Some of my favorite Christmas parties have involved white elephant gift exchanges. I have usually come back with gifts I love, but perhaps this only shows my capacity to be charmed by strange, low-budget gifts.
At one white elephant party while my husband and I were living in Chicago, a friend forgot to bring a gift. He dashed out into the frigid Midwestern evening and reappeared moments later with a square object wrapped in a plastic shopping bag. Somehow, I ended up with this gift. To my delight, it was…. a first aid kit he had found in the glove compartment of his car. Not something a friend or family member would have put under the tree for me, but still quite handy to have! At the end of the evening, my friends and I had all won small treasures and worn ourselves out laughing.
Whether your holiday lineup involves a white elephant party, a time to warm up after Christmas caroling, a cookie exchange, or an evening of mixing and mingling around the appetizers, browse our selection of dessert, appetizer and beverage recipes for fresh ideas your guests will enjoy. We even have a few vegan and gluten-free options!
Desserts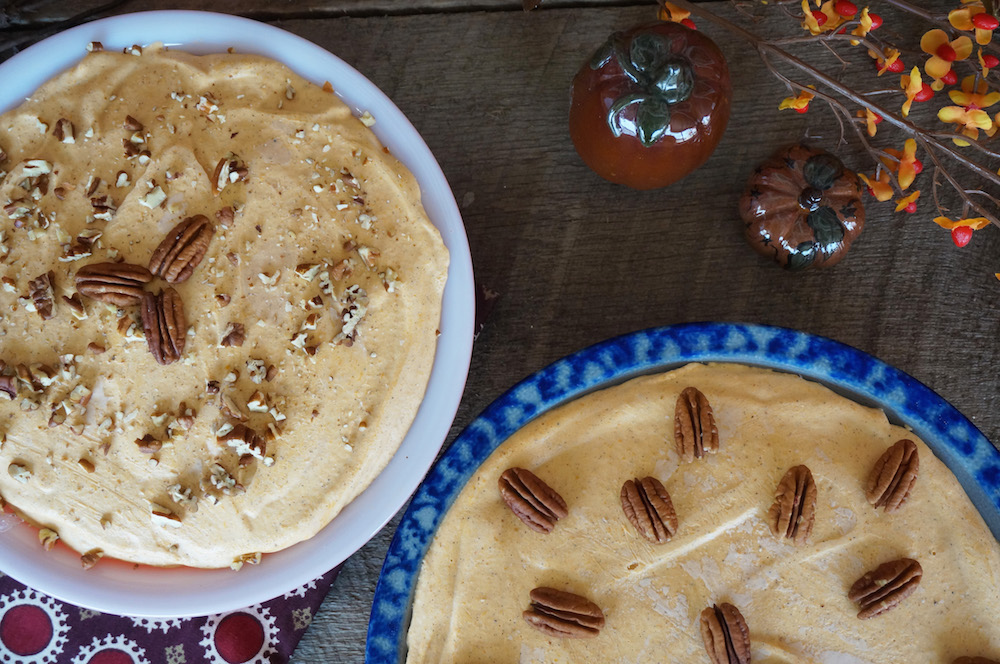 This frozen pie is so tasty (and simple). It combines all the best pumpkin spice flavors, with a gingersnap crust for the finishing touch.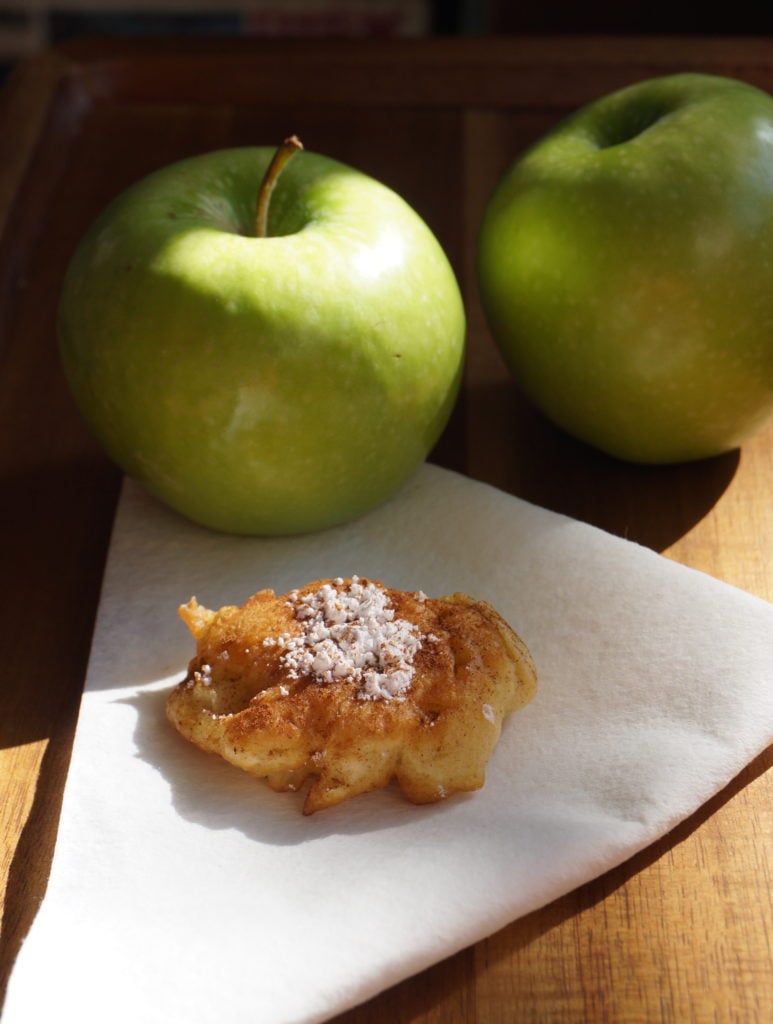 These fritters taste like yeast donuts, but they don't take as long to make since it's baking powder, rather than yeast, that makes them rise. They have a pleasant fresh apple flavor. The apples get soft and warm, but not as soft as they would in a pie.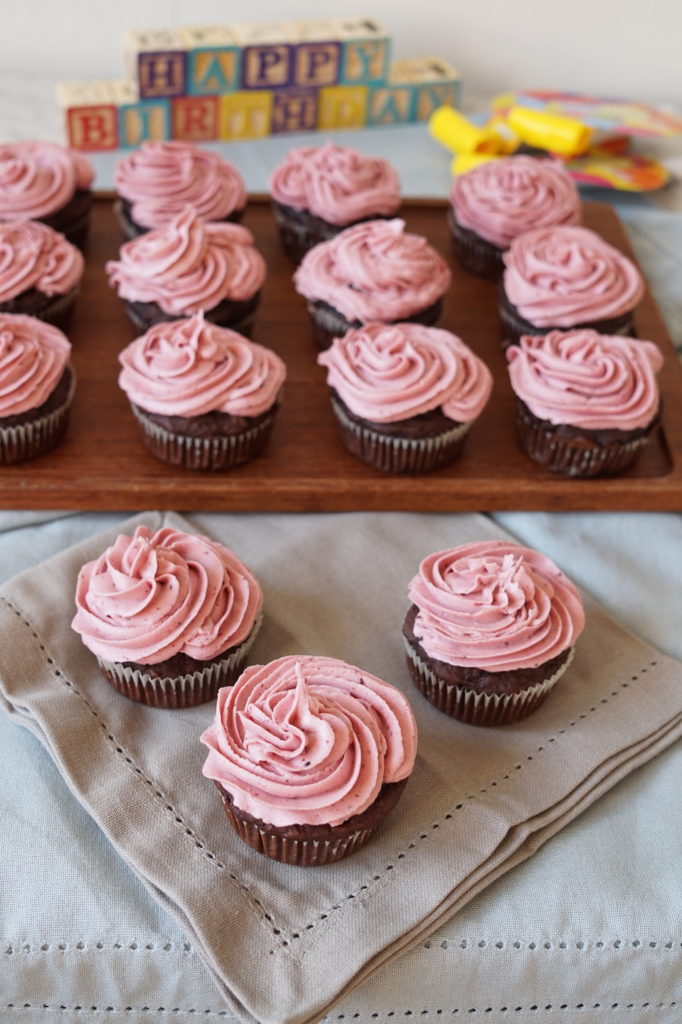 Here's a healthier twist on traditional cupcakes, using applesauce to help reduce sugar and oil content. Not only that, there are zucchini and carrots hidden in the batter! It makes a tasty dessert and goes over well with kids.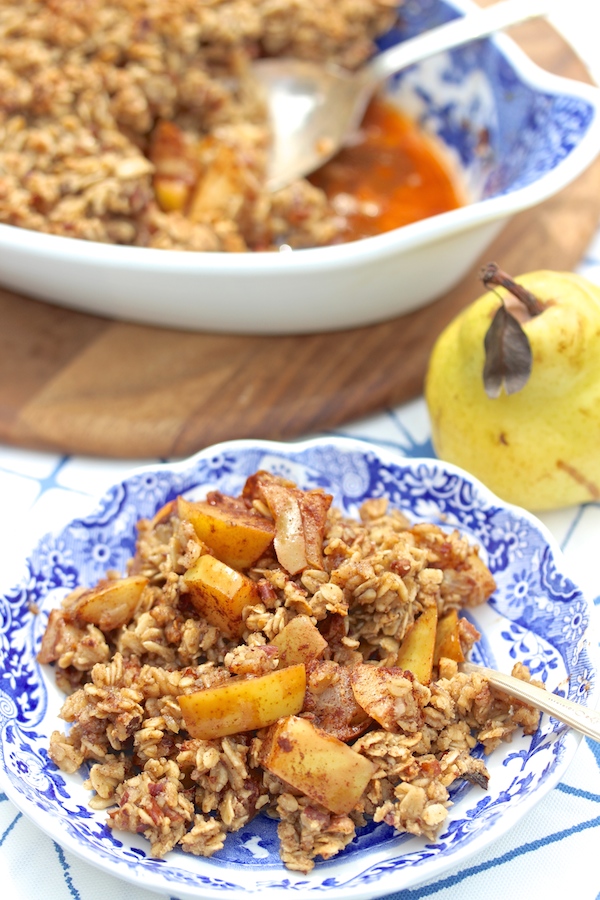 Not sure whether to make pear crisp, crumble or cobbler for your guests? This article walks you through the differences and shows you how to make vegan versions of all three.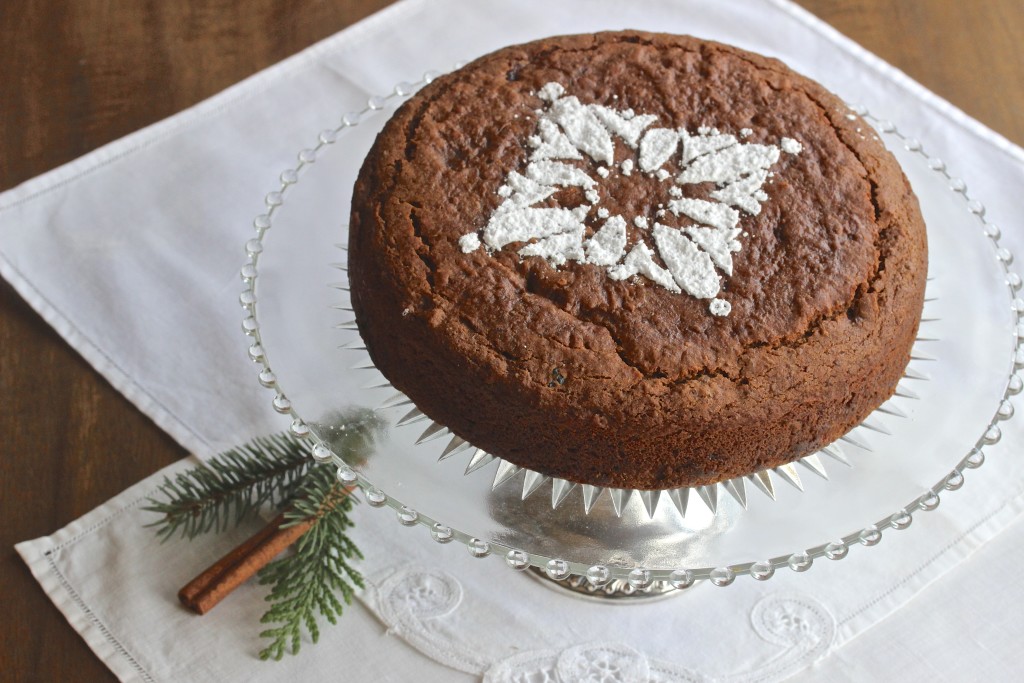 Here's a gluten-free "dressed-up" version of gingerbread that uses orange zest and dried cranberries. Serve cake warm, straight from the oven with hot coffee or tea.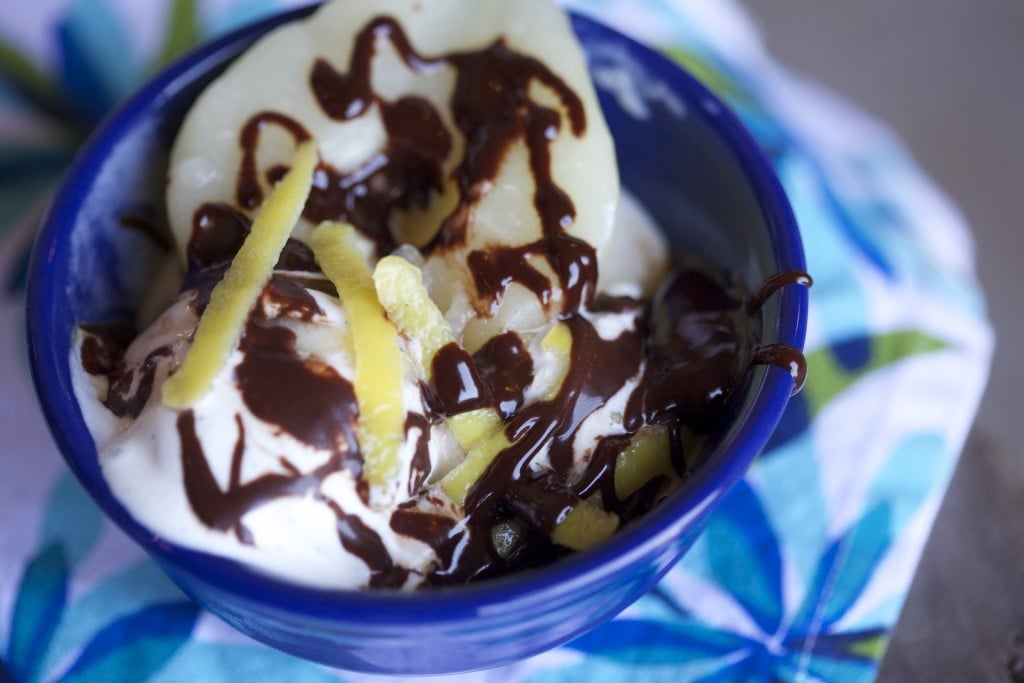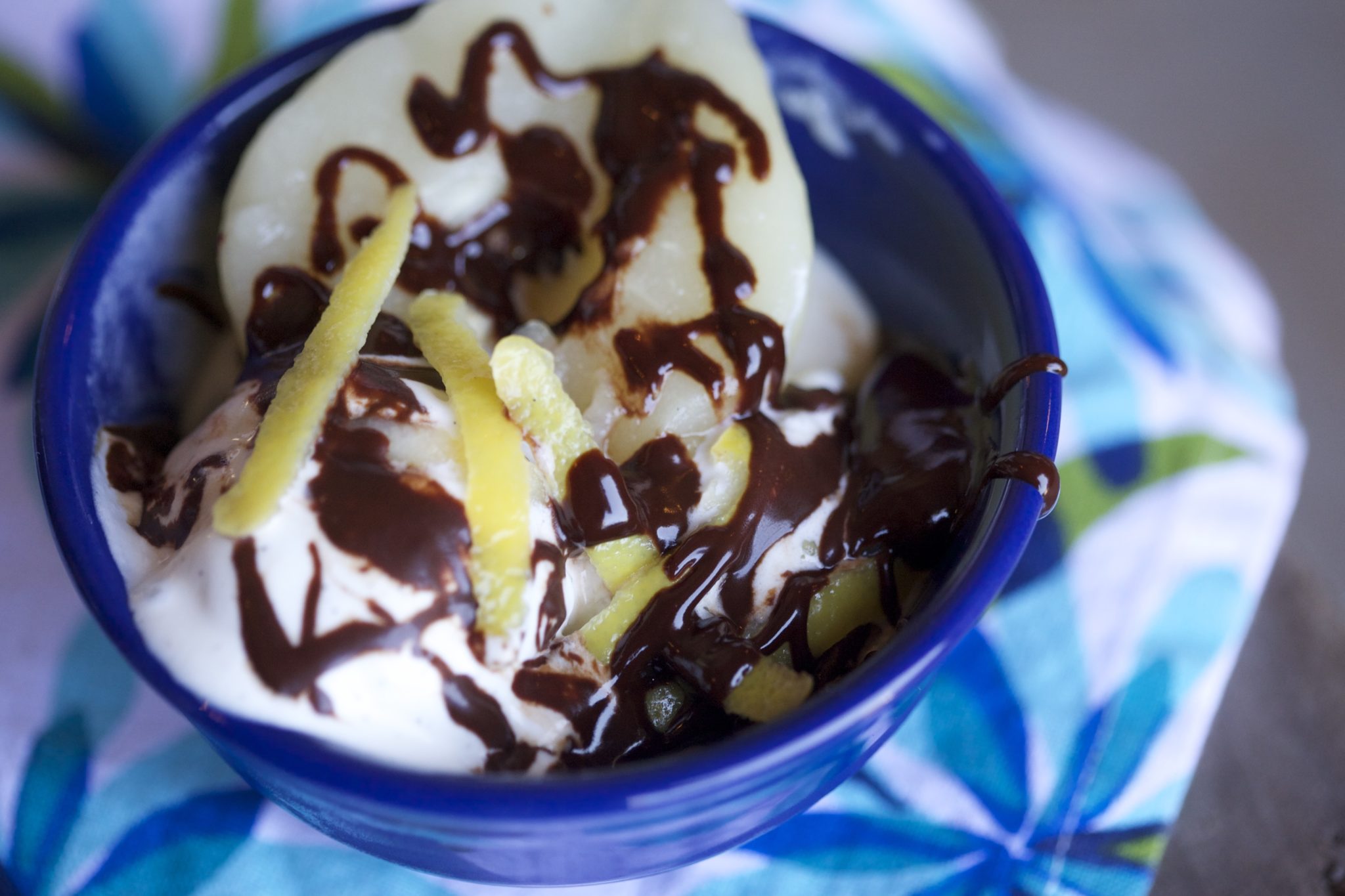 Poire Belle Hélène is a classic French dessert, but don't let the fancy name intimidate you. It is one of the easiest and most delicious desserts to make with pears.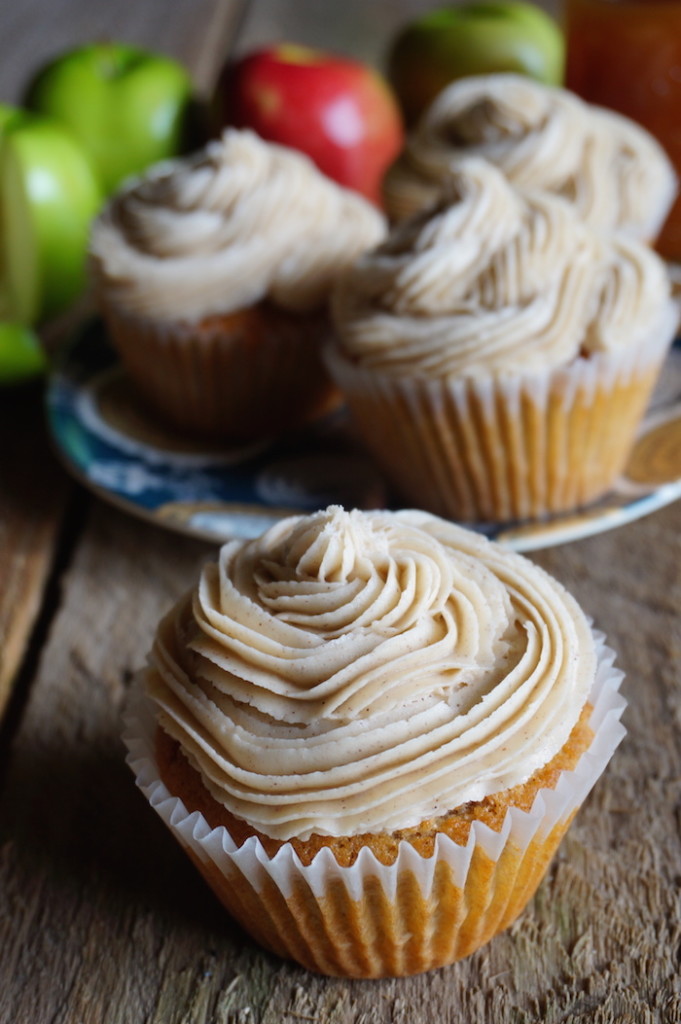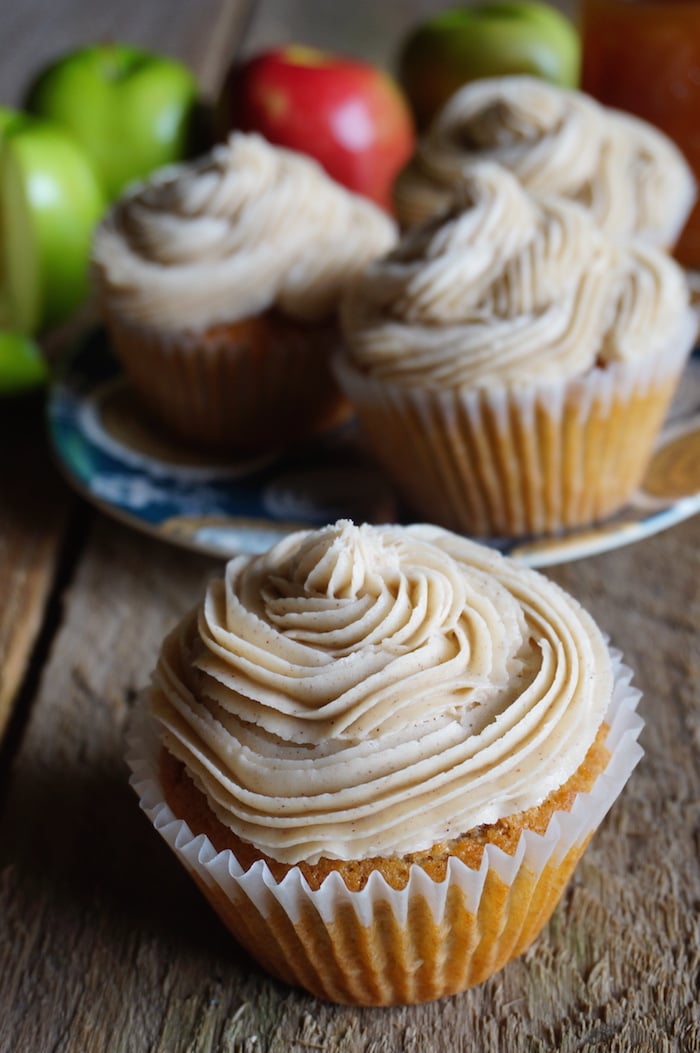 Customer Jolene Shank gave us the gift of this delicious recipe that mixes apple cider into the batter, uses a brown sugar buttercream frosting, and finishes it all off with an apple cider reduction drizzled on top.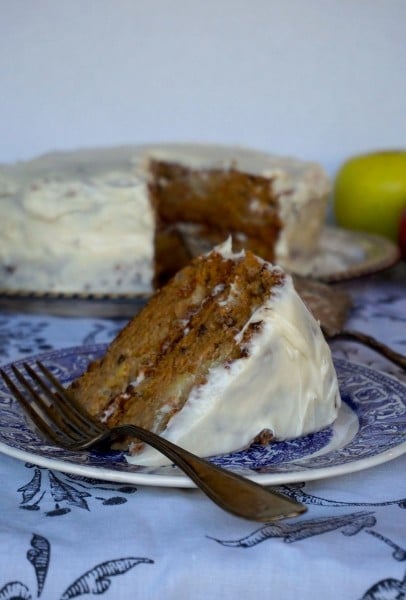 This apple nut cake recipe from Gloria Sands of Boyertown dates back to the 1940s, if not earlier, and has been passed down in Gloria's family for generations. With a generous four cups of apples and a cream cheese icing, it's no wonder it has remained a family favorite!

This classic recipe from the Hay Creek Valley Fall Festival uses whole wheat flour and plentiful apples.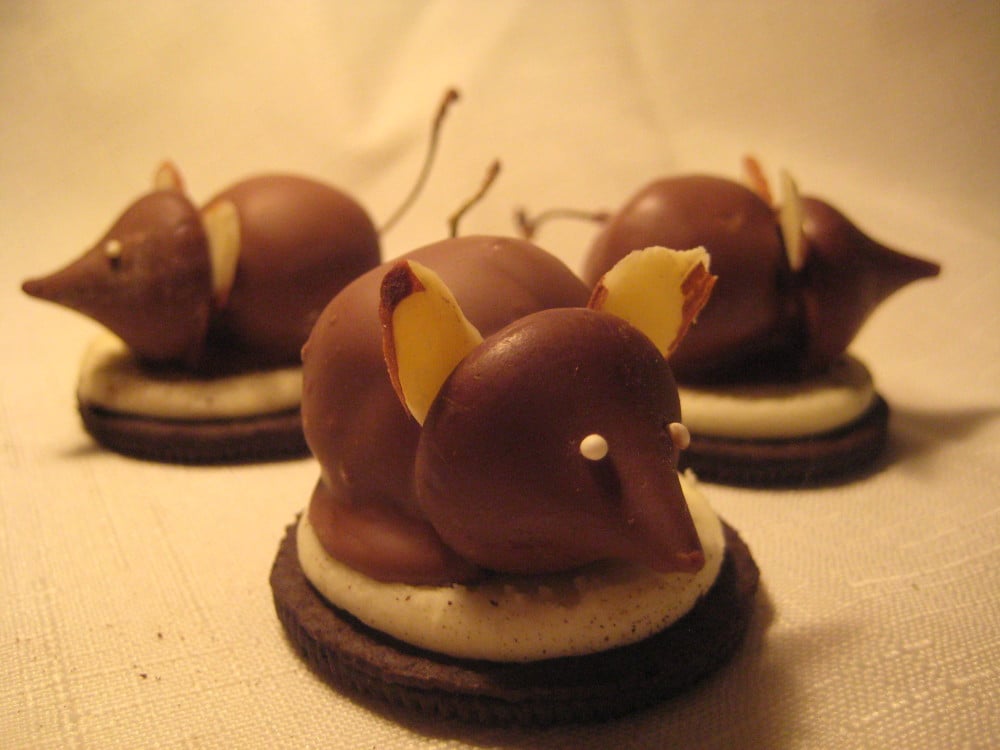 This appetizer is fun for everyone, but especially any kids who come to the party. You can even pile a bunch into a box and poke holes in it as if real mice are inside! These "Christmas mice" are made from homemade chocolate-covered cherries and Hershey's kisses.
Appetizers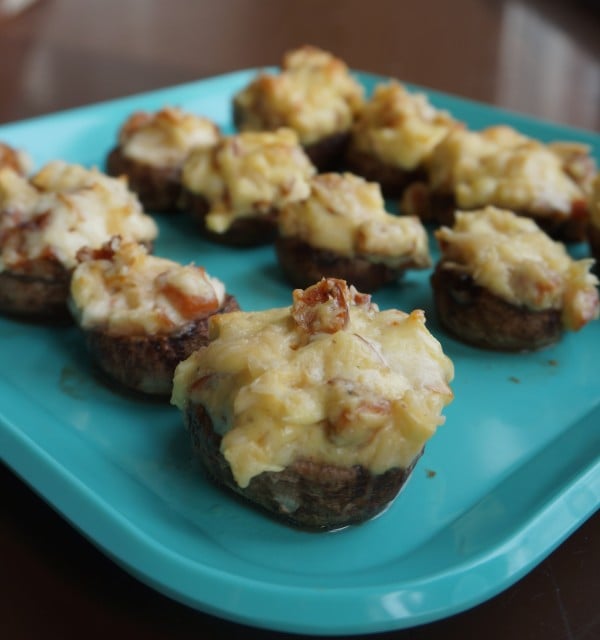 These stuffed mushrooms with sausage and apples make a delightful, healthy, savory addition to your appetizer spread.  Making mushrooms the main ingredient gives these appetizers a healthy start.  Using Neufchatel cheese reduces the fat naturally, and using fresh garlic and fresh apples makes each "pop" of flavor nutritious.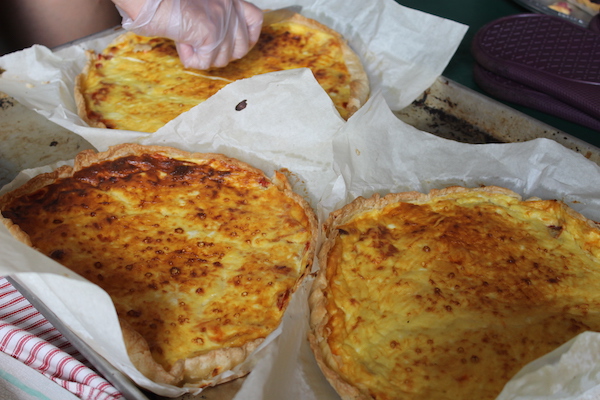 A quiche makes a nice dish to grace the appetizer table–and it'll make guests happy if they find themselves still hungry after munching on lighter fare! This one uses homemade bruschetta and two kinds of cheese.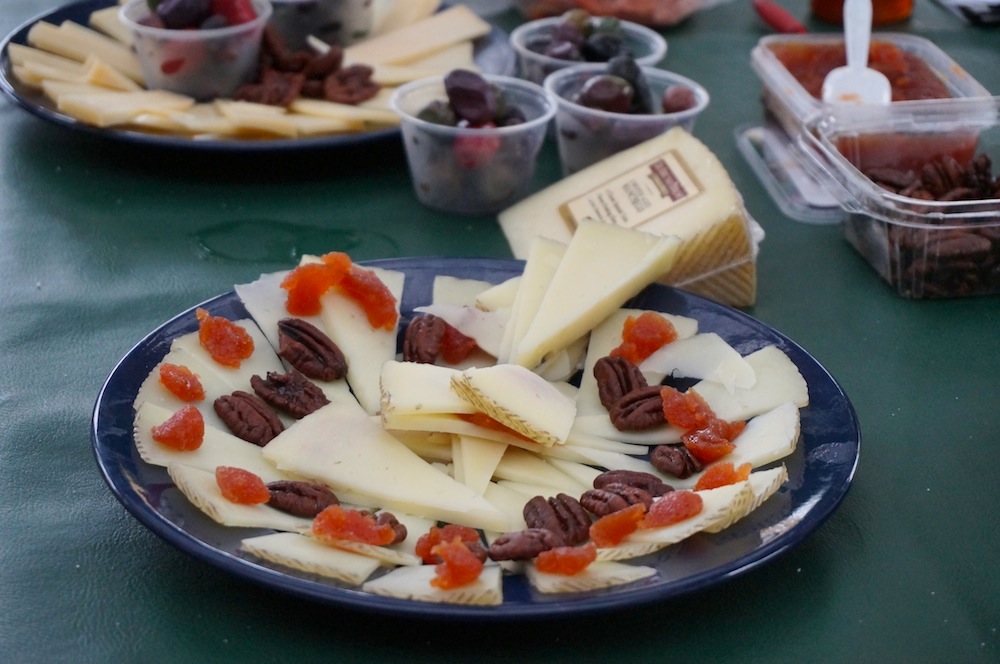 Want to serve an array of cheese? Not sure which cheese goes with which fruit? Check out advice from food professional Lori Scheckler for a fancy, delicious cheese tray that will make guests feel like they've joined The Finer Things Club at a certain paper company in Scranton.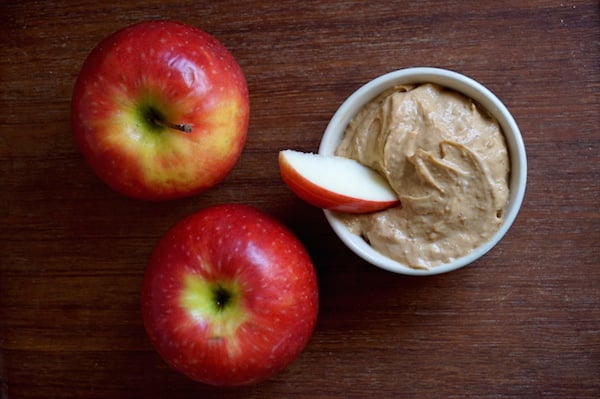 Here's a healthy twist on a Pennsylvania classic, mingling peanut butter, Greek yogurt,  coconut milk and honey.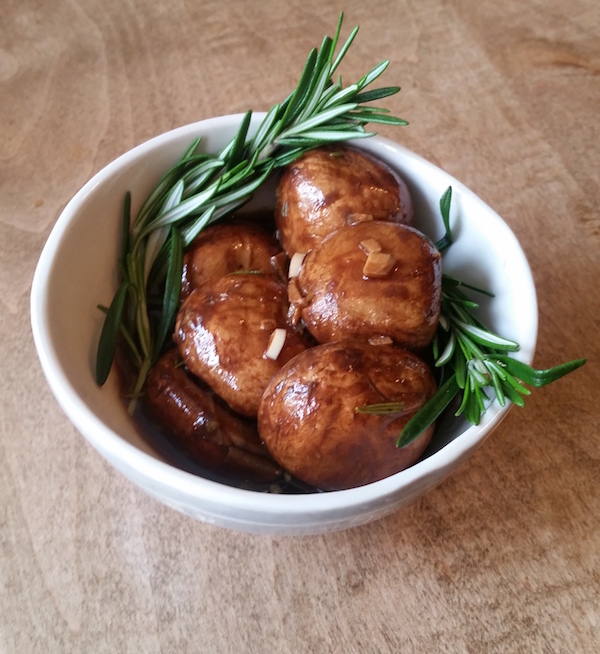 Serve these in a bowl with a supply of toothpicks nearby, or pop them on top of crackers with a slice of cheese. Brandon Hertzler, leader of this past summer's Orchard Explorers program, shares recipes for two versions of marinated mushrooms: Sweet Hot Easy Marinated Mushrooms and Balsamic, Garlic & Rosemary Marinated Mushrooms.
Beverages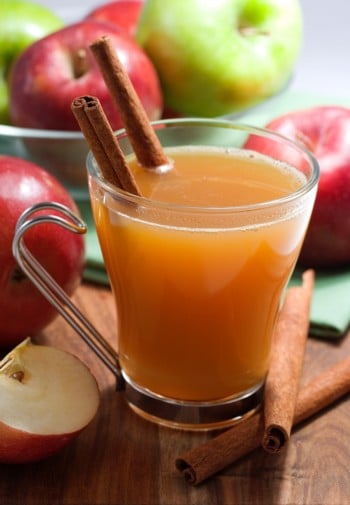 Hot mulled cider is a must for guests who are coming in from the cold! As soon as they've brushed the snow off their coats and pried off their boots, head to the kitchen for a mug of hot cider.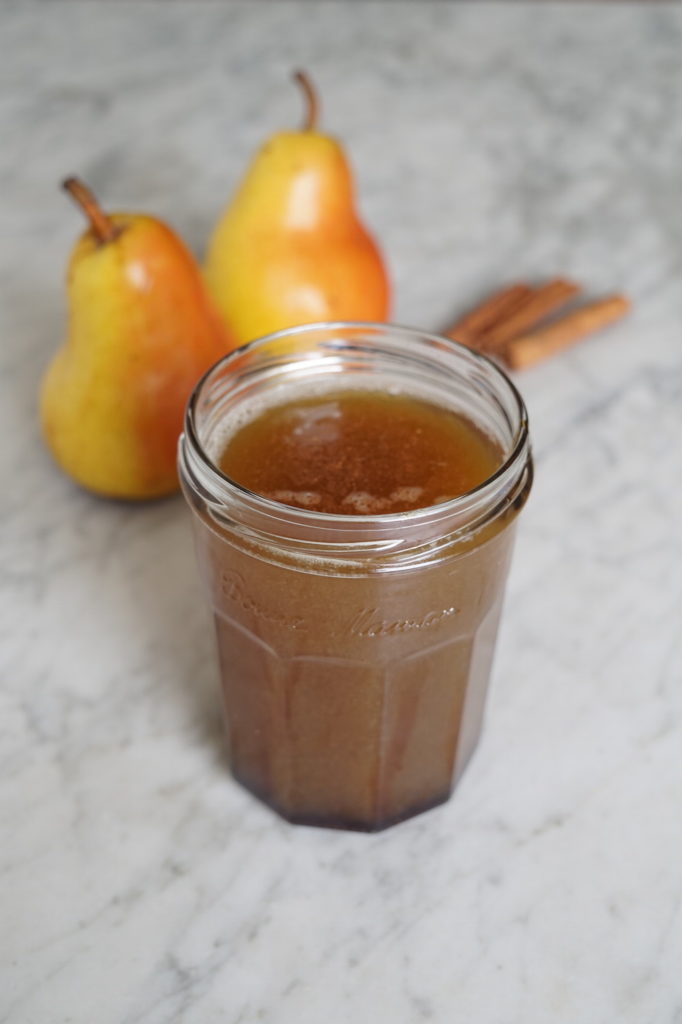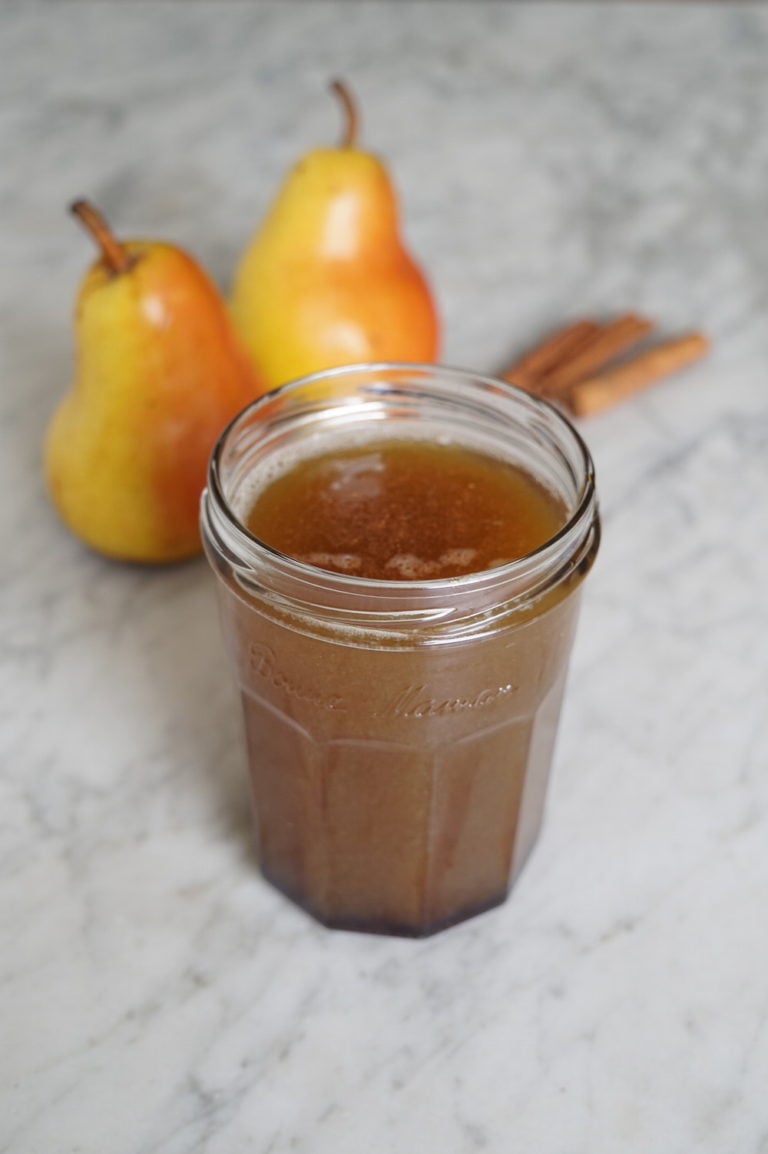 Just three ingredients add a little extra sweetness and spice to our pear cider. This can easily be made with apple cider instead.
SaveSave
SaveSave
SaveSave
SaveSave
SaveSave