Private Parties
—
Weaver's Orchard offers a picturesque country setting for school field trips, birthday parties, bridal showers, and other special events!
—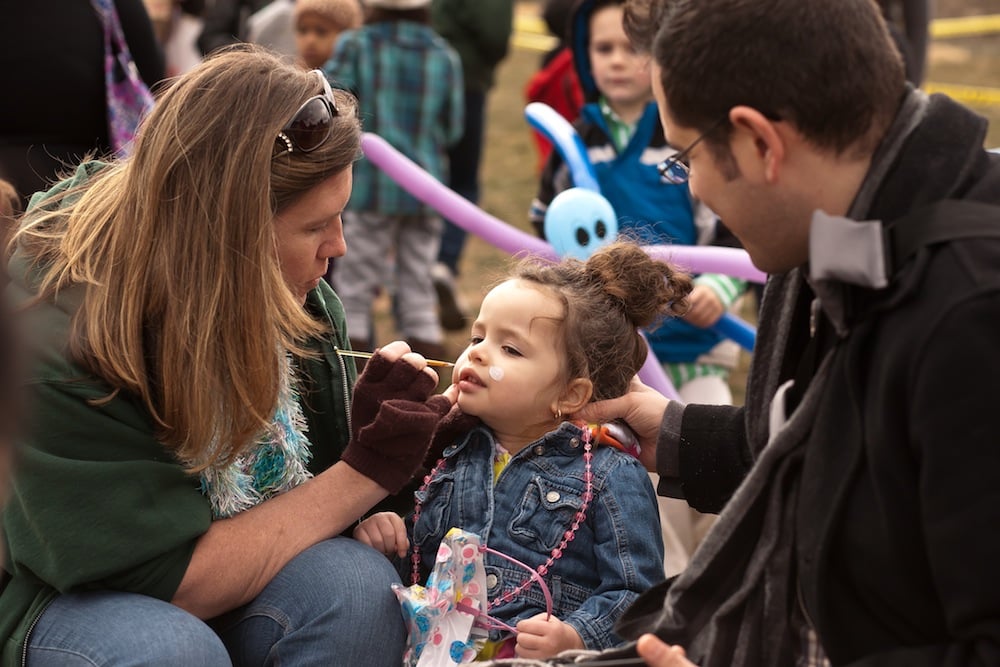 —
Country Setting
Weaver's Orchard is the perfect country setting for your on-farm birthday party. Bring your own food and supplies or order food from our farm market, where we offer deli sandwich, meat and cheese, and fruit and veggie trays. Call us to schedule your party today!
—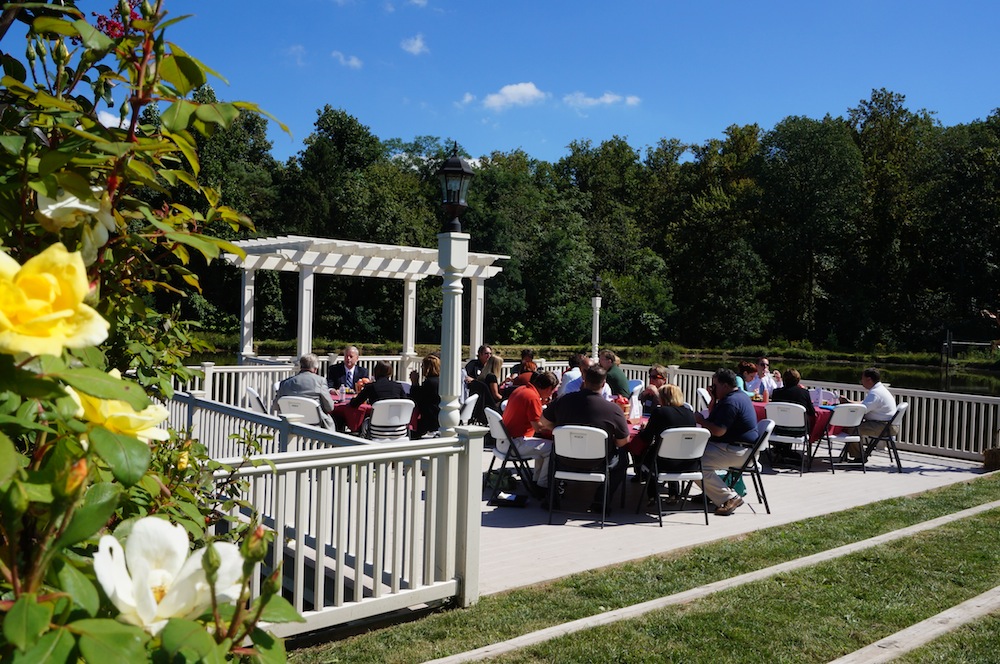 Lawn Party Includes:
A private picnic site for 2.5 hours
Wide open spaces for outdoor games
A scenic view of our pond
Picnic tables with benches
*Note: tents and chairs are not included in rental fee
Available Spring-Fall (weather permitting)
Pricing & Payment
Each party costs $250. A credit card to secure your reservation is due at booking.
—
Lawn Party Cancellation Policies
Lawn party deposits are refundable due to rain. Other cancellations will not receive refunds unless you cancel at least 30 days before your reservation. Weaver's Orchard reserves the right to cancel at close of business the day before the lawn party if conditions at the orchards are inappropriate (muddy fields, etc.). If we determine that conditions will be inhospitable to your event, you can either reschedule or receive a refund. If you wish to cancel due to inclement weather, call our event coordinator. We must receive a call from you by close of business the day before your event, or we will be expecting you!
—
—