Weaver's Orchard Farm Market & Pick-Your-Own Farm
A destination for homegrown produce & events near Reading & Lancaster County
Weaver's Orchard Farm Market is nestled in the scenic hills of Berks County, just 15 minutes south of Reading, Pa.
Our farm market is open all year! Stop by Monday-Friday from 8 a.m. – 6 p.m. and Saturday from 8 a.m. – 5 p.m. We are closed on Sundays.

Find fresh homegrown fall produce and more when browsing our produce selection. Order sandwiches, salads, and cold cuts from our deli and select locally raised free-range meats and locally made and sourced artisan cheeses. From mid-May to early November, our orchard offers pick-your-own fruit in season.  Crops include apples, blackberries, blueberries, cherries, kiwiberries, peaches, pears, plums, pumpkins, raspberries and the season starts in the end of May with strawberries. We use an Integrated Pest Management approach with our farming practices that employs many preventative and organic methods to ensure that our crops and our land remain healthy.

Enter Our Photo Contest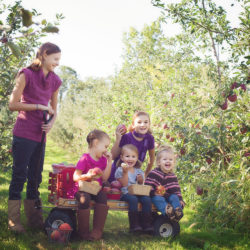 Did you take a trip to the orchard this year? Then enter our photo contest for a chance to win $50!
Farm Market
Open All Year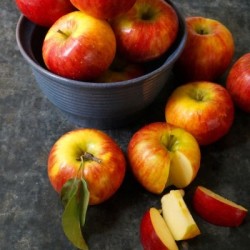 Find our homegrown produce and our award-winning freshly pressed apple cider in our year-round farm market, which also features a bakery, a deli and a selection of all-natural dairy items and free-range meats. Don't forget the baked goods and coffee and espresso beverages from Kim's Café stand at Weaver's Orchard, open in the mornings!
Fruit Baskets &
Apple Boxes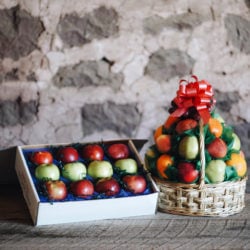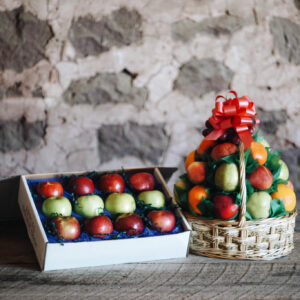 Shop online for fruit baskets and to ship boxes of apples to friends and family living far away! Fruit baskets over $29.95 are available for local delivery within a 12-mile radius for an additional fee.
Save
SaveSaveSaveSave
SaveSave
SaveSave
SaveSave
SaveSave
SaveSave
SaveSave
SaveSave
SaveSave
SaveSave
SaveSave
SaveSave
SaveSave
SaveSave
SaveSave
SaveSave
SaveSave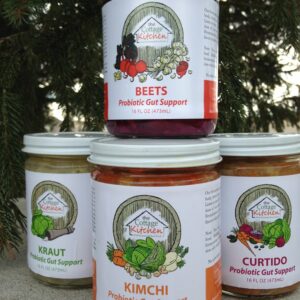 Each new year, people set goals to slowly carve out better eating habits. Eating fermented foods prepared locally is a smart approach to this endeavor. And understanding the essential roles of prebiotics and probiotics is tied into this. Weaver's Orchard now carries cold-packed jars…
Read More »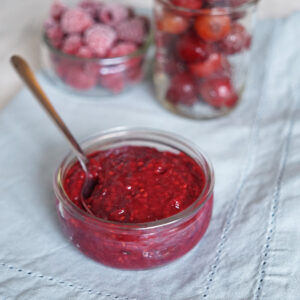 I recently watched the movie, "That Sugar Film," and was inspired once again to cut out hidden sugar in my diet and to re-start my low-sugar lifestyle.. The filmmaker in the movie, who had normally been on a low-sugar diet, decided to up his…
Read More »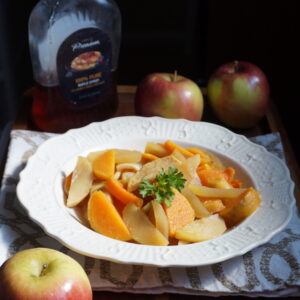 It has often amazed me that Daniel Weaver started Weaver's Orchard in 1932, during a worldwide economic depression. It seems like an incredibly plucky thing to do. But then again, the more I get to know farmers, the more I realize how much farming…
Read More »