Weaver's Orchard Farm Market & Pick-Your-Own Farm
A destination for homegrown produce & events near Reading & Lancaster County
Weaver's Orchard Farm Market is nestled in the scenic hills of Berks County, just 15 minutes south of Reading, Pa.
Our farm market is open all year! Stop by Monday-Friday from 8 a.m. – 7 p.m. and Saturday from 8 a.m. – 5 p.m. We are closed on Sundays.

Find fresh homegrown fall produce and more when browsing our produce selection. Order sandwiches, salads, and cold cuts from our deli and select locally raised free-range meats and locally made and sourced artisan cheeses.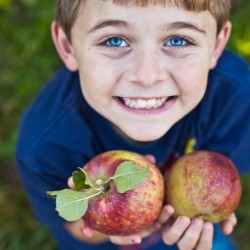 Our orchard offers pick-your-own apples, blackberries, blueberries, cherries, kiwiberries, peaches, pears, plums, pumpkins, raspberries and the season starts in the end of May with strawberries. We use an Integrated Pest Management approach with our farming practices that employs many preventative and organic methods to ensure that our crops and our land remain healthy.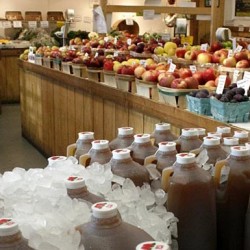 Find our homegrown produce and our award-winning freshly pressed apple cider in our year-round farm market, which also features a bakery, a deli and a selection of all-natural dairy items and free-range meats.
Don't forget the apple cider donuts and pumpkin spice lattés, coffee and espresso beverages from Kim's Café stand at Weaver's Orchard, open in the mornings!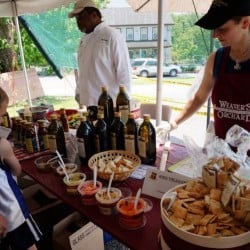 Join us June 4th for:
• Free samples of nearly everything in our market
• Pick-your-own strawberries
• Meeting Posey the Clown
• Trivia quest
• Door prizes
Activities from 10:00 a.m. – 3:00 p.m.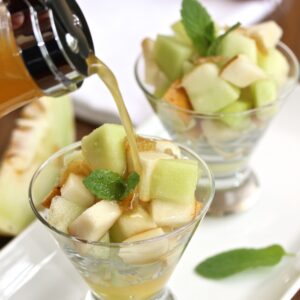 Spring and early summer marks an exciting time at Weaver's Orchard Farm Market. Year-round grocery staples are joined by unusual greens, leeks and fruits like melons and berries, which will continue to brighten the landscape, one variety after another. The best is yet to…
Read More »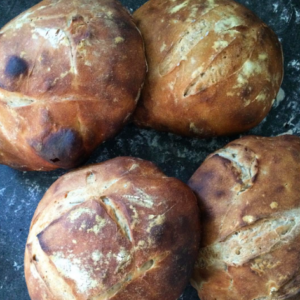 I've been thinking a lot lately about things that take time, and more so, why taking time is important. Yes, we live in a fast paced time. Yes, we all need to slow down a little. Yes, good things take time. All of this…
Read More »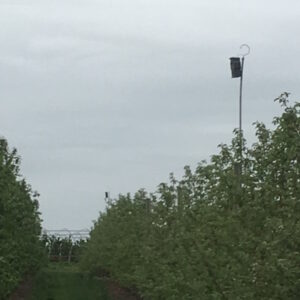 As many of our customers know, we practice an Integrated Pest Management System (IPM) here at Weaver's Orchard. Sounds impressive, but what does it really mean? It means a lot of things, but at the core of this philosophy is a beautiful balance of…
Read More »