Weaver's Orchard Farm Market & Pick-Your-Own Farm
A destination for homegrown produce & events near Reading & Lancaster County
Weaver's Orchard Farm Market is nestled in the scenic hills of Berks County, just 15 minutes south of Reading, Pa.
Our farm market is open all year! Stop by Monday-Friday from 8 a.m. – 6 p.m. and Saturday from 8 a.m. – 5 p.m. We are closed on Sundays.

Find fresh homegrown fall produce and more when browsing our produce selection. Order sandwiches, salads, and cold cuts from our deli and select locally raised free-range meats and locally made and sourced artisan cheeses.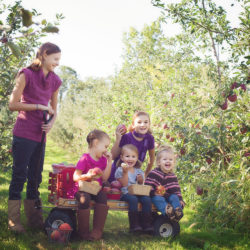 Our orchard offers pick-your-own apples, blackberries, blueberries, cherries, kiwiberries, peaches, pears, plums, pumpkins, raspberries and the season starts in the end of May with strawberries. We use an Integrated Pest Management approach with our farming practices that employs many preventative and organic methods to ensure that our crops and our land remain healthy.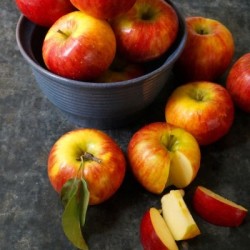 Find our homegrown produce and our award-winning freshly pressed apple cider in our year-round farm market, which also features a bakery, a deli and a selection of all-natural dairy items and free-range meats. Don't forget the baked goods and coffee and espresso beverages from Kim's Café stand at Weaver's Orchard, open in the mornings!
Fall Family Fun
Days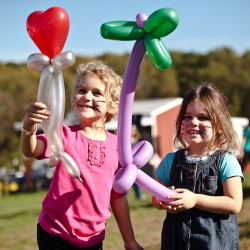 Join us Saturdays and Columbus Day, September 16 through October 28 for Fall Family Fun Days. Enjoy delicious food, live music, pick your own apples and pumpkins, hayrides, and an apple cannon! Kids activities include a mega slide, pumpkin painting, barrel train, clown and MUCH more!
Find Delicious Recipes & Read Food Stories On Our Blog
Save
SaveSaveSaveSave
SaveSave
SaveSave
SaveSave
SaveSave
SaveSave
SaveSave
SaveSave
SaveSave
SaveSave
SaveSave
SaveSave
SaveSave
SaveSave
SaveSave
SaveSave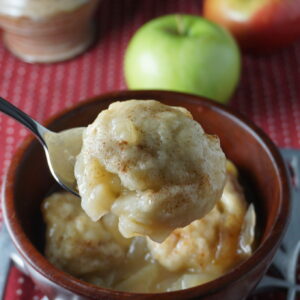 This year, Weaver's celebrated its 85th anniversary. In 1932, Daniel Weaver started Weaver's Orchard on the same site where I now love to shop and pick fruit. But what was this part of Pennsylvania like before 1932? How common were orchards in the early…
Read More »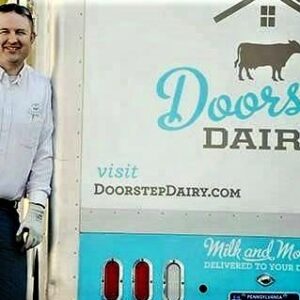 Weaver's Orchard has one vendor whose work is literally on the road. Doorstep Dairy is run by Daryl Mast. It's a farm-to-table delivery service with routes spanning across Berks, Lancaster, Chester and Montgomery counties. Daryl's efforts are a nostalgic reminder of old days blended…
Read More »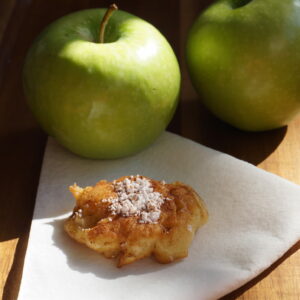 In high school, some friends and I volunteered at the Hay Creek Valley Fall Festival at Joanna Furnace, around the corner from Weaver's Orchard. The Hay Creek festival recreates early American arts, like blowing glass, pressing cider, and cooking over an open fire. It…
Read More »