Weaver's Orchard Farm Market & Pick-Your-Own Farm
A destination for homegrown produce & events near Reading & Lancaster County
Weaver's Orchard Farm Market is nestled in the scenic hills of Berks County, just 15 minutes south of Reading, Pa. Our farm market offers fresh produce including our homegrown fruit, an excellent grocery selection, local dairy products and meats, plus a bakery, a deli and frozen heat-and-serve foods. Shop in store or online. Curbside pick-up and local delivery within a 15-mile radius is available!
Place Your Curbside Pick-Up Order Now!
Pick-Your-Own Fruit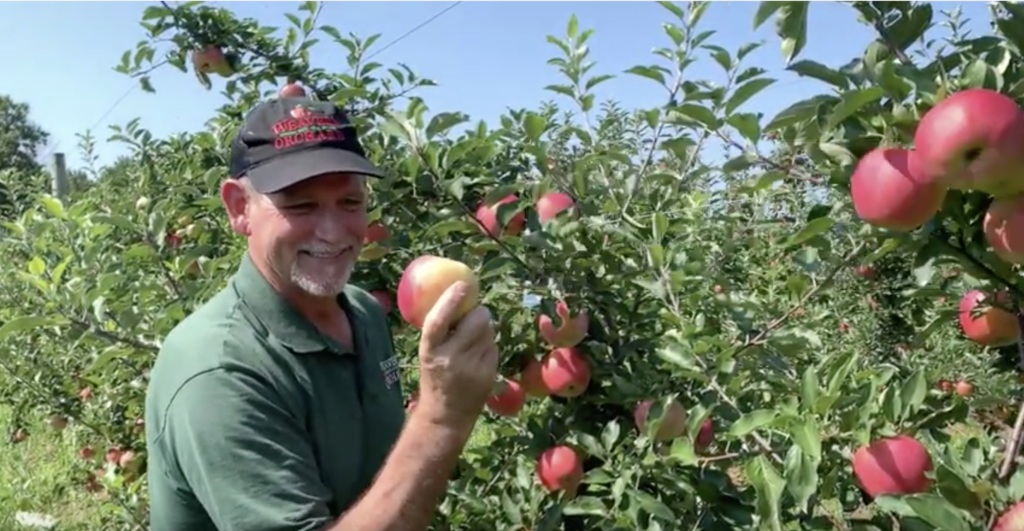 From June to early November, our orchard offers pick-your-own fruit.  The season starts in June with strawberries and throughout the harvest, crops include apples, blackberries, blueberries, cherries, kiwiberries, peaches, pears, plums, pumpkins, raspberries. We use an Integrated Pest Management approach with our farming practices that employs many preventative and organic methods to ensure that our crops and our land remain healthy.
Farm Market Open All Year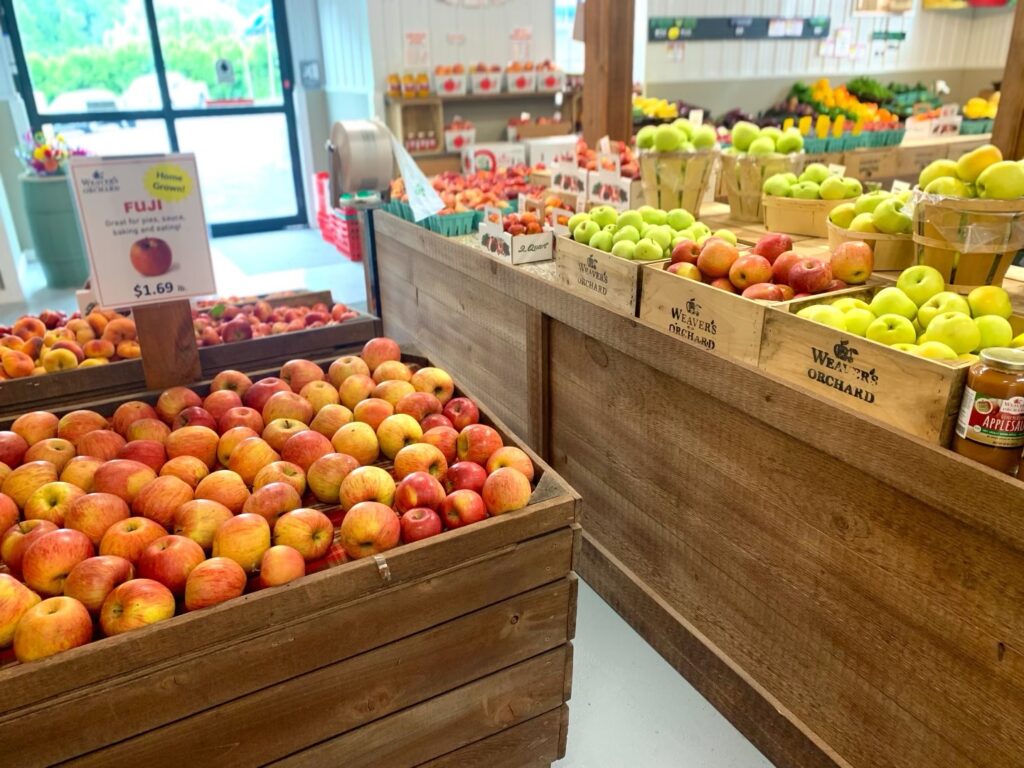 Find our homegrown produce and our award-winning freshly pressed apple cider in our year-round farm market, which also features a bakery, a deli, grocery items and a selection of all-natural dairy items and free-range meats.
Find Delicious Recipes & Read Food Stories on Our Blog
Sign Up to Get Our Newsletter!
SaveSave
SaveSave
SaveSave
SaveSave
SaveSave
SaveSave
SaveSave
SaveSave
SaveSave
SaveSave
SaveSave
SaveSave
SaveSave
"Ice cream!!!" There's a reason most ice cream shops have a sign out front with a photo of an ice cream cone. Long before kids can read words, they (obviously) recognize pictures. Any time we're near a place that serves ice cream, my kids…
Read More »
Tart cherry season is around the corner! We're looking at a season lasting from about June 24th to 30th for tart Montmorency cherries. But hurry in, because this year's crop is a little smaller than most years. Just because the harvest is going to…
Read More »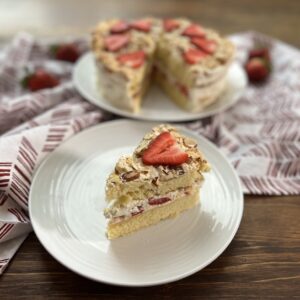 Ever since I envisioned myself as a mother, homeschooling my children was a strong consideration for their education. When it came down to it though, I definitely considered every local school option because let's face it – it's nice to have a break from…
Read More »