Weaver's Orchard Farm Market & Pick-Your-Own Farm
A destination for homegrown produce & events near Reading & Lancaster County
Weaver's Orchard Farm Market is nestled in the scenic hills of Berks County, just 15 minutes south of Reading, Pa.
Our farm market is open all year! Stop by Monday-Friday from 8 a.m. – 6 p.m. and Saturday from 8 a.m. – 5 p.m. We are closed on Sundays.

Find fresh homegrown fall produce and more when browsing our produce selection. Order sandwiches, salads, and cold cuts from our deli and select locally raised free-range meats and locally made and sourced artisan cheeses.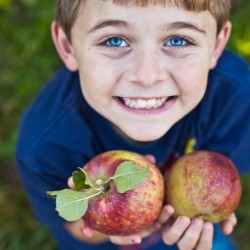 Our orchard offers pick-your-own apples, blackberries, blueberries, cherries, kiwiberries, peaches, pears, plums, pumpkins, raspberries and the season starts in the end of May with strawberries. We use an Integrated Pest Management approach with our farming practices that employs many preventative and organic methods to ensure that our crops and our land remain healthy.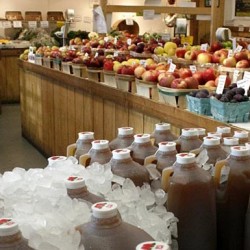 Find our homegrown produce and our award-winning freshly pressed apple cider in our year-round farm market, which also features a bakery, a deli and a selection of all-natural dairy items and free-range meats.
Don't forget the apple cider donuts and pumpkin spice lattés, coffee and espresso beverages from Kim's Café stand at Weaver's Orchard, open in the mornings!
Visit with Santa
December 10th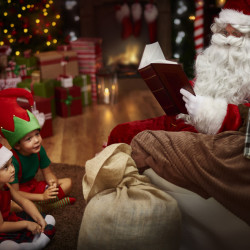 Join us for Christmas at the Orchard, Saturday December 10, 11 a.m. to 3 p.m. Visit with Santa & Mrs. Claus, and take a family photo!
All are welcome to enjoy free cookies and cider, and kids are invited to make a craft (small fee for crafts). We will be accepting canned food donations to a local food bank.
Admission is free!
Find Delicious Recipes & Read Food Stories On Our Blog
Save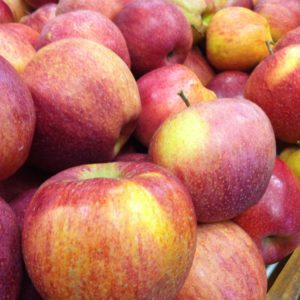 Let's say you just finished eating an apple. You loved it. You start imagining more apples. Maybe even growing some in your backyard. So you look at gnawed apple in your hand. What happens if you plant the apple seeds nestled inside the core? With…
Read More »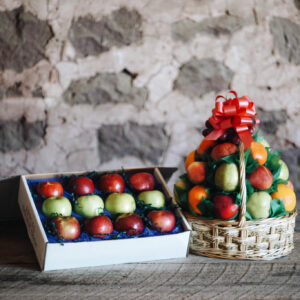 One of my favorite Christmastime tales is Truman Capote's short story, "A Christmas Memory."  I dare you to read it without crying. If you have a soft spot for dogs, then I double-dare you. In it, a boy named Buddy, his childlike distant cousin who is…
Read More »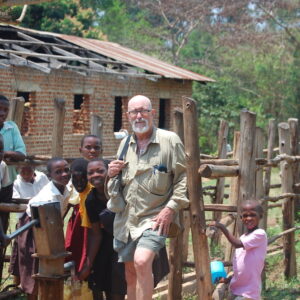 After Glen Shorley retired from the financial industry through The Vanguard Group, Inc., he embraced his love of coffee and wanting to give back abroad. Glen officially opened Cave Bird Coffee and Cave Bird Cup of Life in 2010, but behind-the-scenes preparation to launch this…
Read More »