Weaver's Orchard & Farm Market
Nestled in the scenic hills of Berks County, Weaver's Orchard is an extensive orchard with a year-round farm market stocked with fresh and local produce, a cafe, deli, bakery and more. Come enjoy pick-your-own fruit from June to October as well as many family-friendly events centered around our crops. We're conveniently located at the corner of Berks, Chester & Lancaster counties, just 10 miles south of Reading and 5 miles from the Morgantown interchange on the PA turnpike for easy access from Philadelphia.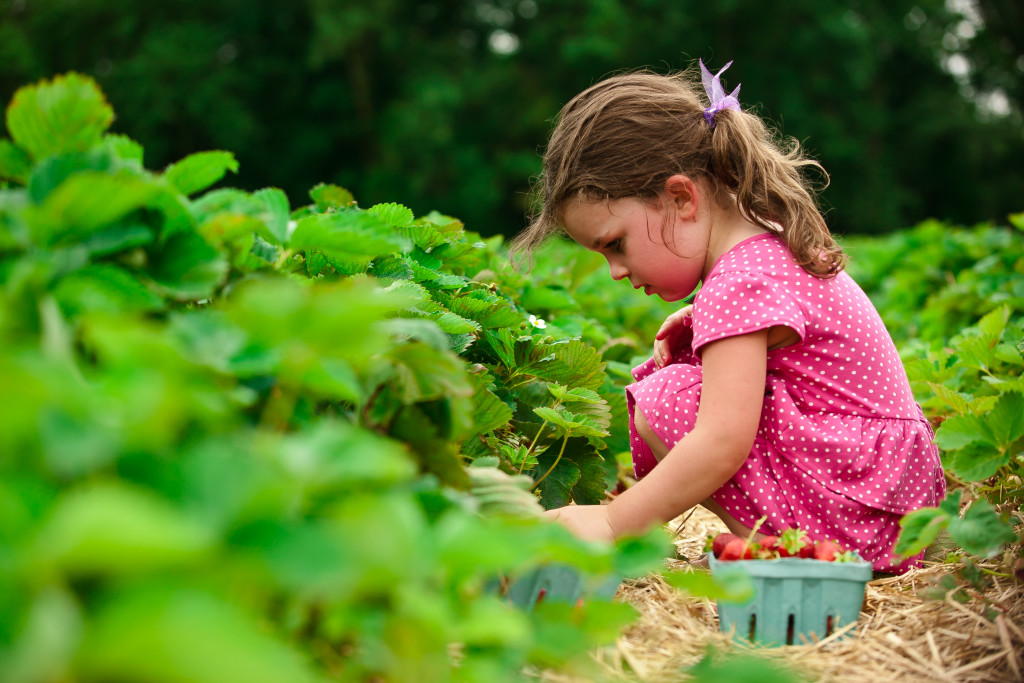 Pick-Your-Own Fruit
Experience pick-your-own fruit season here, which starts in June with strawberries. Other crops you can enjoy throughout the season include red and black raspberries, sweet and tart cherries, blueberries, blackberries, apricots, plums, peaches, nectarines, apples, pears, quince, pumpkins kiwiberries, sunflowers and more until the season wraps up in late October. We use an Integrated Pest Management approach with our farming practices that employs many preventative and organic methods to ensure that our crops and our land remain healthy.

Farm Market Open All Year
When you shop our year-round farm market, you'll find our homegrown fruit plus an array of produce which we carefully select for quality as well as our award-winning freshly pressed apple cider. Treat yourself to a delicious espresso beverage at Kim's Cafe or pick up some fresh baked goods in our bakery. Don't forget to grab a sandwich or cold cuts in our deli. Browse grocery items as well as an assortment of locally sourced dairy items and free-range meats. Shop in-store or online. Curbside pick-up and local delivery within 10 miles is available!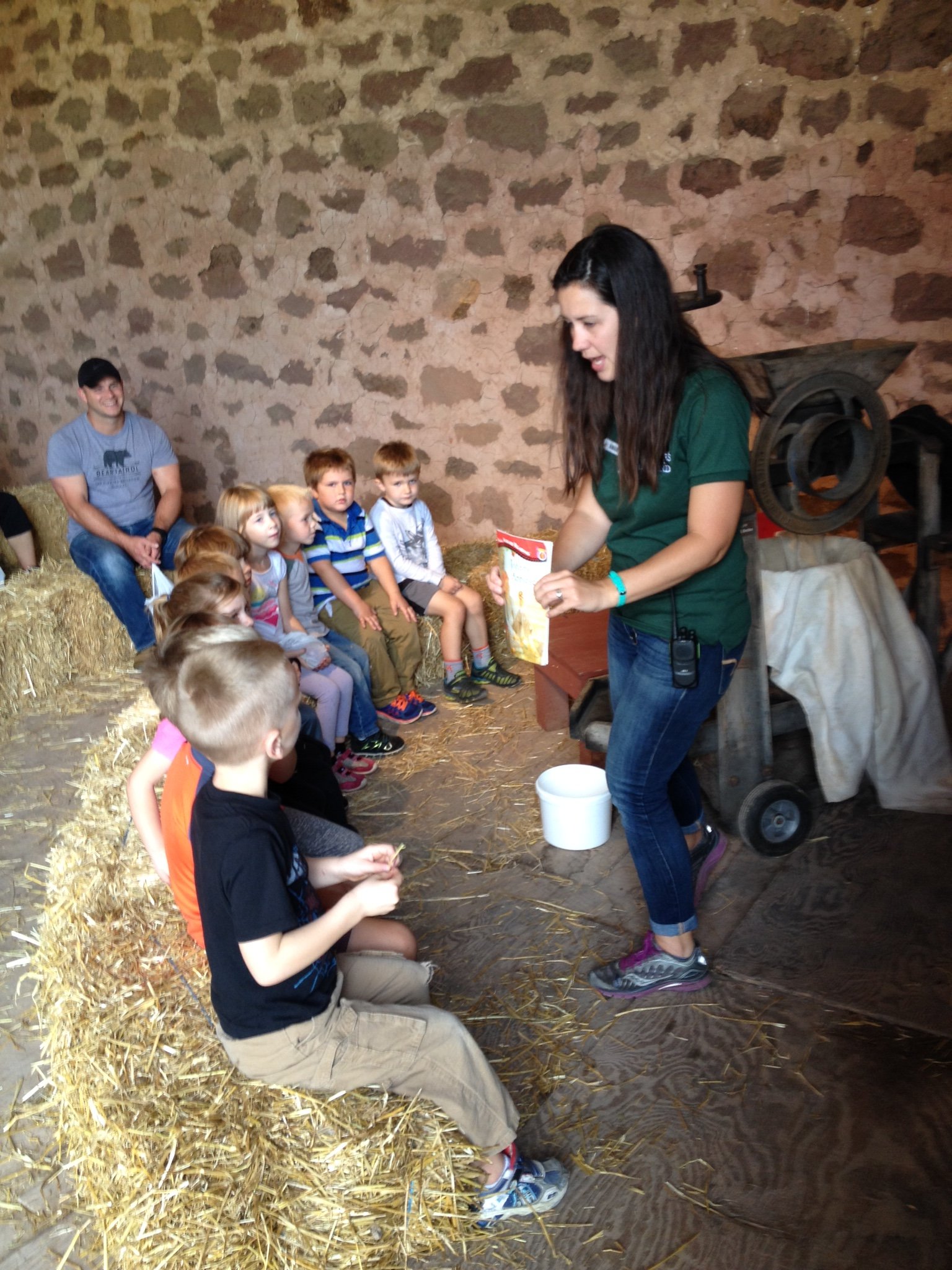 Book a School Tour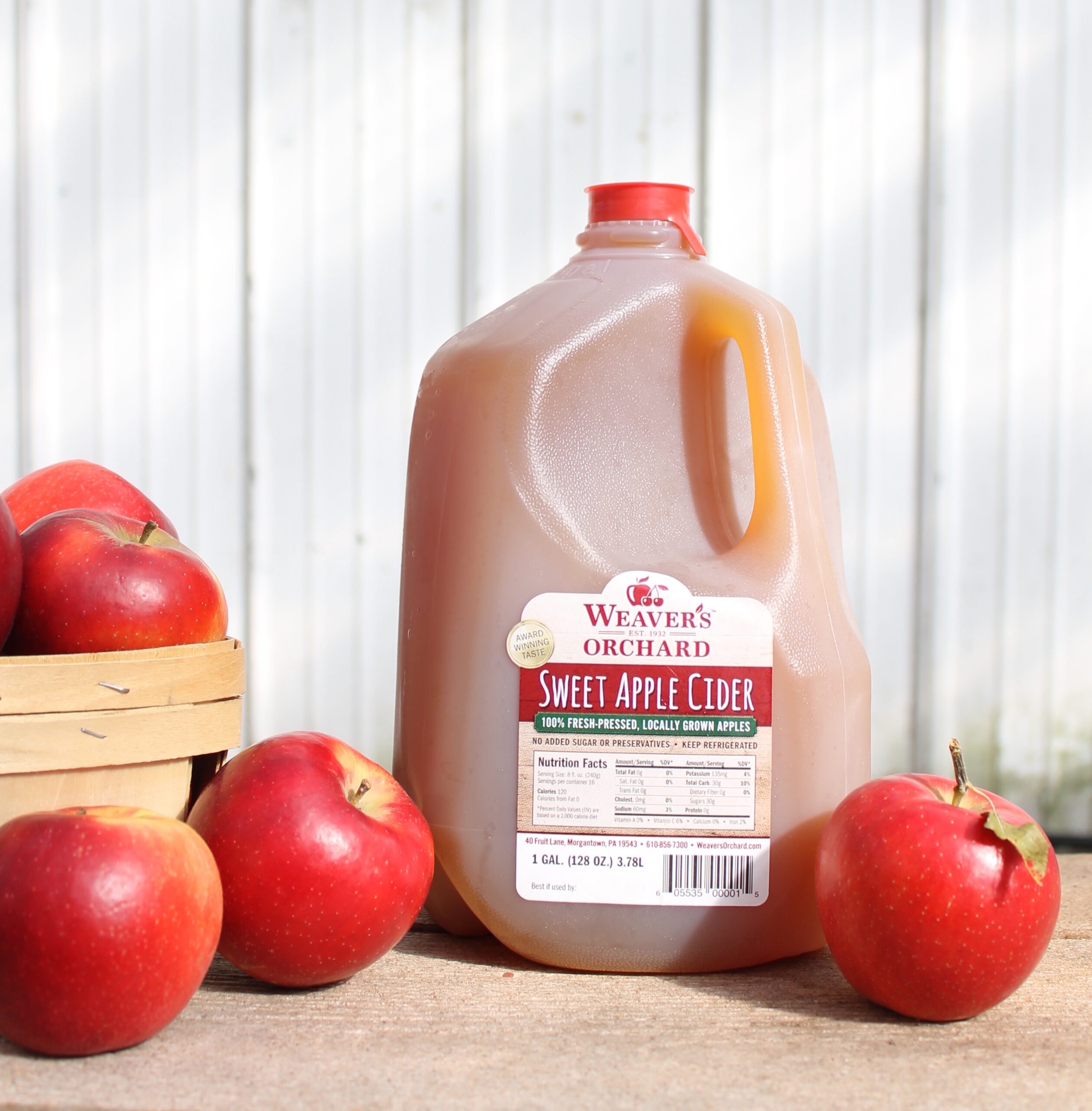 Find Our Cider
Fall Family Fun Days
From Our Blog
Summer isn't the only time to enjoy fresh, flavorful produce. Plenty of fruits and berries lend themselves to holiday baking, perhaps none so well as cranberries and oranges. The colors alone bring festive cheer to any holiday table, and when baked into a decadent scone alongside sweet dark chocolate, these seasonal flavors transport you to the best the season has to offer.  The soft, flakey scone dough provides the perfect backdrop for the sour roasted cranberries, sweet orange glaze, and rich dark chocolate. Despite the many ingredients, the scones come together quickly, in under an hour. Make sure to follow the steps in order, using cold butter and allowing for…
I spend a good amount of time during the summer processing and freezing all the excess produce I can grow or purchase. Around the holidays, I start to pull from these stores, and it's amazing to be able to enjoy fresh ingredients all year long. Some years it's tomatoes, others, kale, but this year, my freezer was full of zucchini and pumpkin. I searched for a way to use both of these at once and came up with this recipe for pumpkin zucchini bread.  This bread is a little more of a savory option because of the rich, wintery spices, but the sugar and chocolate also add the perfect amount…
Lately my kids have been really into art of any kind, but especially watercolor painting. There's something so satisfying about getting out a paintbrush, a jar of water and watercolor paints. My kids (ages 4 and 7) get to practice weekly through their homeschool group and have thoroughly enjoyed learning to blend colors, draw outlines and hone their skills. We did a multicolored fall leaf following these instructions on YouTube. After we finished each color, we used the hairdryer to dry that one before moving on to the next color. Another week at their homeschool group their theme was apples, and boy was that one fun! We sampled SO many…
SaveSave
SaveSave