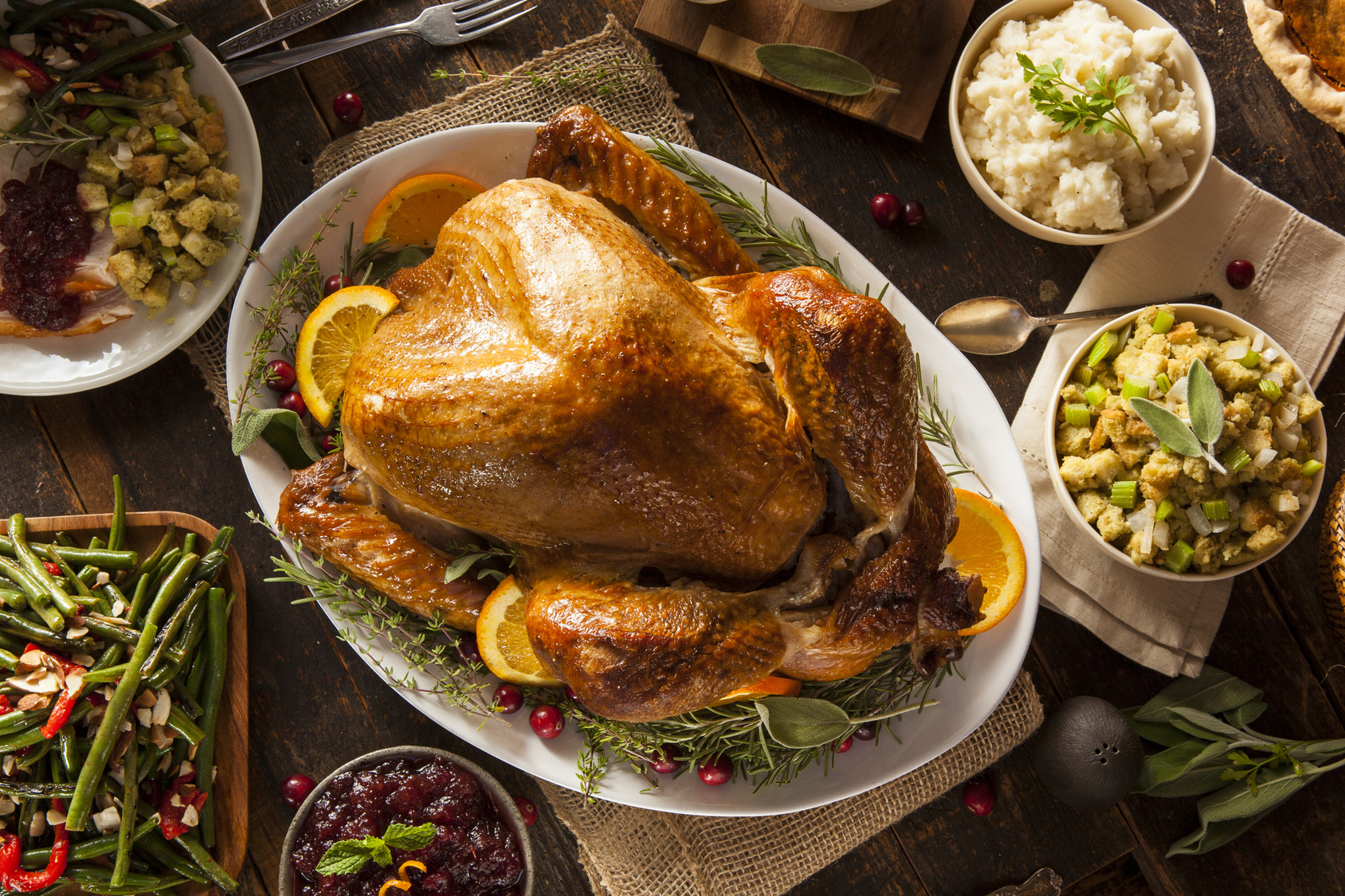 Holiday Turkeys
Seasonal Item: Holiday Turkeys
Local Cage-Free Ground Turkey, Boneless Skinless Turkey Breasts & Thanksgiving Turkeys
Howe Turkey Farm in Downingtown raises turkeys on an all-vegetarian diet and without the use of hormones or antibiotics. Read all about this local turkey farm and their farming practices in our interview with them!
For Thanksgiving, choose 10-24, 30+ lbs for whole turkeys and 4-12+ lb. bone-in portions for turkey breasts. They will be ready for pick-up the Saturday, Monday, Tuesday and Wednesday before Thanksgiving or after Thanksgiving. You can even pre-order now and reserve a turkey for Christmas, too!
—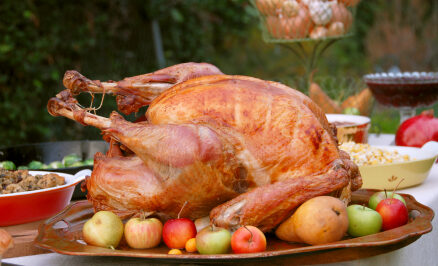 —
—
2022 Locally Raised Turkey Pricing:
Whole turkeys: stay tuned for 2022 pricing.
Turkey breasts (bone-in):
—
—
—
—