Bulk frozen pitted sour cherries!
These cherries:
Are frozen
Come already pitted!
Have no sugar or preservatives.
Are packed in their own juice.
2021 Pricing:

10 lb. – $37.99
30 lb. – $94.99
We are sorry but we are unable to ship these cherries.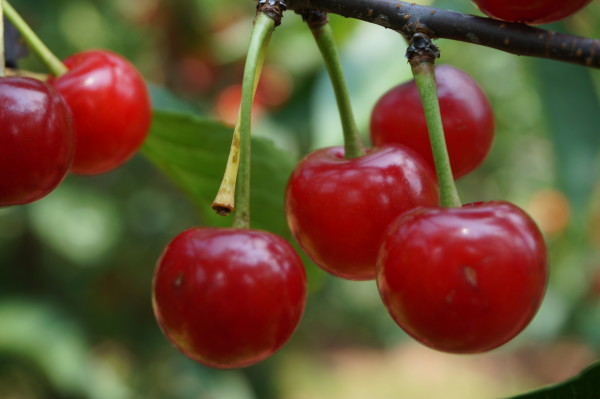 Interested in pick-your-own sour cherries?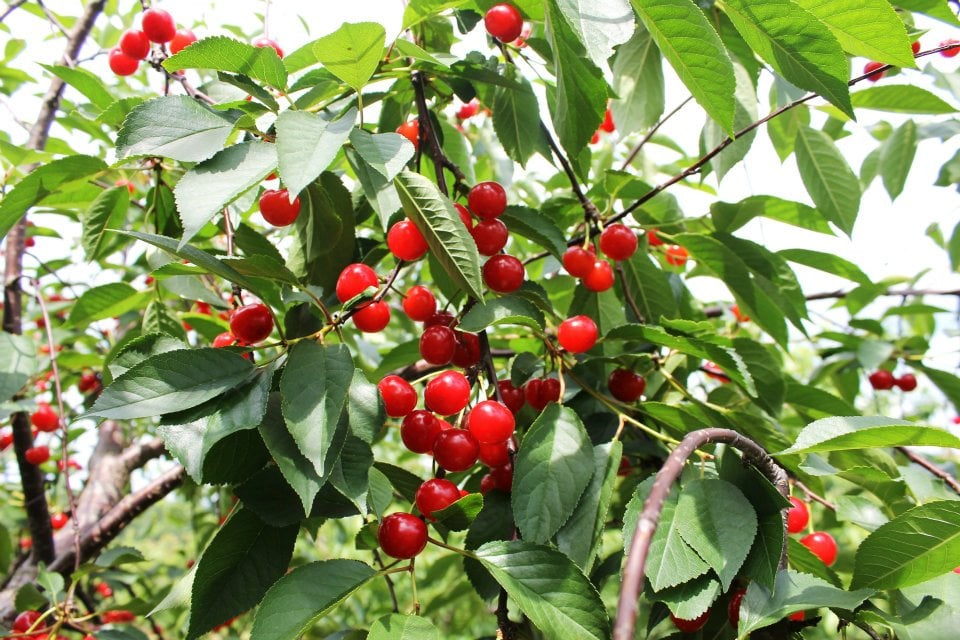 PYO Cherries are available from mid-June through early July. 2020 pricing will be available at the start of cherry season.
Purchase a Cherry Pie Online or in our Market: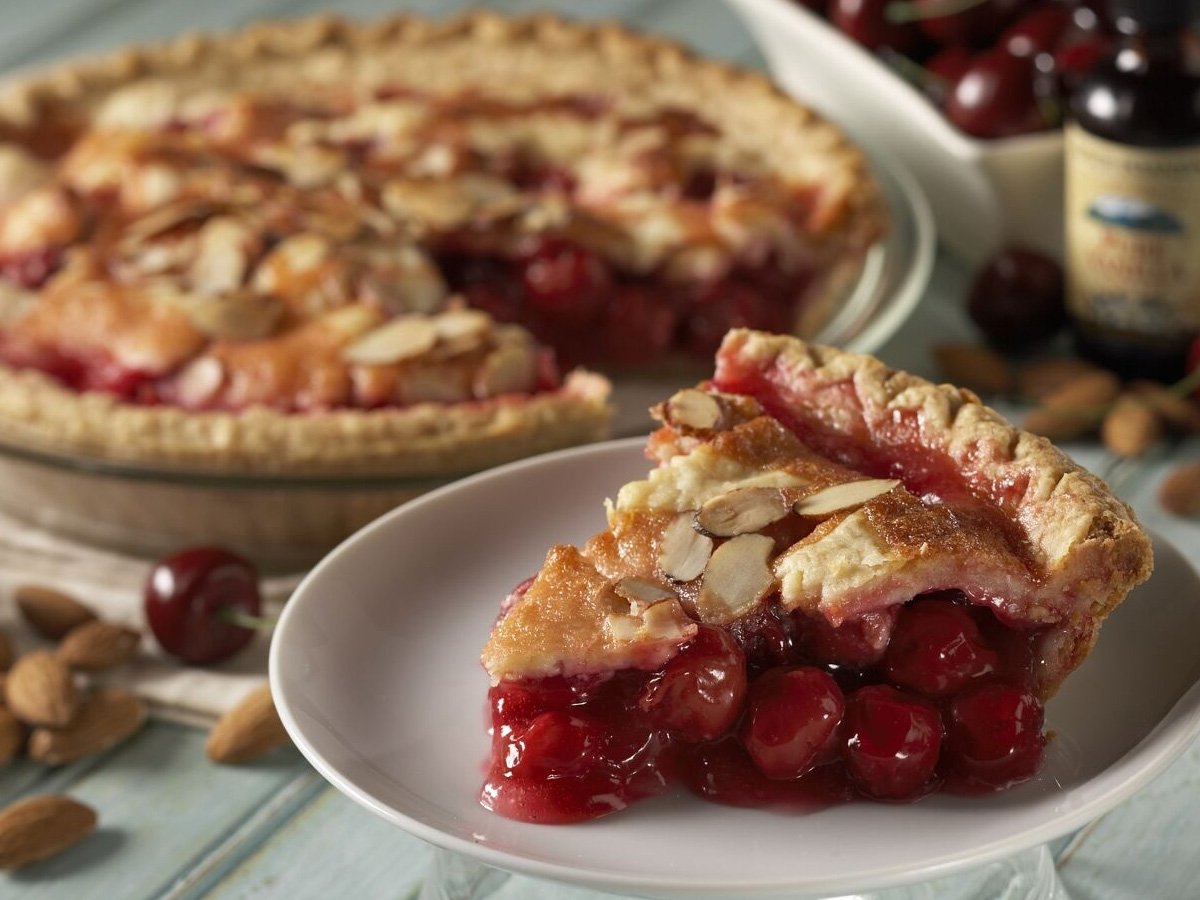 Order one of our delicious freshly baked pies to pick up at our farm market. (Sorry, this item can't be shipped.)
Each pie is made with real fresh fruit (not just a filling) and all have a nice, flaky crust mixed in small batches. The pies are free of trans fats, and no hydrogenated oils are used. Only real sugar and spices are used. No high fructose corn syrup or artificial sweeteners.
Varieties range from traditional apple, cherry and berry pies to delicious combinations like strawberry mango. And of course we always have shoofly pie, a regional favorite!
We also offer four no-sugar pies.
These pies can be ordered online to be picked up in the store. (Sorry, they can't be shipped.) As you stop by to pick up your pie, be sure to explore all that our bakery has to offer!
We offer three cherry pie varieties: Lattice Top Cherry, Cherry Crumb and Cherry Vanilla.
Visit Our Blog for Cherry Crisp Recipes & More:
Sweet Cherries: Using "Nature's Candy" In A Cherry Sorbet and Cherry Cobbler
SaveSave
SaveSave