Pick-Your-Own Daily Update
September 24th Update – OPEN
We are currently picking the following:
Apples: Honeycrisp, Crimson Crisp, Cortland, Pixie Crunch, Macintosh, Golden Delicious, Smokehouse, Autumn Crisp, Jonathan, Ambrosia, Jonagold, Shizuka, Macoun, Crimson Gold, Blushing Gold
Pumpkins: variety of sizes
Pears: Harrow Sweet
Blackberries: Limited picking, coming to end of season. Berries are smaller and softer.
Kiwiberries: Available for a few weeks! There are not many soft kiwiberries yet, but they will soften if left set out.
Raspberries: Black (Moderate), Yellow and Red (Limited)
Flowers: Sunflowers, Zinnias, and many other flower types for cut your own bouquets.
Veggies: Grape Tomatoes, Eggplant, Sweet Peppers, and Hot Peppers.
Corn: Ornamental & Popcorn
PYO HOURS:
Monday: 9a.m. – 4:30 p.m.
Tuesday: 9a.m. – 4:30 p.m.
Wednesday: 9a.m. – 4:30 p.m.
Thursday: CLOSED
Friday: 9a.m. – 5:30p.m.
Saturday: 8a.m. – 3:30p.m.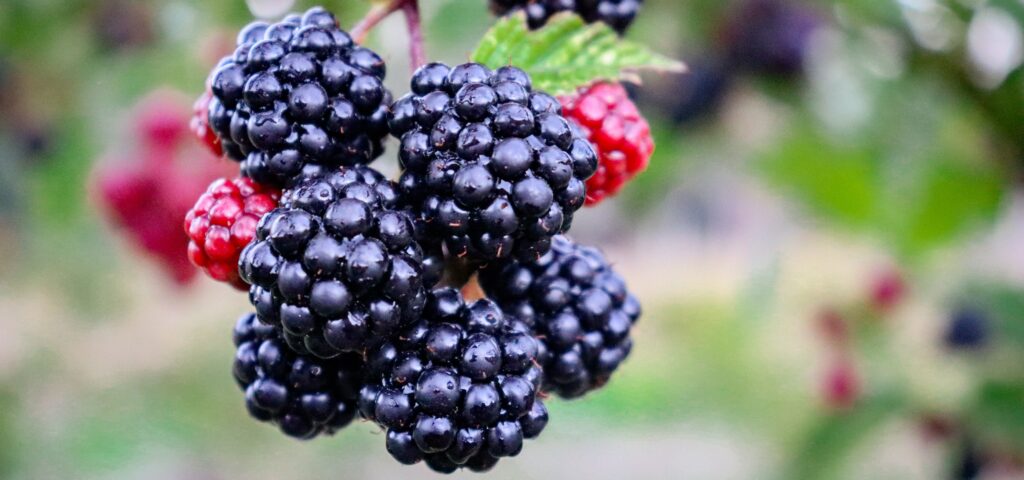 Blackberries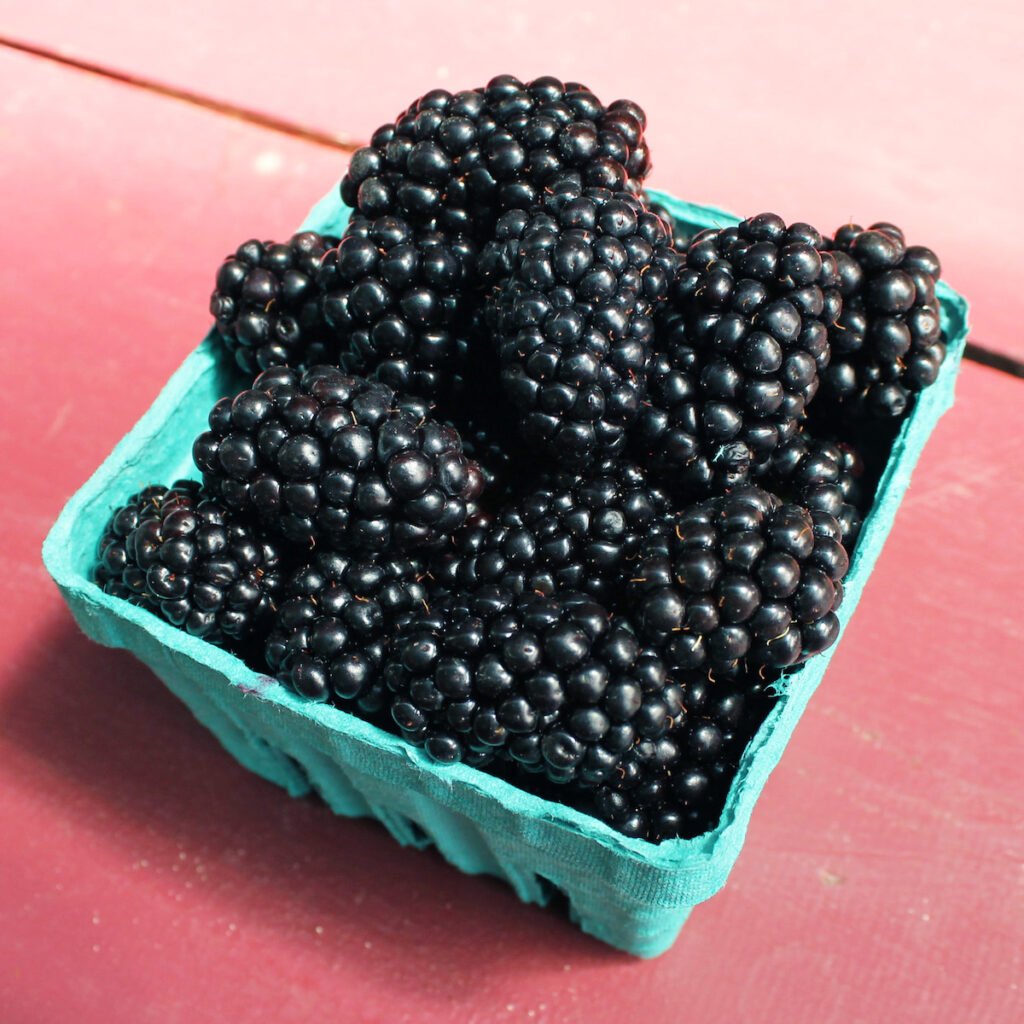 Pricing
$9 per quart
$35 per 5 quart bucket
Season
July through early August
Picking Tips
When fully ripe, blackberries will separate from the plant with only a small tug. If you have to pull at all, leave it to ripen.
Ripe berries will be dark purple-black. Even the inner part, the receptacle, should be a shade of purple and not white.
Don't fill containers too full. The berries are delicate and will crush easily, especially on a hot summer day. If you need more containers, we're happy to supply them!
—
SaveSave
SaveSave
SaveSave
SaveSave
SaveSave
SaveSave
SaveSaveSaveSave
SaveSave
SaveSave
SaveSave