Pick-Your-Own Daily Update
Our Pick Your Own is CLOSED for the season.
Thank you for a great season!
See you in 2023.
Visit our market which is open year-round for a variety of fruits and vegetables.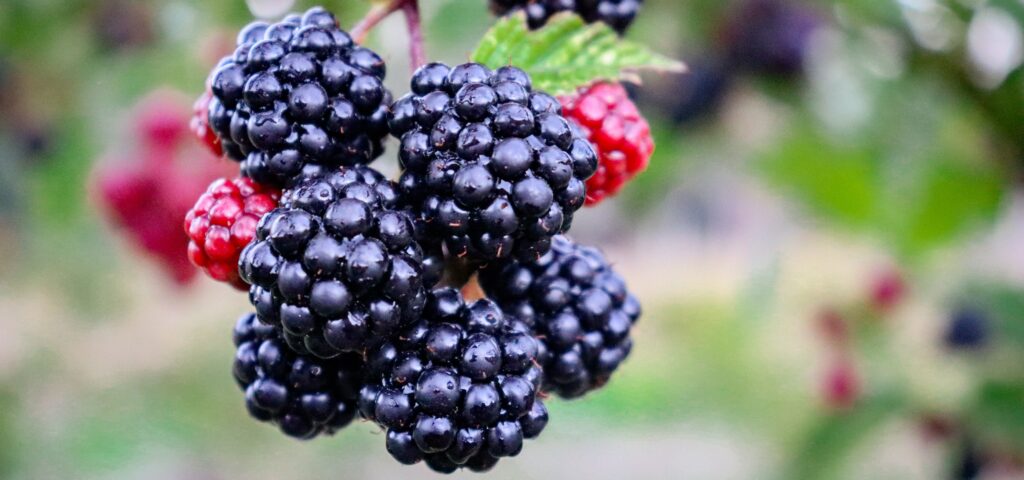 Blackberries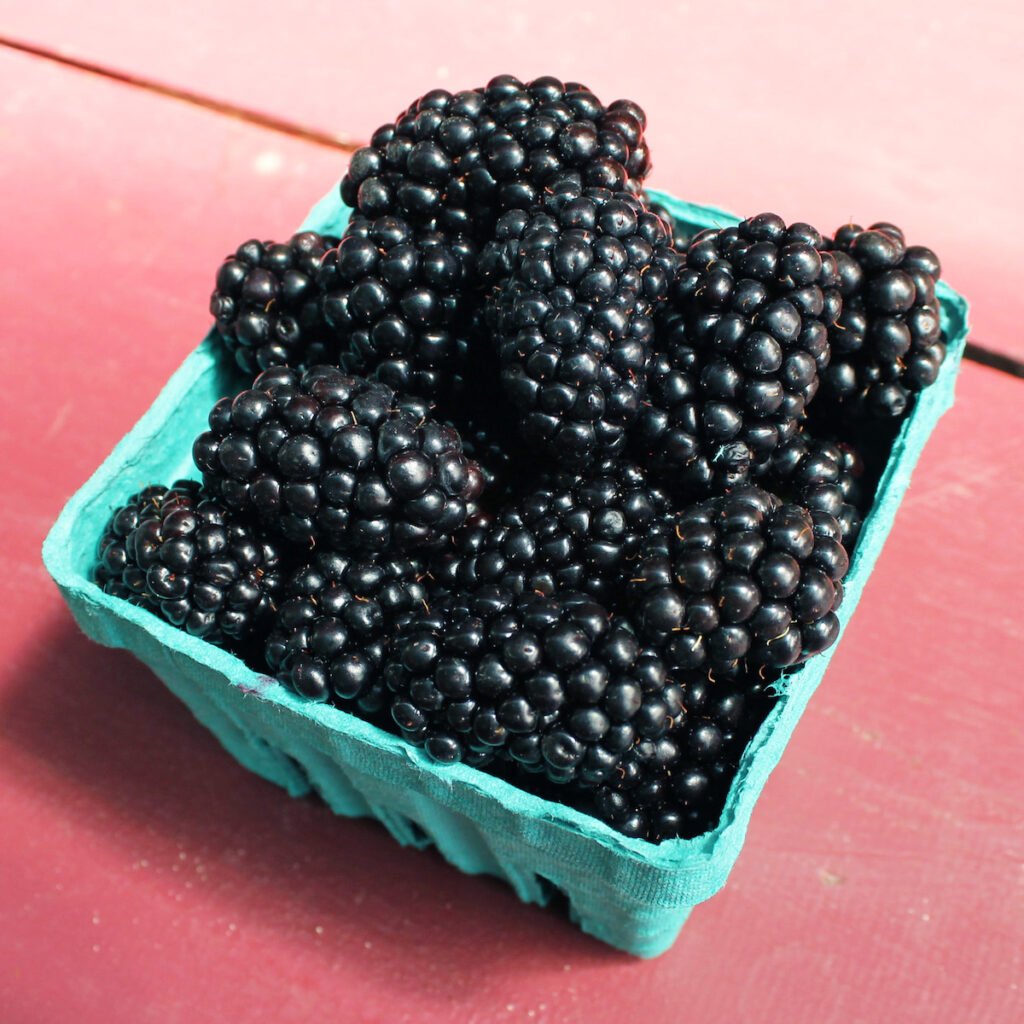 Pricing
$9 per quart
$35 per 5 quart bucket
Season
July through early August
Picking Tips
When fully ripe, blackberries will separate from the plant with only a small tug. If you have to pull at all, leave it to ripen.
Ripe berries will be dark purple-black. Even the inner part, the receptacle, should be a shade of purple and not white.
Don't fill containers too full. The berries are delicate and will crush easily, especially on a hot summer day. If you need more containers, we're happy to supply them!
—
SaveSave
SaveSave
SaveSave
SaveSave
SaveSave
SaveSave
SaveSaveSaveSave
SaveSave
SaveSave
SaveSave