Weaver's Orchard Photo Policy
Photographs and videos are a wonderful way to remember your visit to Weavers Orchard. We allow and encourage customers to take casual photographs and videos of their visit for their own personal use. The photography guidelines outlined below are intended for all customers and visitors, but management approval is necessary for some circumstances.
Although the beauty of the orchard may convey the atmosphere of a park, Weavers Orchard is a private business and residence. Your cooperation with these policies will help ensure that the experience of all customers, employees and residents is positive.
Please be advised that should any photographer voluntarily post a photo on a public site such as our Facebook Page, we will interpret this as permission to use that photo in future publicity.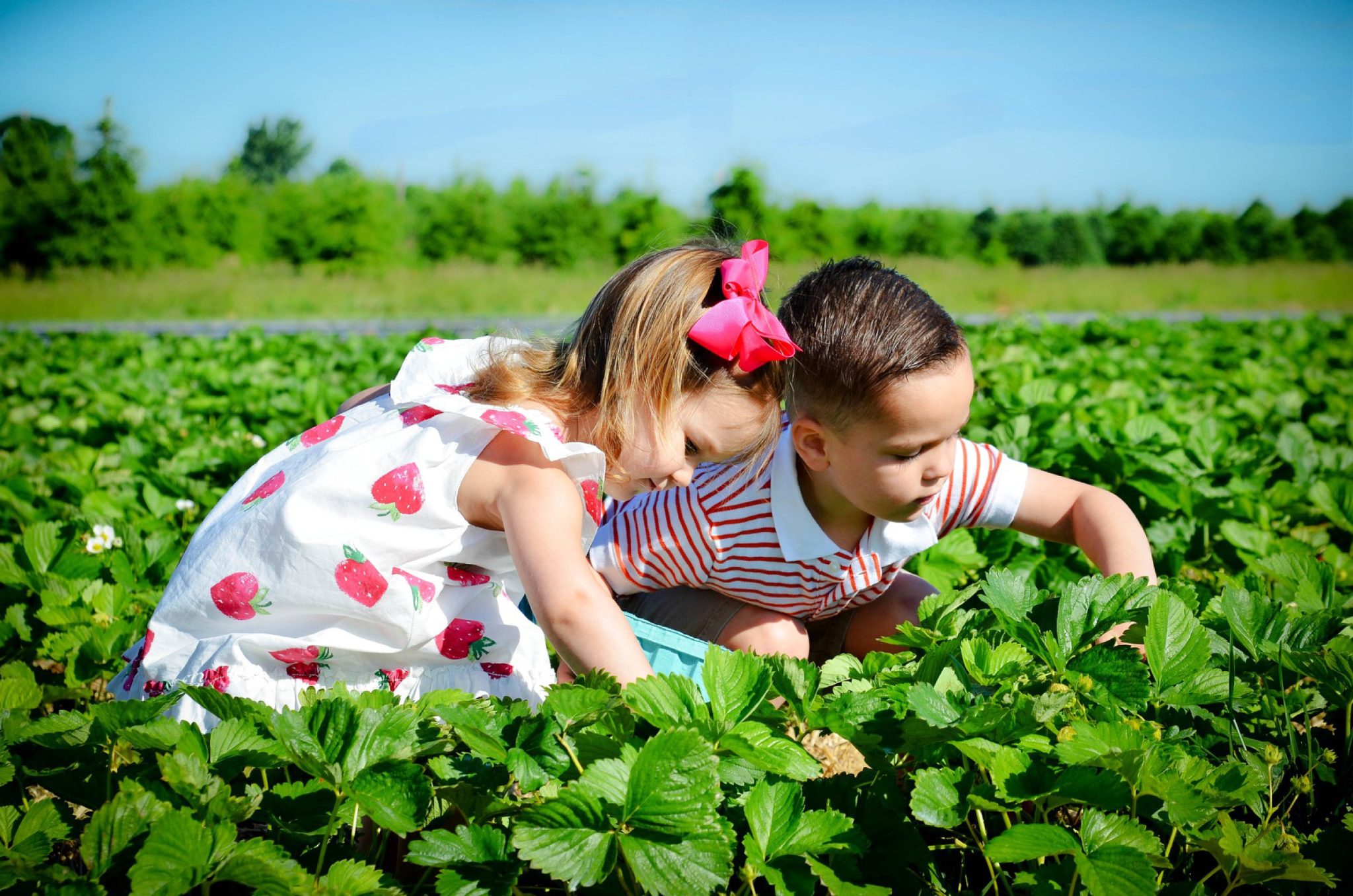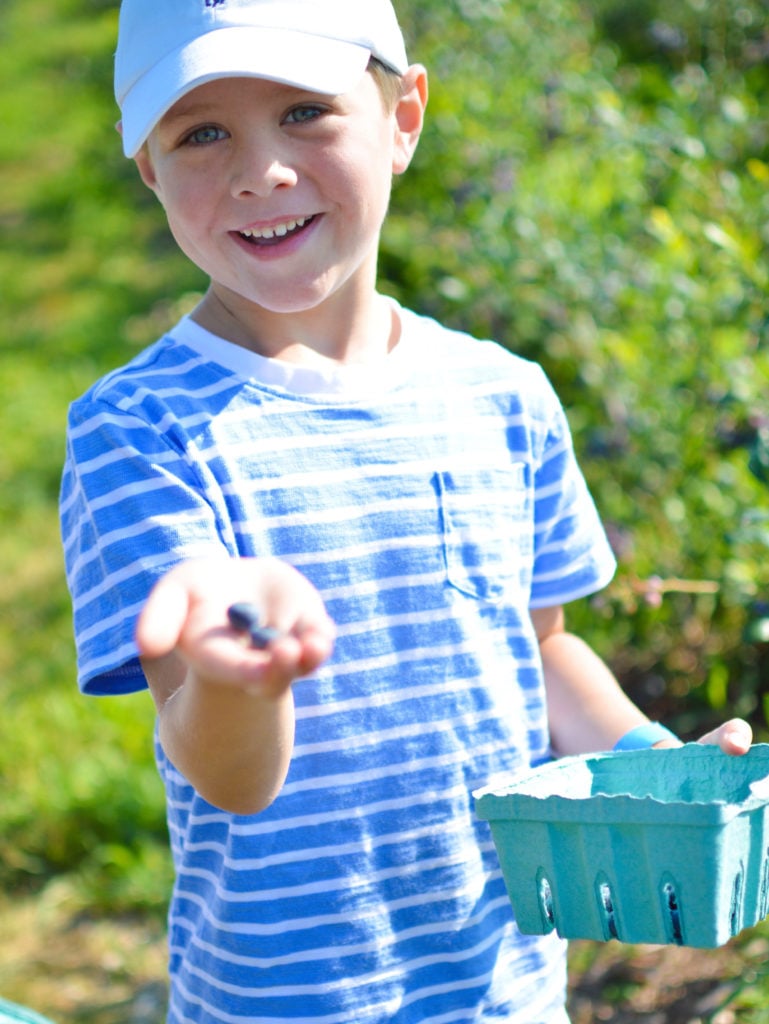 General Photography Guidelines
Plan your visit during normal business hours only.
Posed photographs may be taken in the outdoor areas only unless given special permission by the owners.
Remain on the pathways and grassy areas at all times
Do not disturb trees, garden accents, or any other merchandise to stage a photo.
Tractors, plows, equipment, fences, railings, bins, crates, trees, etc. may not be sat on, climbed on stood on or moved.
Do not block access to pathways or sales and garden areas.
Weavers Orchard reserves the right to restrict access to certain areas. Please check in with staff when you arrive to find out where your photo shoot will be permitted.
Photography sessions must not interfere with the enjoyment of other customers or create any safety concerns.
No scheduled date, time, or fee shall be construed as a contract. Weavers Orchard reserves the right to cancel or deny access at any time and for any reason.
There shall be no unauthorized use of the Weaver's Orchard name or trademark and no expressed or implied endorsement of any product or service. Photos published online should credit location of photograph as Weaver's Orchard, Morgantown, PA.
Weaver's Orchard welcomes photo submissions! If you want to share your photos with us, with your permission and credit, we may use them in print or online.
During our events such as Read 'n' Pick Storytime and Fall Family Fun Days, we may have staff taking photographs of the events. Any photos taken may be used for future marketing purposes.
—
—
Photo Session Fees and Information:
In areas that are normally open to the public, ( i.e. Children's play areas, festival locations, etc. ) no photography fee is required for casual amateur photography or videography.
For professional photography, we require prior approval. If the photography session will take place when the orchard is open, there is an minimum PYO purchase per party/family and a fee of $50 for the photographer.
This is required in the following circumstances:
Professional or commercial photography and videography (photography for profit or as a paid occupation).
Photography or videography for events not related to activities hosted by Weavers Orchard (Examples: Proms, Weddings, Engagements, Reunions, etc.)
When requesting access at times that the orchard is not open to the general public, the $50 fee applies. This would include any time prior to the start of pick-your-own fruit in May or after it closes in November and includes "blossom season," the period when our orchard is in bloom in spring. There is no photography on Sundays and before 8AM or after 5PM, Monday – Saturday.
Please note that private use of our pond site and our barn are by reservation only. These areas are booked in 2-1/2 hour time segments for a private events fee — please visit our private events page for the most up-to-date information.