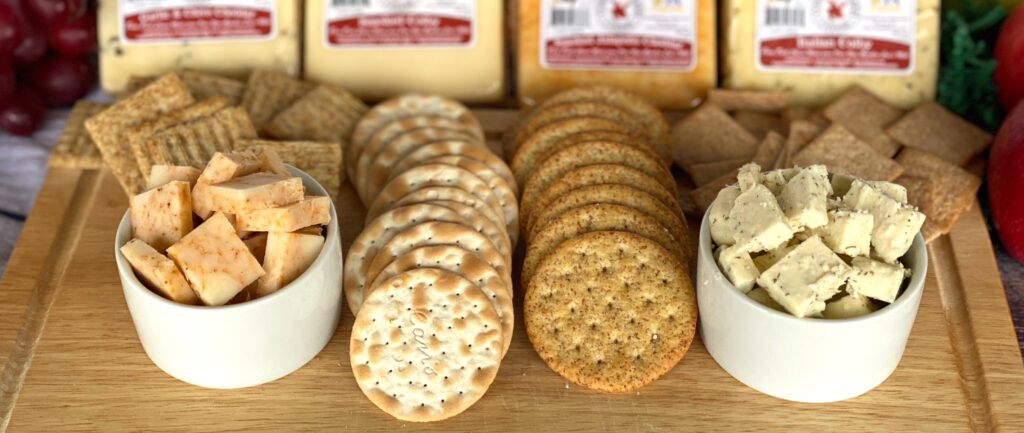 Grocery & Local Products
Local Dairy & Eggs
Eggs and Milk Products (rBST hormone-free!)
We feature Kreider Farms dairy products, including milk, half-and-half and heavy cream. We stand behind Kreider's products and farming practices. Their cows are rBST artificial growth hormone-free, and they are given feed grown right on their farm. The milk is chilled within eight minutes, compared to the standard two hours at many conventional farms!
Kreider also supplies our high-quality farm-fresh eggs.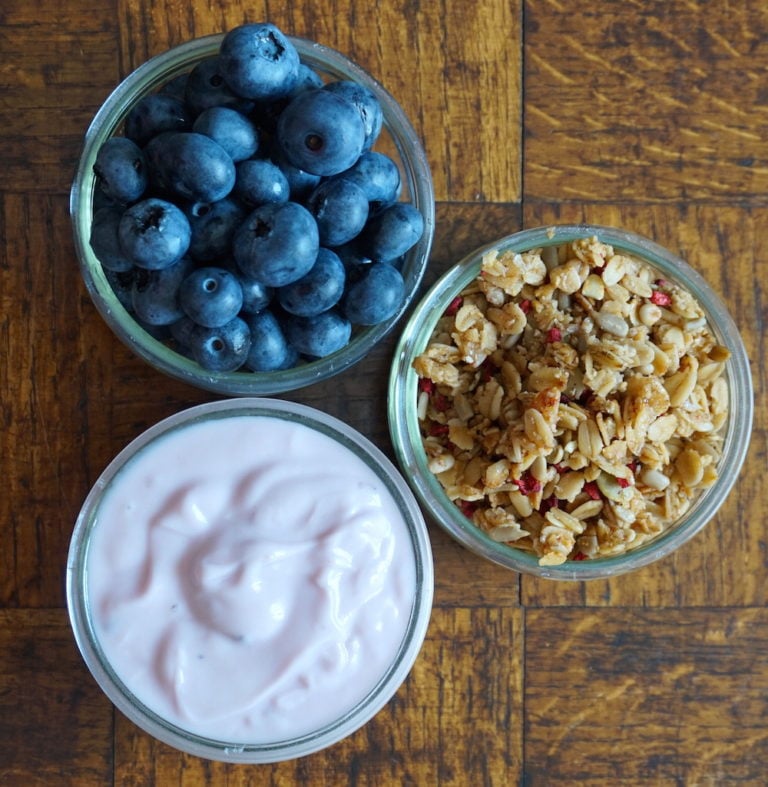 Farm Fresh Yogurt
September Farm's all natural yogurt is truly farm to table. Their yogurt is made of the finest Grade A whole milk, provided by local farms. We are proud to carry this delicious minimally processed yogurt. We also carry rich and creamy Conebella Farm yogurt and yogurt smoothies made from their Ayshire cow's milk.
Local Cheddar, Jack and Colby Cheese Blocks and Cheese Spreads
Conebella Farm in Elverson supplies our artisan raw milk Cheddar, Colby and cheese spreads. Conebella is a fifth-generation farm producing rich, buttery Ayrshire raw milk cheese.
We carry twelve Cheddar and Jack cheese varieties from September Farm in Honey Brook. September Farm operates a 50-cow dairy farm and makes their own award-winning cheese on site.
Di Bruno Brothers Italian Cheese
We offer gourmet spreads from Di Bruno Brothers, a Philadelphia-based third-generation specialty cheese and gourmet food producer.
Ice Cream
Our freezers are well stocked with Kreider's creamy, locally-made ice cream and Windy Knoll hand-churned ice cream! Our Orchard View Ice Cream deck serves Windy Knoll late spring through fall!
Local Free Range Meat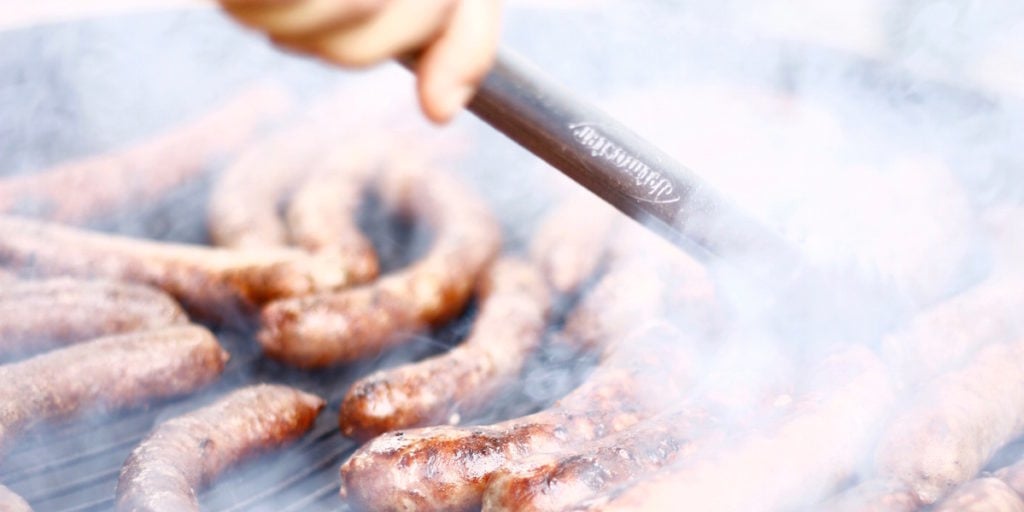 Pennsylvania is home to many family farms committed to raising animals ethically on a small scale and dedicated to bringing you antibiotic- and hormone-free beef, poultry and pork. We are delighted that our farm market features quality meat from many of these local farms!
Pasture-Raised, Free-Range Ground Beef, Burgers, Steaks and Roasts
Stone Ridge Beef in Ephrata, Pennsylvania offers pasture raised grass-fed (finished on hay, corn, grain and soy beans) Angus cattle that are hormone, antibiotic and animal by-product free.
Pasture-Raised, Free-Range Pork Tenderloins, Bacon and Sausages
Country Time Farm in Hamburg raises hogs outdoors, allowing them to roam freely around the farm and barn, and gives them feed free from GMOs and meat by-products. Country Time pork is MSG- and preservative-free.
Cage Free, Antibiotic Free Chickens
Mountineer Poultry in Lancaster County processes cage free, antibiotic free chickens.
Locally-Raised Cage-Free Thanksgiving and Christmas Turkeys
Howe Turkey Farm in Downingtown raises turkeys on an all-vegetarian diet and without the use of hormones or antibiotics.
Please check our Seasonal Items page for updates during the holiday season.