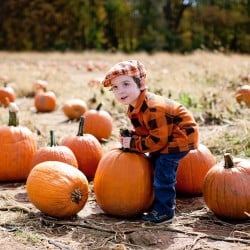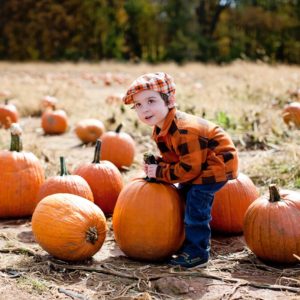 Season: Late-September to Late October (PYO). Mid-September-Late November (Market)
PYO Pumpkins is finished for the 2021 season. There are still pumpkins available in our farm market.
Picking Tips
Drum on the pumpkin lightly and listen for a hollow sound.  This means it is ready to be picked.
If the pumpkin's skin is hard when you press on it and almost feels like a shell, it is ripe.
Look for a good amount of yellow-green leaves around ripe pumpkins.
* * *
Find all kinds of pumpkin recipes on Pinterest and our blog.
SaveSave
SaveSaveSaveSave
SaveSave
SaveSave
SaveSave
SaveSave
SaveSaveSaveSave
SaveSave