Pick-Your-Own Daily Update
8/6/22 update
Currently Picking:

Blackberries
Sunflowers, along with some Zinnias and various other flowers
Limited picking of Red and Yellow Raspberries
Eggplant
Various types of peppers
A few grape tomatoes. We will have more types of tomatoes coming later.
Blueberries are limited and scattered

Apple picking is coming soon, potentially Wednesday or Friday next week we will start Early "Wildfire" Gala, Ginger Gold, Sansa, and Dandee Red.
The first Pears are about 2 weeks away.
PYO is closed on Tuesdays and Thursdays for the next few weeks, and closes at 1 p.m. any day the forecast is above 90.
Purchase a Pick-Your-Own Club Card for just $10 to save 10% on all PYO purchases all season long!
PYO HOURS:
Monday: 8a.m. – 3:30 p.m.
Tuesday: Closed
Wednesday: 8a.m. – 3:30 p.m.
Thursday: Closed
Friday: 8a.m. – 5:30p.m.
Saturday: 8a.m. – 3:30p.m.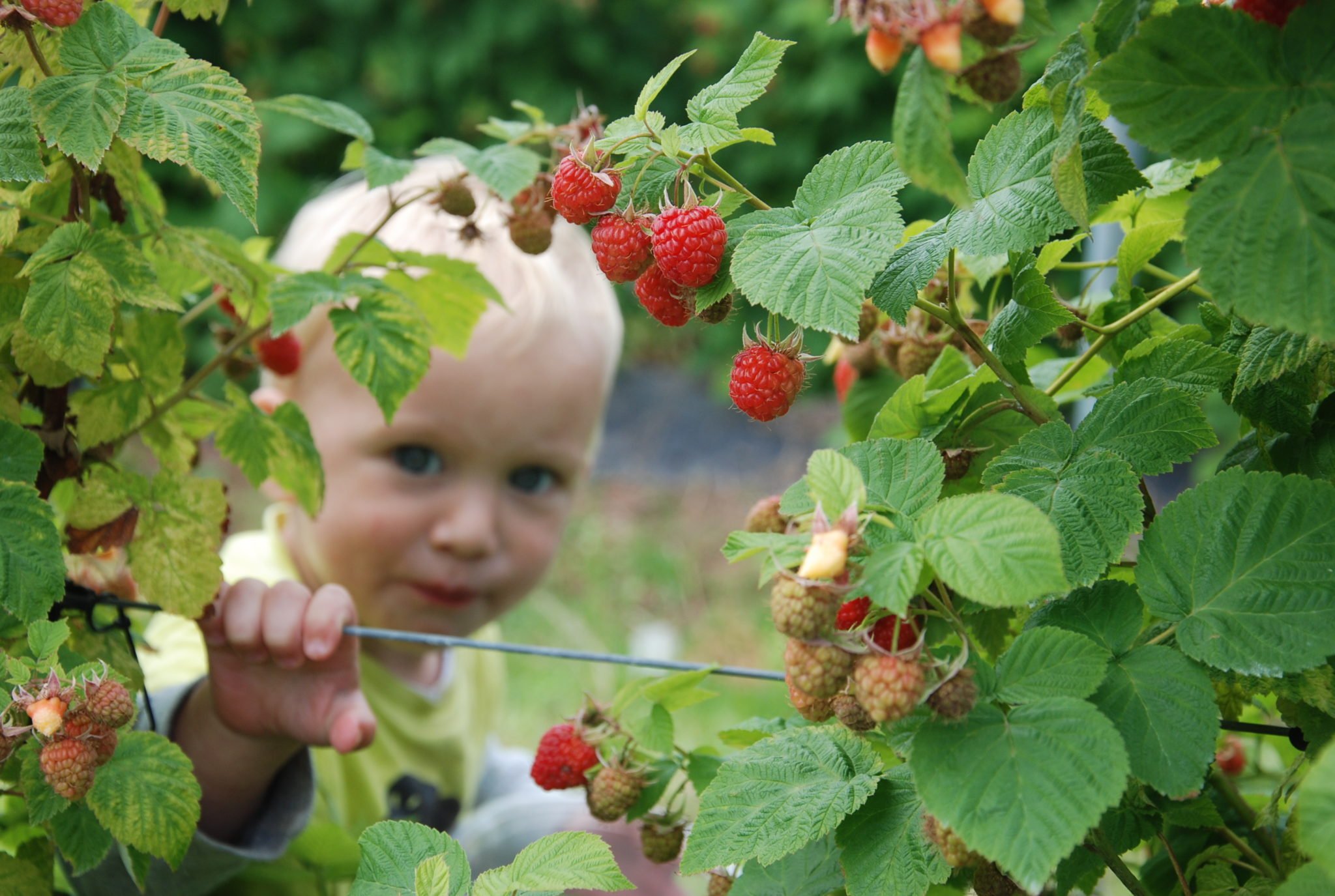 Black Raspberries
Black Raspberry Picking Tips
Avoid all the red berries. They are not red raspberries, just unripe black ones! Pick only berries that are such a deep purple they are almost black.
Ripe berries separate from the bush easily. You should be able to just roll your fingers across them into your bucket.
Don't fill containers too full. The berries are delicate and will crush easily, especially on a hot summer day. If you need more containers, we're happy to supply them!
Red Raspberries
Red Raspberry Picking Tips
Avoid light red berries and berries with white or yellow tips. Look for deep red berries that drop off the core easily.
Be careful not to fill your containers too full or else you will have smashed berries on the bottom.
—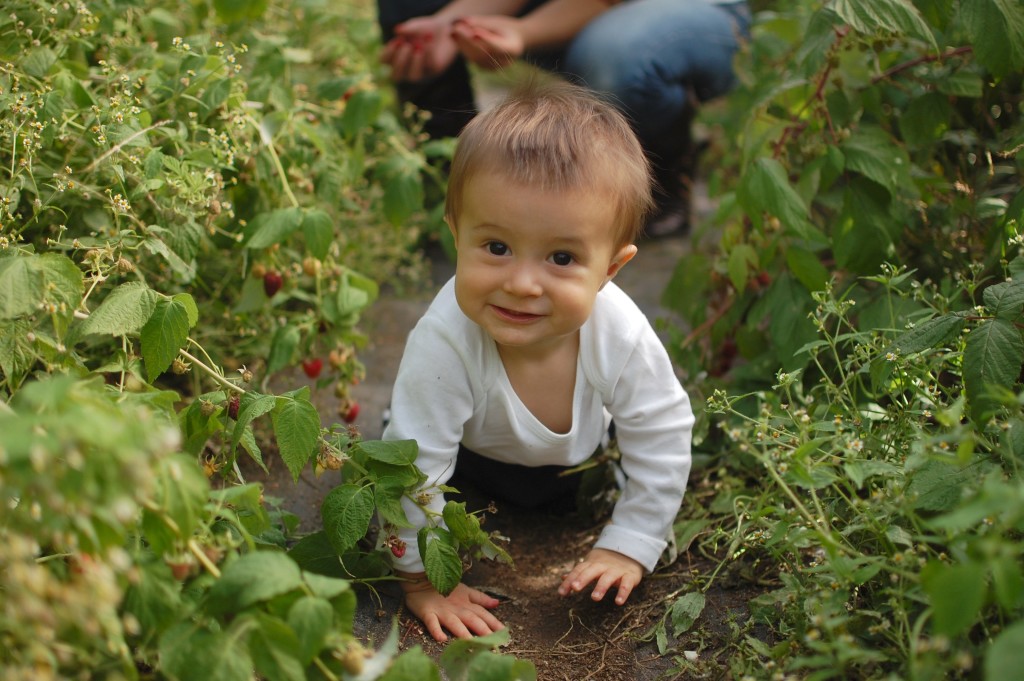 Pricing
$9 per quart
$35 per 5 quart bucket
Season
Black raspberries: late June & July. Finished for this year.
Red Raspberries: late June & July, and September. The summer crop is finished, stay tuned for the fall crop ripening info.
Visit our blog for recipe inspiration!
SaveSave
SaveSave
SaveSave
SaveSave
SaveSave
SaveSave
SaveSave
SaveSave
SaveSave
SaveSaveSaveSaveSaveSave
SaveSave