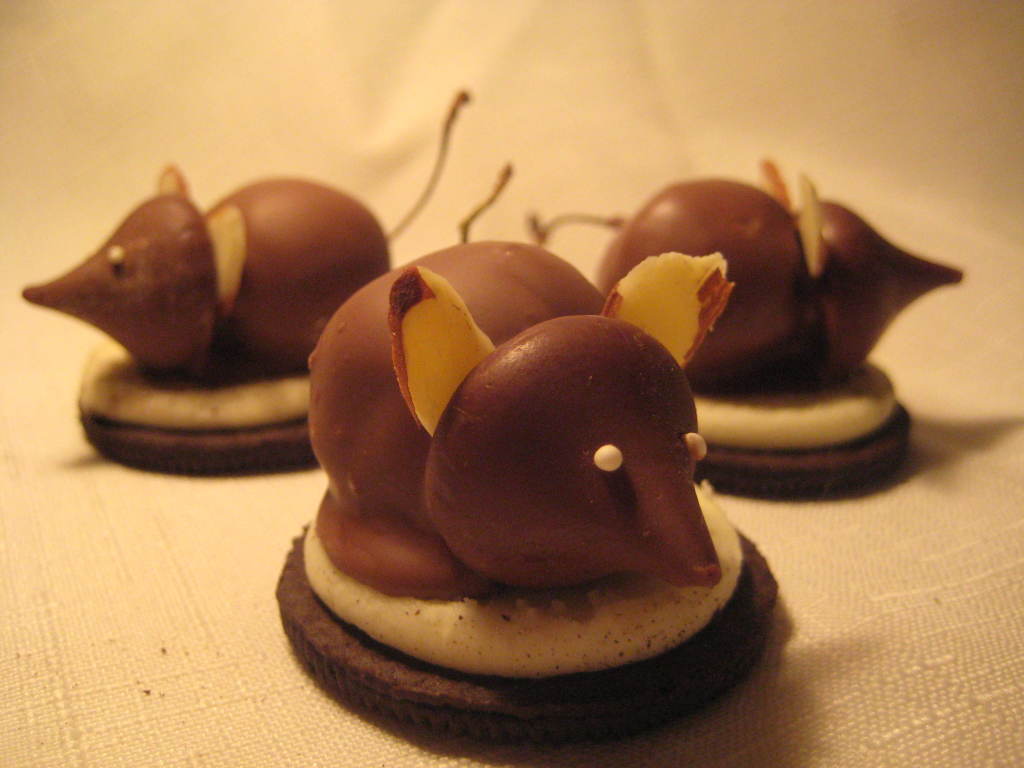 The holidays are a magical time in the eyes of a child, and this year I get to experience that childlike awe through my five-month-old baby girl! I immensely enjoyed watching her see snow for the first time and taste her first bit of pumpkin puree over the Thanksgiving holiday. However, with Christmas approaching there are so many things that I am looking forward to experiencing with her that she is not quite ready for yet. Things like eating yummy treats, playing in the snow, and understanding the meaning of the season. However, my husband and I are trying to find ways to start our traditions now, so that when she is ready, we will be too.
When thinking of Christmas traditions we would like to incorporate into our home, we think back to our childhood and the things we enjoyed most. Traditions like staying up late to open gifts on Christmas Eve, reading the Christmas story from the Bible, or sipping hot cocoa and listening to music as we decorate. Some things we borrowed from his family, others from mine, and a few we created on our own. A tradition and love that I have inherited from my family, particularly my mother, is baking! At family events, I enjoy bringing baked goods, especially ones that the kiddos will love and devour. Last summer, I heard my oldest nephew refer to my apple cake (which is my mother's recipe) as "Sara's famous apple desert." I was unaware it was famous but glad he thinks of it that way.
A fun treat my mother started making when I was a teenager but my younger sister was still in elementary school is Christmas Mice. Last year, we piled a bunch into a box and poked holes in it as if real mice were inside and wrote on the label, "Twas the night before Christmas and all through the house not a creature was stirring not even a…." and inside was the mouse. My niece and nephews squealed with delight when they saw what was in the box, and not only do these mice look great, they taste great too.
Print
Christmas Mice
Cherries
Chocolate Wafers for melting (I like to use Wilbur chocolate)
Almond Slivers
Hershey Kisses
Oreos
Optional: Sprinkles or icing for eyes
Instructions
Melt the chocolate in a double broiler on the stove top for bigger batches of mice. If you are only making a few you could easily melt the chocolate in the microwave. Pit the cherries and dip them in the chocolate. Attach the Hershey kiss while the chocolate is still soft and put onto the Oreo. You could also place the mice on wax paper instead of making them on top of the Oreo. Before the chocolate sets add the almond "ears". Lastly, add your eyes. Hope you enjoy this fun little treat as much as our family does!
Use my sister-in-law, Elizabeth Weaver's, cherry pitting and chocolate dipping tips for your preparation of this recipe. For other fun kid-friendly food ideas for your Christmas gathering, visit our pinterest page and browse through our Cooking & Crafting with the Kiddos board.