Southeastern Pennsylvania has had a snowy winter so far, and as I write this, the region is experiencing yet another snowy day. Being stuck indoors makes it a good time to cook or to plan ahead for the comfort foods you want to be able to make in the remaining snow days of the season.
Here are some of our favorites.
Meals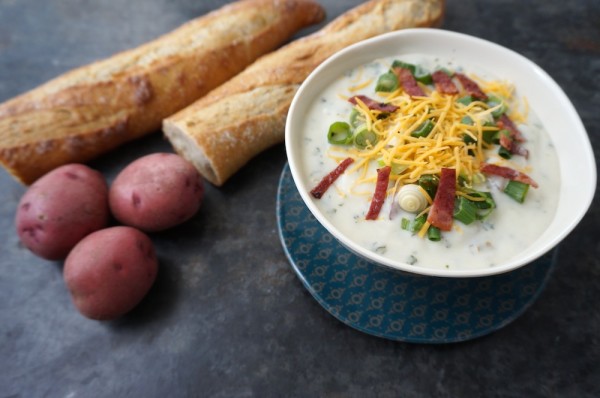 Need to amuse the kids on a snowy day? Get them involved in dinner prep! This article from our blog includes both the recipe for stone soup and the script for the story.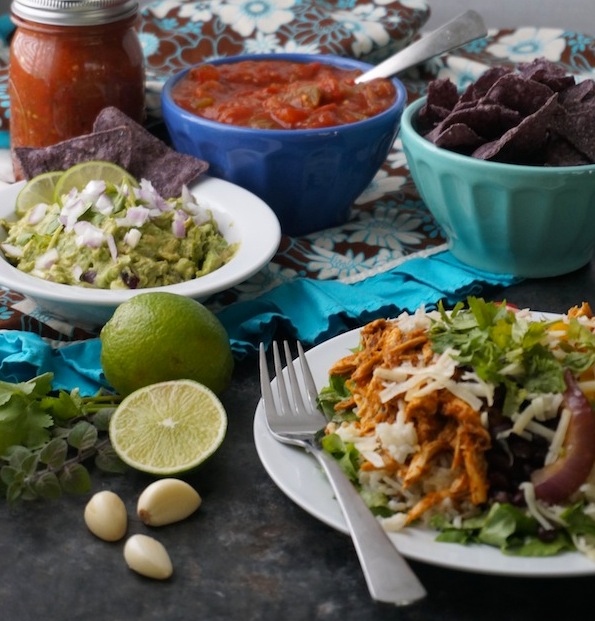 Spicy, cheesy fajitas are so warm, filling and comforting. With chicken, lots of veggies, homemade salsa and brown rice, this is a satisfying yet healthy meal.  Try it with some of the many salsa options available in our market!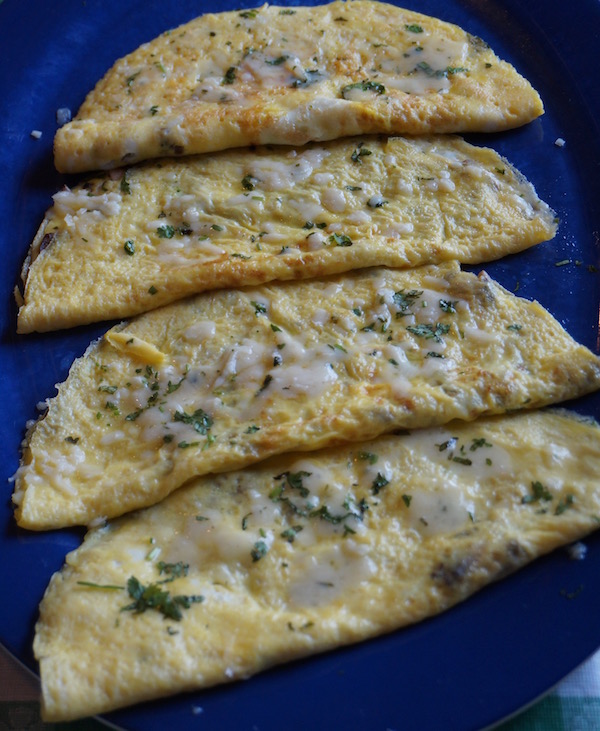 Omelettes are a traditional French dish served as a savory lunch or dinner option. In the U.S., many people prefer to eat omelettes as a hearty breakfast option.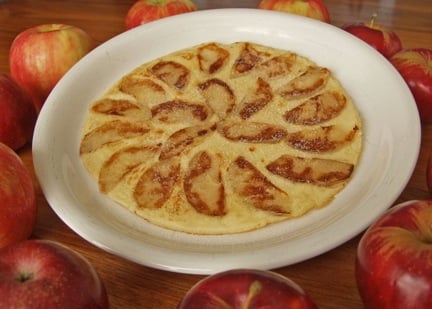 Food blogger Nadia Hassani shared her grandmother's recipe for German apple pancakes with us.
"The American 'German pancakes' are rather a popover, either entirely baked in the oven, or started in a pan and then finished in the oven," Hassani explains. "Because German pancakes are large, you rarely eat more than one, and they are served as a light meal, dessert, or snack."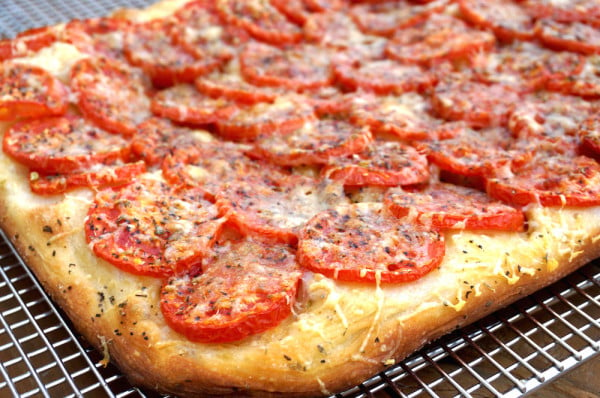 If the snowy day means some extra time on your hands, start on this focaccia pizza this evening so that you have dinner started for tomorrow night!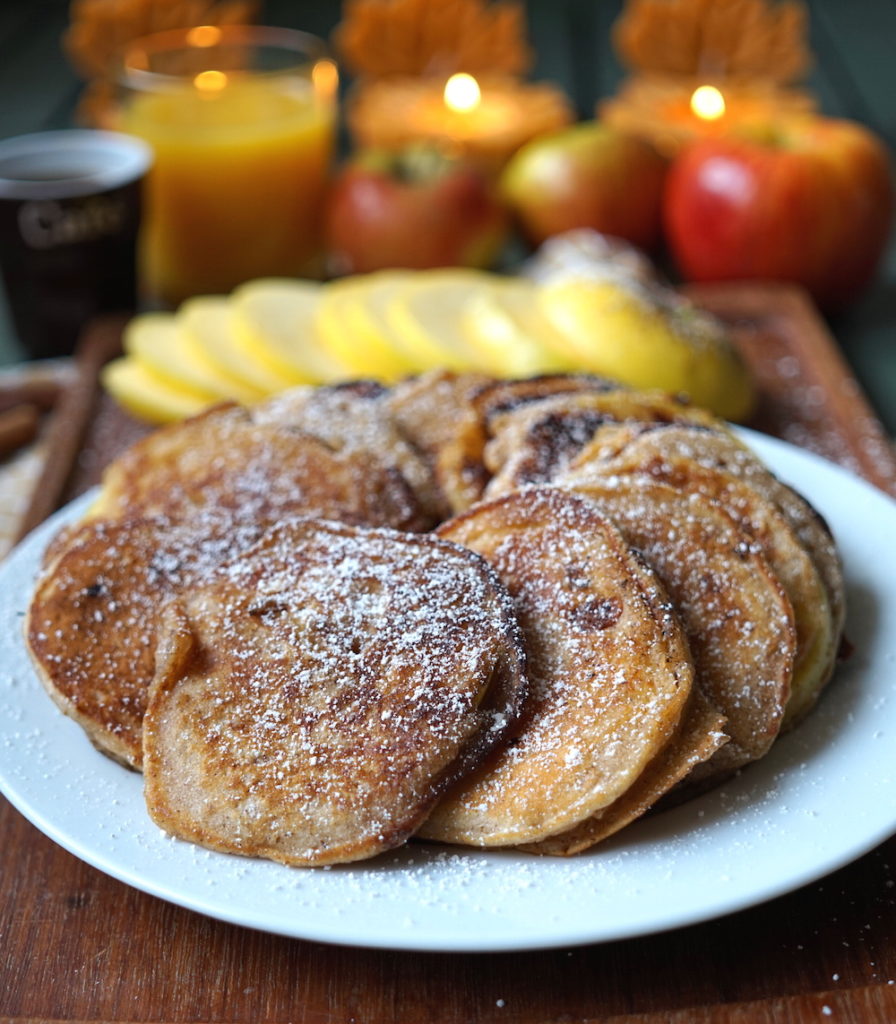 This is brilliant. Slice apples into rings and then dip them in pancake batter. Easy, apple-y comfort food!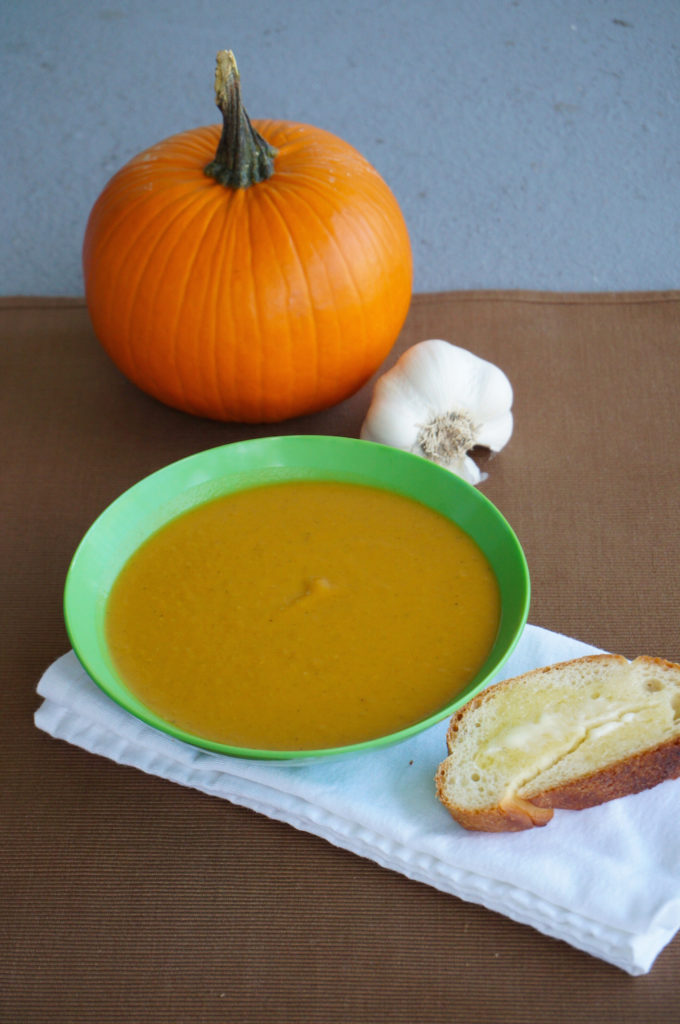 A deliciously garlicky pumpkin bisque.
Snacks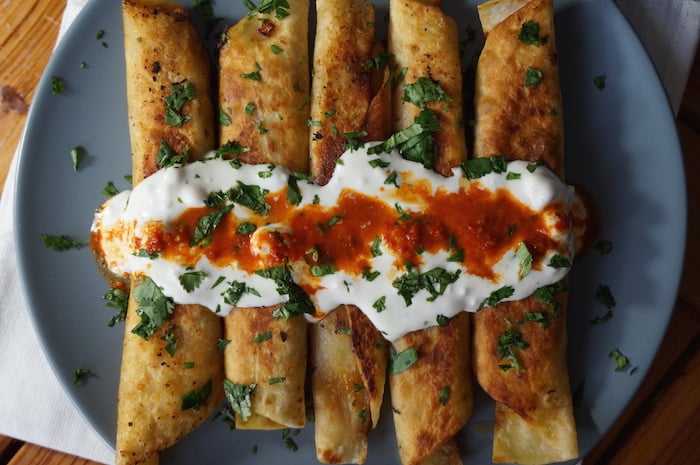 Snow days call for snacks. These buffalo chicken taquitos are crunchy, spicy and plentiful. The recipe makes 16 taquitos.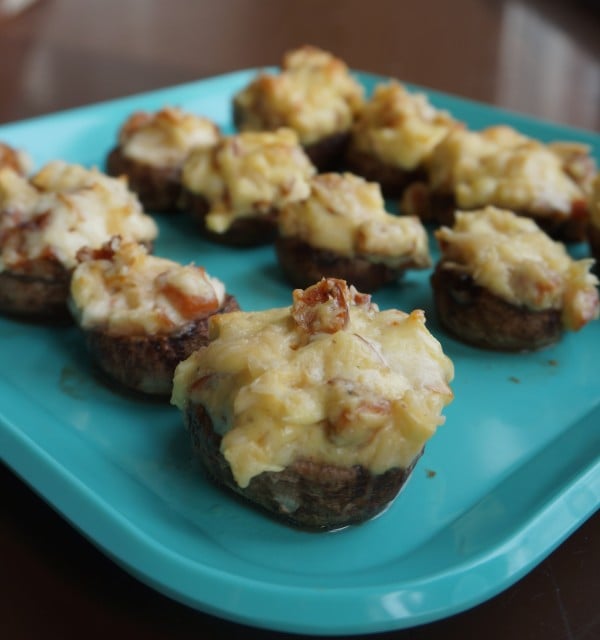 These stuffed mushrooms with sausage and apples make a delightful, healthy savory addition to your snowy day snack menu.  Making mushrooms the main ingredient gives these appetizers a healthy start.  Using Neufchatel cheese reduces the fat naturally, and using fresh garlic and fresh apples makes each "pop" of flavor nutritious.  Opting for Country Time sausages from Weaver's means you're serving your family and guests nitrate- and nitrite- free sausage from heritage breed hogs that are humanely raised right here in Berks County!
Desserts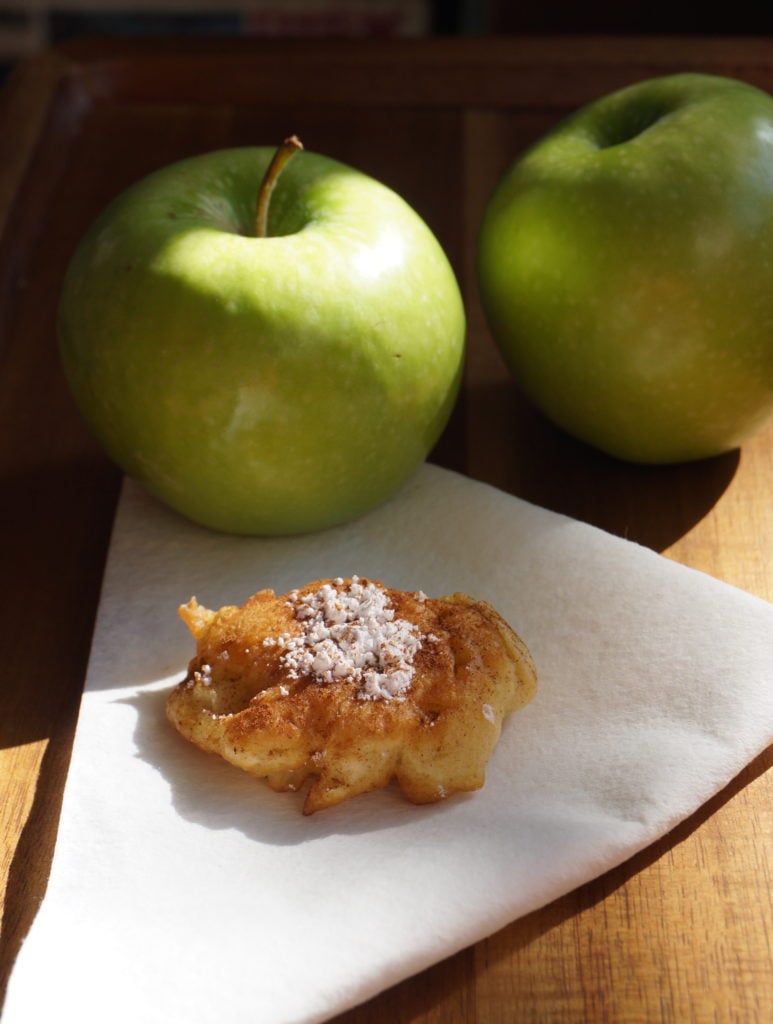 These are so easy (20 minutes, start to finish) and you can most likely make them with ingredients you already have on hand (so no venturing into the cold and ice)! They have a delightful fresh apple taste.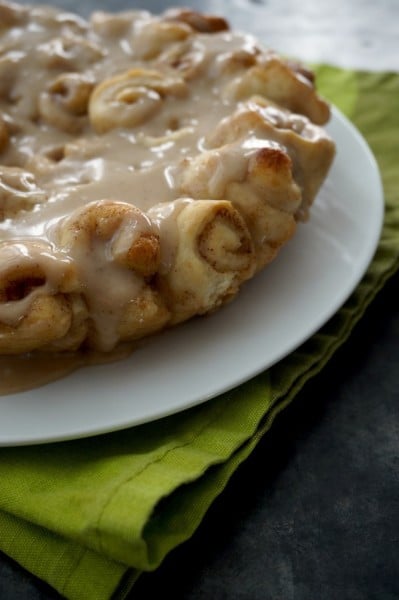 A Christmas tradition that's great for snow days too. This recipe from Elizabeth Weaver's grandmother has what Elizabeth describes as "gooey caramel icing." That sounds irresistible on!