If you've been around Weaver's for at least a year or two, you might have an idea of some of our favorite recipes. You'll know we love to blend the right balance of sweet and tart apples to make applesauce without adding sugar. And do you know how many salsa varieties our deli manager Deb has up her sleeve? Check them out! We also love to use our fruit to make baked goods–you can tell when you browse all the fresh, homemade cobblers, breads, and crisps Neth Castner makes for our bakery, or Kim Weaver makes for Kim's Cafe! And of course, you know we love those apple cider donuts.
But this week, we were curious about what your favorite recipes from our blog have been. So we checked to see which ones have been the most popular over the years.  The winners are…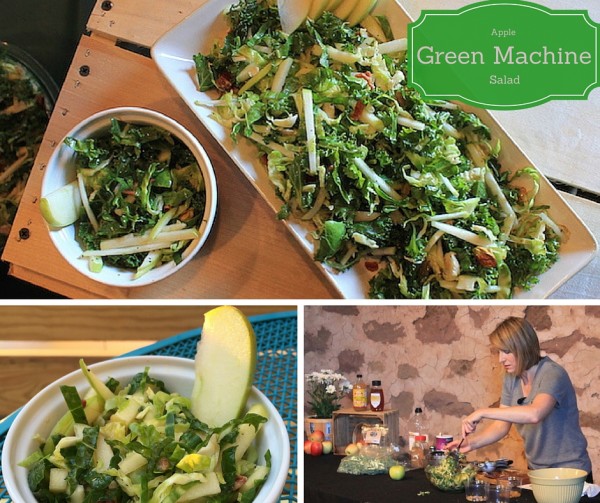 Wait… apples are for fall, not spring! True. We're looking forward to the blossoms for this fall's apple crop right now. But we keep apples fresh all winter and into early spring in our cool storage, kind of like your great-grandmother did with her root cellar. Some apple varieties, like Pink Lady® and Fuji, reach peak flavor in storage in early spring! And not only that, we have an apple of the week special running right now, offering a new 99¢ apple variety each week. So slice up some apples and make this delicious, healthy apple salad to power your spring!
This recipe also calls for Tuscan kale, which makes a great spring vegetable since it is cold hardy and can survive frosts… if we get any in this oddly warm March 2016!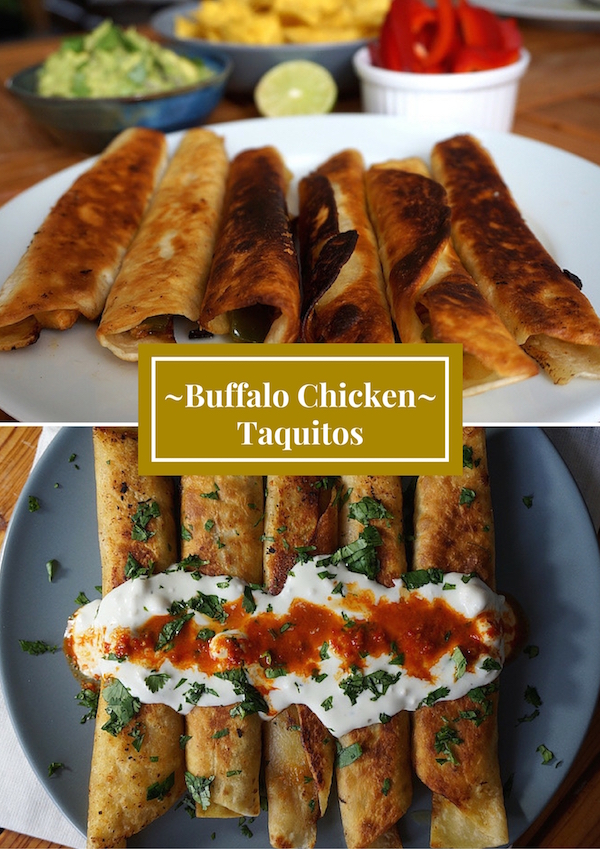 These zippy taquitos can be made in nearly any season, but the blend of spice and Gorgonzola is particularly comforting when you need to warm up on one of spring's chillier days. And since the first step is cooking the chicken, these taquitos could be a deliciously frugal way to use up cooked chicken!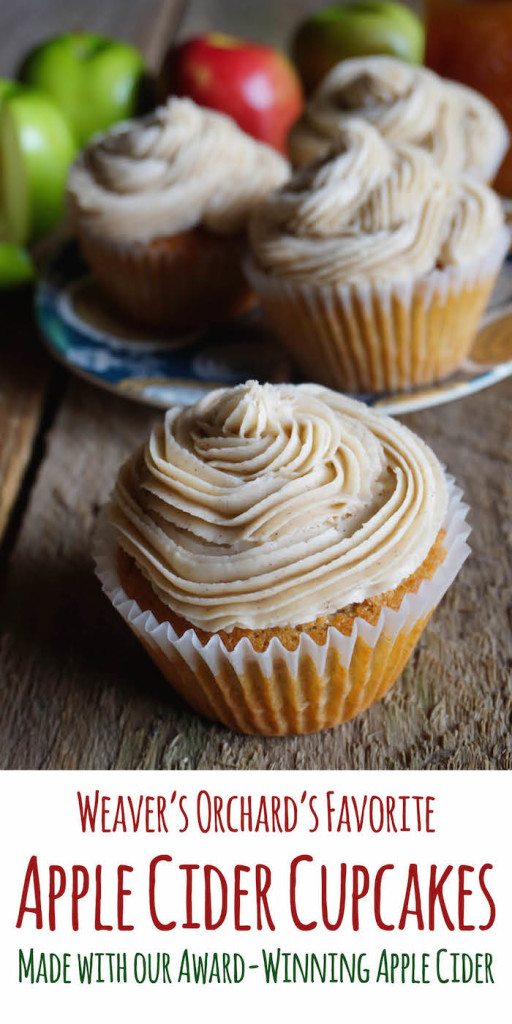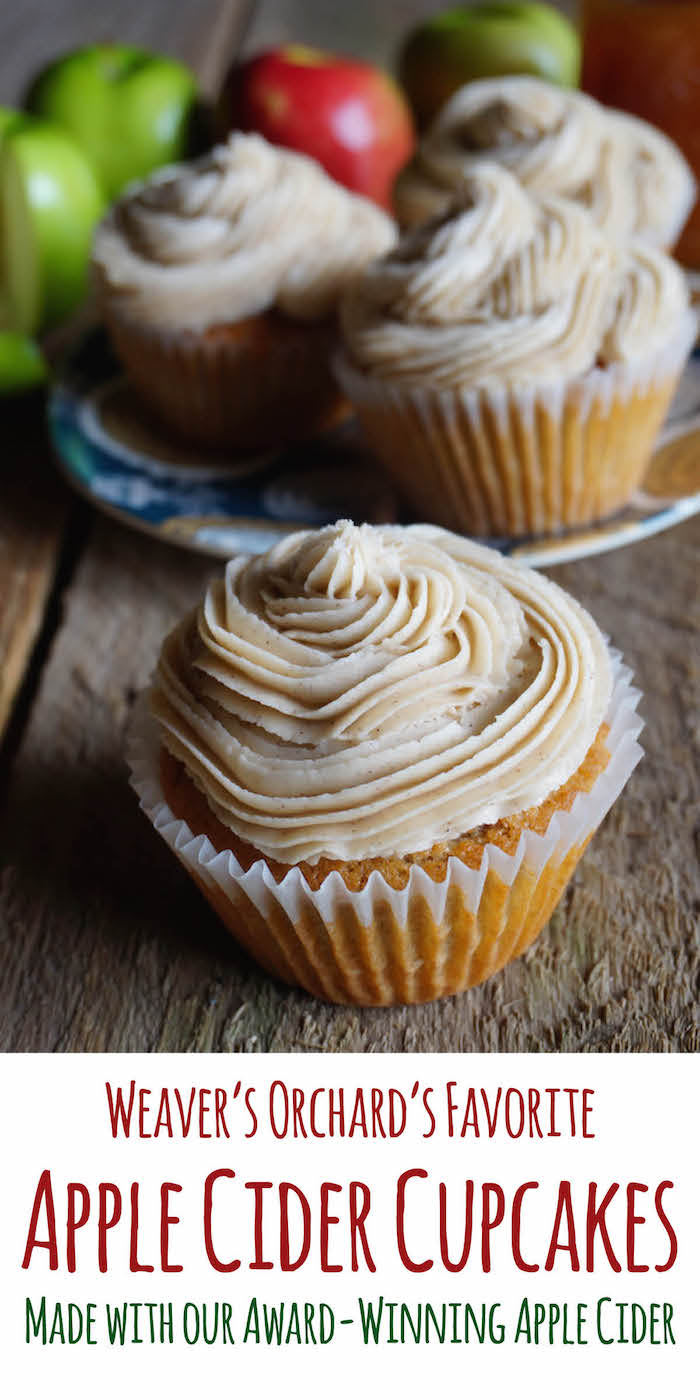 You know those apples we keep fresh in cool storage? We also press them from September to May to bring you fresh, sweet apple cider!
This recipe for Apple Cider Cupcakes is a customer favorite that comes from a customer's kitchen! Weaver's customer Jolene Shank got inspired after driving from Lititz, Lancaster County for our apple cider donuts. So inspired, in fact, that she whipped up her own cider dessert. The result is these heavenly cider cupcakes.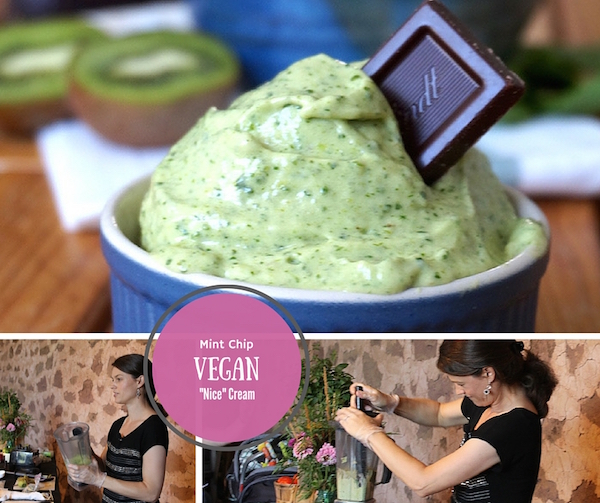 This one makes a great treat for those warm spring days! It calls for frozen fruit, so if you picked kiwi berries and had any left over to freeze this fall, now's the time to grab them! It also calls for spinach, which, like kale, is hardy enough to grow in early spring! And yes, this vegan dessert made with spinach is absolutely bursting with sweet goodness.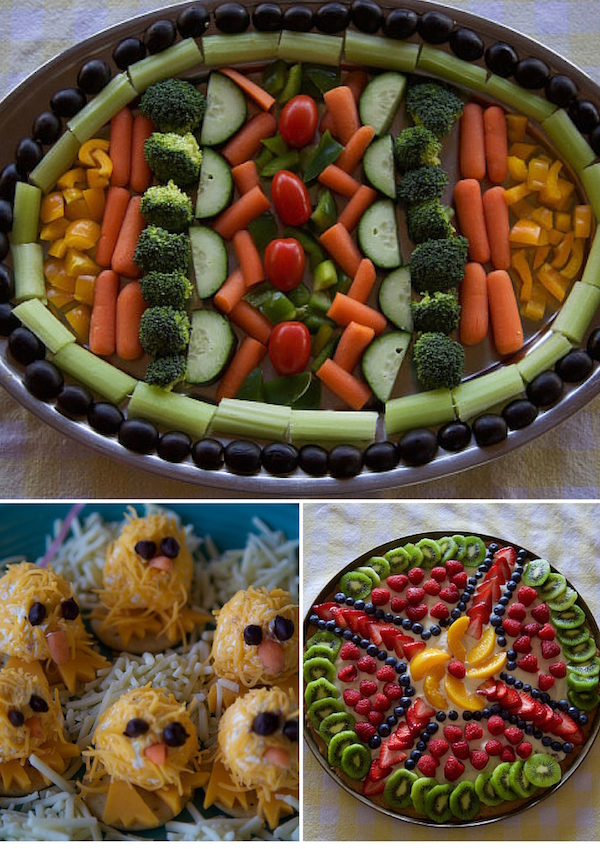 We were not surprised that these recipes made the top of the list! These three Easter recipes are fun to make, full of simple tasks kids can help with, and each and every one has fruits or veggies!