It's mid-July as I write this and we are collectively withering from the heat. Pick-your-own has been closing early so that our customers and staff can stay safe and relatively cool.
This kind of weather calls for cool beverages by the pitcherful. Here are five beverage recipes from our blog.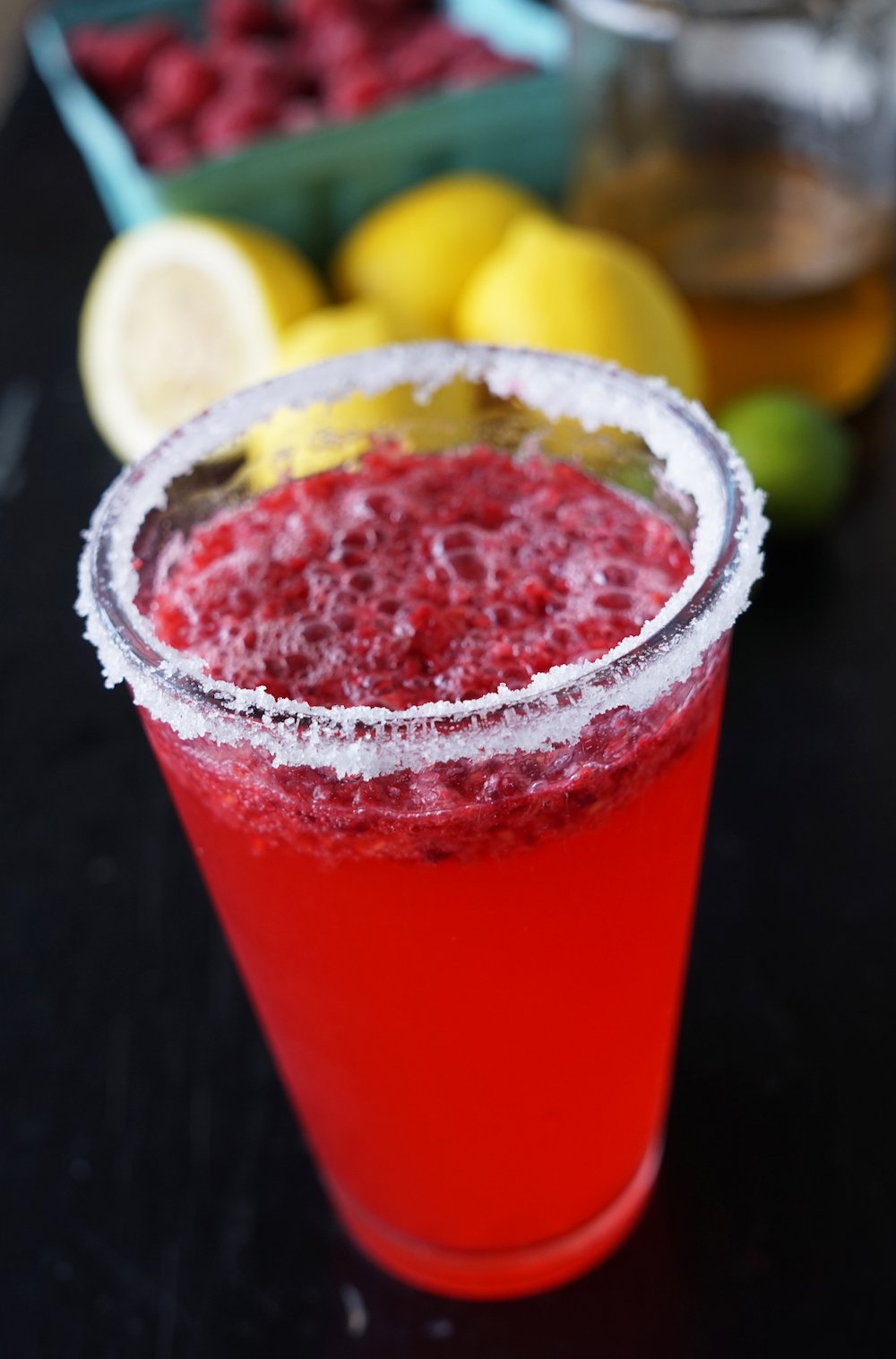 Do you get headaches more frequently during a heatwave? Heat headaches can be from dehydration and salt depletion, so it can help to consume a little bit of salt with water. "This got me thinking about how some margaritas are made with the rim of the glass being salted," says Weaver's blogger Rachel VanDuzer, "so I got to work making my own healthy (alcohol-free) version of this electrolyte-boosting drink by making a raspberry lemonade virgin margarita."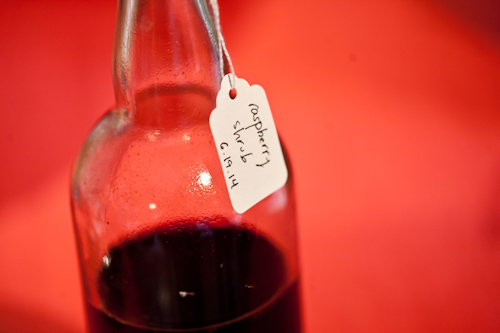 Phoebe Canakis of Phoebe's Pure food shared this Raspberry Lavender Shrub recipe with us. No, a raspberry lavender shrub isn't a new way to ornament your lawn! In early America, it offered refreshment for farmers—"like Gatorade," says Phoebe. A shrub like this one was a way to preserve fruit—an alternative to canning.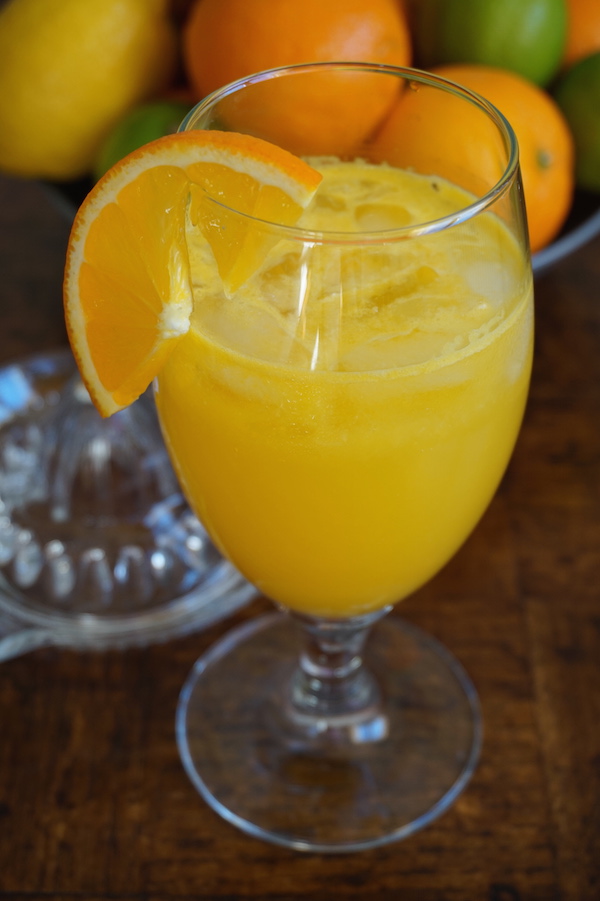 A sweet and icy sparkling orange juice. "Just because I described it as 'sweet' doesn't mean I needed to add any sugar though," says Rachel VanDuzer. Juice oranges are SO sweet, and they're barely acidic.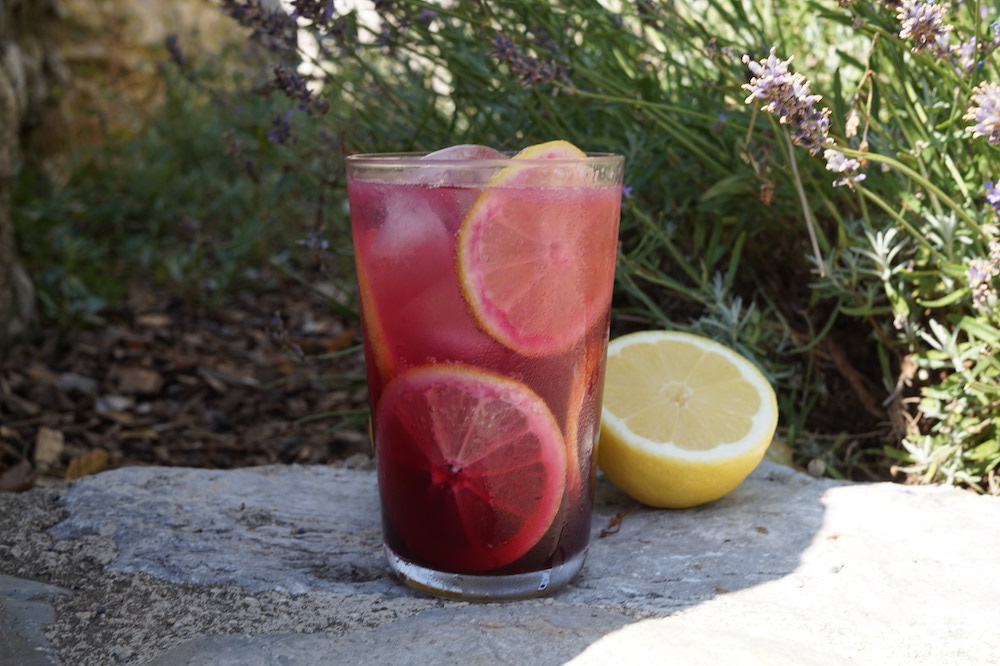 "On a hot summer day, a cold glass of lemonade is one of the most refreshing drinks one can ask for," says Rachel VanDuzer. "To mix things up, I sometimes make a fruit syrup with fresh fruit and honey — and to take it up another notch, I love to add lavender. I cut it from my garden in the summer and dry it to use all year long!" Don't have it in your garden? Rachel recommends checking for dried lavender at specialty shops or an online retailer.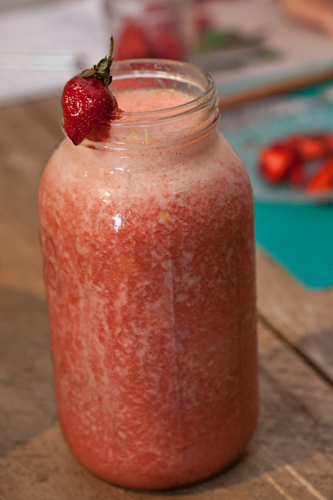 This recipe from the kitchen of Carla Guss, who taught cooking classes at Weaver's in 2013 and 2014, blends strawberries with a host of other delicious fruit to create a sweet, tasty smoothie.
Don't feel like making a beverage at home? Enjoy one at a local brewery, winery or even a meadery. Hidden River Brewery and many local wineries use our fruit. And whatever you choose, be sure to stay cool, healthy and well-hydrated during this heatwave, and check our website to find updates on our hours during the heatwave.