With all that is going on in the world right now, many are wondering how they can bolster their immune system to help their body fight off diseases.
Studies consistently show that a diet high in fresh fruits and vegetables paired with an active lifestyle is the best way to prevent all sorts of ailments including high blood pressure, some types of cancer and heart disease according to Harvard School of Public Health. Diets high in fruits and vegetables have a positive effect on blood sugar which can help regulate appetite, too — which in turn prevents many more health concerns caused by being overweight. The American Heart Association recommends eating plenty of fruits and vegetables and fiber-rich whole grains to prevent heart disease. The American Cancer Society recommends eating 2 1/2 cups of fresh fruits and vegetables every day to reduce your risk of many cancers.
Although the best defense against COVID-19 is definitely to avoid exposure, wash hands regularly and maintain social distancing, consuming more fresh produce can help all of us live healthier lifestyles and develop fewer underlying health conditions.
Here are some tips to help you consume more fruits and vegetables: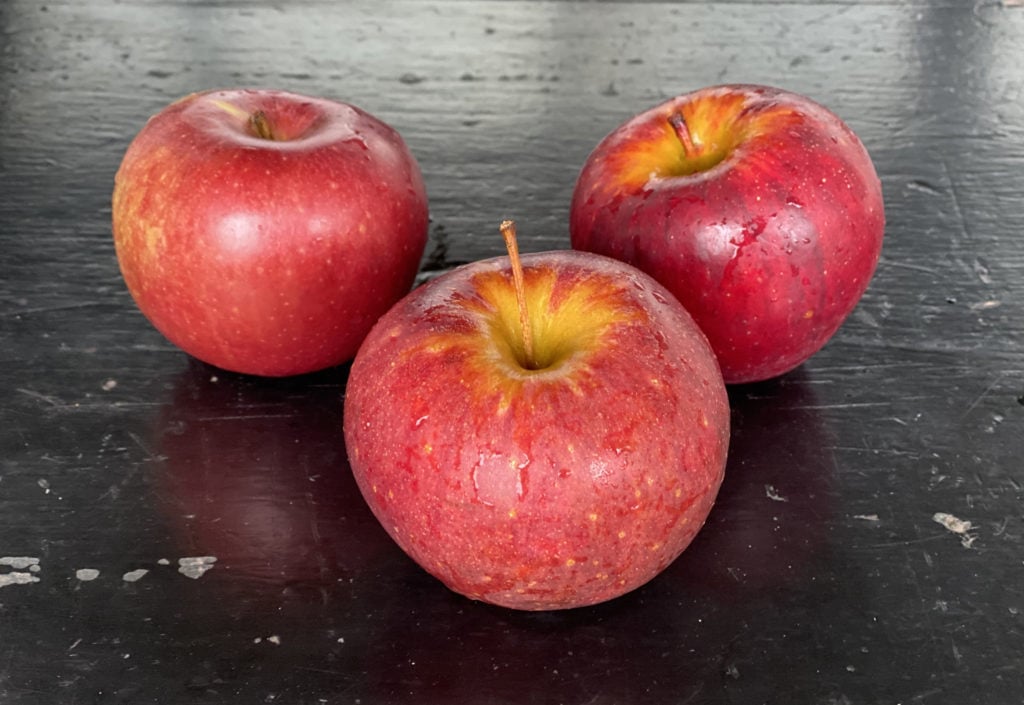 1. Keep it in sight
Keep a bowl with a few fruit and vegetable selections out on the counter. Bananas, apples, oranges and last a few days at room temperature. Apples and oranges will store longer in the refrigerator, but don't forget about them! For things that need to be refrigerated like berries, store them on the top shelf of the fridge. It's especially important not to let this good food go to waste now as everyone is trying to avoid extra trips to the store to replace food that runs out!
2. Add produce to ALL meals and snacks
Make an omelette or add some veggies in with your scrambled eggs. It's easiest if you sauté some veggies, like peppers and onions ahead of time and to store them in the refrigerator. Add fresh or frozen fruit to plain yogurt. Slice some apples to add to a sandwich, or eat an apple on the side if you prefer.
3. Pre-Cut Produce for Snacks

Take the time to pre-cut some produce like celery, cucumbers, peppers, or apples. Buy baby carrots and snap peas for easy snacking. Bananas and clementines are fun snacks for kids, too. Chances are if things are pre-cut you'll be more likely to reach for it as an easy snack.
We've compiled our favorite recipes that call for a lot of fresh produce. They include: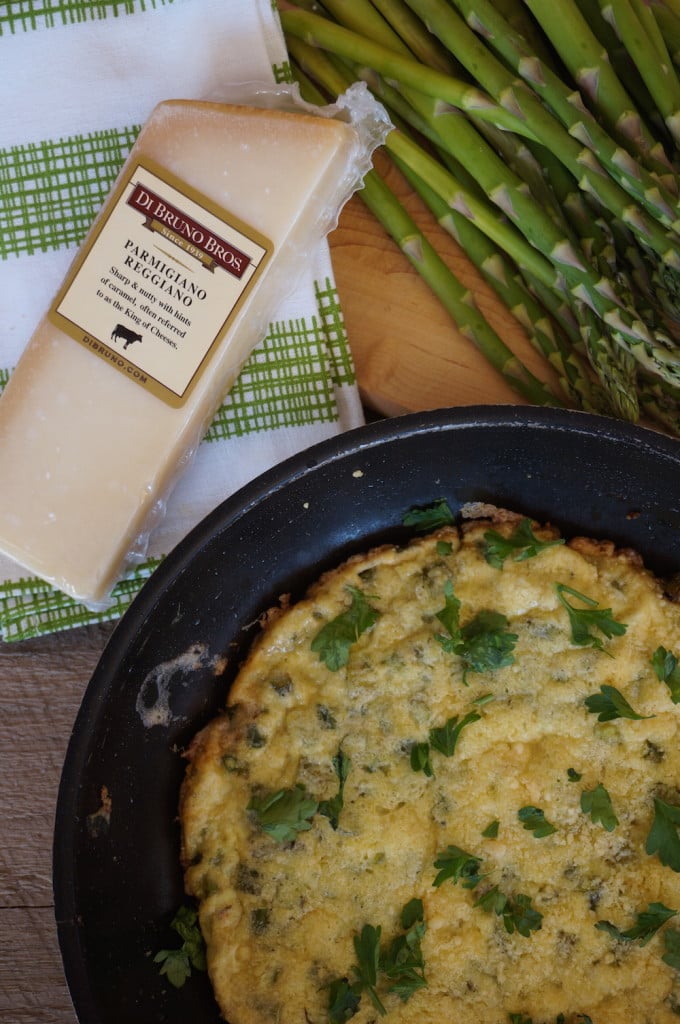 [button link="https://www.weaversorchard.com/breakfast-frittata/"]Get Recipe[/button]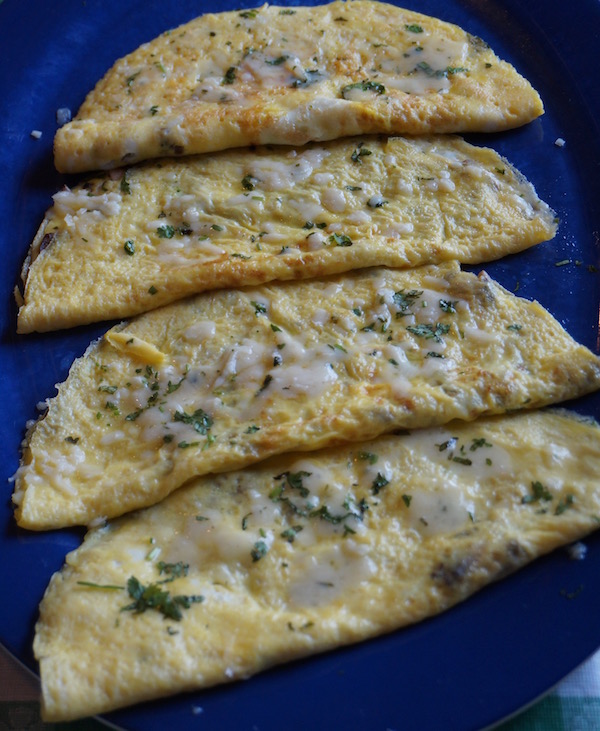 [button link="https://www.weaversorchard.com/mushrooms-conebella-farm-cheese/"]Get Recipe[/button]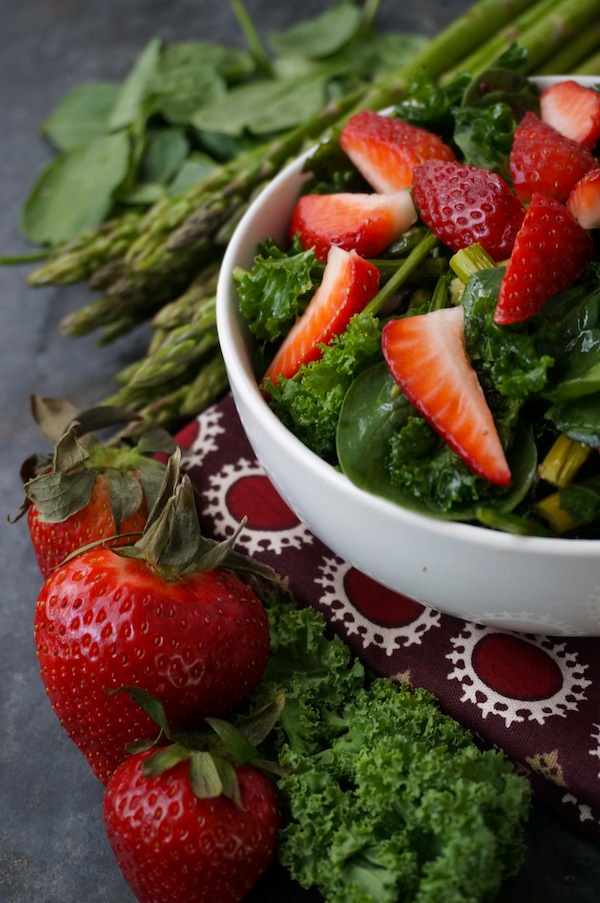 [button link="https://www.weaversorchard.com/favorite-asparagus-recipe/"]Get Recipe[/button]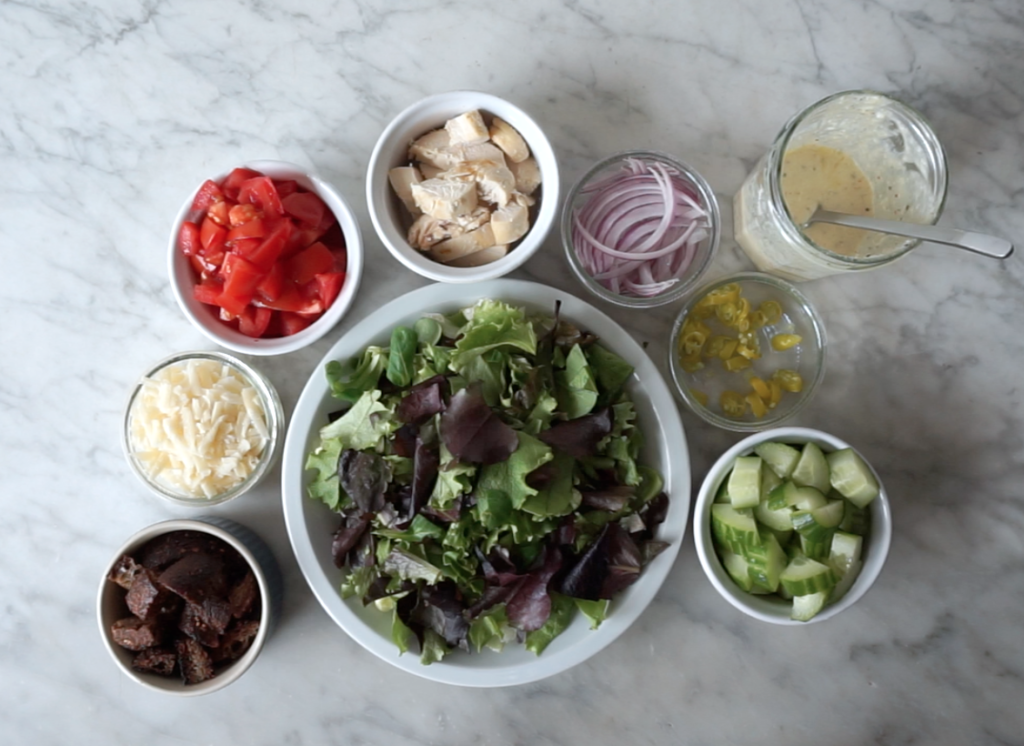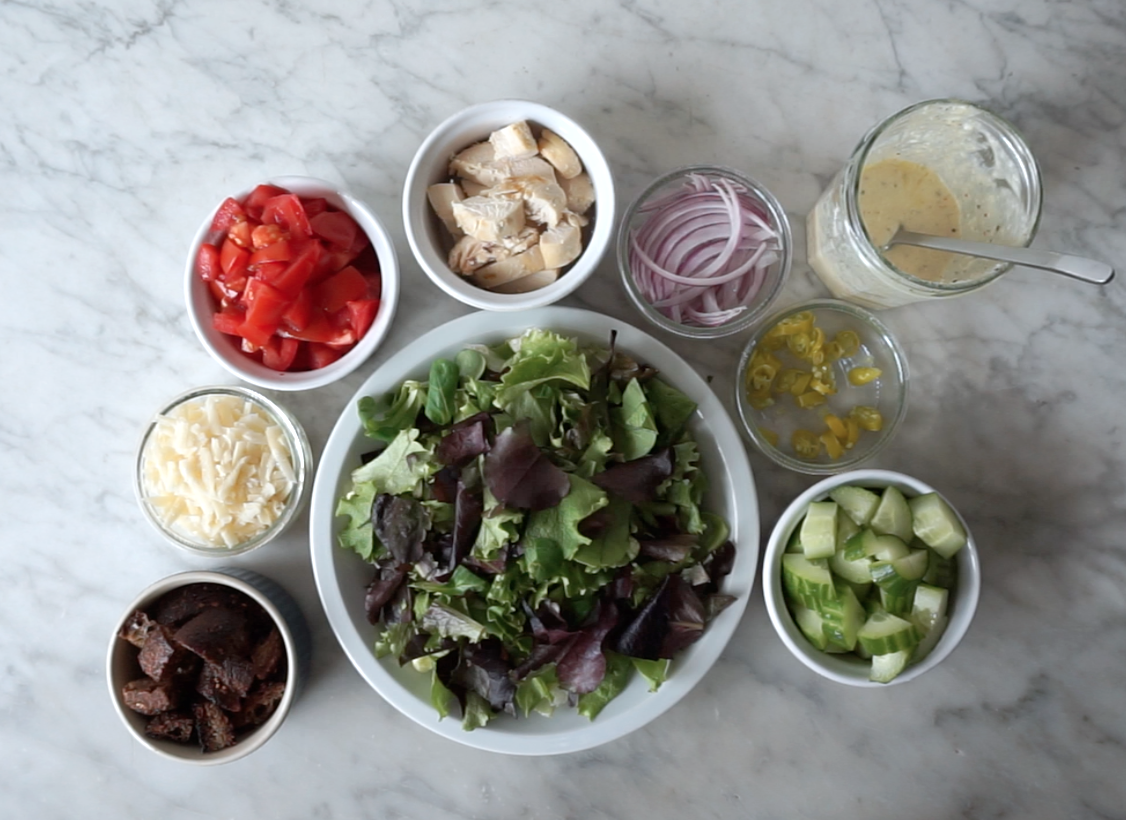 [button link="https://www.weaversorchard.com/lightened-up-creamy-italian-salad/"]Get Recipe[/button]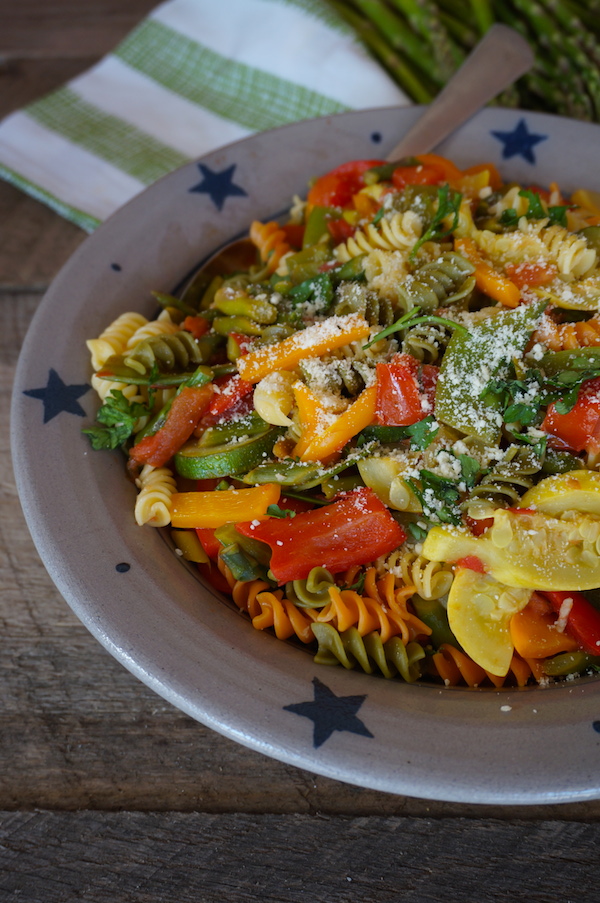 [button link="https://www.weaversorchard.com/favorite-asparagus-recipe/"]Get Recipe[/button]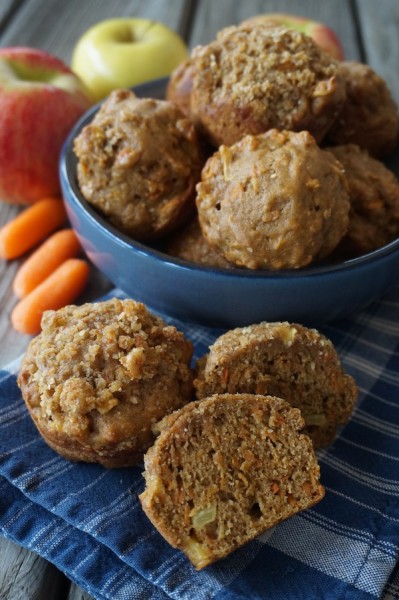 [button link="https://www.weaversorchard.com/superfoods-muffin-smoothie/"]Get Recipe[/button]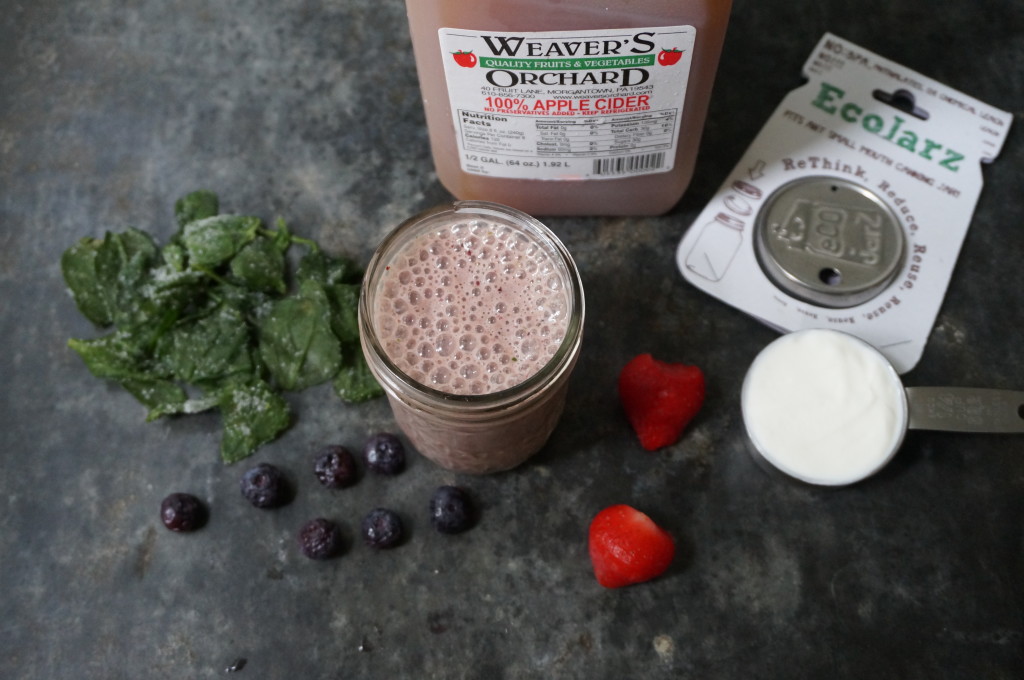 [button link="https://www.weaversorchard.com/superfoods-muffin-smoothie/"]Get Recipe[/button]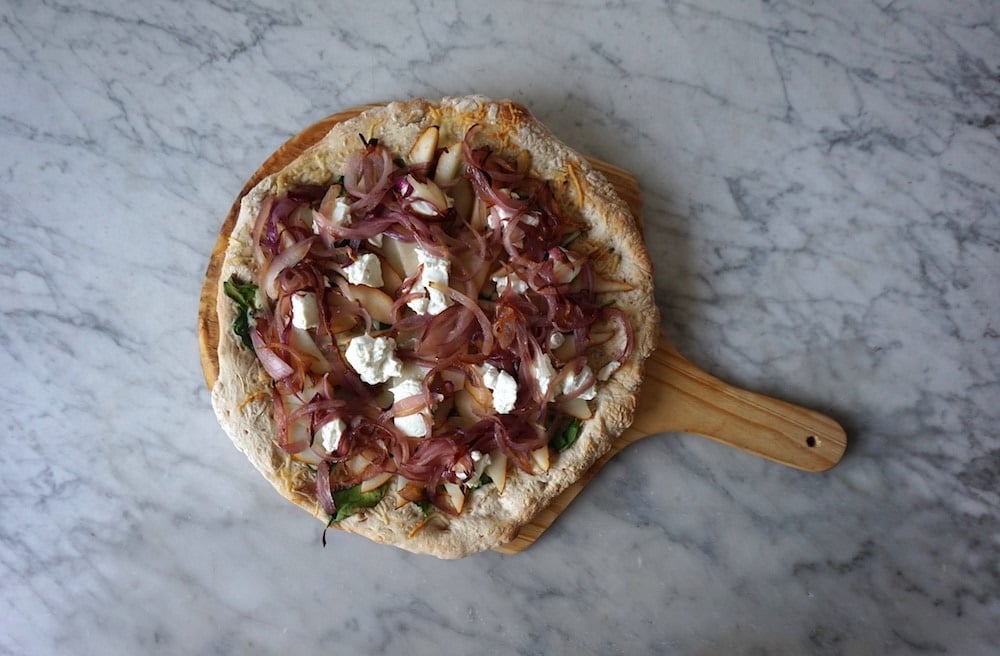 [button link="https://www.weaversorchard.com/pear-pizza-with-goat-cheese/"]Get Recipe[/button]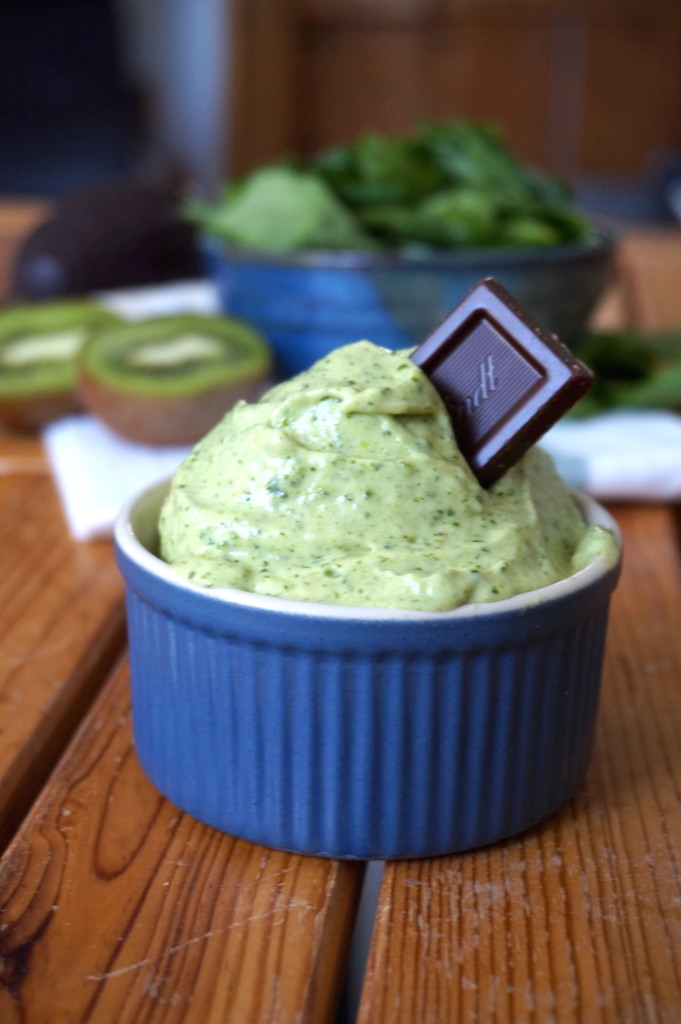 [button link="https://www.weaversorchard.com/vegan-nice-cream-rezapour/"]Get Recipe[/button]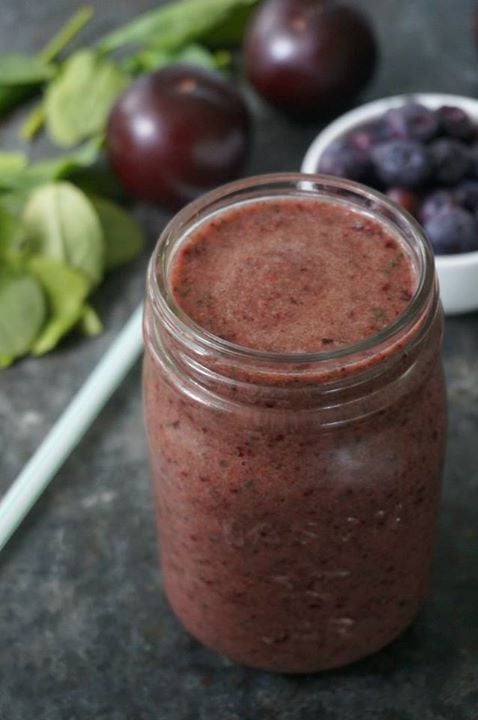 [button link="https://www.weaversorchard.com/skinny-plum-smoothie/"]Get Recipe[/button]