One of the hardest things about winter is that we see fewer bright colors around. That's one reason that first crocus is so welcome. It's a flash of brightness among the monochromatic scenes we've gotten used to.
While you await that first glimmer of a yellow or purple flower, choosing colorful foods and arranging them artistically can be one way to boost your mood and add some cheery brightness to your winter.
When I lived in Chicago for almost a decade, walking into the produce section of a grocery store in February always felt magical. I stepped out of the world of blackened snow and into a world displaying rainbows of fresh fruits and vegetables. It might as well have been Atlantis or Narnia.
Such magic is happening at Weaver's this February. The veggie displays are piled with rainbow carrots, red candy onions and bright bell peppers.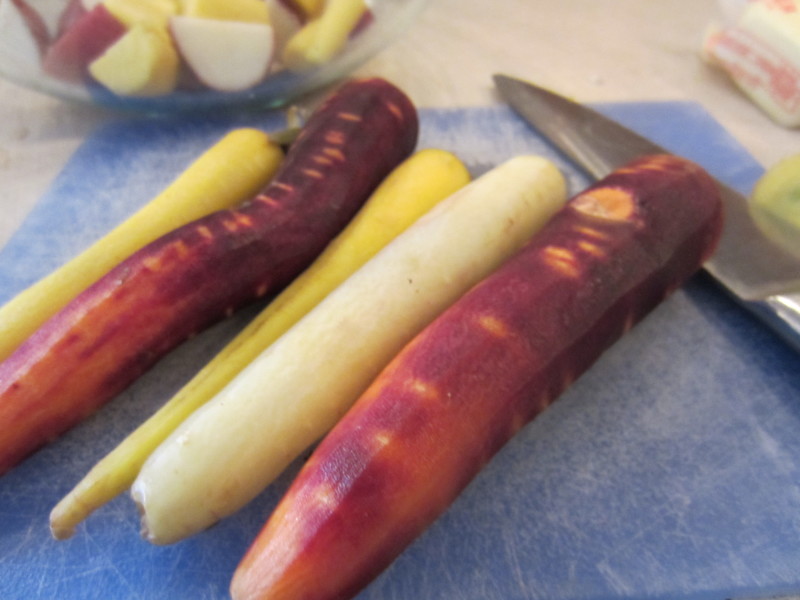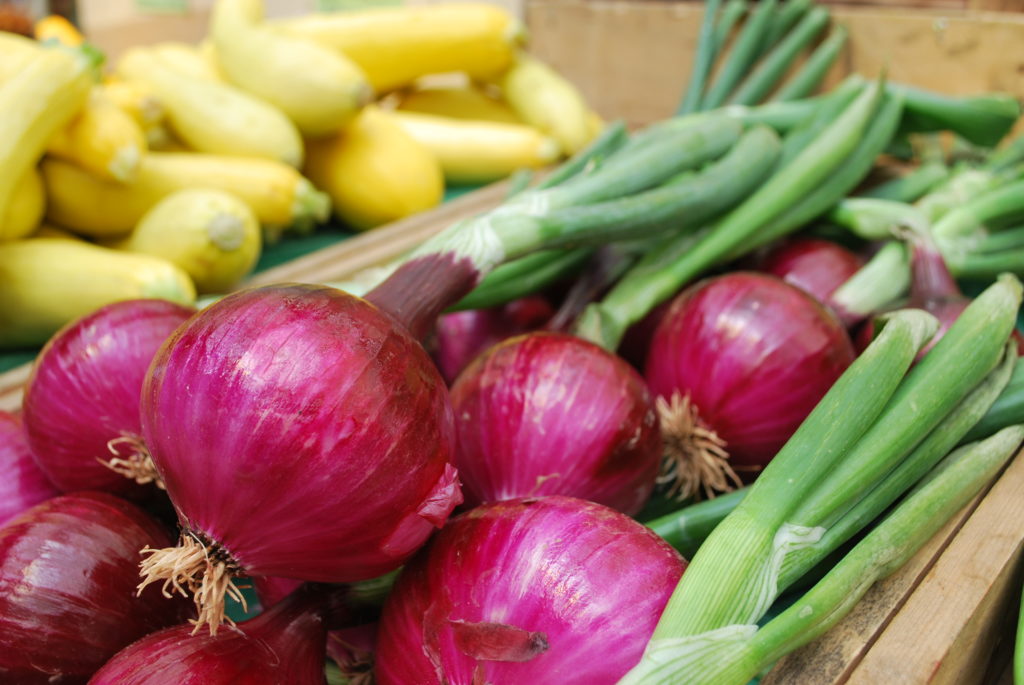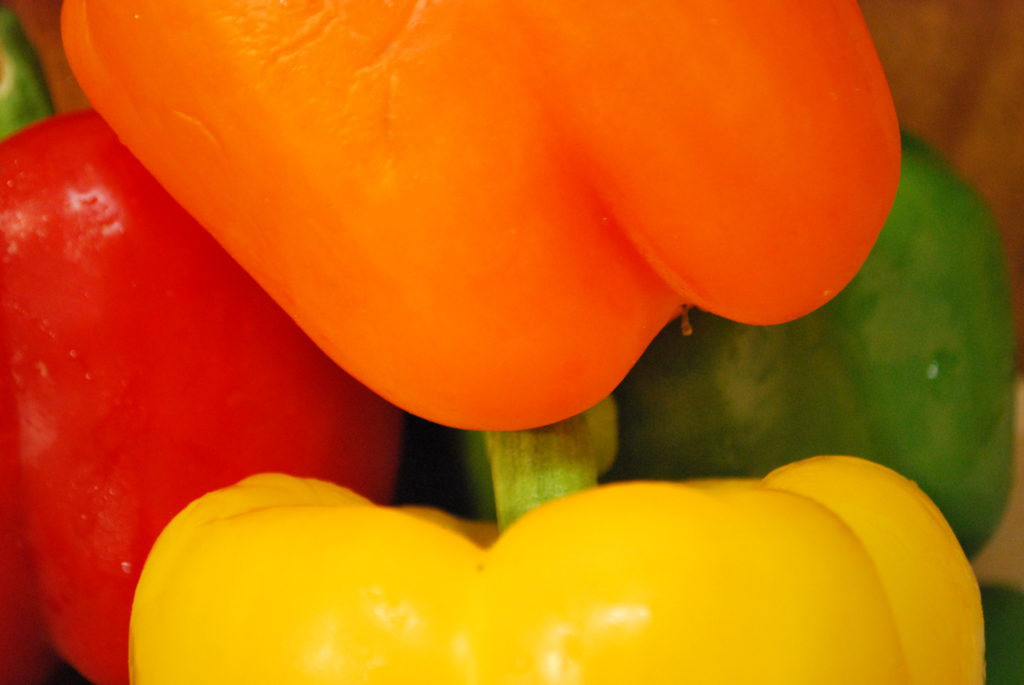 And the fruit displays are full of shiny orange Sharon fruit, pomegranate, mangoes, and all kinds of citrus in vivid hues.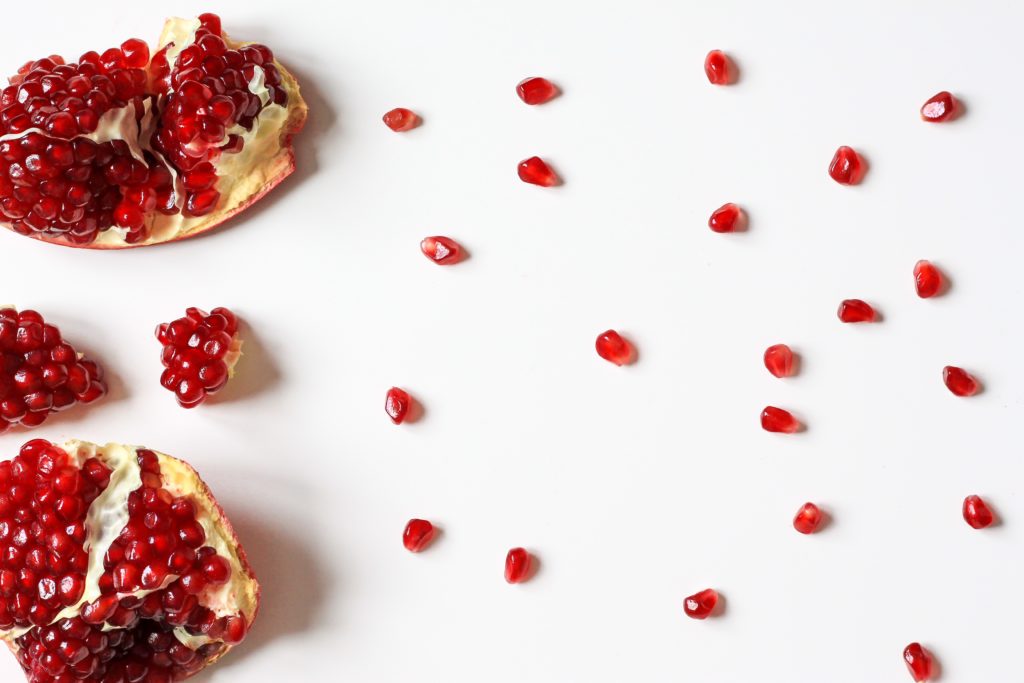 Such dazzling colors are sure to inspire a meal or two. After learning what was in stock at Weaver's, I made these two meals that not only taste good but also mix together colorful produce that's available right now.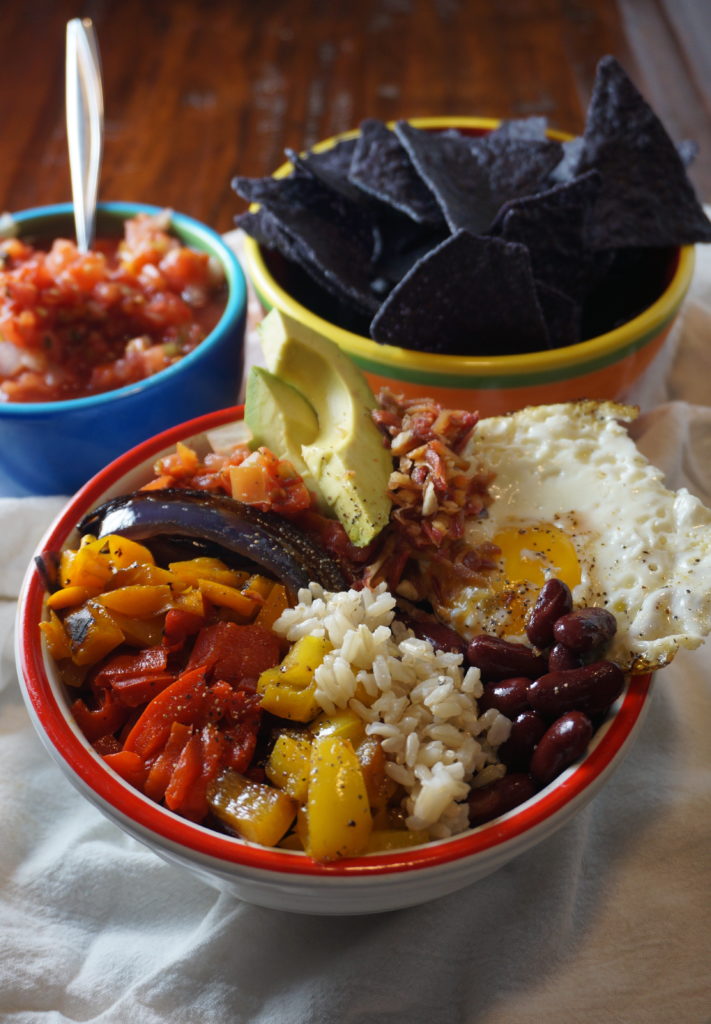 Print
Huevos Rancheros Bowls
1 cup

dry brown rice, cooked according to package directions, with salt and olive oil.

1

15-ounce can kidney beans, warmed

16 ounces

fresh salsa

1

avocado, sliced

3

peppers (1 orange, 1 yellow, 1 red), roasted separately and chopped

1/2

a red candy onion, sliced and caramelized

3

fried eggs
tortilla chips
Cumin-Garlic Salad
Mix together:

2

purple carrots, grated

1

large clove garlic

1

–

2

teaspoons apple cider vinegar

1 teaspoon

olive oil
a dash of cumin
a dash of salt
Instructions
Prepare the individual ingredients. Add cooked rice to one side of three medium-sized bowls. Add warmed beans to the other side. Leave a few spoonfuls of rice and beans for later.
On top of the rice and beans, arrange the ingredients:
Fried egg
Remaining beans
Remaining rice
Yellow pepper
Red pepper
Orange pepper
Red onion
Salsa
Avocado
Carrot salad
Serve with chips and salsa.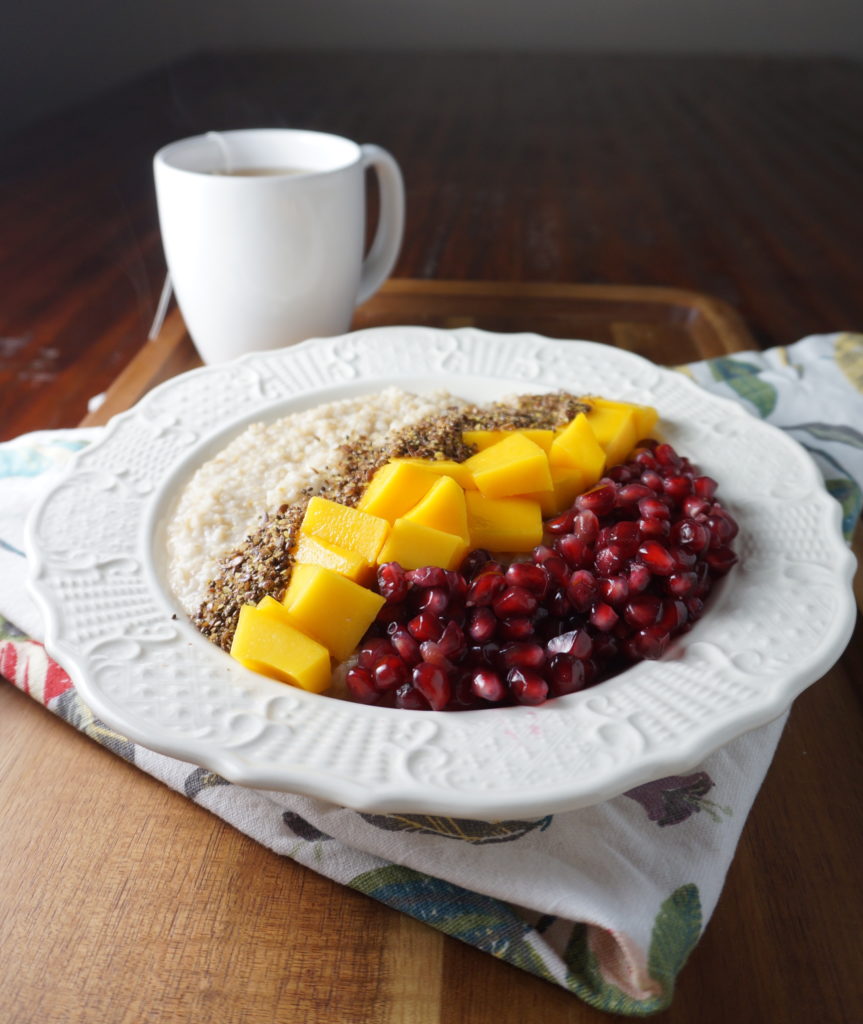 Print
Pomegranate-Mango Oatmeal Bowl
Seeds of

one

pomegranate

1

mango, peeled and chopped

1/4 cup

flax seed

1 cup

steel-cut oats

1 teaspoon

brown sugar or maple syrup
Instructions
Cook oats according to package directions.
Arrange a row of pomegranate, mango and flax seed on top of oats. Sprinkle with sugar or drizzle with maple syrup.
SaveSave
SaveSave
SaveSave
SaveSave