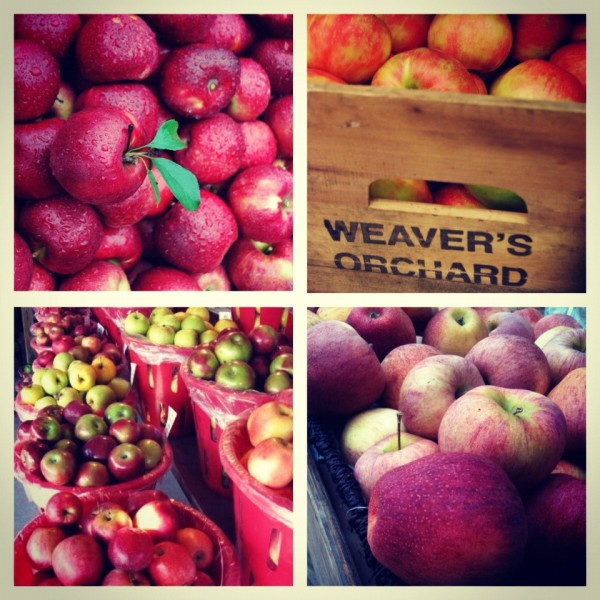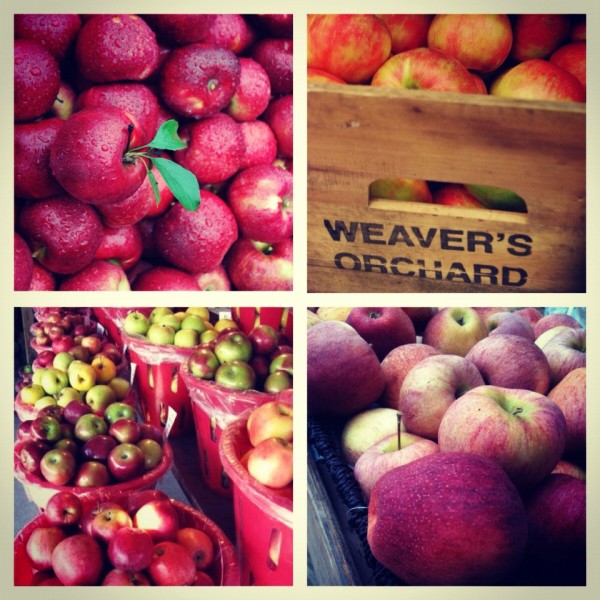 Waffles are a Tirrell family tradition. Whenever we have overnight guests, we treat them to waffles for breakfast. My favorite part of this tradition is that my husband takes charge of the waffle iron. That means I can focus on other things, like preparing toppings.
This high-protein recipe also makes a light and simple dinner—the perfect ending to a day of picking fruit in the orchard. The calorie content is a little high–but after a day in the orchard–you've already burned off plenty of calories!
For a satisfying meal that is not too high in carbs, serve them with fresh peaches. The peaches are so sweet and juicy right now, you won't need any syrup! And unlike high carb waffles, these will stick with you, and won't leave you feeling starved an hour after the meal.
Try them with sautéed apples for an autumn treat.  Or serve them any time of year with Weaver's fruit syrups, apple butter, maple syrup or spreadable fruit.
Print
High-Protein waffles
Makes 4 large waffles, about 340 calories each
Author:
Category:

Breakfast
1/2 cup

unbleached all-purpose white flour

1/4 teaspoon

salt

1 cup

2% milkfat cottage cheese

4

eggs

1/4 cup

non-fat dry milk

3/4 cup

water

1/3 cup

vegetable oil
Instructions
Mix ingredients for batter and cook on a waffle iron.
Leftovers can be reheated in the waffle iron.
Print
Low-Calorie Sauteed Apples
2

honeycrisp apples, peeled, cored and sliced ¼ inch thick

1 cup

Weaver's Orchard apple cider

1 teaspoon

cornstarch

4

packets stevia
Pinch of allspice and nutmeg

½ teaspoon

cinnamon
Instructions
Make a slurry by mixing cornstarch with 1 tablespoon of the cider.
Combine remaining cider, stevia and spices in a saucepan and stir.
Heat the liquid to a simmer, then whisk in the slurry.
When it is well mixed, add the apples. Heat the mixture over medium heat for 5 minutes, stirring occasionally with a large spoon until apples are almost tender.
Keep warm until the waffles are ready!
Print
Not-So-Low-Calorie Sauteed Apples
4

honeycrisp apples, peeled, cored and sliced ¼ inch thick

1/4 cup

butter

2 teaspoons

cornstarch

1/2 cup

cold water

1/2 cup

brown sugar

1/2 teaspoon

ground cinnamon
Instructions
In a large skillet, melt butter over medium heat; add apples.
Cook, stirring constantly, about 6 or 7 minutes until apples are almost tender.  Mix cornstarch with ¼ cup water.
Add to skillet and stir. Stir in the remaining water, brown sugar and cinnamon. Boil 2 minutes, stirring occasionally. Remove from heat and serve warm with your waffles!