When quarantine orders were first introduced last spring, my social media feed was filled with photos of friends making sourdough bread at home. Although I love to make artisan breads with longer fermentation times, I have yet to make my own sourdough. A few years ago, Tess Weaver wrote about making sourdough on our blog. One of her incredible findings was that two of her friends with celiac disease ate her sourdough bread without any problems! Tess uses recipes from the book Flour, Water, Salt, Yeast – a favorite cookbook of mine, too. Weaver's featured versions of these recipes in our pizza making class with Brian Licitra several years ago too.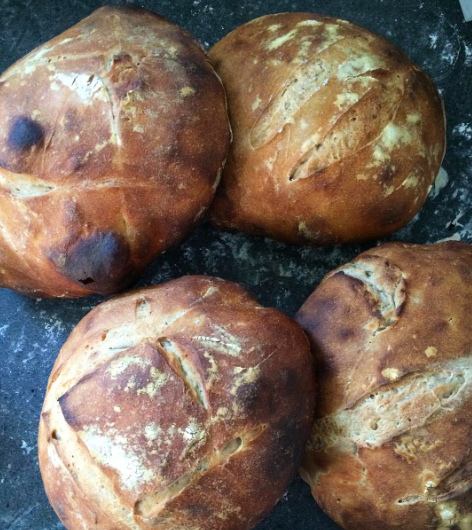 Why eat sourdough… or any other fermented foods?
Fermented foods are good for our gut health, promoting healthy gut flora which leads to lower chance of certain diseases. Recent studies are also even linking healthy gut flora with decreased severity in cases of Covid-19. We certainly hope this is true, but at any rate — fermented foods are linked to many positive health outcomes.
Here at Weaver's Orchard, we sell several foods in this category. They include: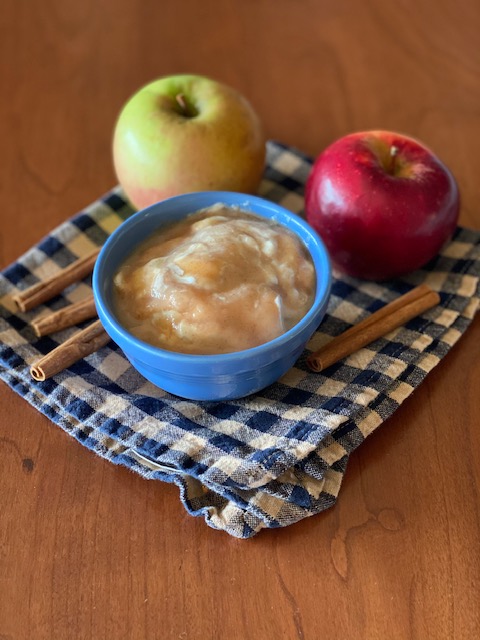 Yogurts
Conebella Farm Greek Yogurt (Plain, Apple Cinnamon & Black Cherry)
Fiddle Creek Dairy Plain Greek Yogurt
Pequea Valley Farm Yogurt (in a variety of flavors)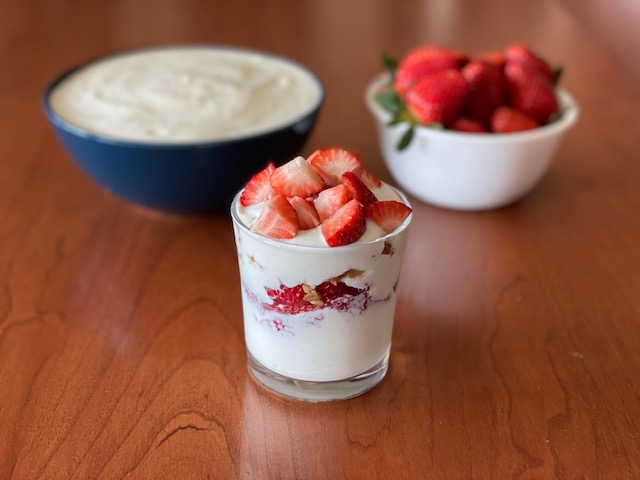 Kefirs
We sell Lifeway and Kreider Kefirs (In 5 different flavors)
Krauts
We carry several different kinds of krauts from Cucina Verde including Apple Fennel Kraut, Rosemary Red Kraut, Kurry Kraut & More! Find out more about the benefits of fermented foods on Cucina Verde's blog!
We also sell more traditional krauts as well.
Kombucha
Check out our selection of kombucha too!
We also have a recipe on our blog for yogurt if you'd like to make your own homemade yogurt!