Weaver's Orchard accepts SNAP (supplemental nutrition assistance) at all of our registers and for curbside pick-up. We also participate in the FMNP coupon program by WIC (supplemental nutrition for Women, Infants and Children). Although we can't participate in WIC itself as a small farm market, the mission of WIC and SNAP of providing healthy food for families in need is important to us. FMNP checks through WIC are available to many middle class families whose children are have nutritional needs such as being underweight. SFMNP checks are available to seniors in need of assistance.FMNP checks are valid June to November for all the homegrown produce we grow, and SNAP is available year-round on all produce, and many other items as well.
We recently received some grant funding from the Pennsylvania Department of Agriculture to help spread the word that we accept SNAP and FMNP checks to make sure everyone in our community has access to fresh, healthy foods with their food assistance. Check our blog soon as we will be adding more recipes to our "Budget-Friendly" category.
Below are some tips that will help you eat healthy, filling foods that can stretch your food budget further.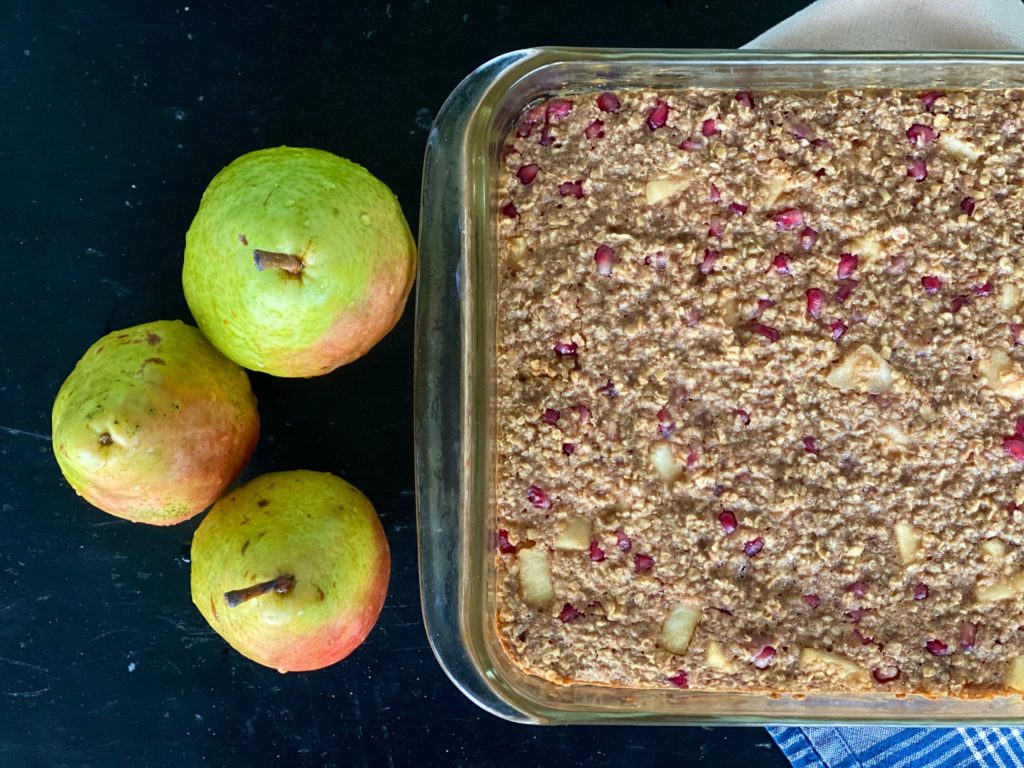 Produce: 
Fruits and vegetables deliver so much nutritional value! In addition to locally grown items, consider avocados for a healthy source of fat (especially good for young children) or apples or bananas dipped in peanut butter. Find many recipes on our blog for fresh fruits and vegetables.
Milk
Milk is inexpensive, but some dairy products come at a high mark up. Make your own yogurt, ricotta, or béchamel sauce for main dishes, or use it in the kids mac 'n' cheese, or in creamy soups.
Beans
Beyond burritos, tacos or chili, use pinto beans to make re-fried beans, or navy beans to make baked beans. Use chick peas to make hummus and black beans to make a black bean soup. Using beans will help stretch your grocery budget and provide healthy proteins for your family.
Peanut Butter
Beyond the obvious peanut butter and jelly, make peanut butter granola or low sugar peanut butter oat cookies, or peanut butter oat bars. Serve it with sliced apples or bananas. Add it in with coconut milk to make a peanut sauce. Peanuts are another inexpensive, healthy option to help stretch your grocery budget.
Whole Grains
Whole grain pasta and bread can be prepared so many delicious ways! Add sliced tomatoes or other veggies into grilled cheese or paninis. Make Pasta Primavera, which is chock full of veggies and whole grain pasta. Whole grains will fill you up to keep you from snacking between meals. Oatmeal is another excellent source of whole grains, and even popcorn is a whole grain!
Make this recipe for baked oatmeal with in-season pomegranates and pears!
Print
Pomegranate Pear Baked Oatmeal & SNAP and FMNP-Friendly Recipes
Pomegranate Pear Baked Oatmeal

1

pomegranate, peeled

1

Bartlett pear, peeled and diced

3 1/2 cups

oats (quick oats or Maypo are fine)

1/2 cup

brown sugar

1 tsp

. cinnamon

1 tsp

vanilla

2 1/2 cups

milk

2

eggs

5 tbsp

butter
Instructions
Mix oats, cinnamon and brown sugar together in a large bowl.
Melt butter in a small bowl in the microwave. In another large bowl, mix together milk, eggs, vanilla and melted butter. Pour over oat mixture. Add the diced pear and pomegranate. Spread in a greased 9×13 pan.
Either bake immediately for 30 minutes in a preheated 350 degree oven, or cover and refrigerate overnight. Add a few extra minutes of baking time if you refrigerate it.
Serve warm with extra milk if desired.