October 31, 1986
I'm four years old and dressed as a clown. My mom's a clown. My dad's a clown. My 13-month old brother is a clown. My wig is homemade from lavender and yellow yarn and is soon to become a staple of the dress-up-clothes box.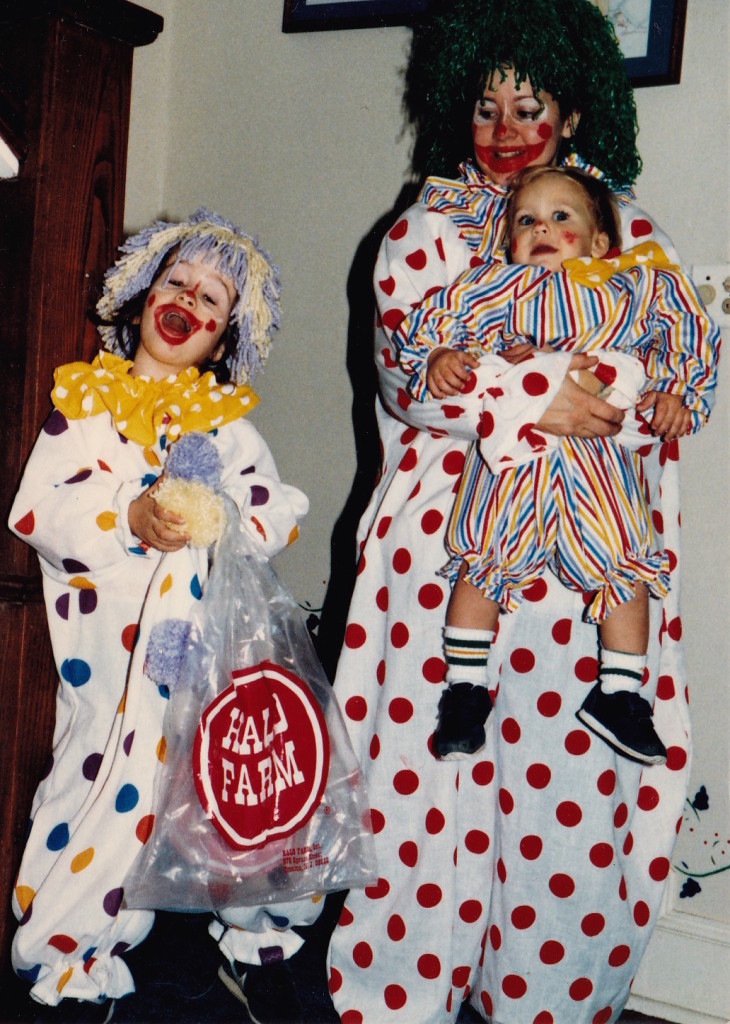 My mom has sewn the costumes and even handmade the three fluffy pom-poms decorating the front of my clown costume.
As a mom with two little kids, October 31 for her is all about dressing up and creating memories as a family. She wants it to be special, not spooky. After all, she has a toddler to protect, as well as a four-year-old who turns off Sesame Street and runs away whenever Count von Count comes on the screen.
But as I'm swinging my plastic Halo Farm bag, ready to fill it with candy and waiting for the moment we'll be unleashed upon the streets of Lawrenceville, New Jersey, the doorbell rings. Two older boys dressed in gory monster costumes stand on our doorstep. I remember black capes and oozing fake blood, and my mom coming to the rescue and giving me a hug as soon as they went away.
Even with the best intentions and preparations, it can be hard to make sure Halloween is not too scary for kids. It can be difficult to make sure young kids, especially, have a fun time without getting spooked.
But there's good news!
October 31, 2015, 10 a.m. – 5 p.m.
If you're looking for family-friendly Halloween activities that will be special and memorable for your family, but not scare the dickens out of your kids, head to Weaver's Orchard on October 31 from 10 a.m. to 5 p.m. for wholesome, family-friendly harvest fun.
One of this year's Halloween Family Fun Day highlights is the new brightly colored candy cannon. It shoots candy high into the air, sending candy all around for kids to scramble after!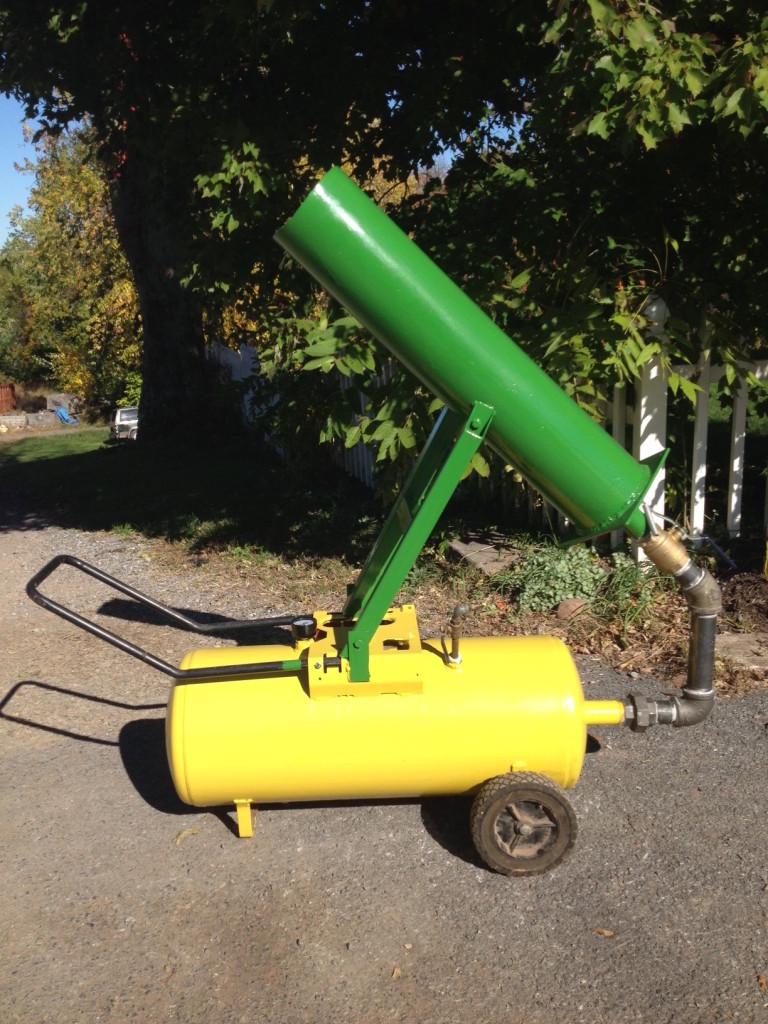 Kids will also enjoy seeing the popular local juggling duo The DKers and hearing history-themed songs by Damien Drago of Rockin' Thru History.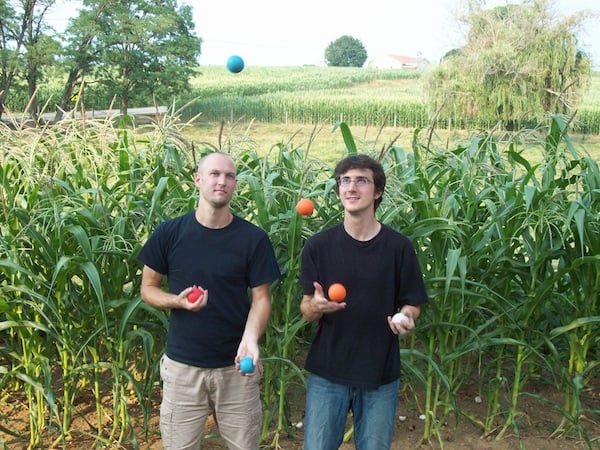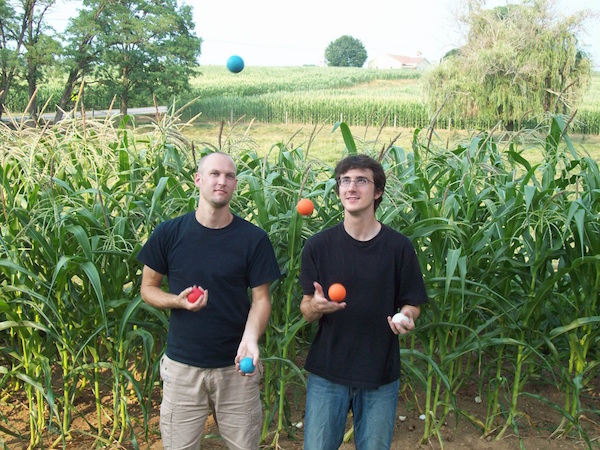 At Weaver's festivals, the staff focus on making the day safe and memorable for each kid. Throughout the fall, as the Weaver's managers and staff planned the Fall Family Fun Days, they kept in mind that it was all about the kids.  Joanne Good, Weaver's Orchard Office Manager, says managers always emphasize that staff should focus on the kids, making sure they are having a great time and assisting them with anything they need so that they have the most fun possible.
Behind the scenes, a lot of planning goes into making sure every event is safe.  "We take care to have adequate staff on site," says Ed Weaver, the orchard president, "so that we make sure everything is monitored, secure and safe."  Staff attend periodic seminars to keep their certification up-to-date before operating rides like the barrel train and inflatable obstacle course.
Halloween at Home
Plan the Treats
October 31's Halloween Family Fun Day schedule allows time for trick-or-treating afterward. But if you don't have a good, safe trick-or-treat route available, gather the family and continue to build some memories together.
For some treats to make-ahead, consider these healthy vegan applesauce cookies, made with your own homemade applesauce or some of our Weaver family recipe applesauce you can pick up in our market. Or, if you're up for an even fancier treat, try this elegant Apple Cider Cupcake recipe, given to us by one of our customers who was inspired by our apple cider donuts!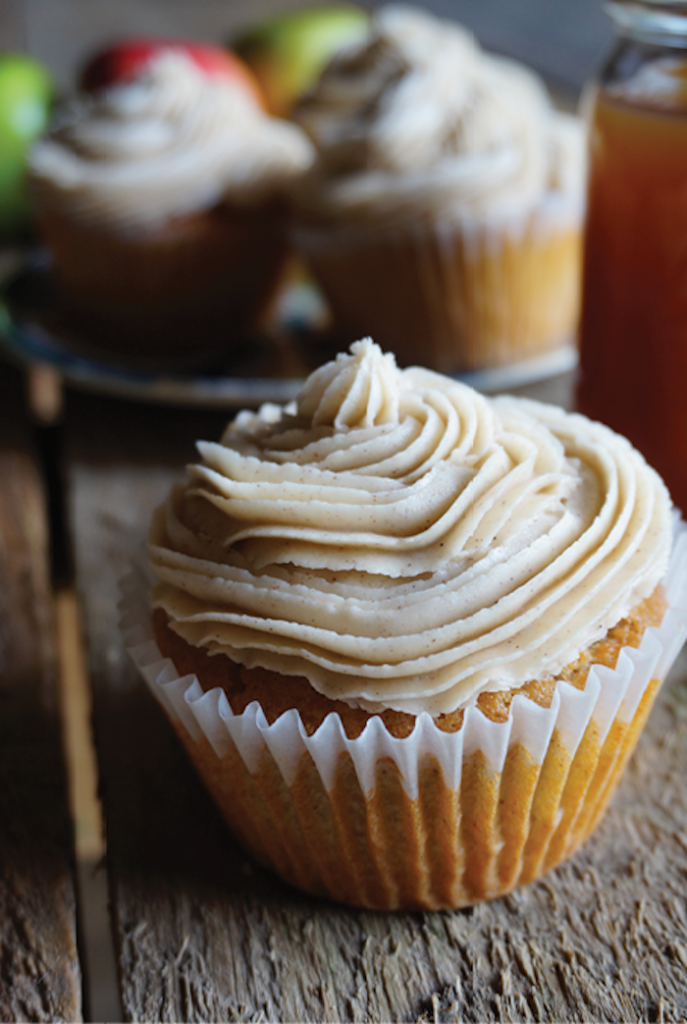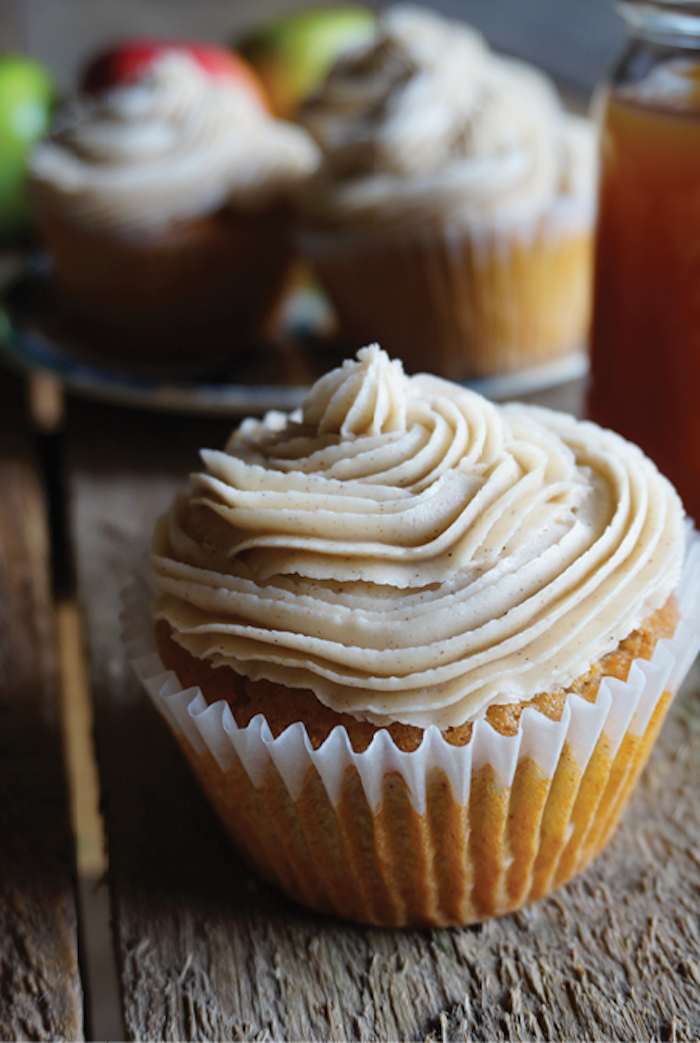 Or, if it's pumpkins you and your kids crave, try this classic Pumpkin Sheet Cake from Elizabeth Weaver, or head to our Pinterest Board, "Pumpkin Is Our Favorite Season," to find everything from pumpkin whoopie pies to pumpkin blondie brownies shaped like candy corn.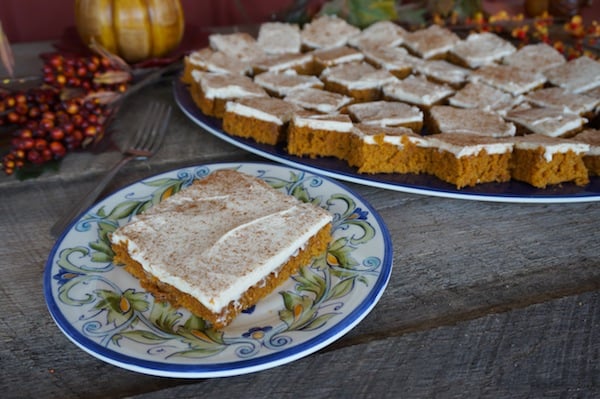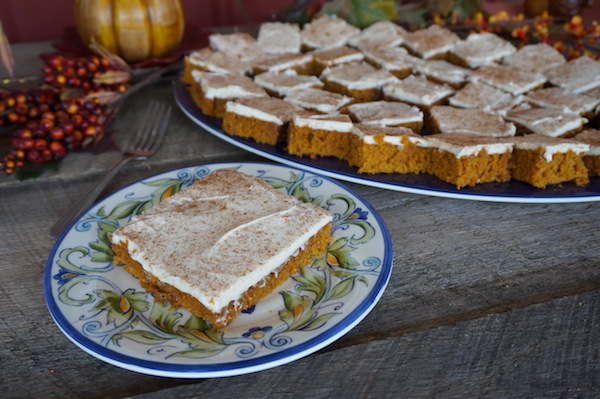 At home on the 31st, you can start mulling some Orange Spice Hot Cider, made with Weaver's Orchard cider.
Launch the Activities
Make these fairytale pumpkin cookies, letting kids help (especially with adding icing!), or make some "apple bugs" from apples you picked earlier in the day.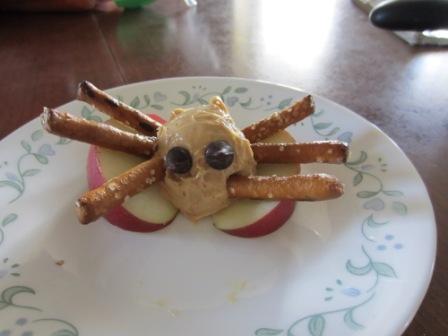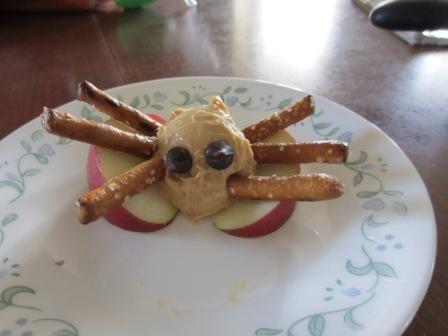 If you have a good yard for campfires, gather the family 'round the fire and bake apples, stuffed with apple-crisp topping and wrapped in foil, for this Campfire Apple Crisp. If you can't make them outside, you can also bake them in the oven.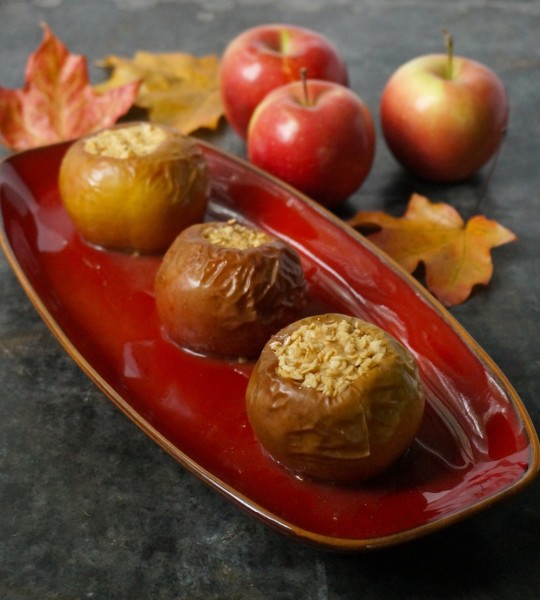 If you've just picked pumpkins, October 31 is a good time to make some family memories as you carve Jack-O-Lanterns together! If you're new to pumpkin carving, these steps may come in handy as you plan your memorable, family-centered Halloween.