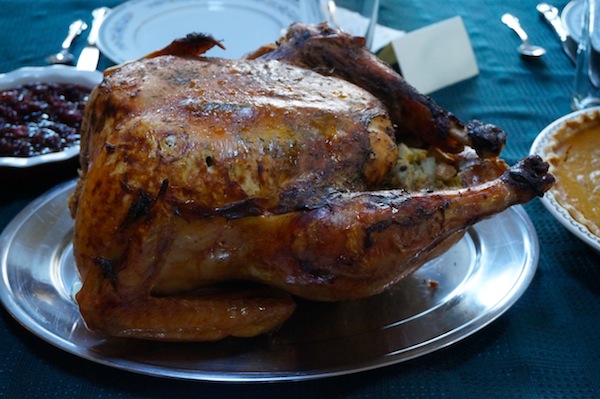 Our meat department manager, Dave Howe, has been working hard the last few weeks to coordinate getting the freshest local turkeys available for your Thanksgiving meal! Dave has some great tips on how to cook the perfect fresh turkey:
Print
How to Cook a Fresh Turkey
Instructions
Cook uncovered for the first 30-45 minutes at 425. This will give you a crisp skin and seal in the juices.
Cover and turn down to 350 for the remaining time.
Bake 12-15 minutes per lb. at 350.
Also, check out our recipe for how to cook a slow-roasted turkey.