Fresh Ideas for Fresh Blackberries from Deep Focus on Vimeo.
If Phoebe Canakis writes a cookbook some day, she'll call it "Recipes Are Made to be Broken." She loves to try new combinations and bend the rules a little when it comes to ingredients. On Tuesday, August 5, Phoebe challenged the audience at the "Blackberries: Sweet and Savory" class to try her recipes, but not be afraid to change a few things. "Play with your food!" she says. "Especially when it's a superfood like these beautiful, dark berries."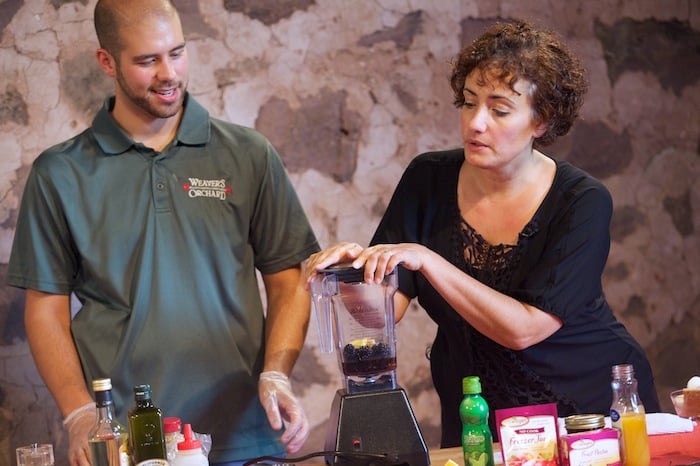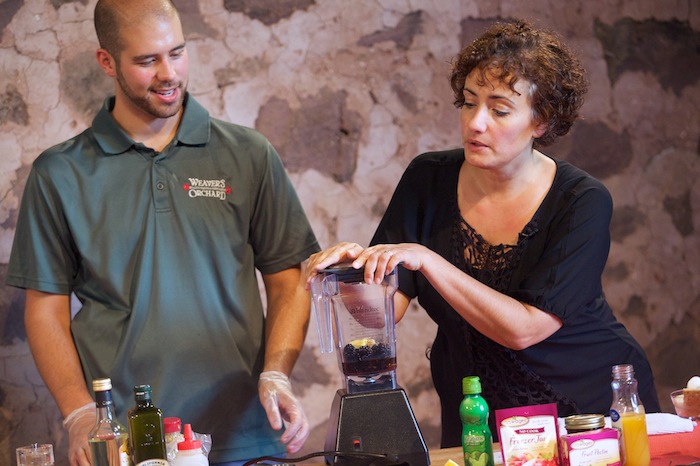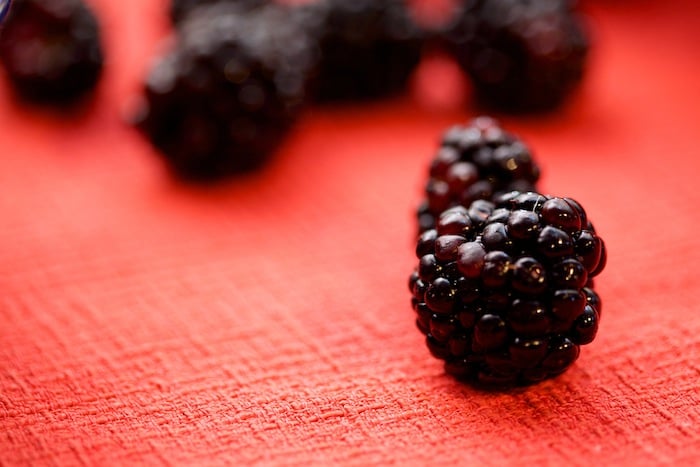 Phoebe started with two sweet recipes: Blackberry Margarita Freezer Jam and Blackberry syrup. She recommends fresh, locally-grown produce and herbs for all her recipes. The following recipes are garnished with valuable tips from Phoebe about cooking techniques, serving suggestions and alternative ingredients.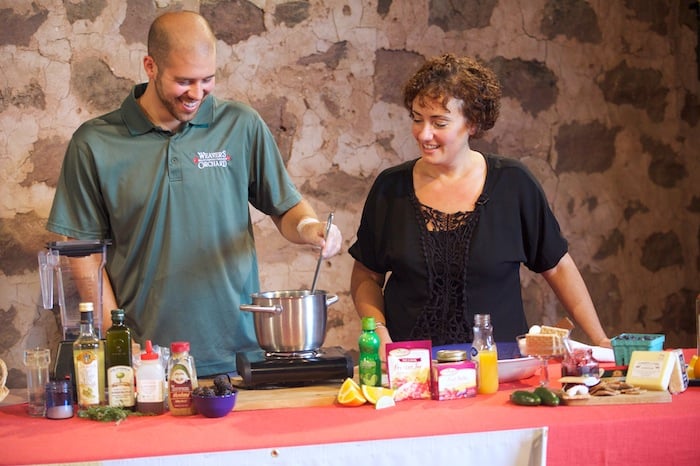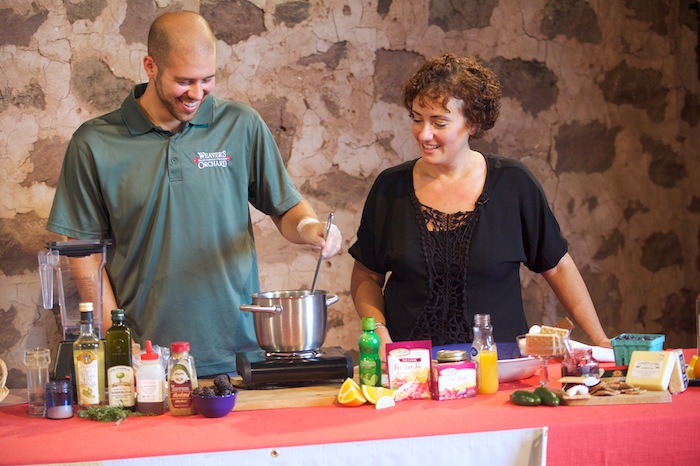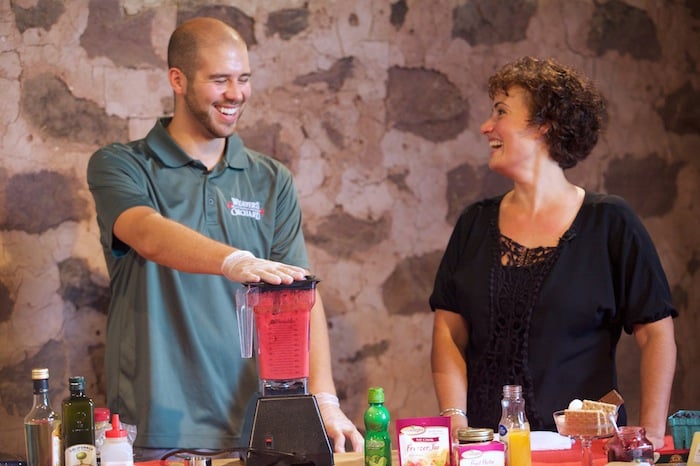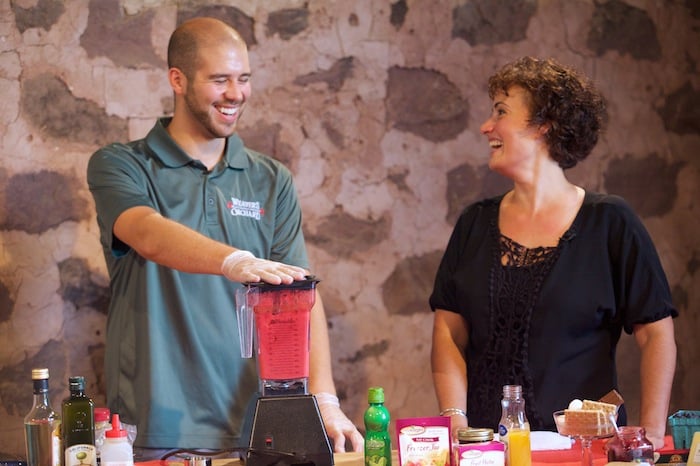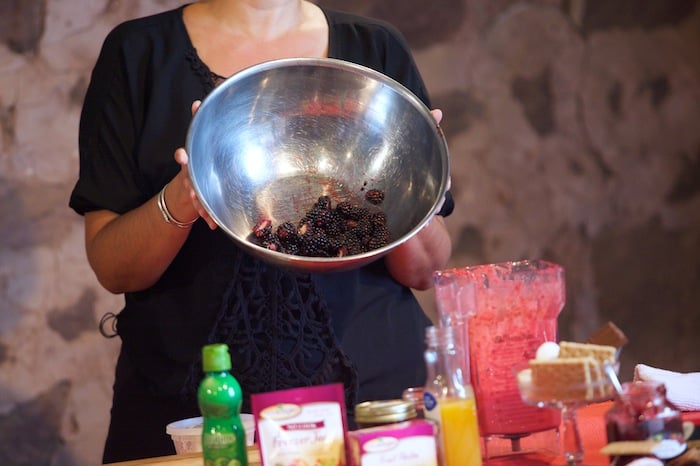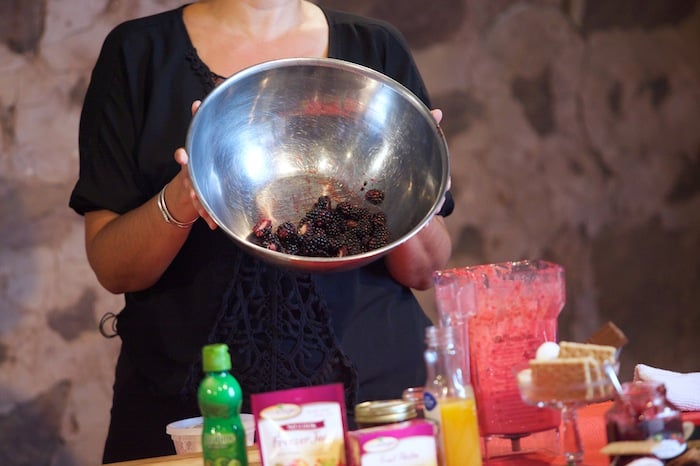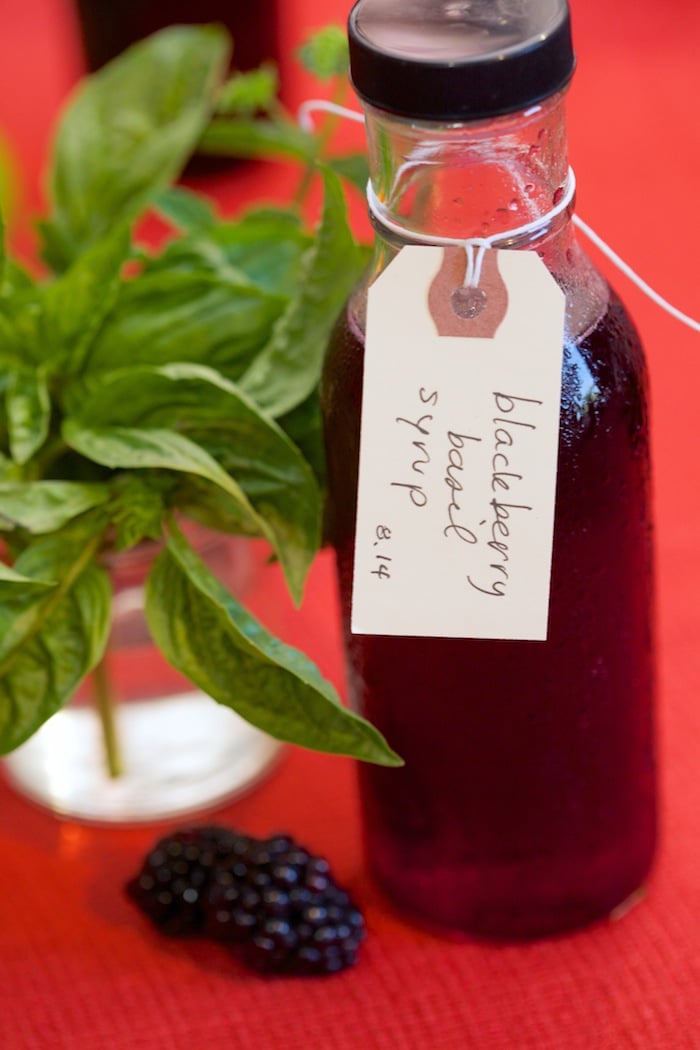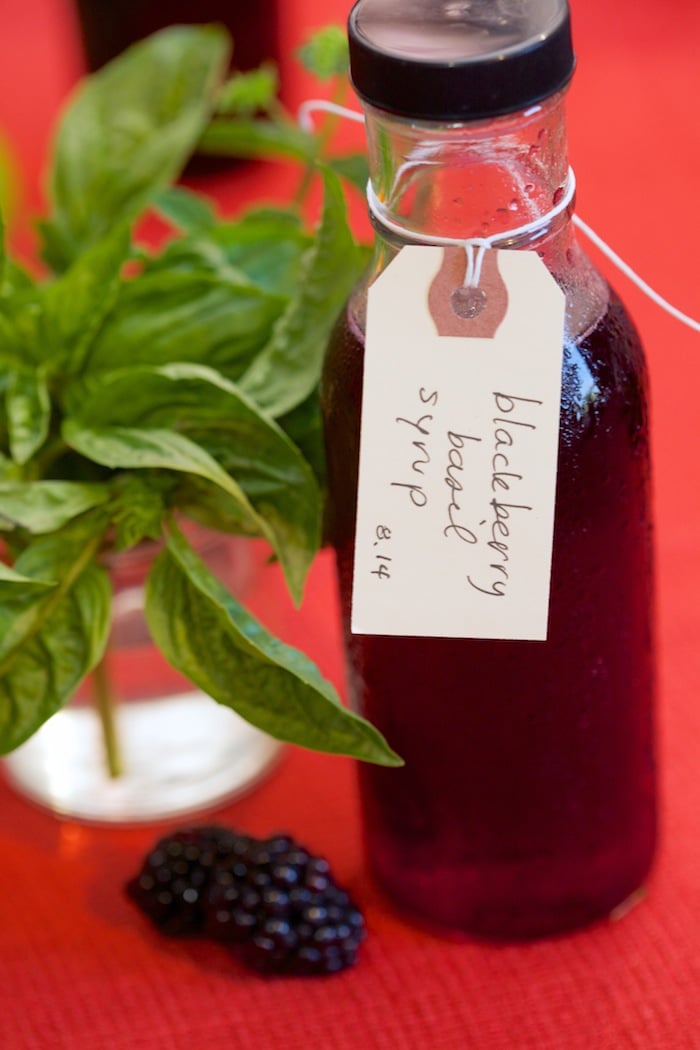 For the savory dish the class title had hinted at, Phoebe created a Beet and Berry Salad with Blackberry Dressing. Here are her recipes.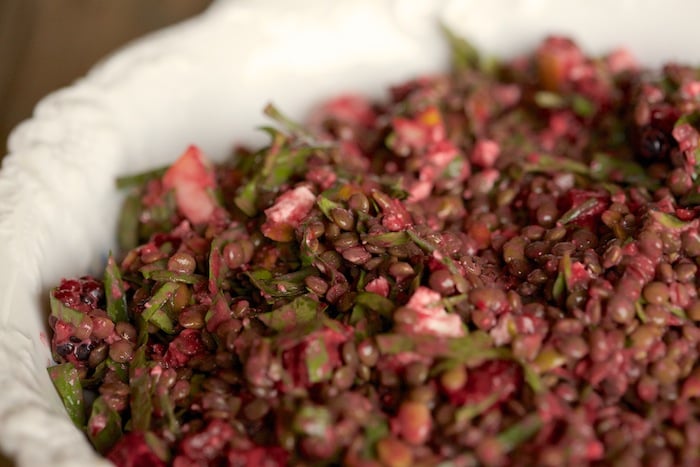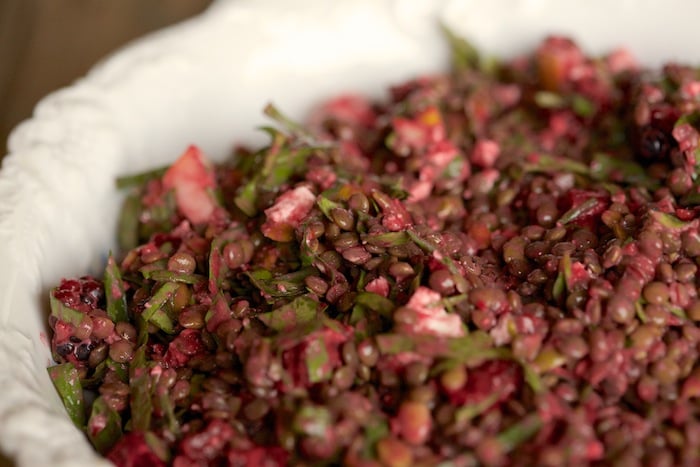 A final tip from Phoebe:
"The best way to handle the berry explosion thing happening right now is to pick and freeze. You can always come back to those berries come winter and create the recipes I shared. Freezing your berries is easy. Rinse them, gently towel-dry them, spread them on a baking sheet and freeze. When they are frozen solid, place them in a date-labeled freezer bag.

There is nothing more magical than savoring the flavor of summer in the middle of winter. Blueberries and blackberries are ridiculously rich in antioxidants. There is a reason to my blueberry bush logo and it's the love of blueberries. They make eating well easy even into winter and fall."

For more recipes and tips from Phoebe, be sure to check out Phoebe's Pure Food, shop the Pure Food Pantry for locally made nosh, and listen in on the 2 Weird Hungry Girls podcasts.