The Big Game Sunday is almost here! I always look forward to this party in February but not necessarily just for the football–I'll admit it–I anticipate the scrumptious food and the party (my dad is awesome at whipping up decadent treats)! Life doesn't get much better than vegging in front of the TV (as much as my kids will let me) and hanging out with family and friends and snacking to your hearts content. Having a Big Game bash at your place? Here's a few ideas from our Weaver's Orchard Kitchen to get your party started: Spice up your party with some homemade nachos and Weaver's Orchard salsa! In honor of the Big Game this weekend all our canned salsa is on sale. (Two reasons our salsa rocks– one, it's delicious!– two, you can recycle the jars and use them for canning in the summer!)
Homemade nachos are a cinch– just grab a bag of tortilla chips (we have those in our market too) add some grated cheese from our deli or dairy case. Place the chips on a microwave safe plate, sprinkle the cheese on top and heat for 10-20 seconds depending on your microwave. Serve with salsa. It doesn't get much easier than that!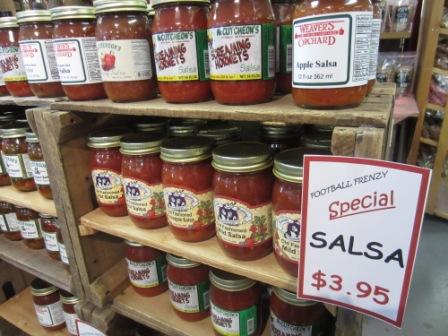 Nacho Dip: We're sampling our nacho dip in our market right now. It's delicious – you've got to try it (while there's still some left!) The boys and I have been sneaking through the store frequently just to get a taste of it–on our way to do other jobs of course!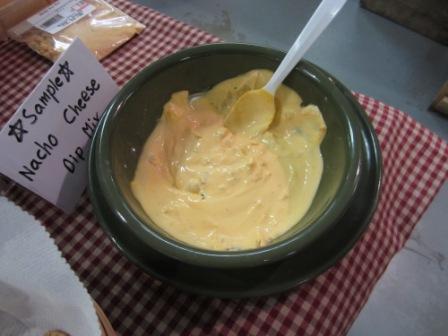 Syrup Dip: To please the sweet tooth in your family try out this yummy cracker or tortilla chip dip: take a bar of cream cheese and blend in one of our flavored maple syrups to taste. Now that's yummy!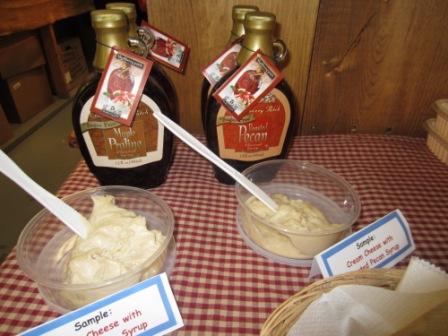 Party Trays: The ladies in our deli can whip up some of the most scrumptious looking party trays around, and there are all sorts of options too. You can get cold cut trays for sandwiches, meat and cheese cube trays, veggie trays, fruit trays–the options are endless. Just call or stop by our market to place your order and we'll have it ready in time for the Big Game!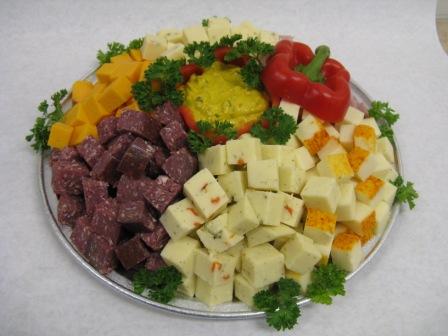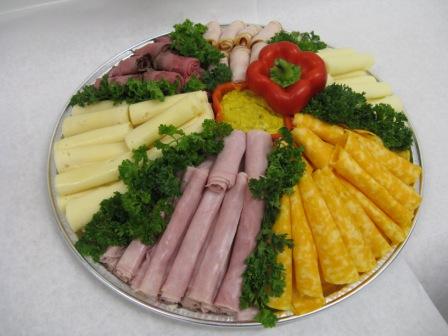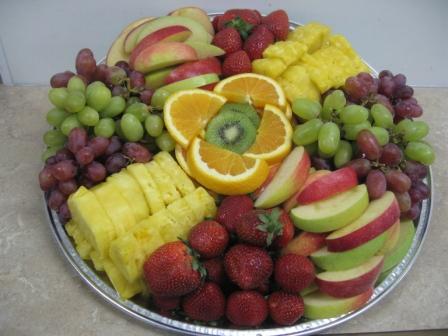 Texas Caviar, anyone? This chip dip is one of our most popular items and if you haven't tried it yet, come on over and ask for a free sample at the deli counter. This corn and bean dip is sure to please any crowd!