The kitchen calls to me in autumn.  It's finally cool enough that I actually want to fire up the gas oven and let it warm the house as I cook.  Also, this time of year, basil, sage, thyme and oregano are all abundant in my garden.  And favorite ingredients like apples, pumpkins, red raspberries and kiwiberries, which are all available for pick-your-own right now, invite experimentation as I mix what's in season or combine spices to capture the exact taste I'm imagining.
Over the past several years, we have shared many autumn recipes on our blog.  Here are some of our favorites.  Now is a great time to make them because when you make these recipes, you not only get to enjoy them, you can also get our "Savoring the Seasons at Weaver's Orchard" cookbook, with over 100 recipes for using and preserving in-season produce.  Now through Oct. 24, we're inviting you to make one of the recipes from our blog and post it on social media with the hashtag #cooking4wvrscookbook.  You can also show the cashier the photo you posted of the recipe.  It's a good excuse to make a delicious recipe, and the cookbook will give you even more excuses, with abundant recipes like these.
Apples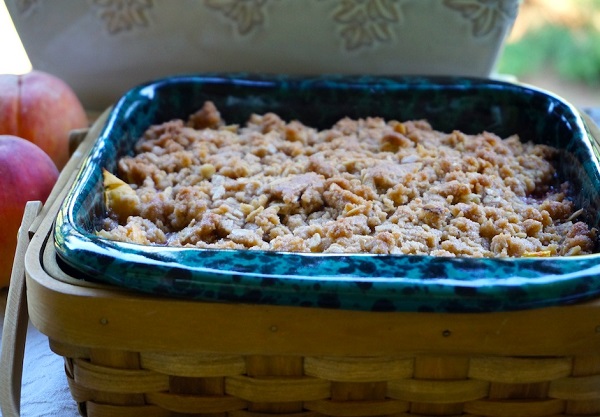 This is my mom's family recipe, made with simple ingredients and warm spices.  It's my go-to dessert during apple season, and one of the few desserts I attempted when I first moved into an apartment of my own and started cooking. I have fond memories of  eating apple crisp out of coffee mugs with my fiance (now husband) and our friends while we assembled our wedding invitations.  I'd used nutmeg liberally, so that was some flavorful apple crisp!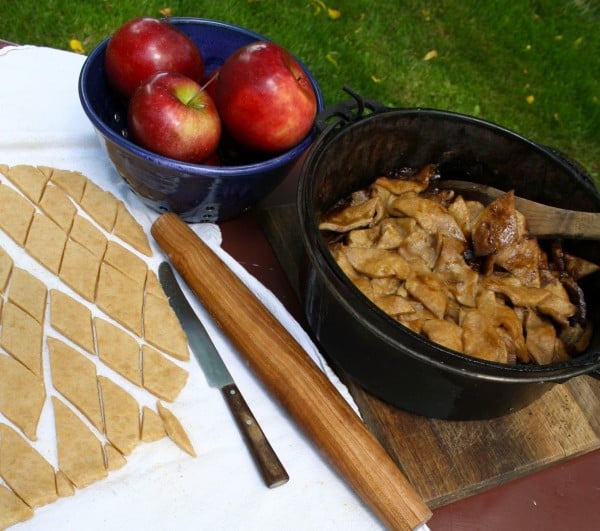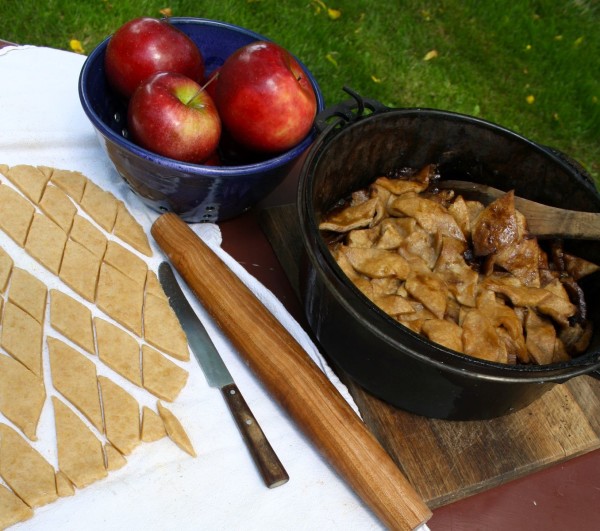 This is a staple at the Hay Creek Valley Fall Festival.  It tastes like autumn in Berks County!  Elizabeth Cook, who shared this recipe with Weaver's blogger Jennifer Hetrick, says, "Apples and brown sugar are such a delightful combination as an autumn comfort food." Each autumn, Cook whips up this comfort food, passed down from Anna Whitman, a volunteer at Hay Creek in the 1970s and 1980s.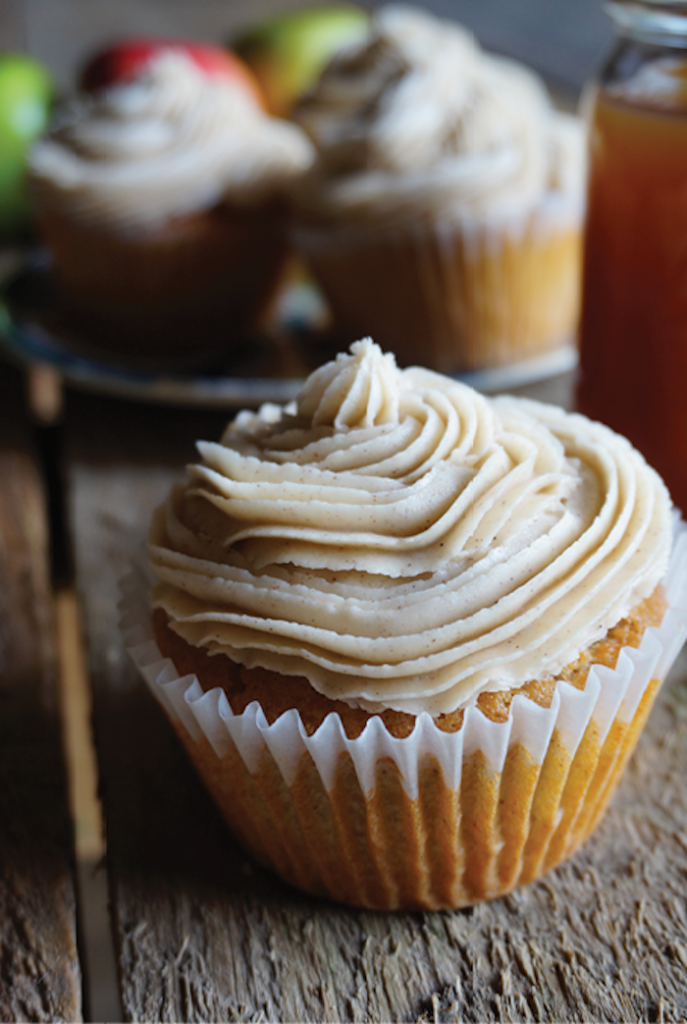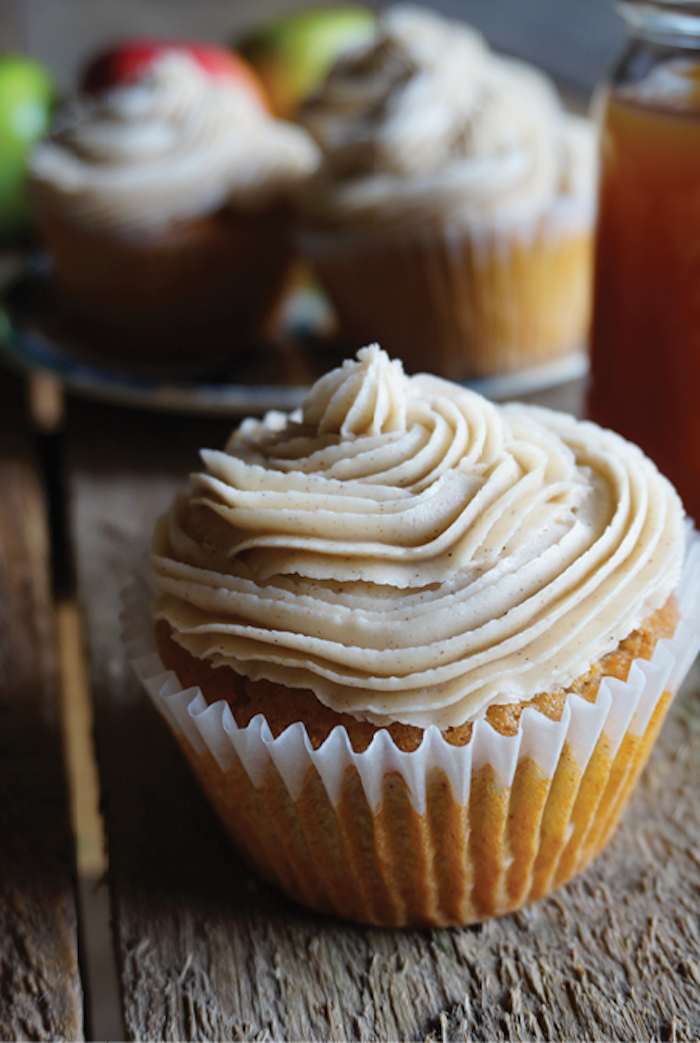 Our apple cider donuts inspired Weaver's customer Jolene Shank to create these apple cider cupcakes.  Shank drives from Lititz, Lancaster County to visit Weaver's Orchard because it's where she finally found fresh apple cider donuts she had been craving!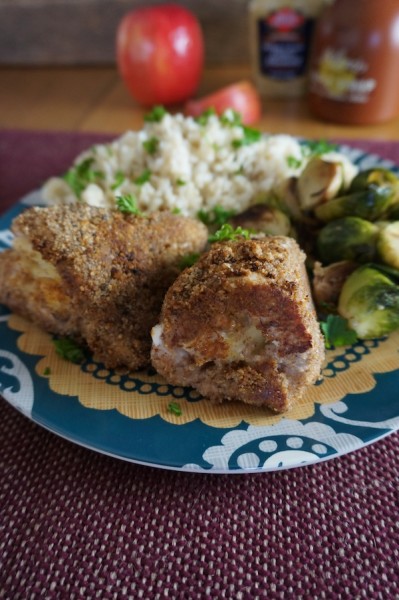 Sometimes apples for dessert just isn't enough.  For this recipe, Rachel VanDuzer, marketing consultant for Weaver's Orchard, blended two recipes together.  "This recipe was born for me in a little restaurant in Vermont," says VanDuzer, "where I first tried pecan-encrusted maple-mustard chicken. Then last fall it took a new twist when we visited some friends in France and our host served a delicious dish of walnut-encrusted apple-stuffed chicken. She and I talked about how I had often made a maple-pecan chicken, but had never tried stuffing it with apple."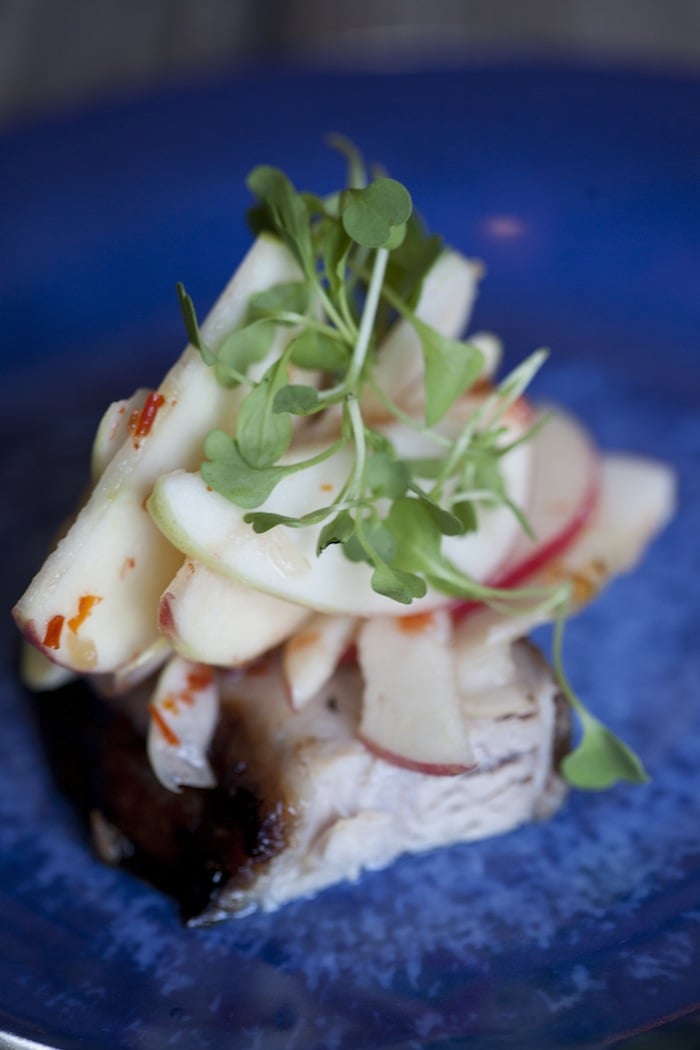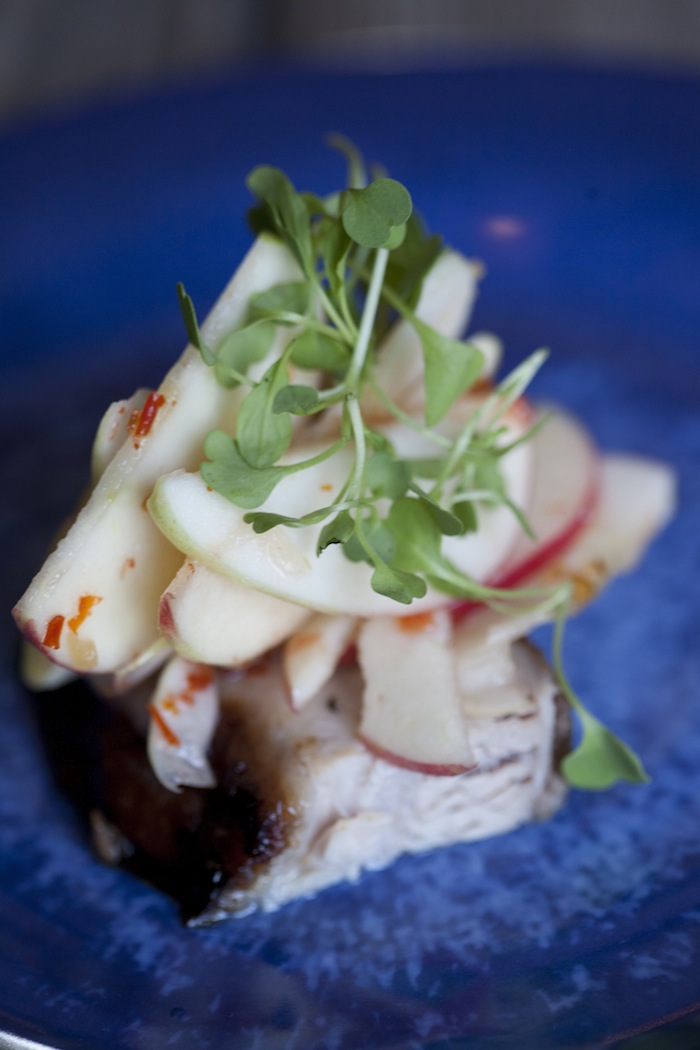 One of this summer's cooking instructors was thinking along the same lines.  Apples are too good to save for dessert.  Jonathan Amann shared this delicious recipe for Apple Kimchi to serve atop braised cured pork belly.
Pumpkins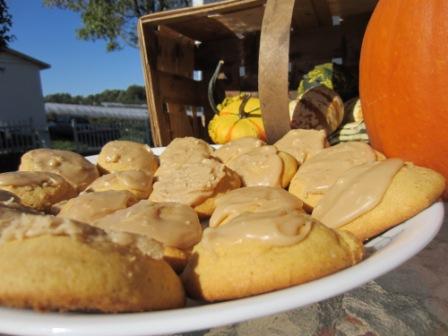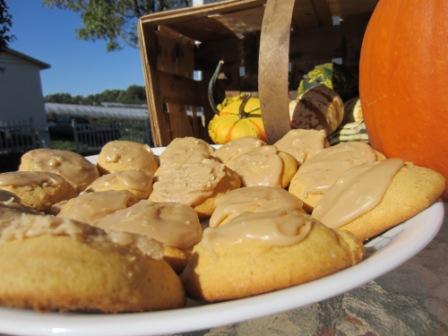 As Elizabeth Weaver shares her recipe for light and tasty cookies, she also gives us an indispensable gift for this time of year: a recipe for do-it-yourself pumpkin puree, which can be made with your favorite pumpkin varieties.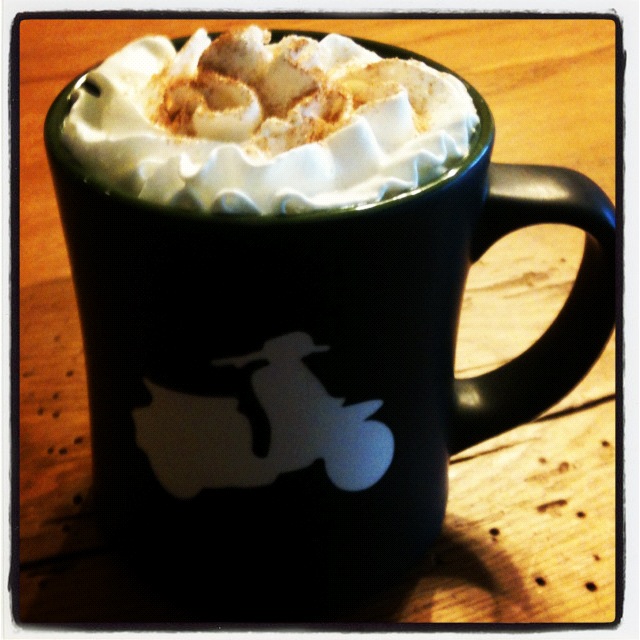 Feel empowered after making your own pumpkin puree?  Here's another make-it-yourself recipe you won't want to miss: pumpkin spice maple latte.  Using maple syrup instead of sugar makes this recipe much healthier than many other caffeinated options this time of year!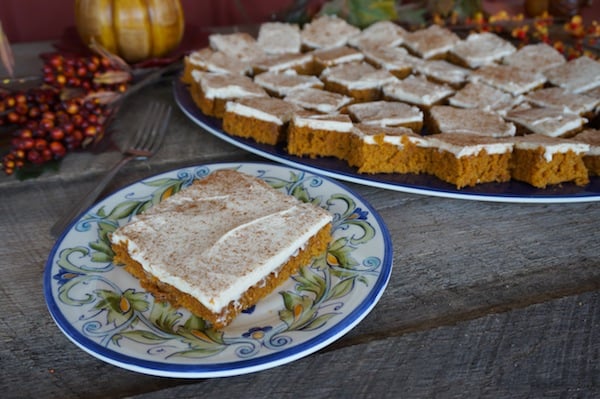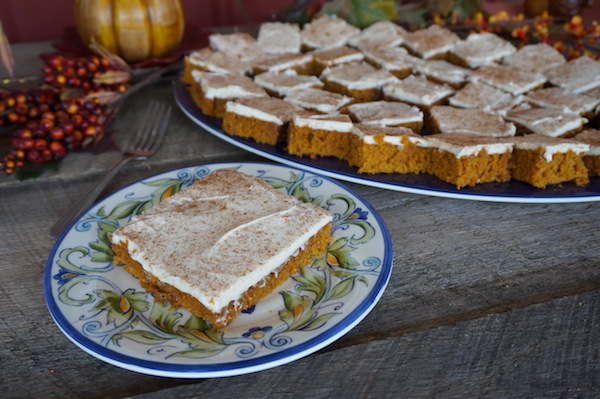 Here's another great pumpkin recipe from Elizabeth Weaver, who finds herself craving her Aunt Deb's famous Pumpkin Sheet Cake after a day of pumpkin picking.  "Aunt Deb has nine kiddos," says Weaver, "so this batch cooks up quite a bit—more than my family can eat—so we shared with some of our employees in the office."
Red Raspberries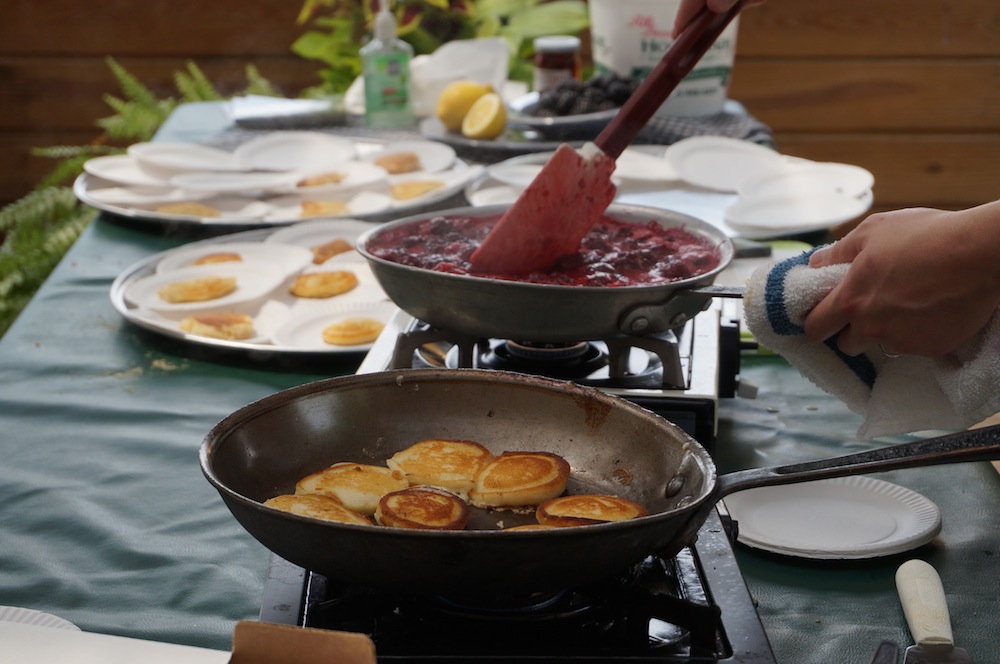 Crystal Barto, chef at Emily's Restaurant in Mohnton, shares several delectable raspberry recipes in this article.  It's the compote recipe, though, that really calls to me and says "autumn."  Compote is warm and spicy,and absolutely delish atop ice cream or even a piping hot bowl of oatmeal.
Kiwiberries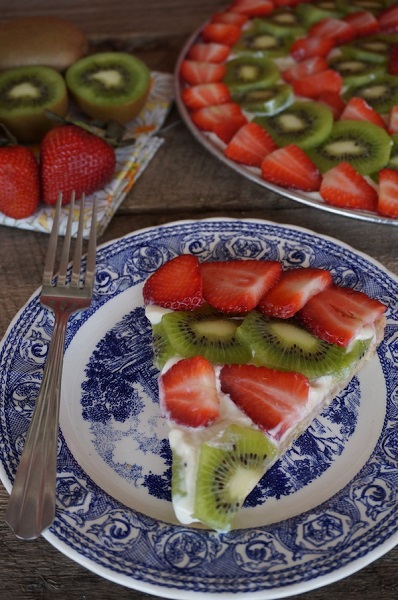 This dessert has an exquisite taste and appearance and is easy to make.  With oats and walnuts in the crust and a sweet cream and ripe fruit topping, this pie has complex layers of flavor.  It's always a hit and a great way to highlight kiwiberries while they're in season!