The day after Christmas in 2015, Denton and Lisa Conner sat down with their kids and had an important discussion. Denton is a small business consultant, and when the owners of a beverage company called Reading Draft and Universal Carbonics in downtown Reading, PA approached him to help them prepare to sell their business, Denton couldn't help noticing that the business would fit their family's talents and backgrounds perfectly.
So, that prompted their big post-holiday discussion: would the family like to buy this business? The family liked the idea, and their two sons decided to get involved.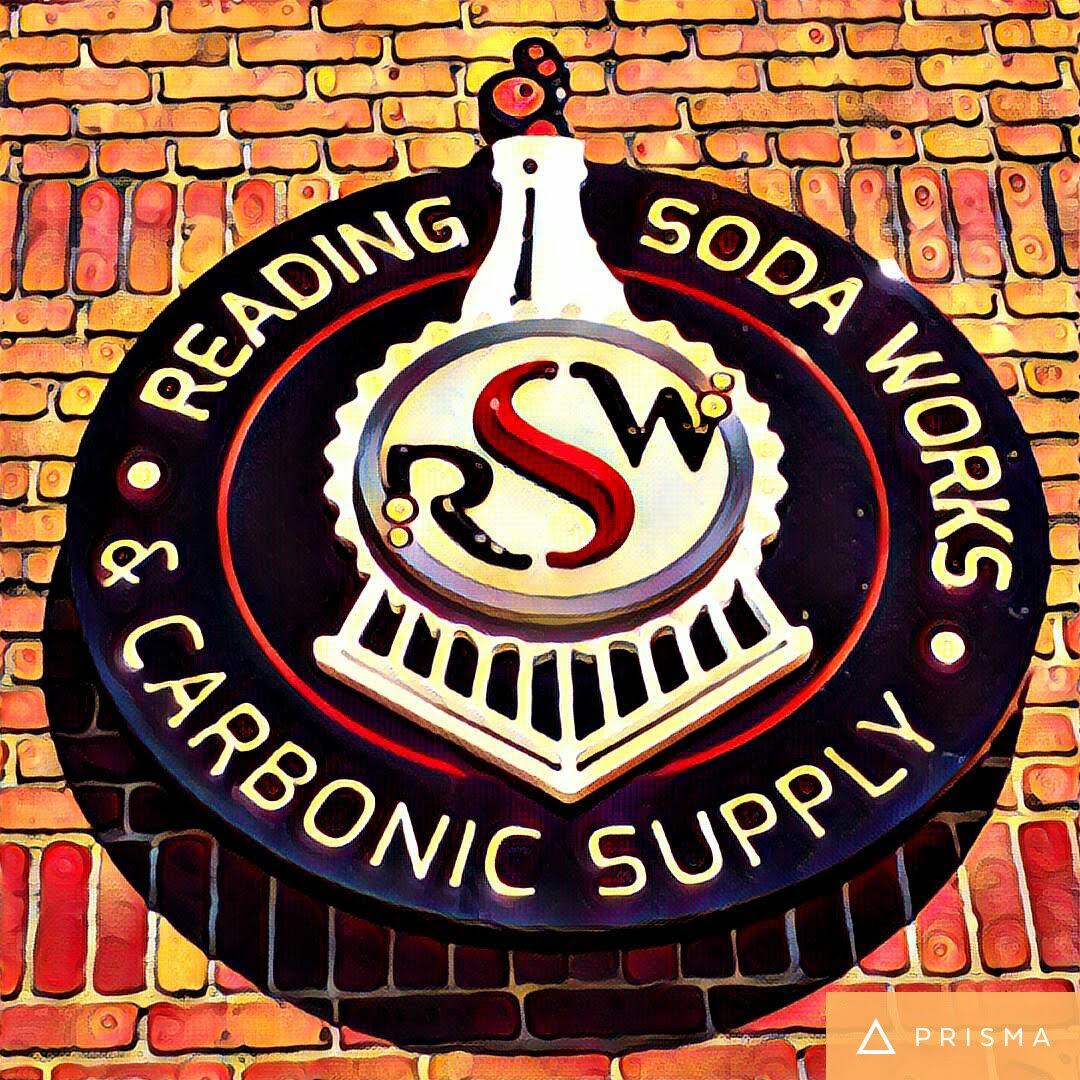 Since then, "it has been literally a nonstop whirlwind," says Lisa. The existing soda business "needed some TLC," she recalls.
While reviving the downtown Reading business,  Lisa and Denton have both continued working their other jobs–Denton as a small business consultant and Lisa doing direct sales for H2O at Home, selling nontoxic tools and cleaning products. Although their son has a salary from Reading Soda Works, Lisa and Denton have not wanted to give themselves salaries, preferring to pour "every cent into the business."
They like that the soda business contributes to Reading's economy. That was one of the requirements when they purchased the soda works: that they would keep it in the city and would employ people from the area.
As they launched their business, they have maintained the Pennsylvania Dutch favorites: root beer, birch beer, sarsaparilla and white birch. These flavors are such classics in this part of Pennsylvania that they are the standard soda of the Kutztown Folk Festival. If you have attended the folk festival, you may have tasted Reading Draft Soda without knowing it!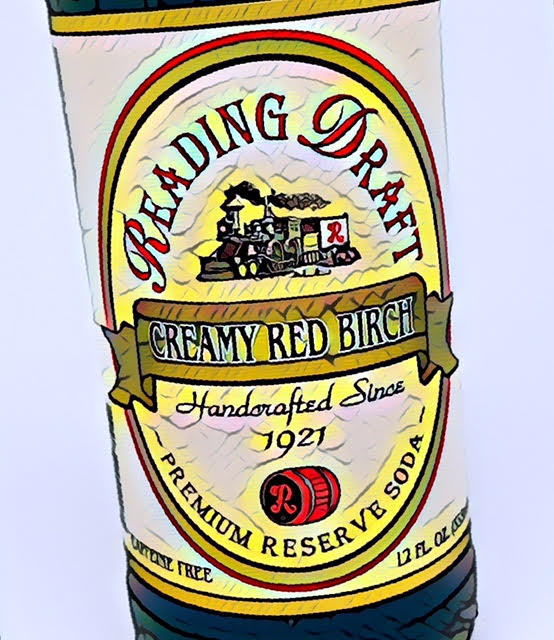 The Conners have also added many flavors, including, most recently, an Apple Ginger Ale and Pink Grapefruit Citrus available year round, and two seasonal favors: Pumpkin Spice and Apple Cider Ginger Beer (a soda). (Both of these seasonal flavors are now available at Weaver's!)
They have also stuck with a traditional slow carbonation process that few other soda companies use. The major soda brands found in supermarkets will have carbonation forced into the beverage. This process causes the soda to go flat soon after it's opened. Reading Soda Works' process involves a "carbonation stone" that slowly diffuses carbon dioxide into the beverage over a two-day process. During that time, the temperature is closely monitored. Using this process, the soda does not go flat as quickly. In fact, Lisa notes that it will still be fizzy the next day!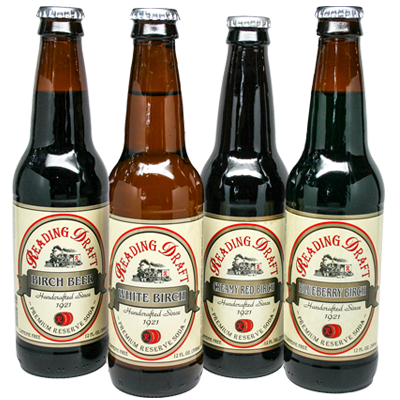 Another distinctive of Reading Draft Soda is that none of the sodas contain caffeine. Parents can let their kids have a soda without worrying that it will keep them awake, while also resting assured that the locally brewed soda has less sugar than major soda brands and the sugar that is there is natural cane sugar.
The Conners are glad to be reviving the soda works in the city of Reading, and, here at Weaver's, we are glad that they are bringing us a product that uses classic recipes and a traditional process!
SaveSaveSaveSave
SaveSave
SaveSave
SaveSave