When I moved across the ocean this fall, I could only bring with me what fit in my suitcase. Sadly that meant I had to leave behind many of my beloved kitchen gadgets, all of my appliances and my dishes. The cost of shipping to France outweighed the cost of re-purchasing items here, so once we arrived, we were faced with the task of re-equipping our kitchen. I have learned a lot over the years about what items are worth the extra money and where you can scrimp. Below is a little bit of my advice, just in time to start your Christmas shopping for the foodie on your list!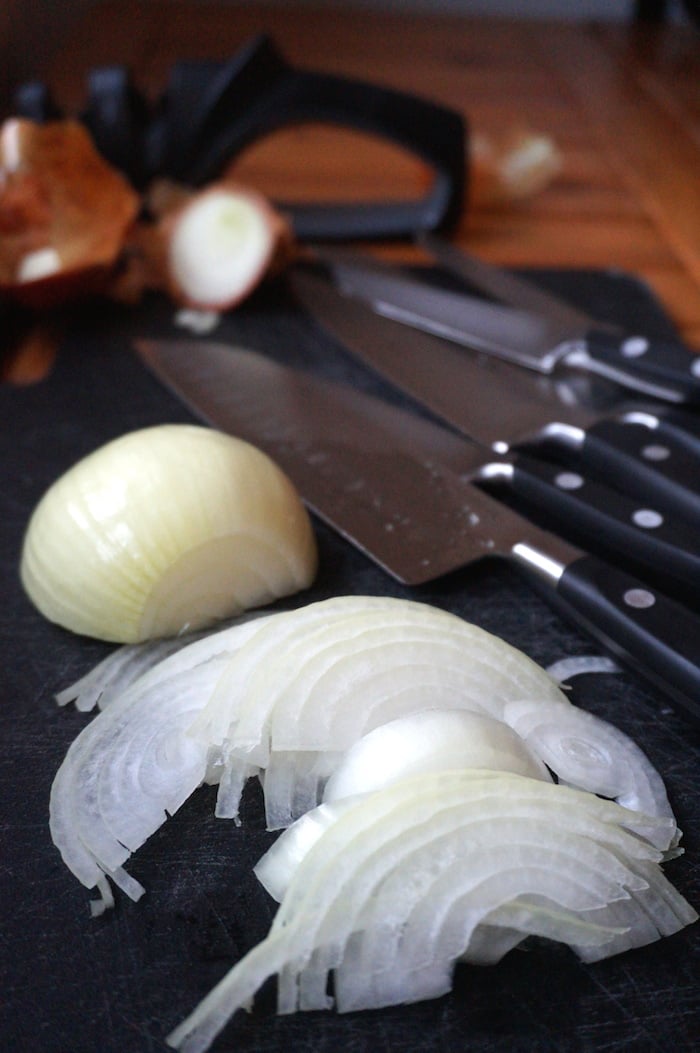 After I got married, my aunt suggested looking at restaurant supply stores to supplement whatever we didn't get on our registry. We took advantage of this idea and got a few extra Wusthof-style knives to complement the actual Wusthof knives we received. I honestly can't tell the difference between the name brand ones and the store brand!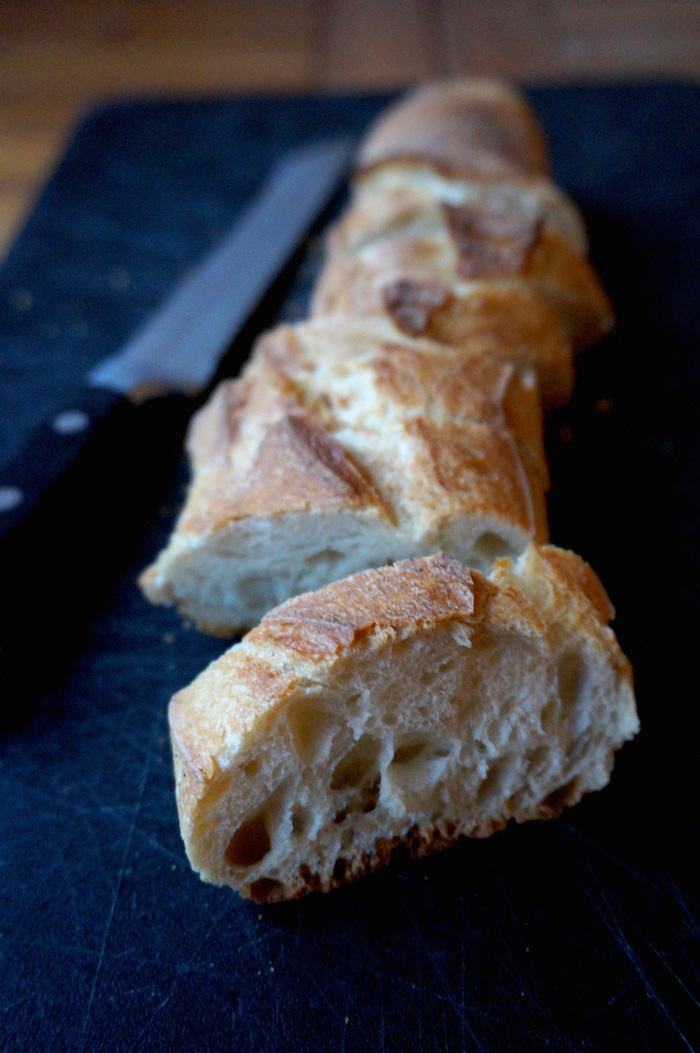 When we got to France, I was able to find some affordable store-brand knives, but I did "splurge" on a knife sharpener right away. There is nothing worse – or more dangerous — than trying to cut a tomato with a dull knife! I've been surprised to find out how many people don't own a knife sharpener. This $20 investment will simplify cooking for you and keep your knives working well for years to come.
A non-stick grill pan is the ultimate Panini maker and yields the best sautéed chicken I've ever made. It's a great way to get those nice grill marks on zucchini or onions on days that are too cold to pull out the grill. Plus, when you cook with non-stick cookware, you can skip out on using so much oil.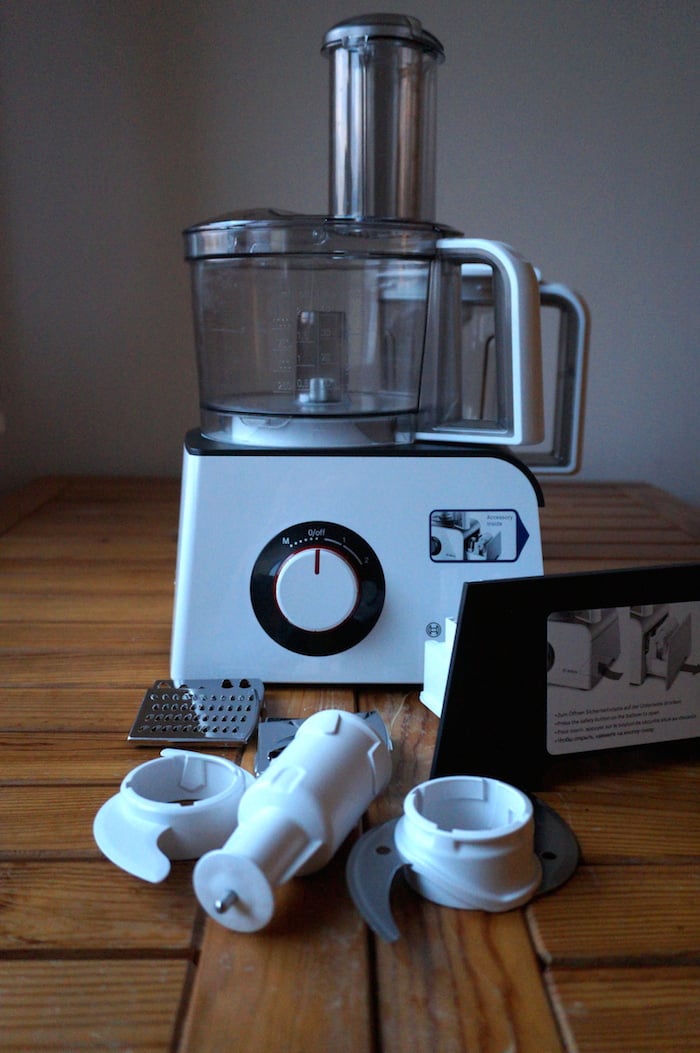 My husband David is a product designer, so he takes a keen interest in any appliance or kitchen gadget purchases. I learned pretty quickly that I needed a food processor for the kind of cooking I do, so we set out to find one in our budget of only about $100. I had always been drawn to high-powered blenders too, but could never justify the price of a Vitamix or Blendtec. David also found it frivolous to have a closet full of appliances that could only do one thing, so we took this into account when looking for our food-pulverizing device.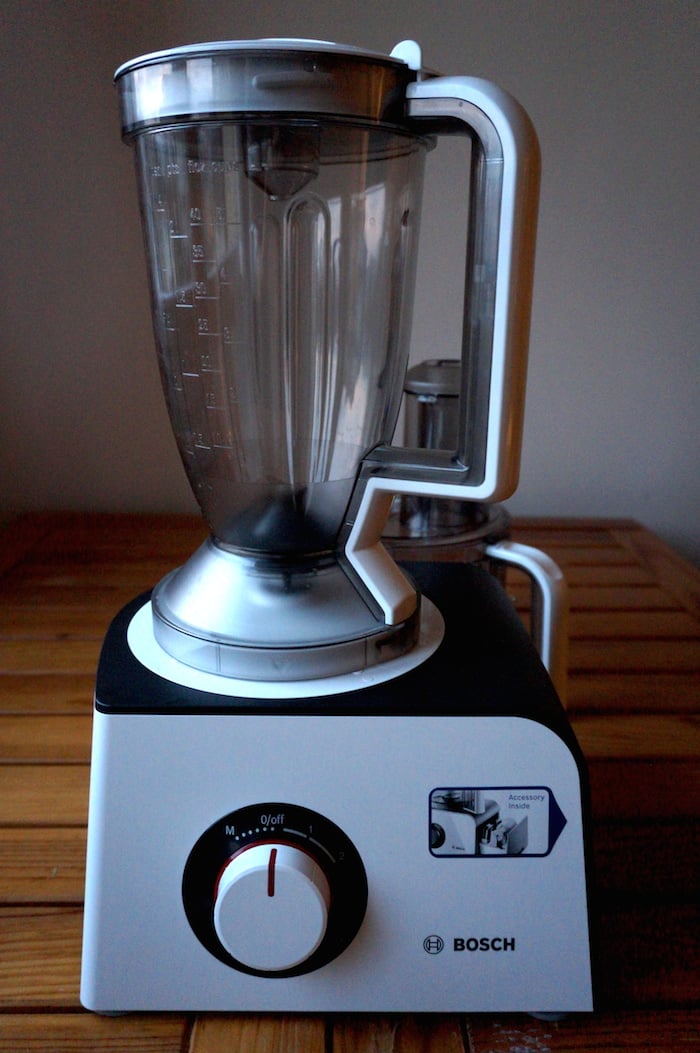 After some research, we landed on the Bosch MCM4200 Food Processor/Blender/Citrus Juicer combination. The full version even comes with a centrifugal juicer! We had already been given a juicer, so we decided to forgo that upgrade. It has a built-in drawer to store all of the extra attachments and great cord storage. Swapping out the blender and food processor attachments are super easy, too. It won a Red Dot Award, a prestigious design award (and by the way David designed a laptop stand that received an honorable mention from Red Dot!)
I had a garlic press that broke on me, a peeler that was so dull it was dangerous and a handful of spatulas that were too weak to flip a pancake. Not to mention the can opener that squeezes that pressure point in the palm of your hand or the basting brush that never really does the job and is a pain to clean. Little by little, I had replaced my junky kitchen gadgets with OXO products over the years because OXO's design is flawless and the functionality is so desirable.  Here are my top OXO picks: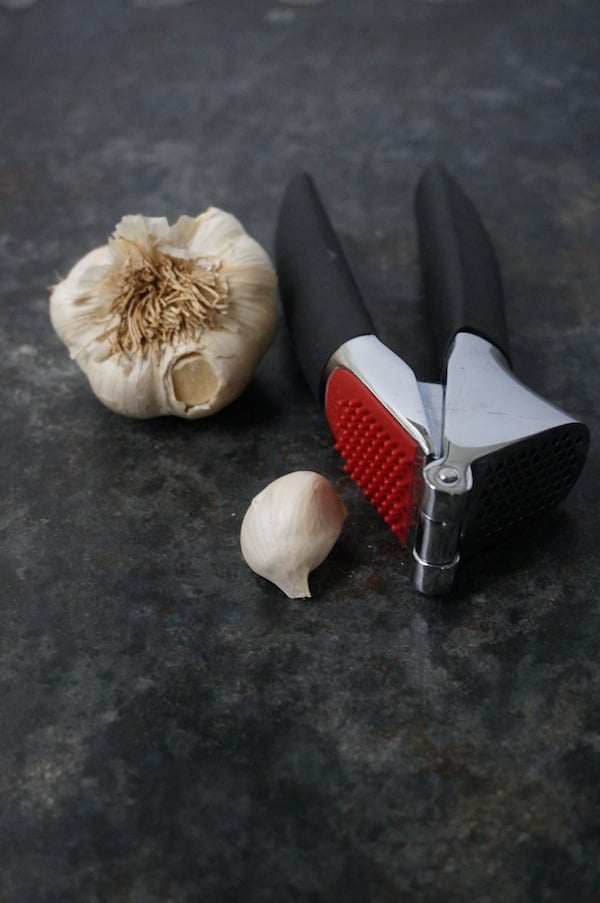 Their garlic press is the only self-cleaning garlic press I've been able to find.
 
Swiveling peeler that's actually sharp enough to peel! No more launching potatoes across the room because of a dull peeler. Plus, the handle is so comfortable on the hand!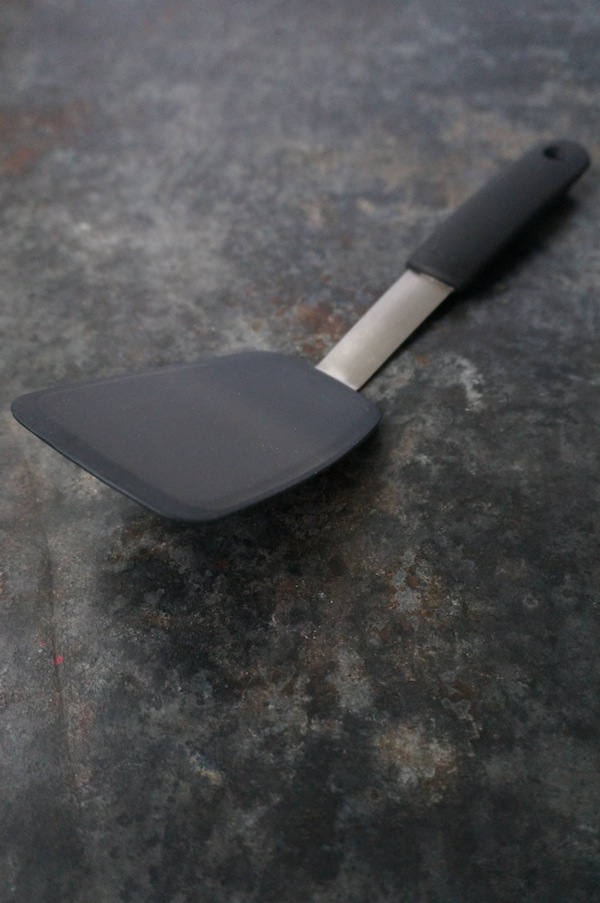 Have you ever tried flipping a pancake with a flimsy spatula? Not fun. The pancake guts usually spill out all over the pan before you can even flip it over. This spatula will not disappoint though and works wonderfully!
 
This basting brush hangs on to whatever you are brushing on AND is easy to clean. It's a win-win! The difference between this on and the store brand is the center bristles that are shaped to hold on to liquids.
 
No more shooting pains in your hand as you open that can of pumpkin cranberry sauce this holiday season. This can opener is durable and well worth the few extra dollars.
On my wish list for someday down the road are the OXO Salad Spinner, Apple Slicer and Stay-Put Mixing Bowls. Oh, how I miss those! My ikea salad spinner works…but if I'm too enthusiastic, I end up pulling the top spinning mechanism off.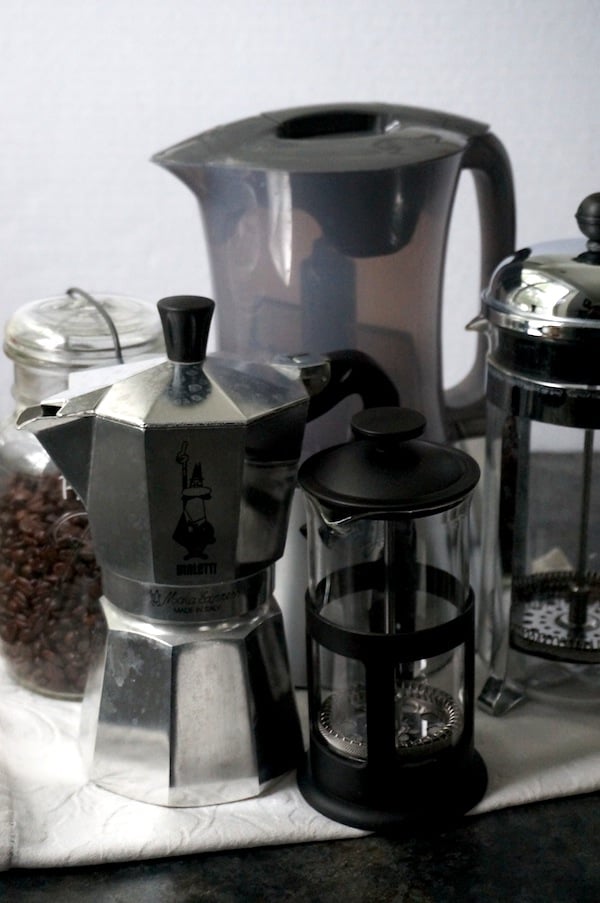 French Press, Moka Pot & Milk Frother
Ok, I admit. I'm a coffee snob. I wait 'til Starbucks.fr has a sale and stock up! French coffee is well, French roast. It's dark as night and a bit on the bland side. It's made to be brewed as espresso, so if you can't beat 'em, join 'em. The best, most affordable way to make espresso at home is with an Italian coffee press like a Moka Pot. The second time around I opted for the stainless version, as the metal is more durable than the aluminum version and doesn't interfere with the taste of the coffee.
The "French Press" is actually not very well known in France, but it's my favorite way to brew coffee, save making pour-over when I just want a single serving. (When is that???) Thankfully though our French press here was given to us by a Canadian family who just left our city.
When brewing espresso, I enjoy topping my coffee with a little bit of frothed milk. Here, a simple Bialetti milk frother does an awesome job. (Sorry, I guess the proximity to Italy makes this product quite a bit cheaper in France!) In the states I had an electronic milk frother similar to this one.
So while there are still many adjustments to be made after two months here, I feel like my kitchen is finally starting to feel complete, all while sticking to a reasonable budget thanks to some wise shopping and the generosity of many people.