Weaver's Orchard Announces Photo Contest Winners
Morgantown, PA – Weaver's Orchard Farm Market has announced the three winners of their fifth annual photo contest, a challenge that invited customers to submit photos of their experiences on the farm throughout the harvest season.
This year's winning photos capture the joy of berry picking and the sense of accomplishment kids feel when they pick their own fruit.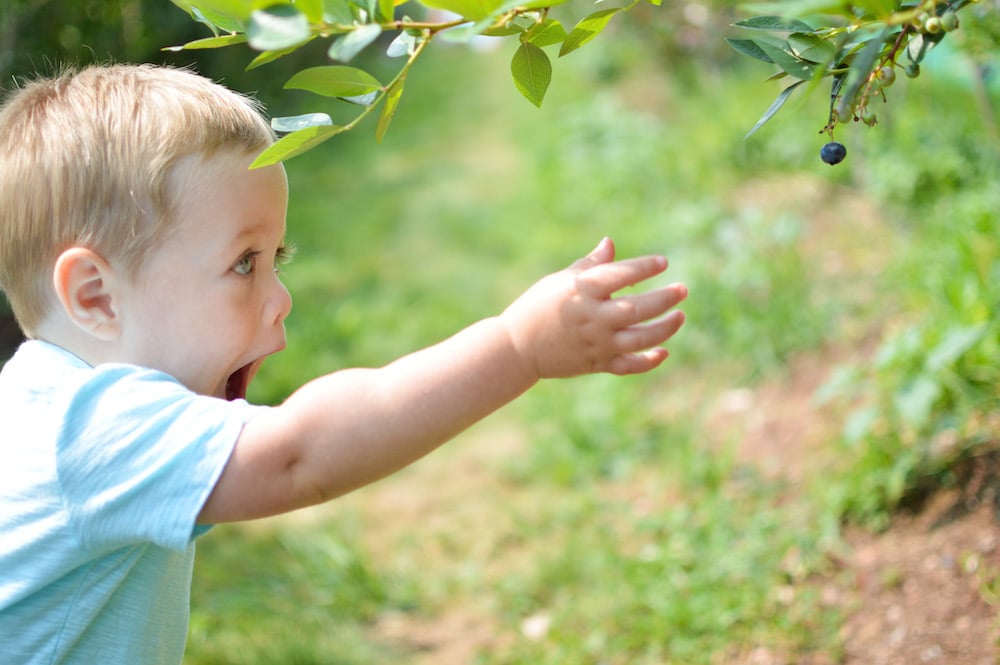 First-prize winner Ashley Weaver of Morgantown (no relation) captured an action shot with her 18-month-old son Owen reaching for a blueberry, open-mouthed in anticipation.  "My mom and I took him to Weaver's to pick blueberries for his first time," says Weaver.  "We told him he could only pick the blueberries that were blue and to leave the green berries on the bushes. The first couple of times he picked green berries and would shout, 'no, no!' and then throw them on the ground. So you can imagine his excitement when he found this perfect blueberry to pick," says Weaver.  Ashley Weaver and her family have been Weaver's customers since they moved to the Morgantown area four years ago.  "Ever since having Owen, we love going to their local events that are geared toward the little ones!"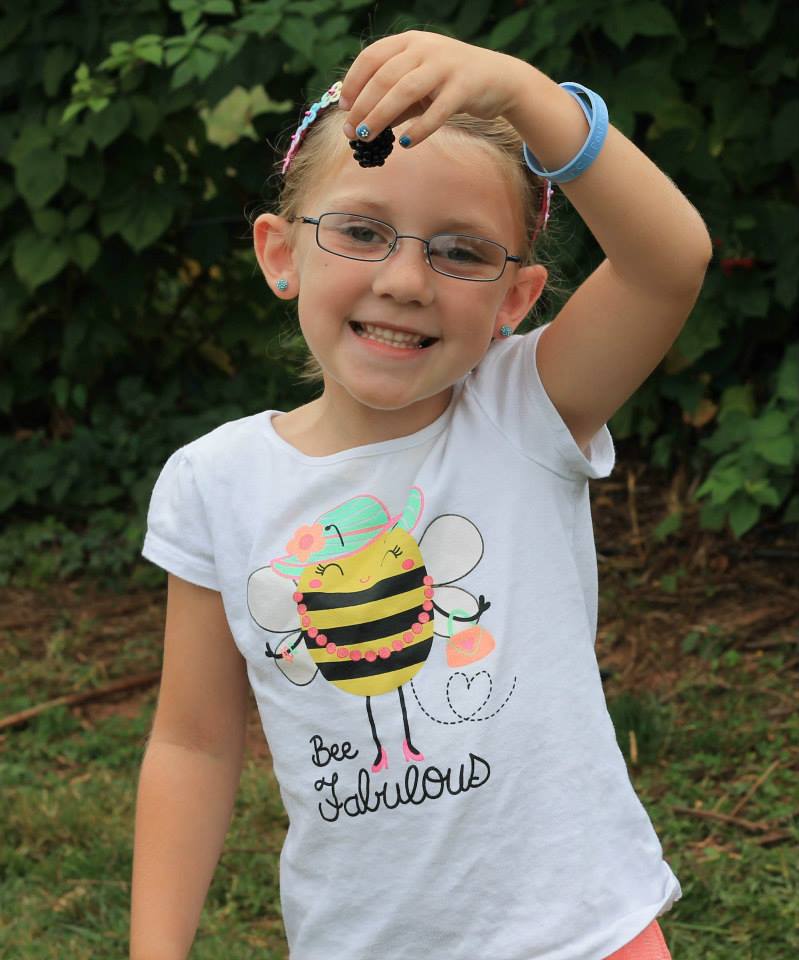 Christina Romberger of Pottstown snapped the second-prize winning photo of her five-year-old daughter Hannah holding up a hand-picked blackberry.  The photo captures the sense of accomplishment that Romberg describes: "Hannah's favorite part was being able to pick all the berries by herself.  She had such a sense of accomplishment when she filled her containers.  We went as a family and even our son who was only around 7 months old enjoyed it.  We had fun looking for the 'perfect' berry and seeing who could find the biggest one."  Romberger, who has been a Weaver's customer for one year, says she "can't wait until the new picking season opens."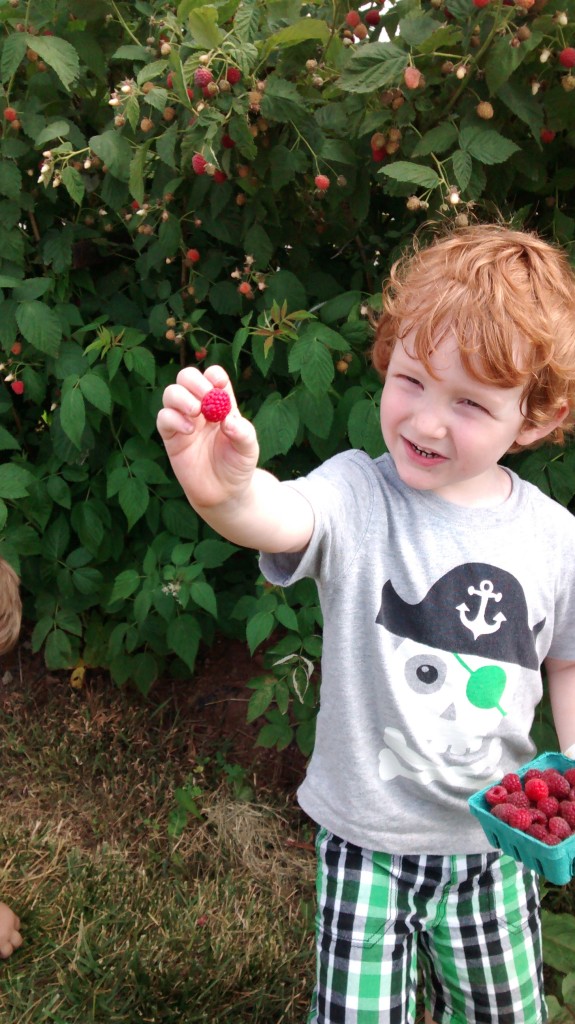 Andrea Boerger of Wyomissing claimed third prize in the photo contest for her photo of raspberry picking.
Weaver's received 17 entries in this year's contest.  The contest was hosted on Facebook and all entries can be viewed at www.facebook.com/weaversorchard. Weaver's anticipates a sixth photo contest beginning summer 2015.
Weaver's Orchard is nestled in the beautiful hills of Berks County just 15 minutes south of Reading and features festivals, events and pick-your-own fruit as well as a farm market open all year for a complete country shopping experience.
###
For press inquiries, contact Rachel VanDuzer.