The chilly cold of a new year is an opportunity to rethink what goes into your fridge and your belly, too. While New Year's resolutions are something people often abandon and feel badly about after a few weeks, cooking resolutions are something everyone can consider testing out in the kitchen. And these efforts will help a little more flavor-bliss to trickle into your days around the meals you prepare, too, if you are willing to mix it up a bit, letting yourself enjoy trying new approaches with food.Two regional cooking instructors who teach classes at Weaver's Orchard have some insights on how to keep it playful in the kitchen for your palate in 2015.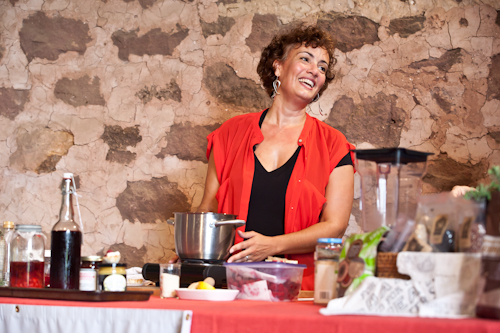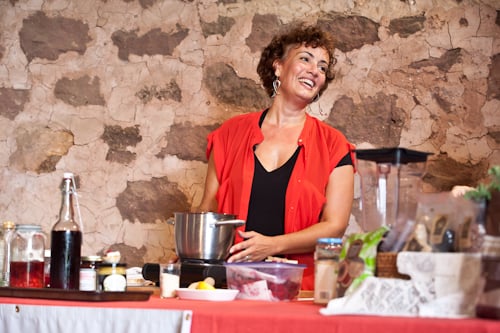 Food writer and podcast host Phoebe Canakis says focusing on a food-specific resolution can be a helpful change to consider."You can take something from your closet and substitute it with something new," Canakis says. "The challenge will be in keeping the old junk food out of the house. The easy part is learning how to shop the grocery store, reading labels and playing with your food by trying new recipes.""When folks want to make a change in their diets, making a drastic change can be overwhelming," Canakis notes. "Identify several goals you might have, and then decide how you want it to impact your diet. It's never a bad idea to remove temptation."And she recommends purging junk foods from the household, as hard as that prospect may seem.
"If sweets are your weakness, remove the jars or bags of candy, and put fresh fruit on the counter instead," Phoebe suggests. "If you want to reduce the white flour in your diet, start by substituting a whole wheat or rice-based pasta for white pasta."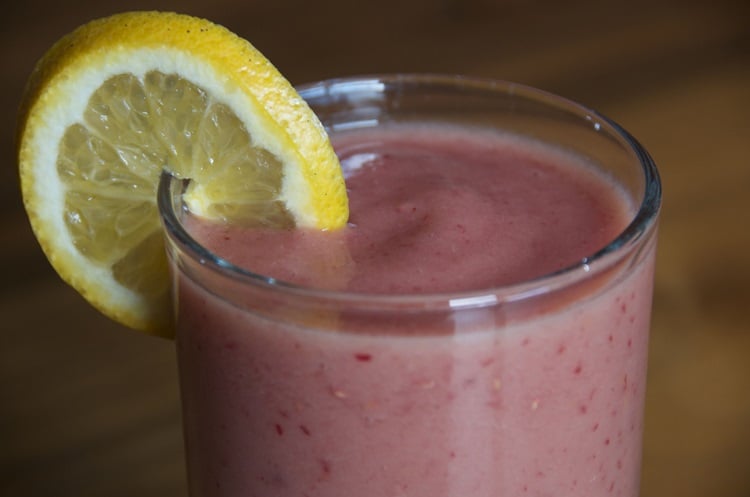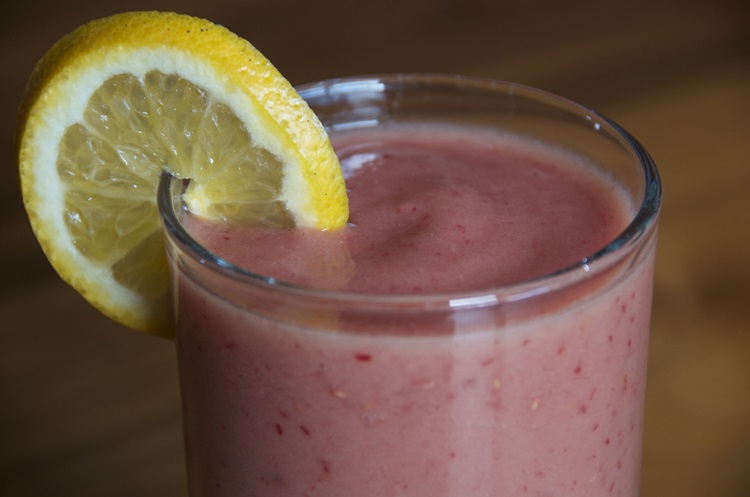 And in place of a burger or sandwich with bread or a roll, Canakis says to instead use lettuce, kale or collard greens for the slices which keep everything together.If you have the resolution of cutting out meats, Canakis recommends having meat-free Mondays as a way to take it a step at a time.Canakis advocates roasting vegetables, too, as a cooking resolution."If you are like most folks, you grew up eating over-steamed vegetables—bland and tasteless mush is not appealing," Canakis says. "Roasting vegetables brings out their natural sweetness, and they can be served hot or chilled on a bed of mixed greens. Serve with a bit of olive oil and lemon juice or get creative. It's an easy way to enjoy getting more vegetables on your plate. The extra fiber and nutrients can't be bad for you, either."
Here are some other substitutions Canakis mentioned: Soda with tea. Chips and pretzels with hummus and vegetables. Licorice and gummy bears with dried fruits. Cookies with homemade granola bars.
"Elimination is not easy, but making healthier choices is empowering," Canakis says.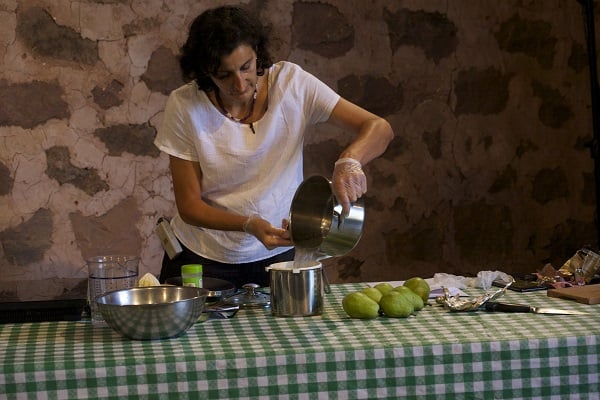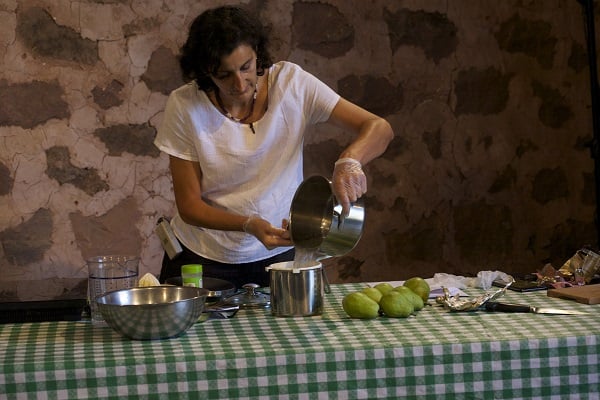 "From my own experience they get thrown overboard faster than you know it," says food writer and gardener Nadia Hassani about New Year's resolutions. "It's better to make resolutions in shorter intervals, for example, at the beginning of a new month or season, and re-assess more often what you want to do differently."
"I would like to see more people using more fresh, locally sourced ingredients and making things from scratch, which automatically leads to healthier nutrition and better tasting food," Hassani said.
Hassani suggested preservation as something to adopt, too.
"If you have a space in the freezer, freeze as many fruits and vegetables at harvest peak as you have room for," Hassani says. "For example, freeze blueberries and other berries you picked at the blueberry patch for smoothies, or freeze whole tomatoes for soups, stews, pasta sauce, etc."
"Incorporating more fresh, local ingredients in your diet connects you more to the place where you live—not just to the farmers or markets where you shop, but maybe it also changes the way you look at your own backyard, if you consider growing some of your own food," Hassani said.
Here is a smoothie recipe Hassani offered for sipping in the new year.
"It is an easy, effortless and tasty way to eat more fruit, especially when it is not in season," Hassani said about this recipe. As a consultant for Allrecipes, Hassani noted that the first major food trend for 2015 is fresh fruit beverages.
Print
Harvest Bounty Smoothie
Author:
Prep Time:

5 mins

Total Time:

5 mins

Yield:

2

Servings

1

x
Category:

Smoothie
2 cups

mixed frozen fruits (blueberries, raspberries, strawberries, melon and/or peach chunks etc.)

1

ripe frozen banana, sliced (I always freeze overripe bananas' this is a great way of using them)
Good bottled orange juice, as needed
Instructions
Preparation: Put all the ingredients in a blender, and blend until very smooth, adding as much orange juice as needed to keep the blade running. Pour into tall glasses, and serve immediately.
Canakis also mentioned that a friend who teaches mindfulness in Berks County told her about a book on mindful eating. But there are several you can easily find on Amazon.com, including Mindful Eating: A Guide to Rediscovering a Healthy and Joyful Relationship with Food by Jan Chozen Bays, Eating Mindfully: How to End Mindless Eating and Enjoy a Balanced Relationship with Food by Susan Albers and Savor: Mindful Eating, Mindful Life by Thich Nhat Hanh.