Last year, I set out on my first attempt at homeschooling my son for kindergarten. I had been homeschooled my entire life, so I at least had some good models of what homeschooling can look like in my mind, but it's much different being the teacher vs. the student.
We dabbled with many curriculums, took a lot of trips to the library and did a number of nature walks and crafts. As we start year two of homeschooling, I'll have a first grade and preschool student. At these ages, I find that math and language arts need to be taught at their own levels, but we are combining history and science for both levels, with more assignments for my older son and just fun things for my preschooler to do.
When my kids are older, we are considering switching to entirely unit study based learning, where nearly all subjects except math are taught together. The whole family learns together through shared reading and then children are given composition and research assignments based on their level.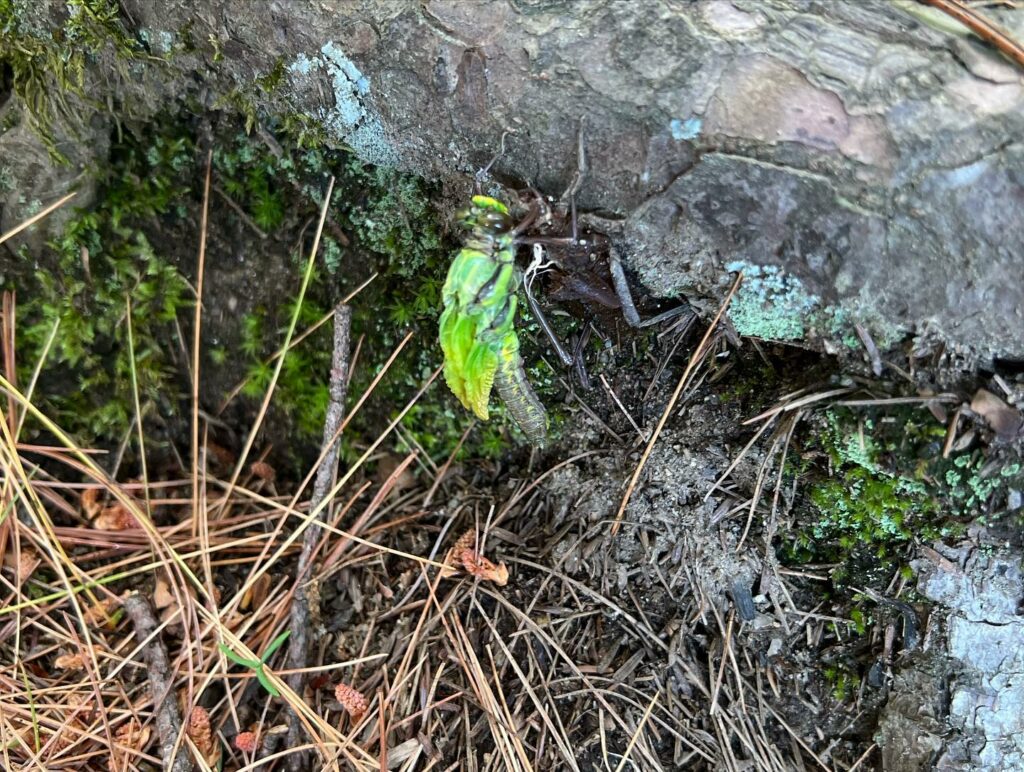 In the meantime, I've been putting together my own unit studies based on their interests in nature. One resource we have enjoyed has been Science for Little Hearts and Hands by The Good and the Beautiful as well as their printable Honeybee poster and article.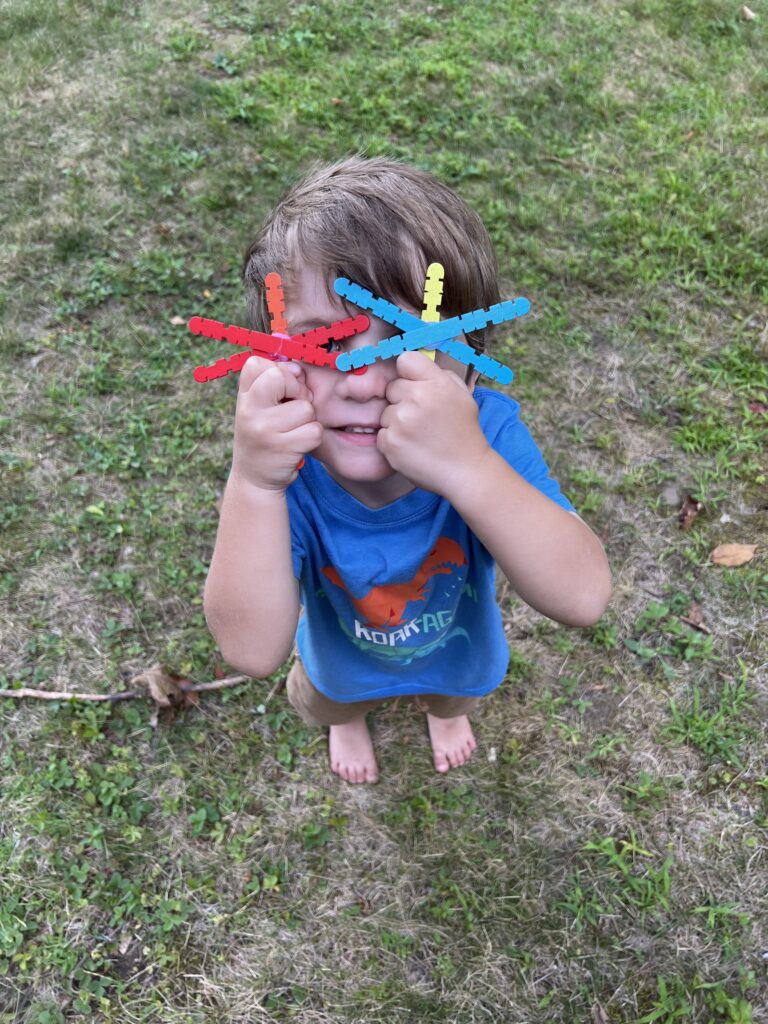 We studied dragonflies, watched them hatch, read about them and made a craft. (Did you know that dragonfly nymphs live in water and eat tadpoles? You learn something new every day!)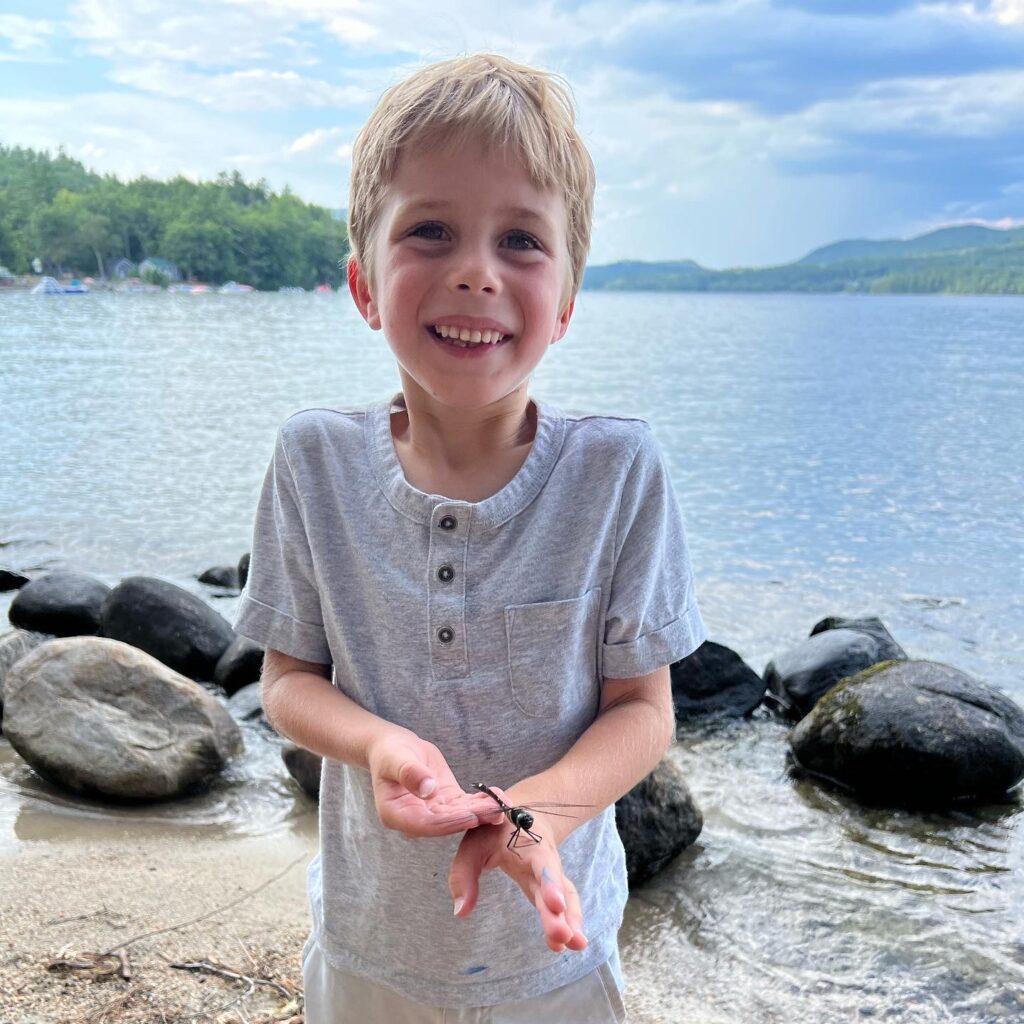 We've also been learning about butterflies with stories and crafts. We're currently watching a monarch caterpillar and waiting for it to go through metamorphosis! Plus, we love seeing all butterflies at work like the one below!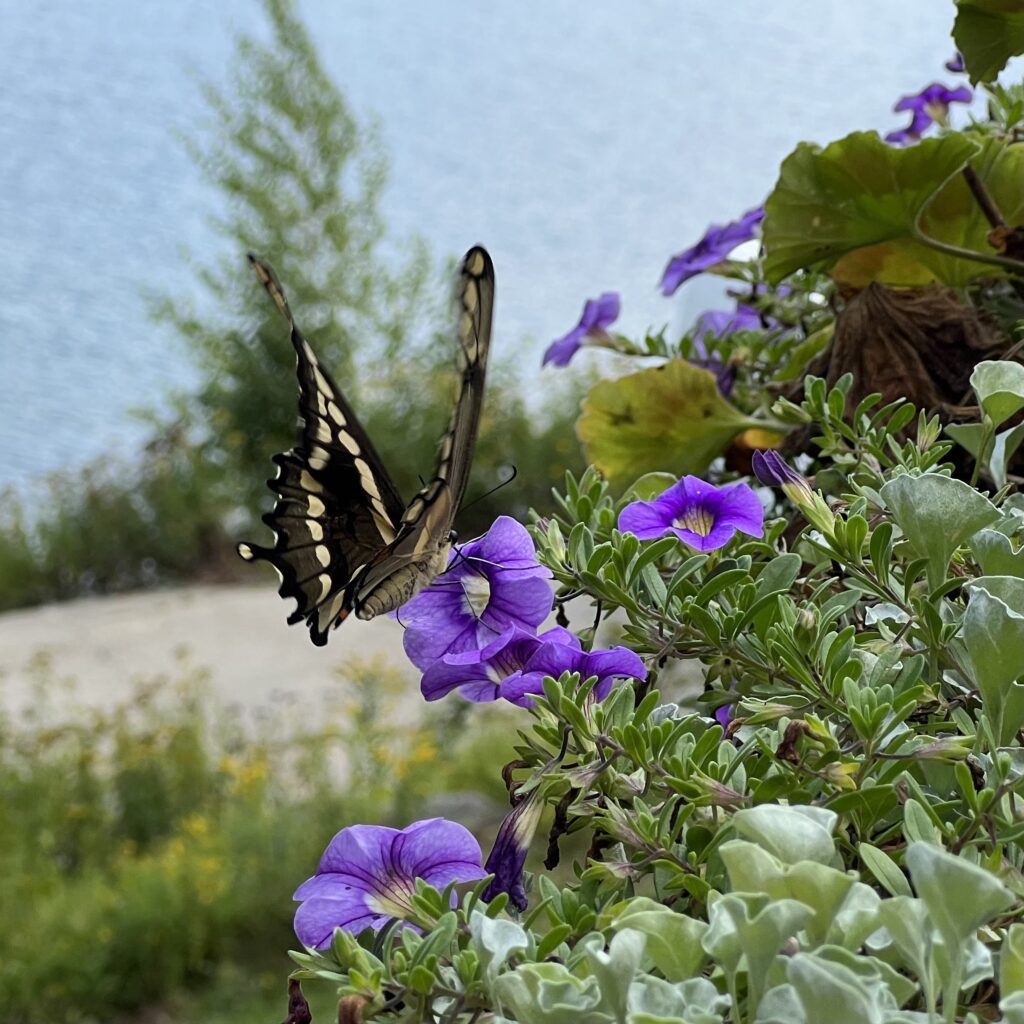 Another topic we've explored has been honeybees. I checked out several books about honeybees from our library including the book "The Flight of the Honeybee."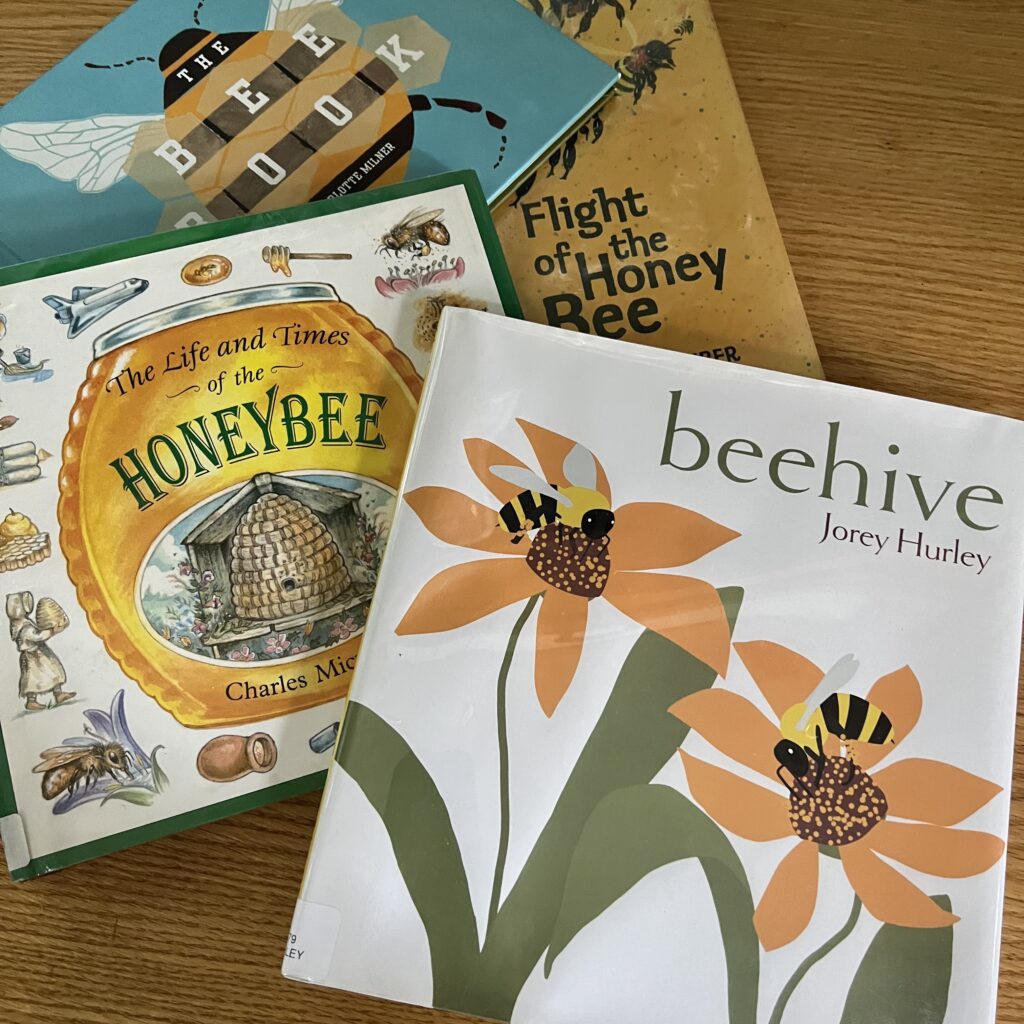 In that book, there's a honeybee name "Scout." When we were picking blueberries, we saw a honeybee and my son was so excited to see "Scout" out on the blueberry bushes. He urged me to get a photo and said "she's so beautiful!"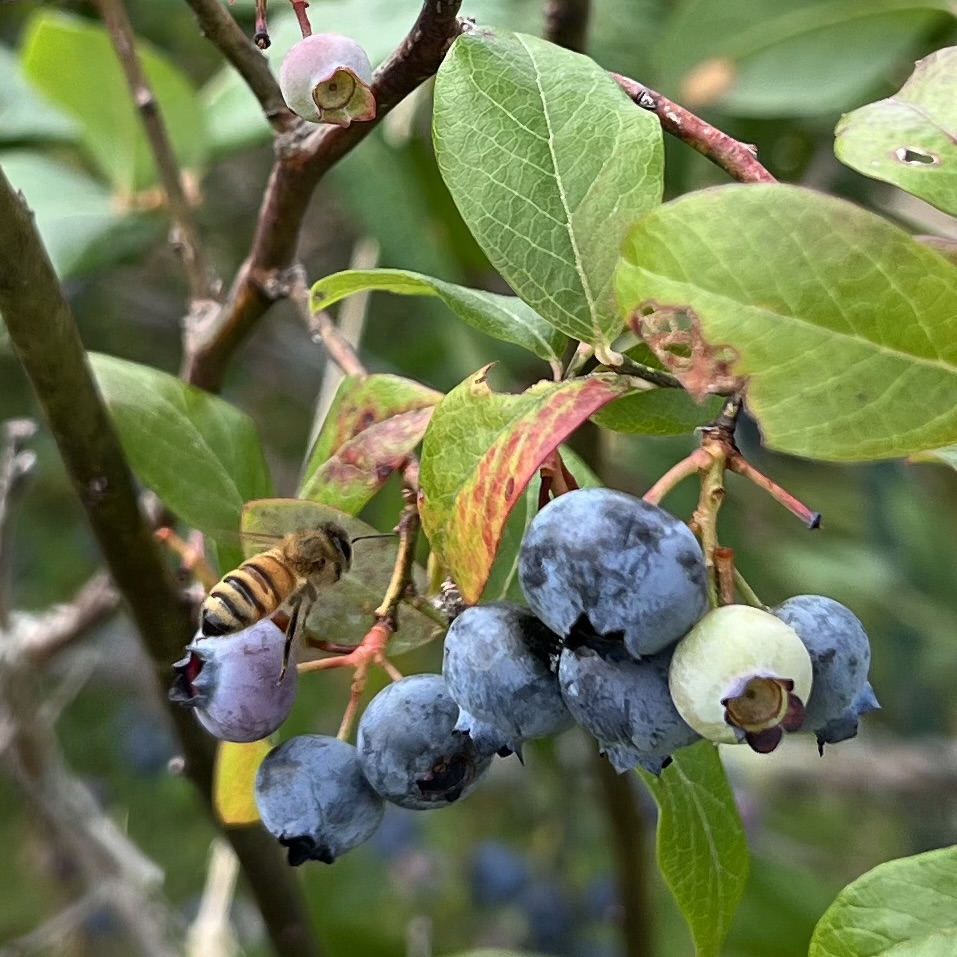 Another book I checked out only had short, easy words and my emerging reader excitedly read every page. There is something so precious about seeing our children get excited about learning!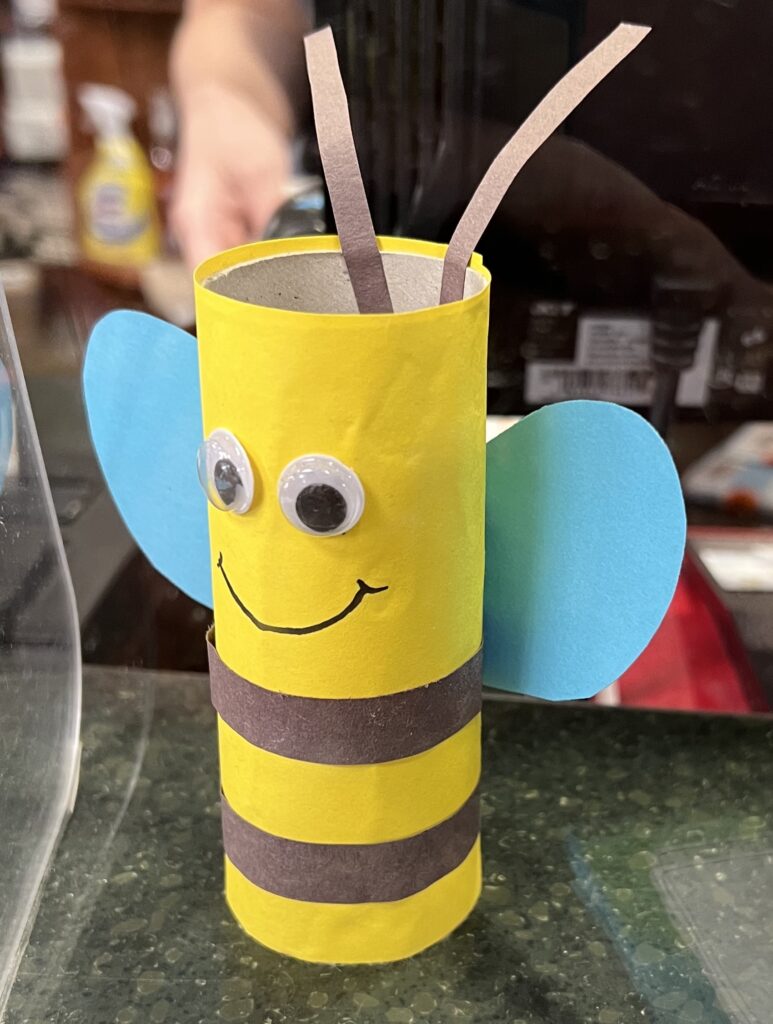 We also made some fun crafts. Both kids have enjoyed many of the following printable resources I designed including mazes, tracing and coloring.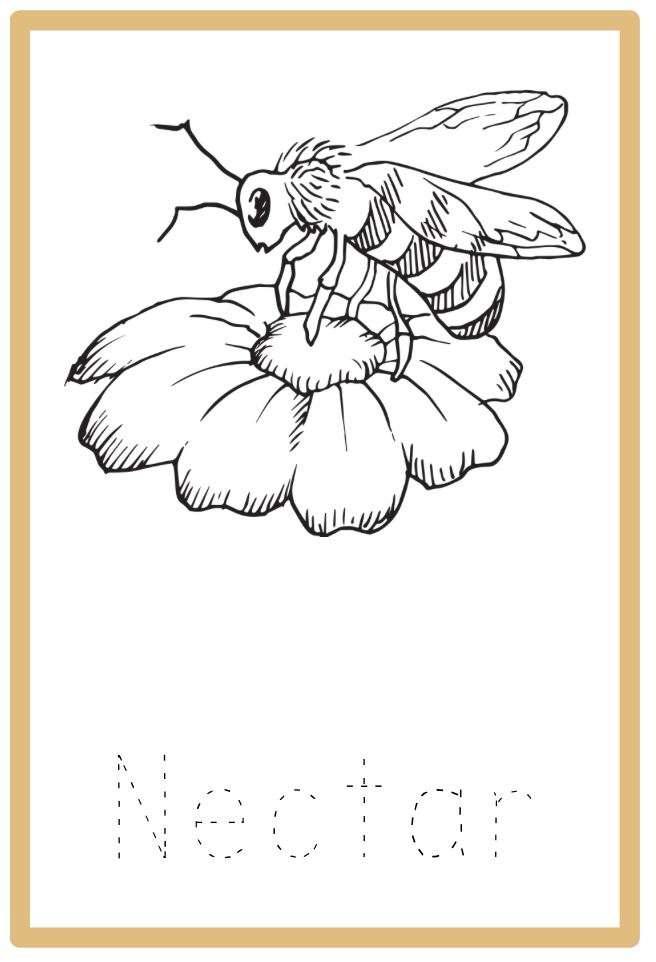 I hope the children in your care will also enjoy many of these resources!
Plus, stop by our farm market any time to view our honeybee observation hive and pick up our own raw honey! You can watch the bees at work making honey without risk of getting stung. Win-win!