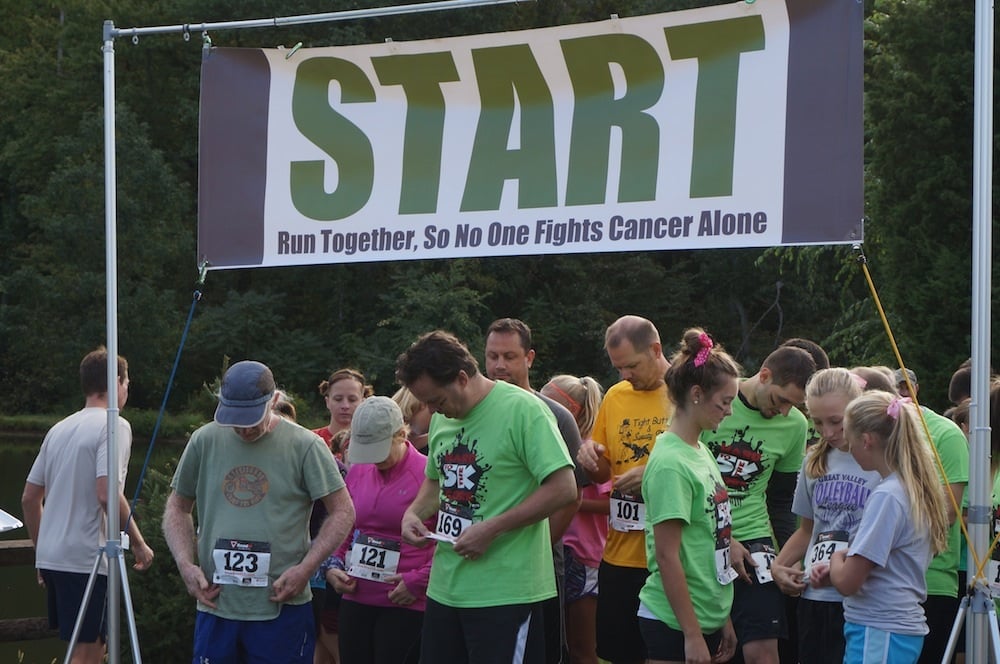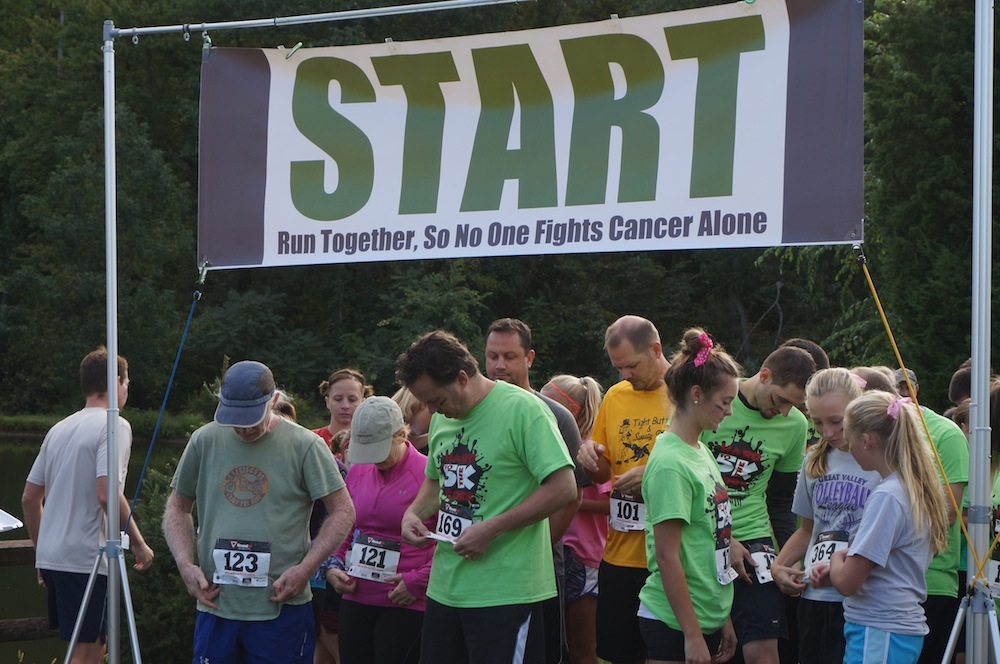 Vernon Murphy couldn't sleep.  It was 2009 and his wife Beth had just passed away at age 46, after a nine-year battle with breast cancer.   This loss was like nothing else the Murphy family had ever experienced.  After Beth died, Vernon needed something that would help him sleep and focus.  He started running.
He laughs about his sudden interest in running.  If anyone had told him before then that he would not only be running, but would be the CEO of a nonprofit, he would have told them, "You've been smoking something."  He says, vehemently, "I thought runners were idiots."
But all that changed.  "For whatever reason, God chose me," he says.  Vernon has a strong faith in God and believes that there is a reason for everything.  "I didn't know what or why, and of course I didn't like it," but still he believed there was a reason.
After his wife passed away, he went on a missions trip and shared his painful story.  Soon after that missions trip, in 2011, he lost his job.  He decided that was the time to start OneRunTogether.  He wanted to help cancer patients and their families by meeting tangible needs, helping them pay bills.  "I knew what that was like," he says.  He knows there are people who have to decide between going to a chemo appointment and paying their electric bill.  And, since running had helped him too, he wanted to use running as a way to raise support for the organization.  He received a lot of help from family members and close friends to start the organization.  He has a core group of ten volunteers, but sometimes nearly 180 volunteers will show up to help with a big event.
This group of supporters is like the support system that Vernon and Beth had during Beth's illness.  Their children had attended Conestoga Christian school and one of his daughters is still there.  People there helped financially and brought them food.  Not everyone has that kind of support system, says Vernon.
OneRunTogether offers support for people who don't have that support system, and provides additional support for those who do.  Vernon visits patients, spending half an hour to an hour with every single one, sharing his story with patients and their families and opening up a space for them to talk.  He adds them to a prayer list on the web site.  He gives them a Bible.  He also knows people at the Chester County Food bank and can have the food bank deliver a box with 2-3 days worth of food.  And he pays some of their bills.   "At least it's something," he says.  "I can take their mind off of one bill.  I can make this bill go away."
To make those bills go away, OneRunTogether holds races and other fundraising events at local venues, and this Saturday, September 13, will mark the third annual Mud Run at Weaver's Orchard.   Weaver's, says Vernon, "is like another family."  Not only that, he says, Weaver's will do anything to help make the MudRun a success.  They supply the breakfast at no charge to OneRunTogether and do not charge the organization to use the orchard.
Vernon says people especially like to run in these races because OneRunTogether is local–it helps patients in Berks and Chester Counties and goes to a definite need.  And the organization has helped many people since they incorporated in 2011: they have helped over 134 grant applicants and given away a total of $38,000.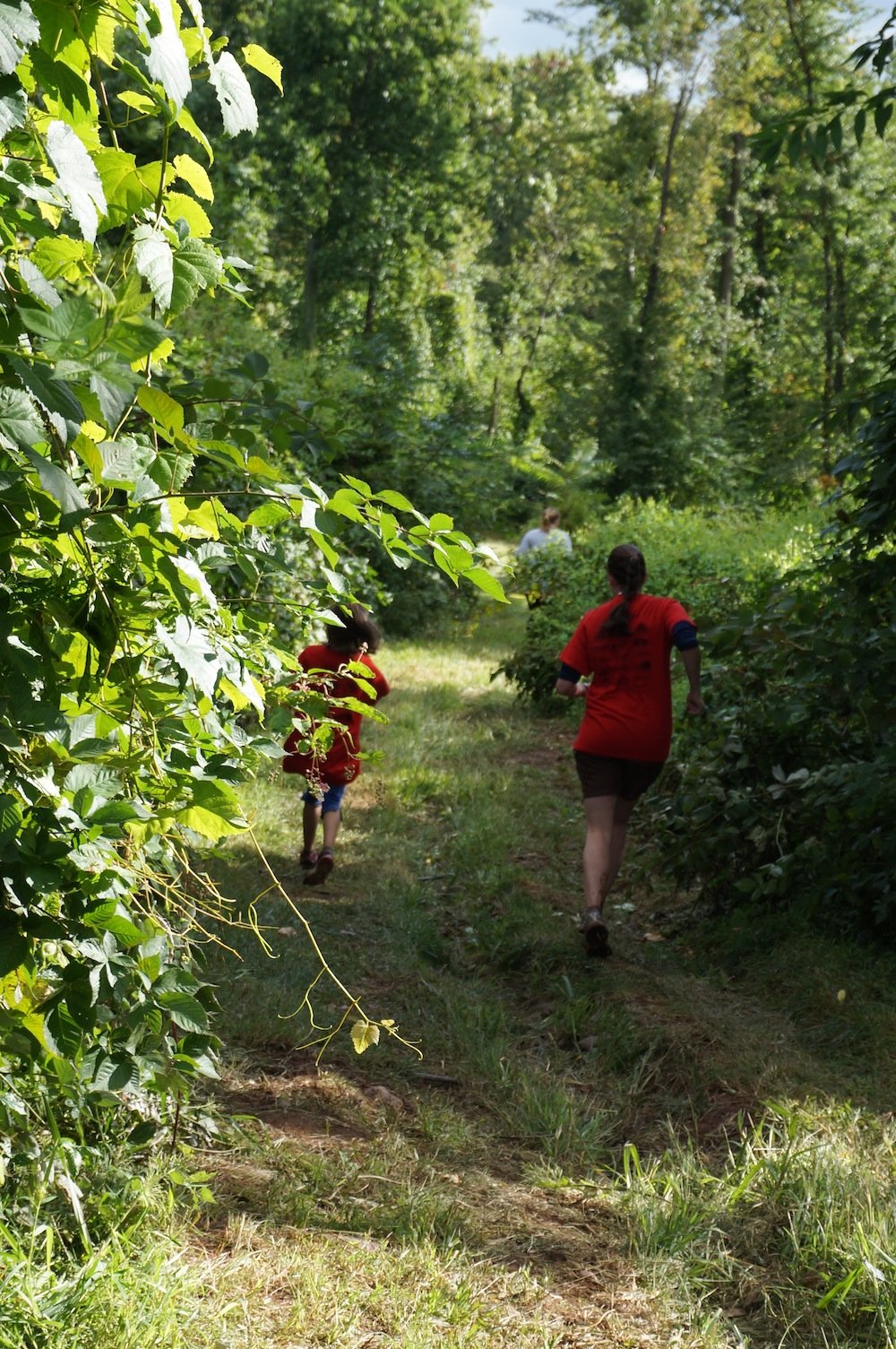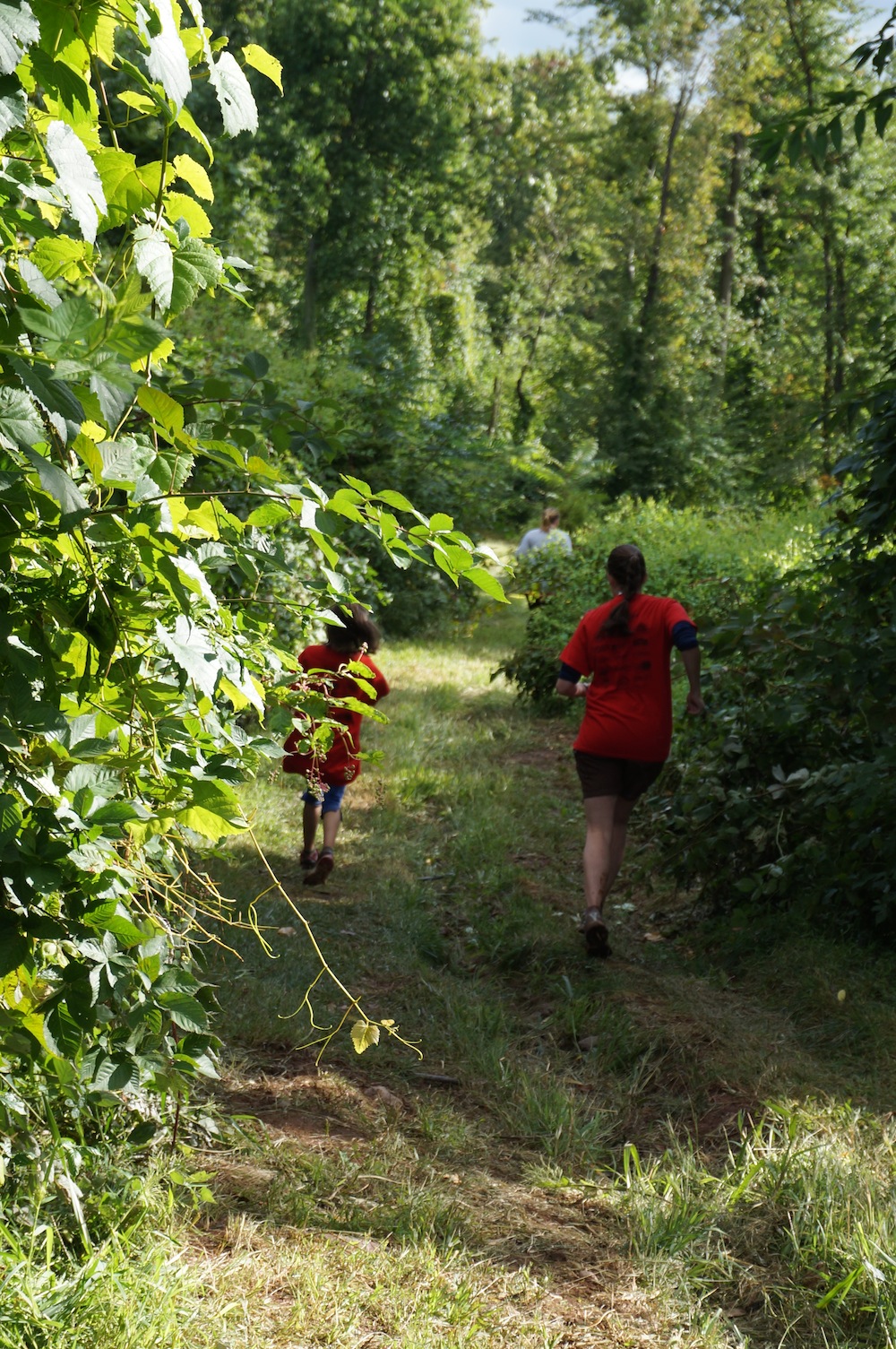 So whether you're a committed runner or just want to run for a wonderful cause, come out the third annual Hard to the Core Mud Run this Saturday!  Race-day registration begins at 7:00 a.m.