Watermelon slushies, made with a blend of watermelon, lime and prickly pear juice are a fantastic summer treat and fun way to experiment with prickly pear fruits. After all, it's still summer for a few more days!
To make this, begin by cubing watermelon into 1 inch cubes and laying out on a baking sheet lined with wax paper. Freeze for a few hours until set, but not frozen solid. Otherwise your blender is in for a WORKOUT!
Prickly pear, or red cactus fruits have a beautiful deep color and mild flavor and shine here!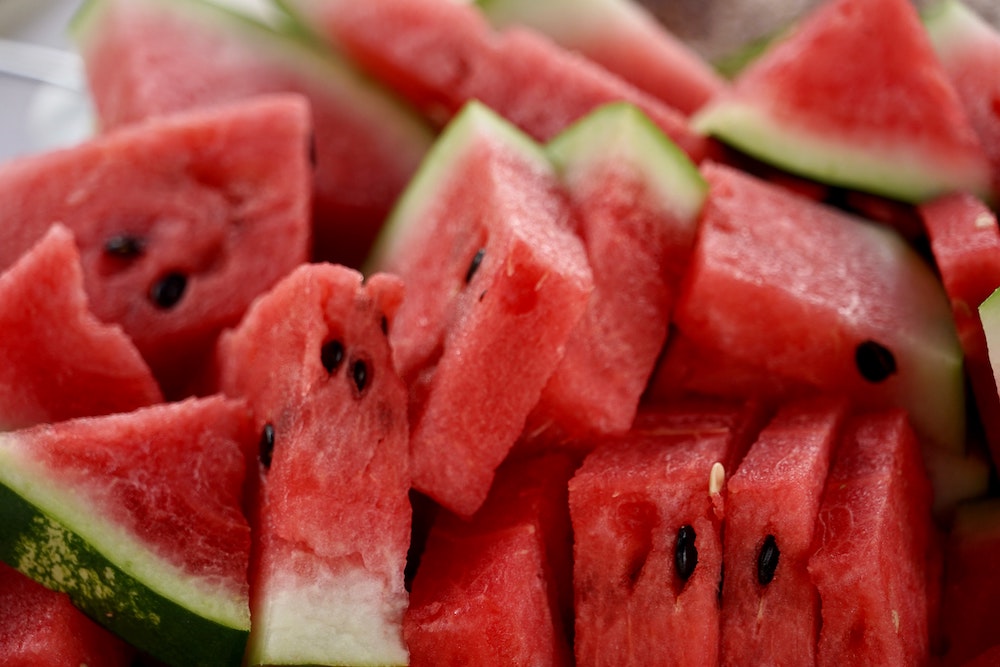 To get started, here's what you'll need:
Frozen Watermelon-Prickly Pear Slushy:
– 4 c frozen watermelon (cut into 1 in cubes and laid out on baking sheet lined with wax paper frozen for 3-5 hours)
– 1/3c lime juice
– 1/4c. Triple Sec (or orange juice for kiddos)
– juice from 1 prickly pear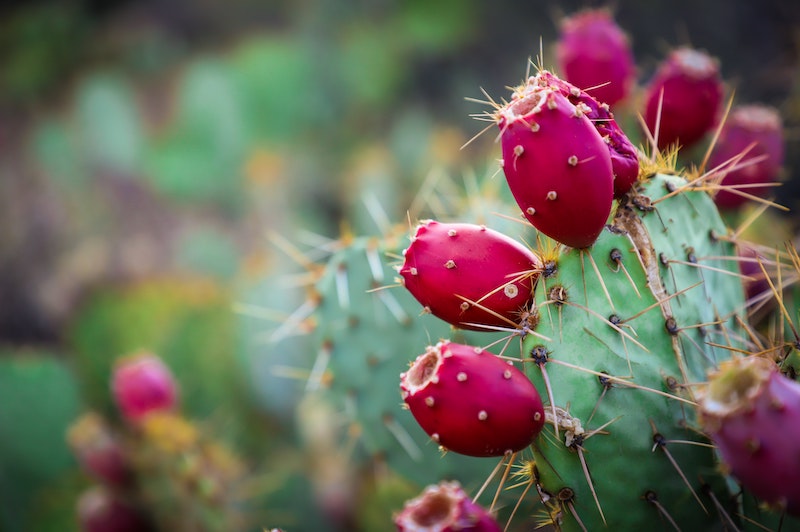 Take advantage of their striking color and delicate flavor by first cutting off either end and then slicing the outer skin away. Then, cut into sections and rub the fruit along a fine mesh strainer to extract the juice and pulp. These fruits are filled with small seeds that are totally editable, but can be left behind for this refreshing frozen smoothie.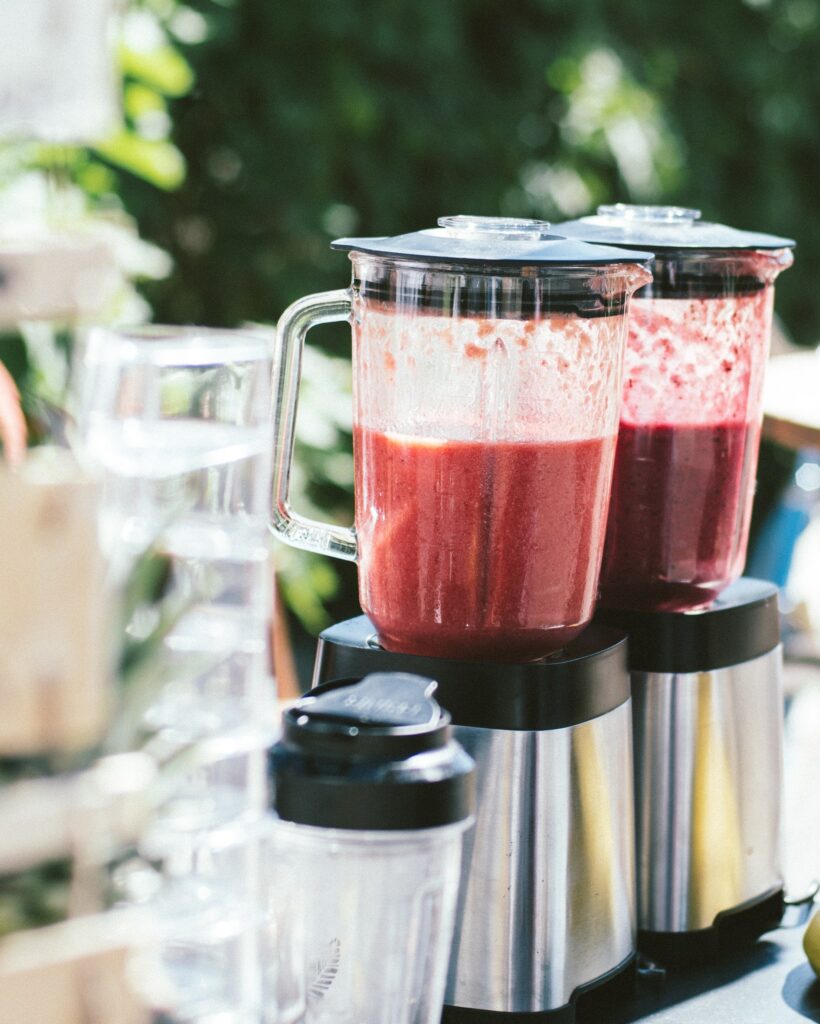 Pour freshly squeezed lime juice, prickly pear juice, and triple sec/orange juice into the base of the blender, followed by the watermelon. Blend until smooth and serve up this refreshing blend of summer.