"We're suffering from cabin fever!" This statement, breathed out in frustration from my seven-year-old after a particularly rough evening here at our farmhouse, sums up winter best. Even little Weavers grow weary of wintertime cold! As a family, one of our values is getting our kids outdoors to enjoy God's creation, no matter the season. Involving them in wintertime chores and celebrating a wintertime birthday with a sledding party are a few of the many ways we embrace the cold.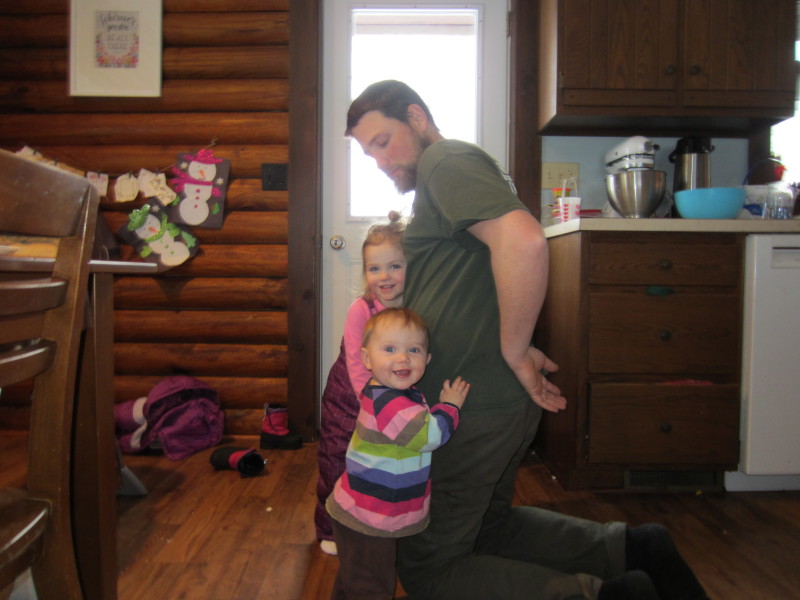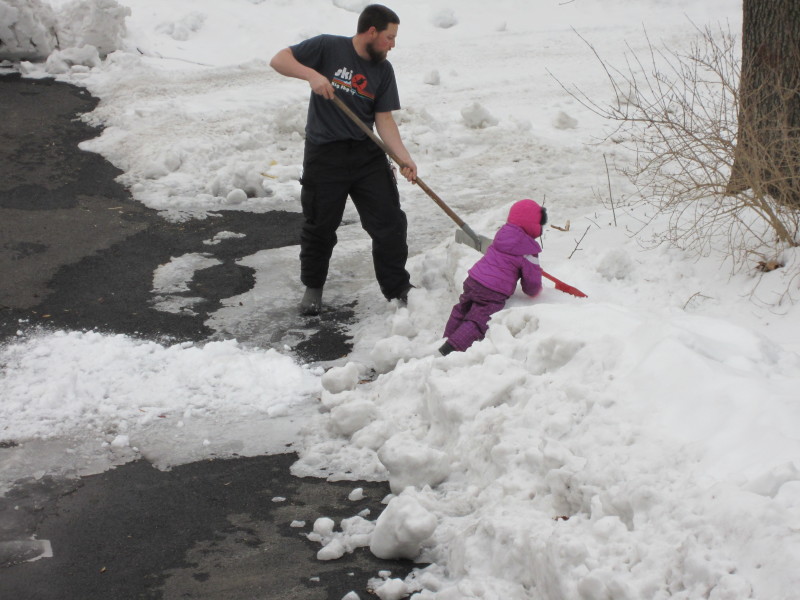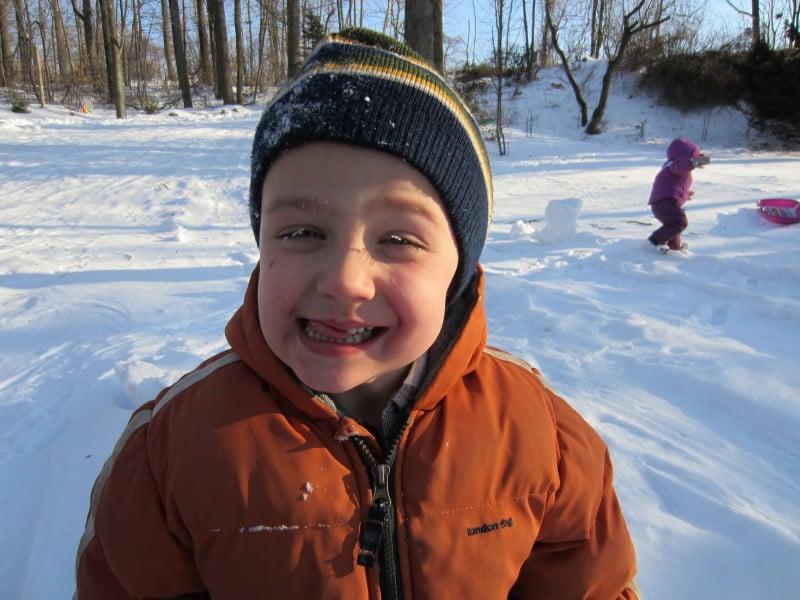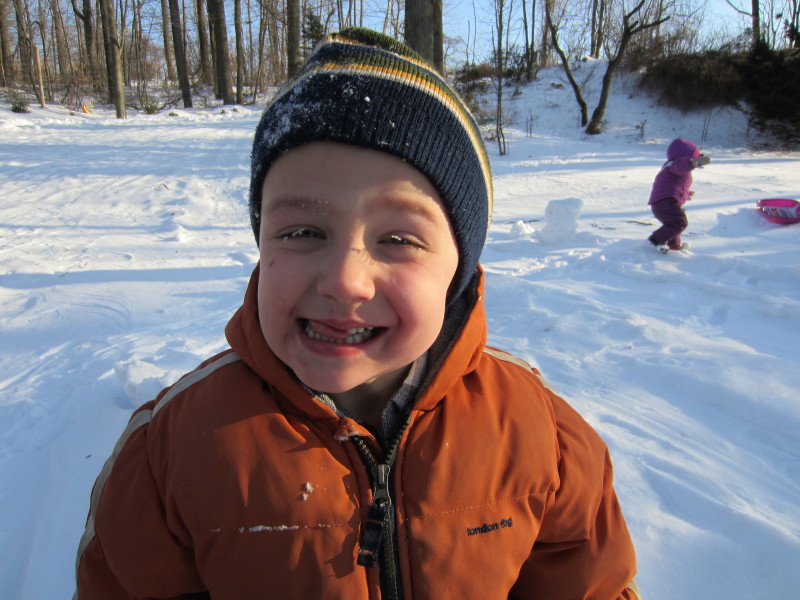 One thing I like to point out to my children is the hope, even in the bleak cold and short winter days, for coming warm. That under the frozen trees there is hope of the coming season's fruit. Just take a walk (okay, maybe a drive if it's too cold) past our trees and you see the reddish tinge of the branches. That is hope. That is next year's crop. The fruit is forming already and only a trained eye can see it!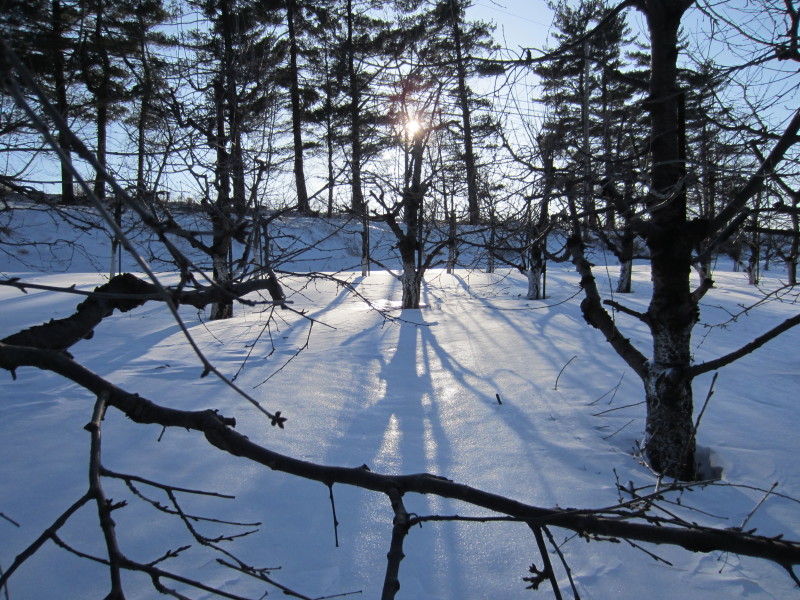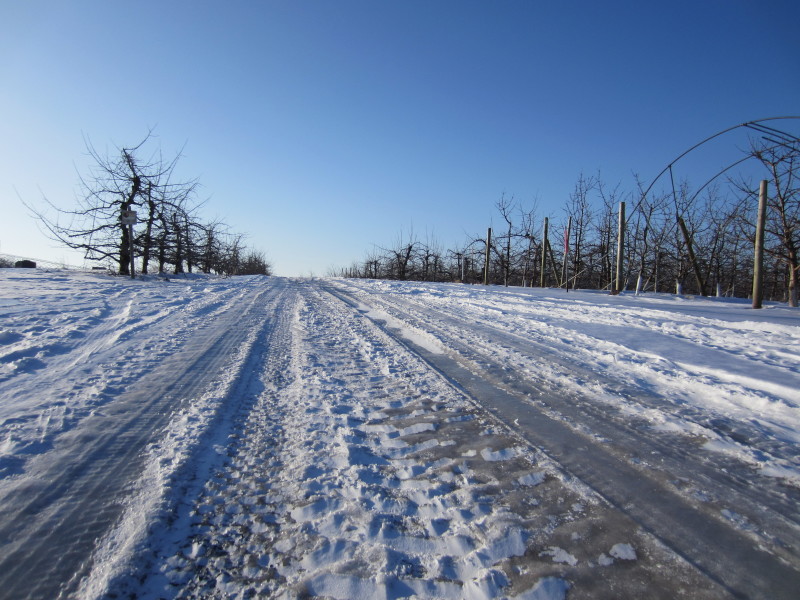 Growing up on a farm has given my children the gift of seeing beauty in all seasons. You cannot eat a juicy peach, after all, if winter never happened. The peach tree needs the rest of dormancy to produce that fabulous fruit. So we embrace each season for what it is and the necessary part it has in our lives.
I love walking through the orchard during all kinds of weather. A few weeks ago we were in the single digits and my husband gave me the gift of time to go out on an afternoon stroll while he watched the kids. Bundled up and toting my camera, I couldn't help but capture some of the beauty of the ice and cold.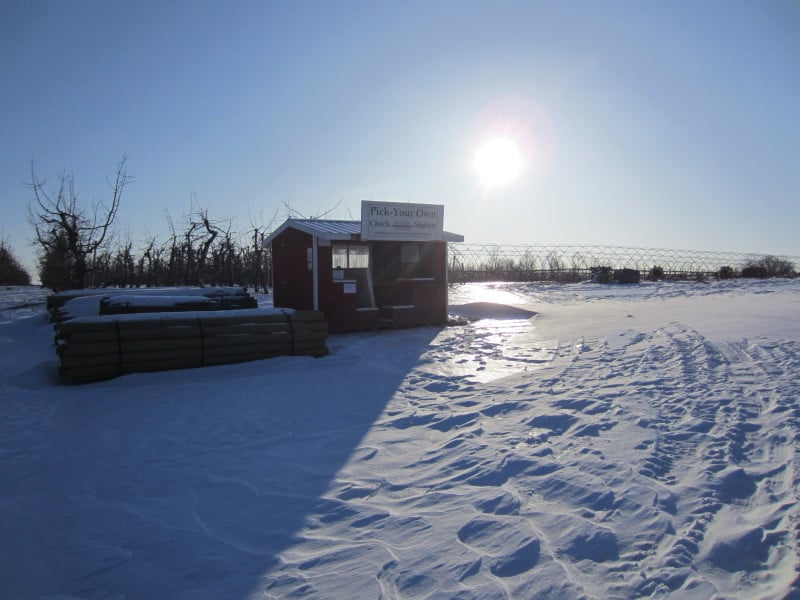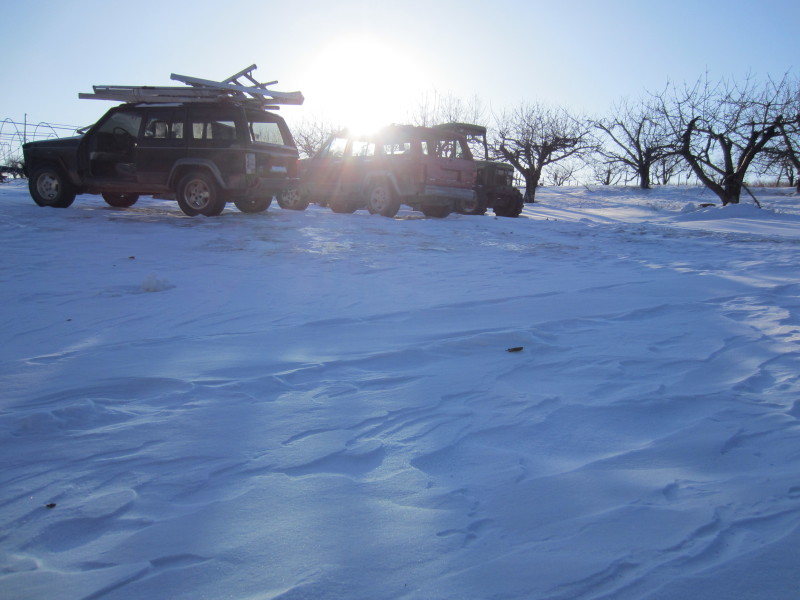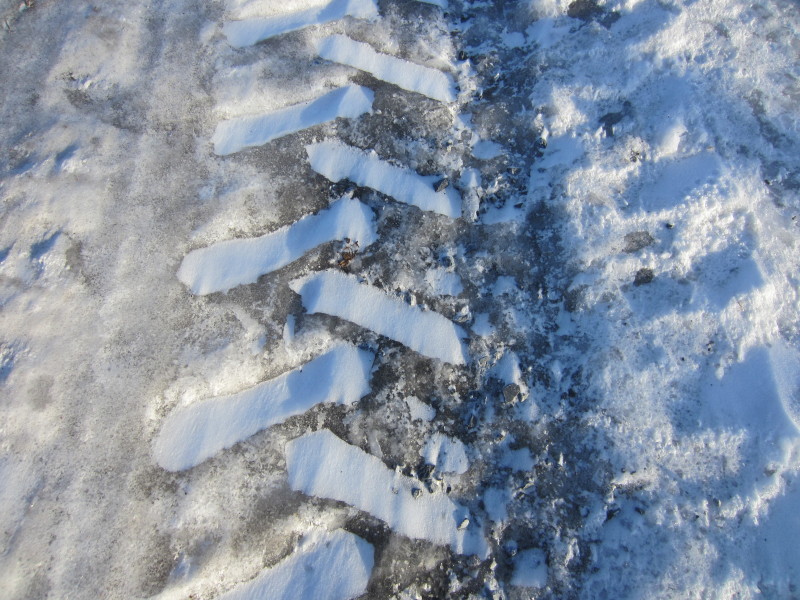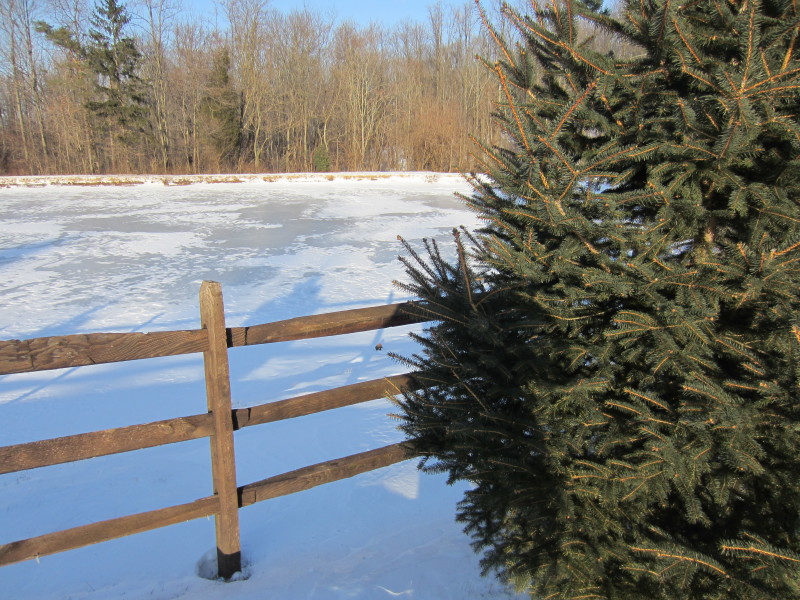 When I returned, he had bundled up our older three and they were sledding in 7 degrees! How much fun they had, never noticing their frozen fingers and toes.
Weather this cold, however, does not allow for keeping children outdoors for very long, so I love to give them projects. They love to help me cook, and one of our favorite wintertime recipes is roasted vegetables. I give them dull knives and the boys help chop the veggies. The toddler can shred kale. I don't usually follow an exact recipe. I don't expect perfection, either, when cooking with children. I use what is available at our farm market, and this time it was colorful carrots.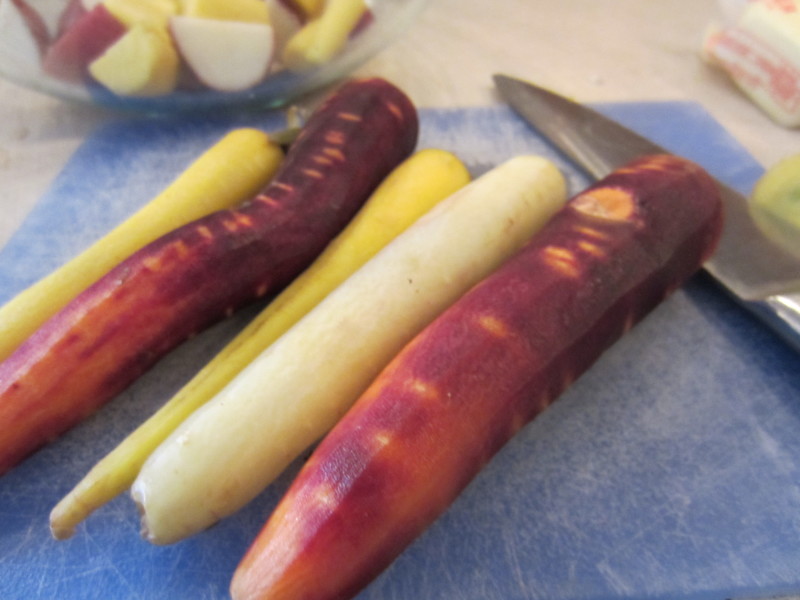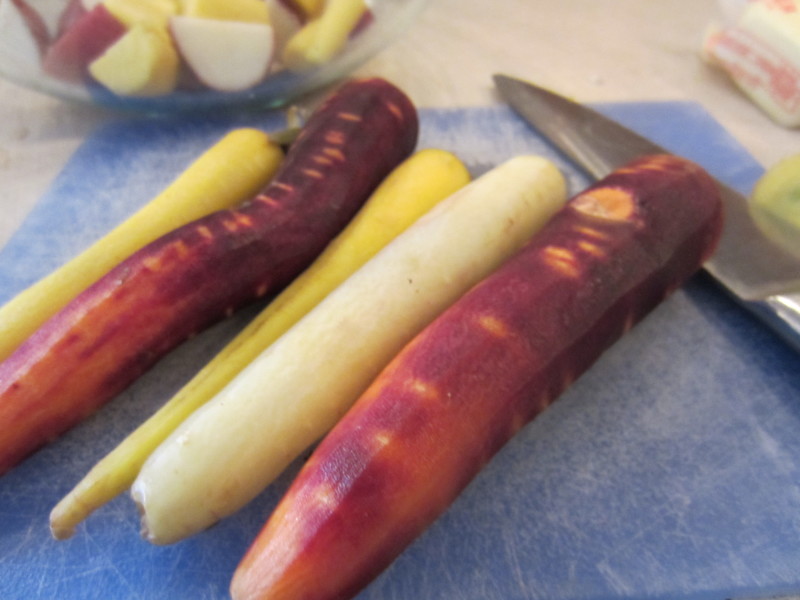 They were so intriguing to the five-year-old he couldn't help but taste them!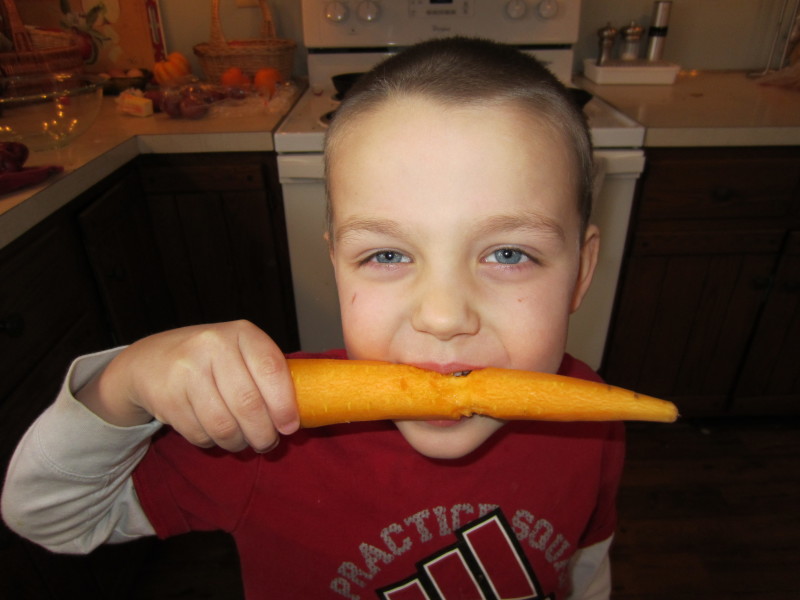 Here is the basic how-to for a flavorful roasted veggie medley: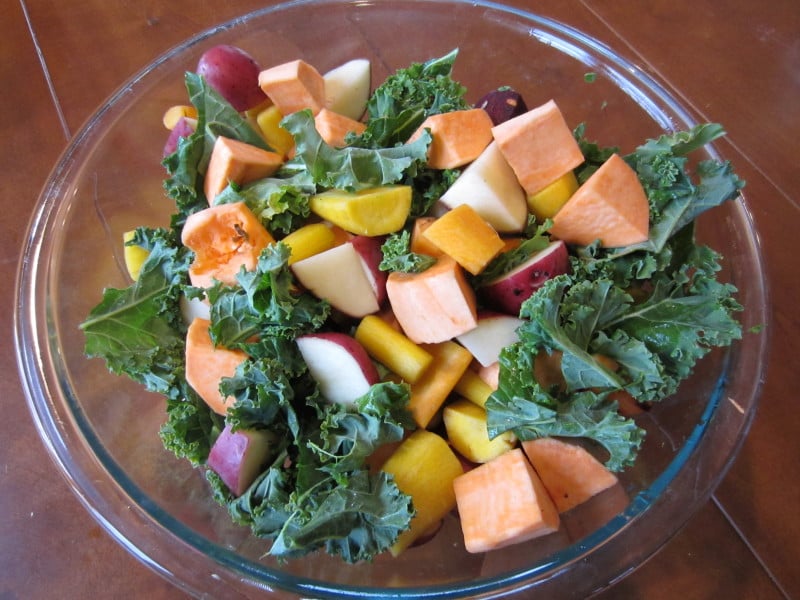 Print
Roasted Veggie Medley
1

pound bag colorful carrots, or boring orange ones

1

–

2

large sweet potatoes peeled and cubed

4

–

5

small red potatoes cubed

4 cups

diced kale
Shallots/ leaks/ or onions chopped to taste
Sea salt and fresh ground pepper to taste
Approximately

¼ cup

olive oil
Instructions
Toss the veggies with olive oil and salt in a bowl. Then spread them out in a baking pan (I like to use glass). Bake at 350* for 45 to an hour tossing them every couple of minutes or so. Serve beside your favorite roasted meat. Hint: these veggies can be made ahead of time refrigerated and warmed up in microwave for a quick lunch.