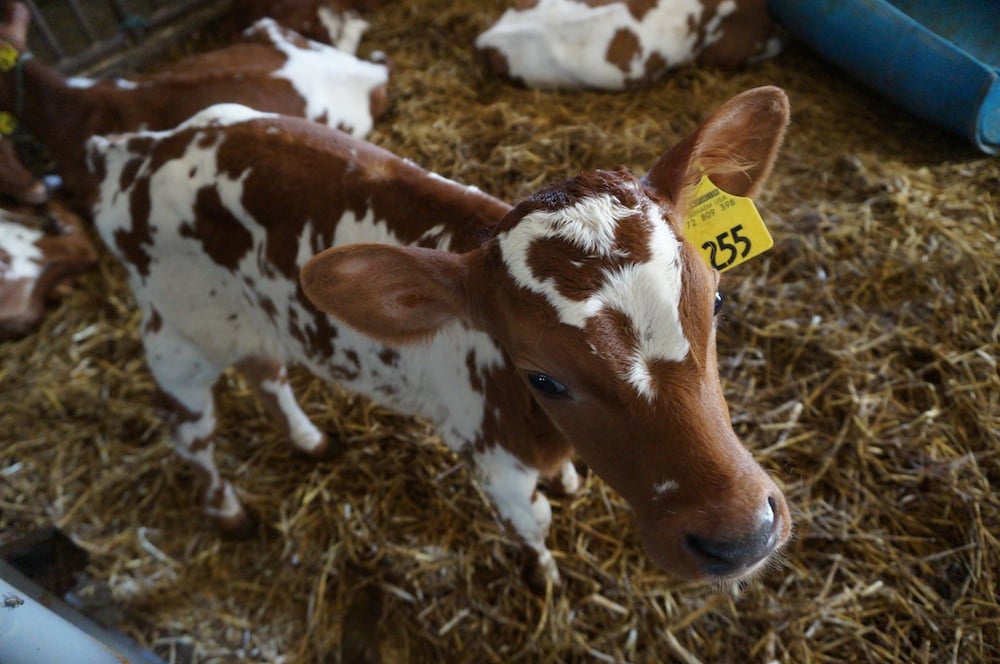 Aside from being really cute, did you know that brown and white Ayrshire cows produce a much creamier milk than that of more common Holstein cow's milk?

At Conebella Farm in Elverson, PA, Don and Pam Gable, their three sons, and their daughter-in-law tend a herd of over 100 Ayrshire cows. Pam's mother and stepfather are also involved in the business, as is Don's mother. Since 1923, six generations of Gables have called this farm home, including the newest family member, Aubrey, who was born this month!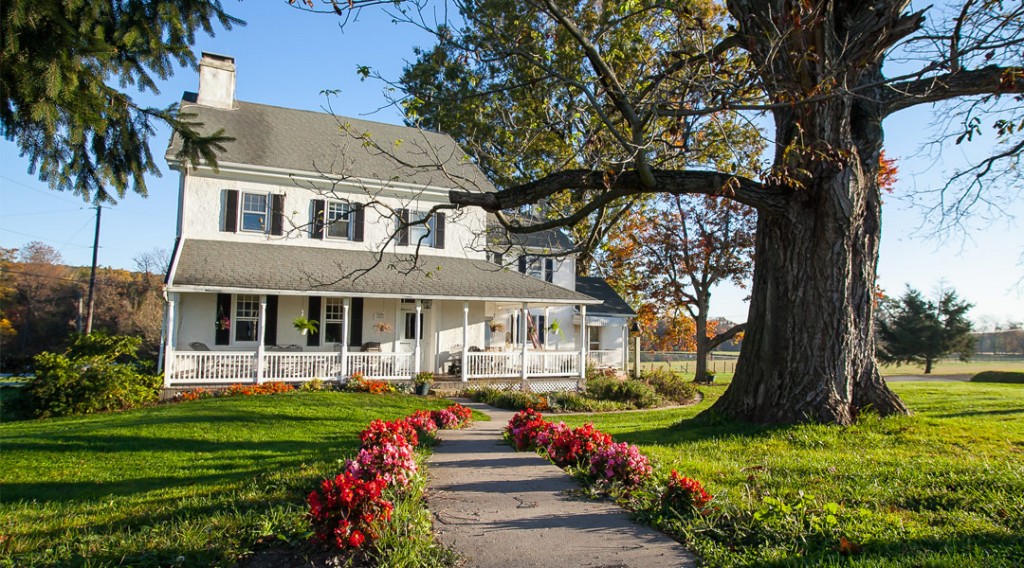 To many people, a cow is a cow. But to the Gables, every cow has its own unique name. Each calf's name starts with "Conebella," followed by the sire's name, followed by the calf's unique name, so a cow's full name might be, "Conebella Burdette's Seren."  Even the calf's unique name shows which family she comes from.  For instance, they have a family that all have "M" names, a family of star names, a family of bird names, flower names, Christmas names and more! It's impressive to walk around Conebella Farm with Don and Pan Gable, who know each of their 100+ cows by name. Each spring, about 100 new calves are born on the farm. Many are sought-after for breeding, as Ayrshire cows are less common than other breeds.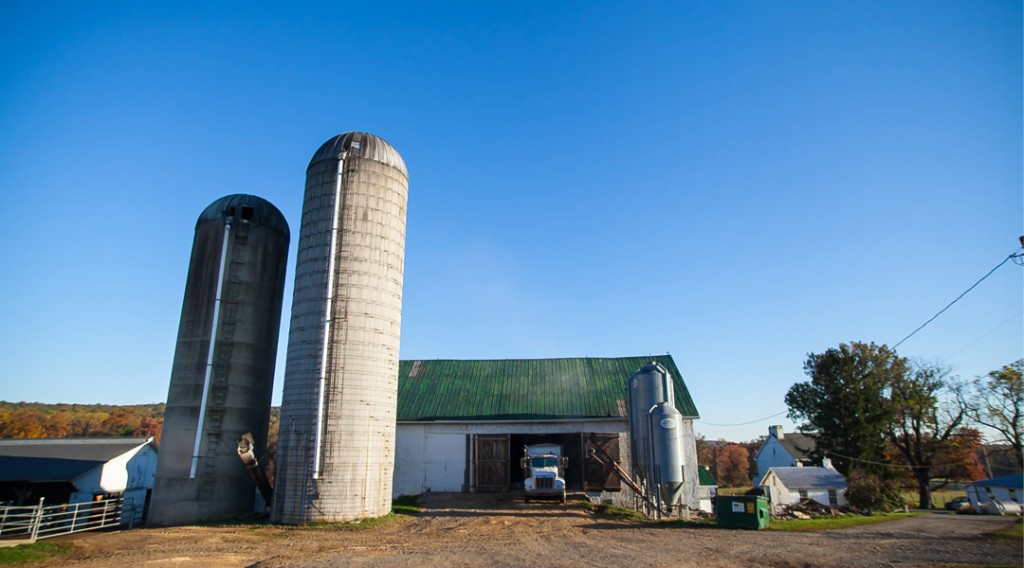 In recent years, the Gables have grown their business by making dairy products like cheese, yogurt, cheese curds, smoothies and more. Conebella Farm dairy products are made from all natural ingredients with the rich and creamy milk from their own Ayrshire cows, which is both antibiotic free and hormone free. In just one bite, you can taste the difference!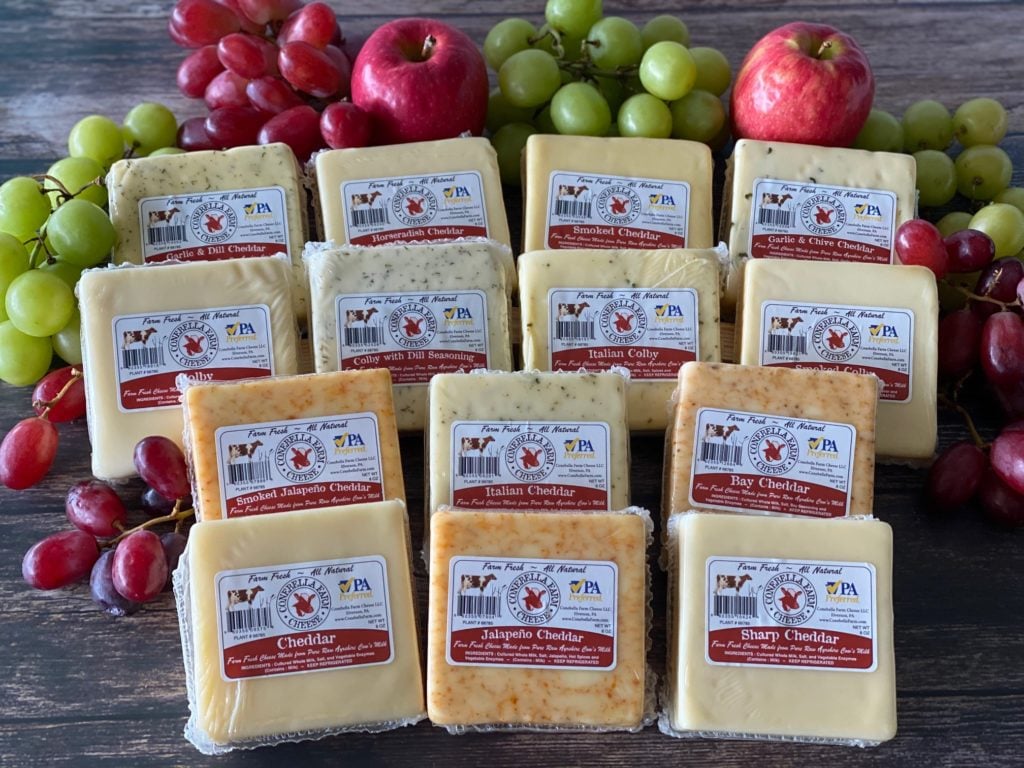 Their cheese won several awards at the 2020 Pennsylvania Farm Show. In their first-ever competition at the PA Farm Show Cheese Competition, Conebella Farm's Sharp Cheddar won first prize in the Cheddar, Colby and Monterey Jack category and third in Best in Show. Their Cheese Curds won third in the Cheddar, Colby and Monterey Jack category.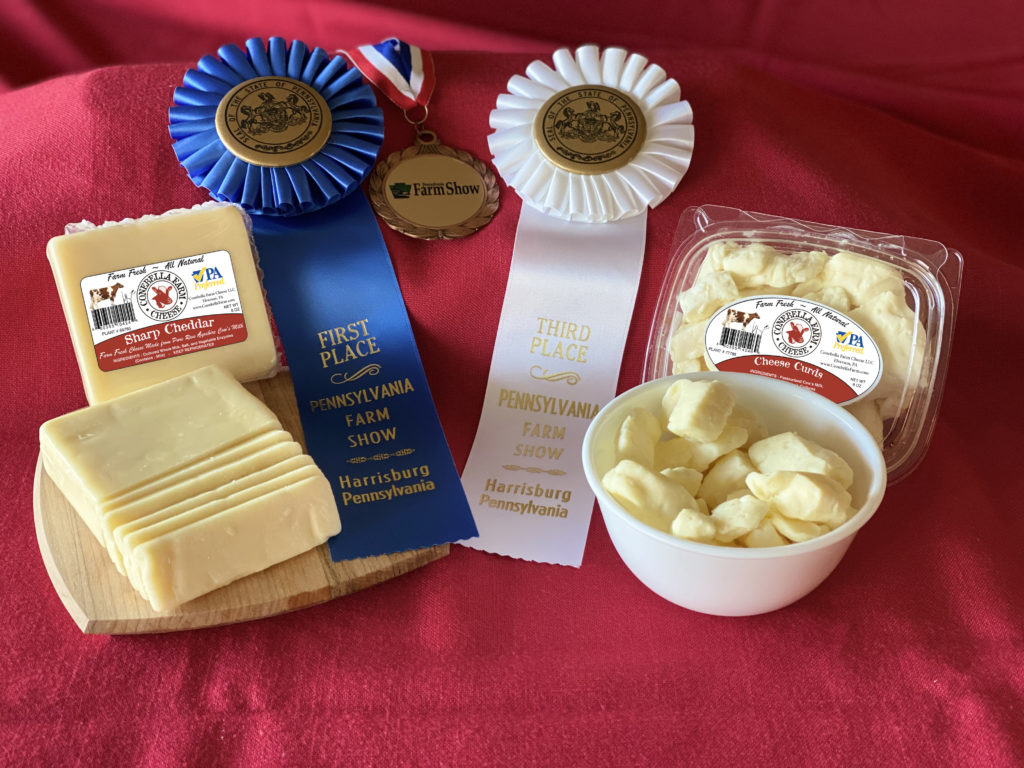 You can find the following at our market: 
They sell their full range of products at their Elverson farm store on Chestnut Tree Road. Check their website to find over 50 local stores and restaurants that carry their dairy items. From October to April, they also ship their cheese nation-wide through their website, www.ConebellaFarm.com. In addition to the cheese business, they also sell raw milk, and they sell their milk to a co-op. They grow all of the hay and feed for their own herd on their 198-acre farm, plus they sell hay to other local farms.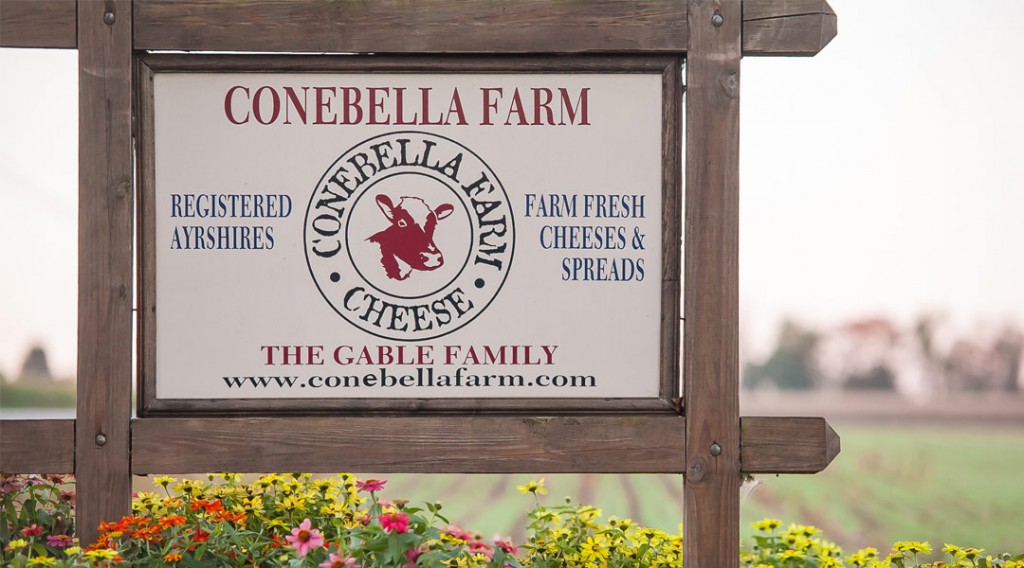 Next time you shop at our farm market, be sure to pick up some of Conebella Farm's dairy products!