While temperatures at Weaver's Orchard may be soaring this week, it was the plunge of a Spring freeze earlier this year that has caused a noticeable disruption in the Orchard's pick-your-own experience. The freeze was severe enough that it damaged many of the orchard's 2022 crop of stone fruits, like peaches and nectarines, at a crucial point in their development.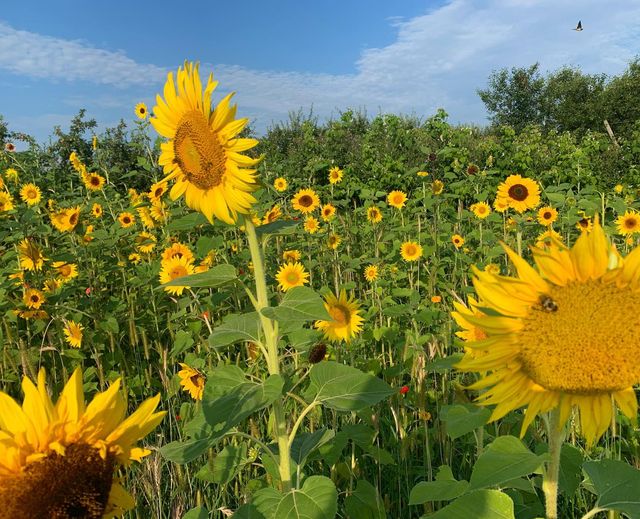 This is why pick-your-own has different hours and fewer options than usual. Beginning July 18, pick-your-own is open Monday, Wednesday and Saturday from 8 a.m. to 3:30 p.m., and Friday from 8 a.m. to 5:30 p.m. Sunflowers and blackberries are currently available to pick, with blueberries becoming available soon.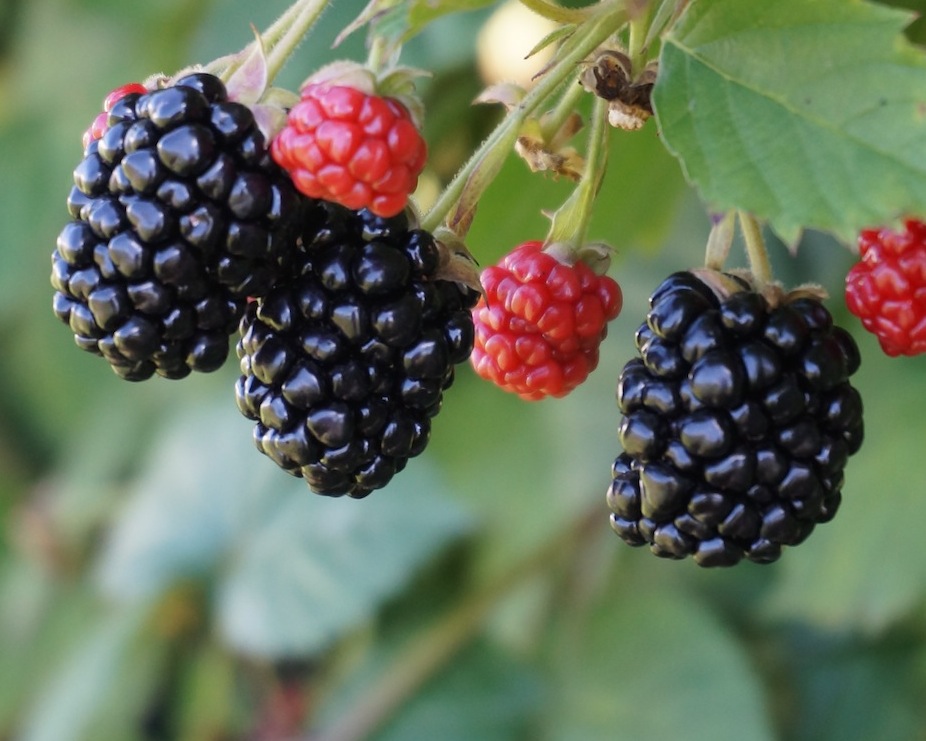 So, how did we get here? Weaver's Orchard President Ed Weaver remembers it exactly.
"On March 28th, which was a Monday morning, we were down to 20 degrees, and then the next night, the morning of the 29th, it was also down to 19 or 20 degrees," he said. "And in between it never got above 30."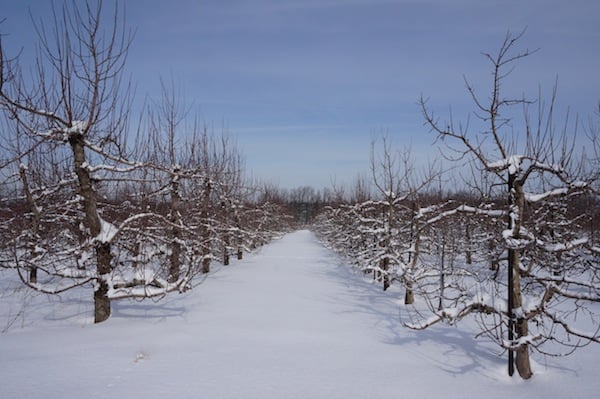 In addition to the freezing temperatures, there was also a bitter wind of nearly 20 miles per hour those days. The wind and two consecutive cold days were an unfortunate combination as it meant there was nothing Weaver could do to save the fruits most at risk.
When a Spring freeze comes along, fruit farmers can sometimes save the blossoms by providing extra heat – like placing propane heaters or even lighting fires between the rows. But, as you might imagine, fires and heaters need to be monitored constantly and are impossible to manage when you have two days straight of cold and strong winds.
"It was one of those freeze events," Weaver said. "There wasn't really anything we could do to protect the blossoms."
Weaver called the March freeze a "once-in-a-few-decades" event. The last time temperatures dropped like that was in 1993, when they lost all of their peaches, nectarines and cherries.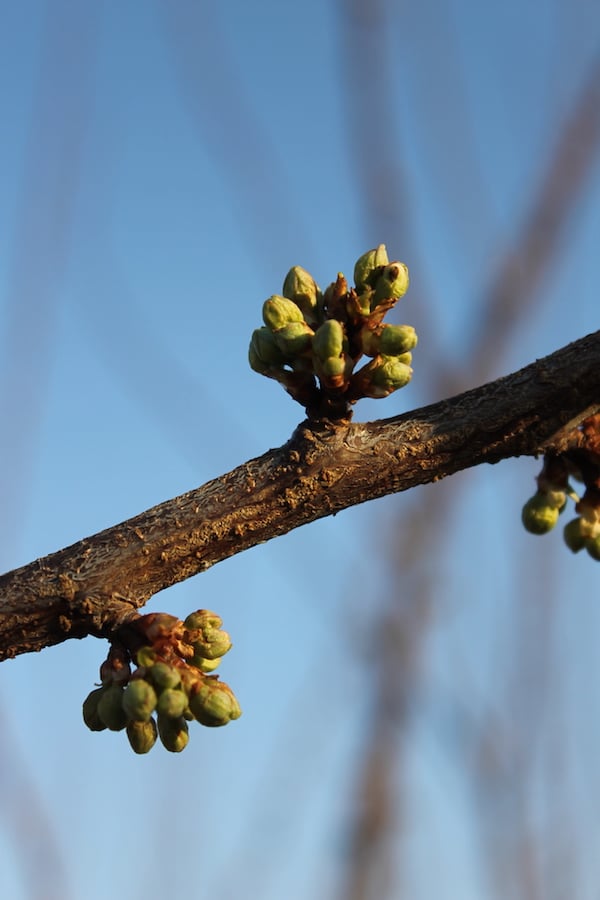 "People don't realize you can lose your crop in the middle of winter because the buds on the fruit trees develop the year before," he said. "They have to go into dormancy and make it through the winter. You really are vulnerable all through the winter, though it's rare anymore that we get that cold."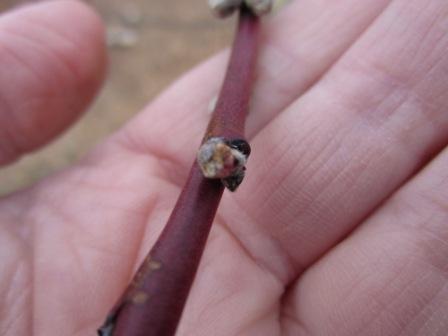 While pick-your-own was adjusted because of the storm, the farm market will still have a stock of peaches and nectarines. Weaver has turned to trusted farms in the Adams County region to ensure his customers have access to the same quality, and same growing practices, they'd always find at Weaver's Orchard.
And there's more to come for pick-your-own as the season continues – pears and apples are on the way, and there will be pumpkins in the fall. Later this summer you'll also find tomatoes and peppers available for picking, and keep an eye out for pick-your-own potatoes. It's something Weaver has decided to try for the first time this year to diversify what's available for picking, and protect pick-your-own from future weather disruptions.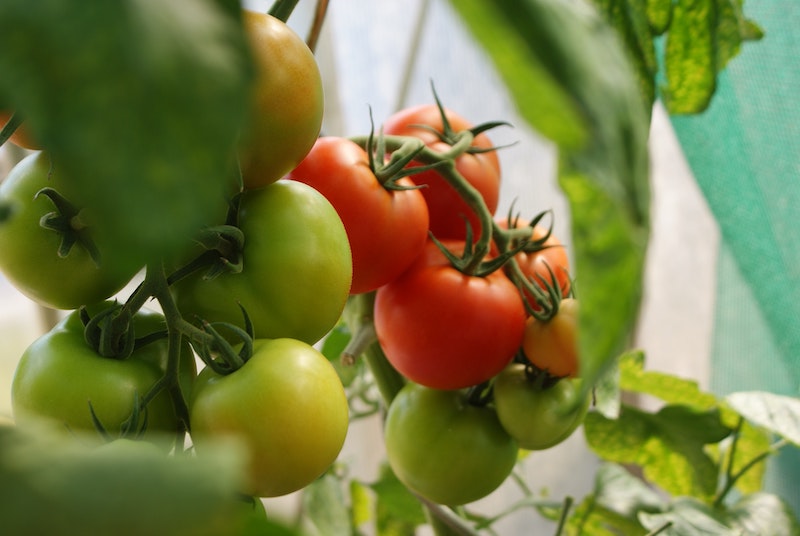 That's the silver lining to an event like the March freeze.
"You try to get creative and do some new things," Weaver said. "You never know, you might find something people really enjoy for the future."