"What do farmers do in winter? We're often asked this question," says Elizabeth Weaver, writing for the Weaver's blog a few years back. "While work does slow down some, here at Weaver's Orchard there is never a lack of jobs to be done." She names a few of these tasks: recipe testing to improve the jarred applesauce, fixing irrigation systems, pruning and visiting other farms and conferences to learn ways to improve our operations.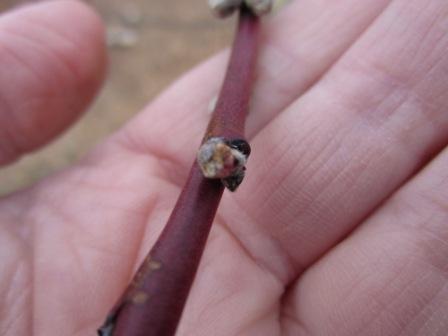 The winter months provide a change of pace and a time for reflection. Over the years, Ed Weaver has capitalized on this so-called "slow season" to take a little bit of rest and time to connect with his family, attend in-personal and virtual conferences about agricultural education and plan for the coming year. Taking this season for reflection and education each year has certainly helped the Weaver family grow and expand many aspects of the orchard.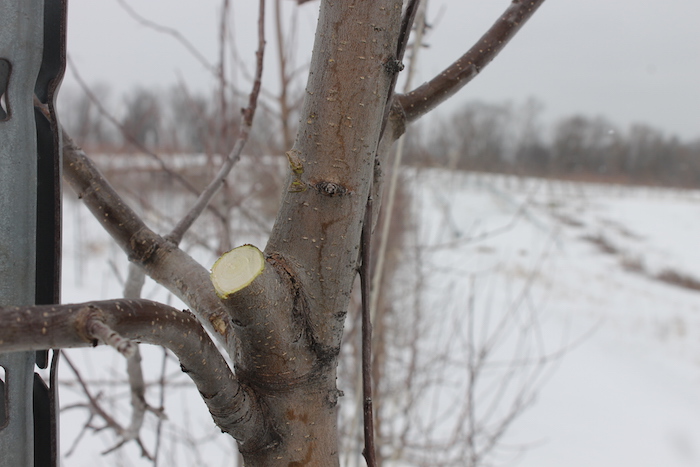 "Through the past decades," says Ed Weaver, "we have expanded our offerings to our community with more educational events including a spring blossom experience this year that will include a guided hayride through the orchard, with opportunity for pictures.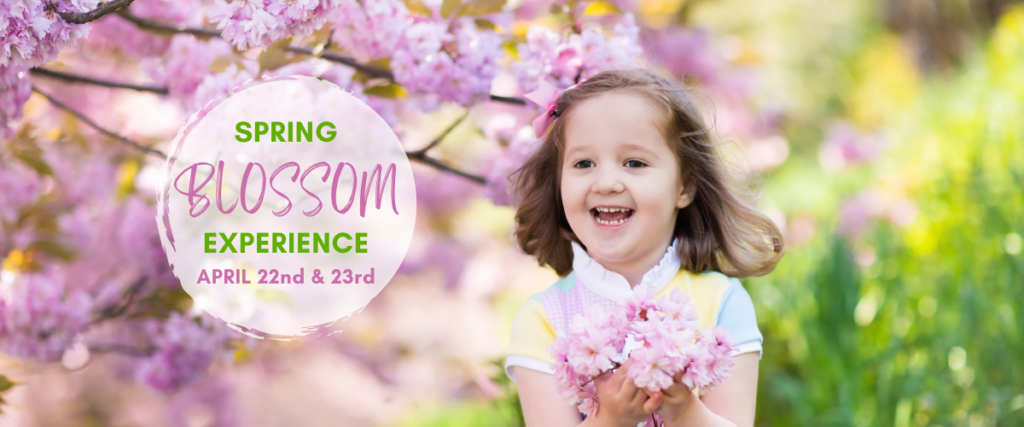 We now offer Pick Your Own on over 15 crops, providing a unique experience for families and groups. New the past two years has been pick-your-own sunflowers, which also make great photo opportunities." Ed also notes a huge change that is immediately noticeable to anyone who visits the market. "This past year we expanded our farm market to better serve our customers." The expansion has created exciting new space for the deli, Kim's cafe, and of course the top quality homegrown produce that is central to everything about Weaver's. "While we produce crops on over 100 acres," says Ed, "we also support other local farmers who provide vegetables that we do not grow on site."

When the first crocuses of spring poke through the muddy soil, fruit growers like the Weaver family look forward to the change in season with renewed hope for the harvest to come. However, March and April–the months before the harvest comes to fruition and the crops are still fragile– can be stressful for the Weavers. This year has been no exception. Warm spells followed by cold snaps can cause damage to budding or blossoming fruit, which can result in partial or total loss of crops.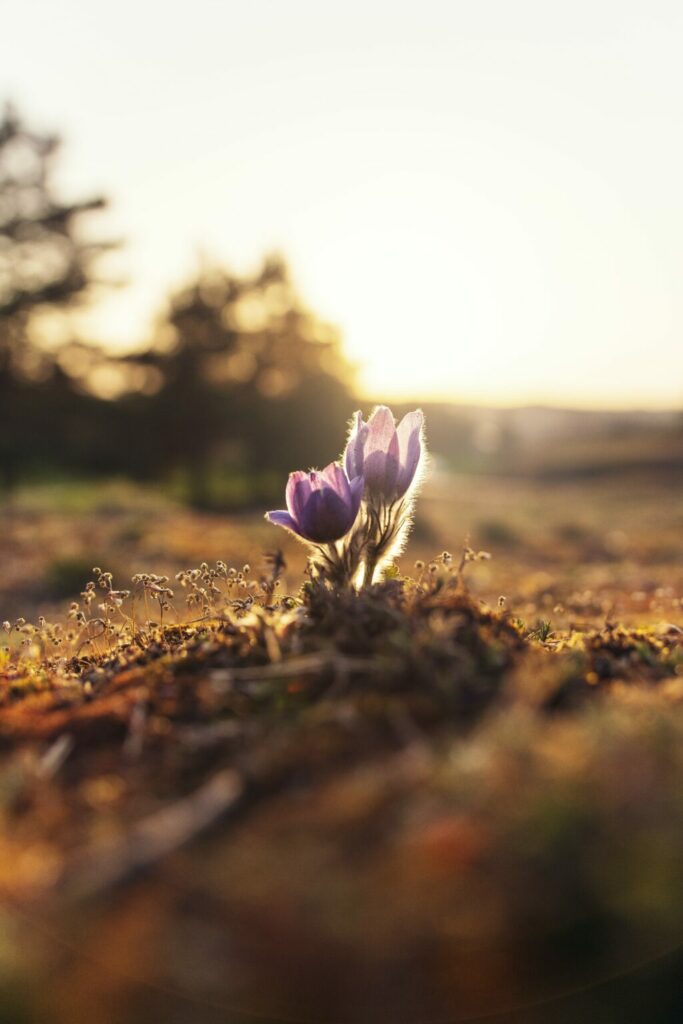 "It takes some time to fully assess the damage," says Ed. "Typically a damaged fruit bud will become discolored and then turn more brown as time goes on. Once a bud or blossom is damaged by cold temperatures, it will not regrow that bud. On March 28 and 29 we had very cold temperatures, with lows around 20 degrees while some crops were at pink bud and bloom stage"–a delicate and crucial time for the crops. "It will take a few weeks to truly evaluate the crops. While we can see there has been some damage especially to plums and peaches, we are optimistic that we will continue to have sufficient fruit to provide great opportunities on our farm this season."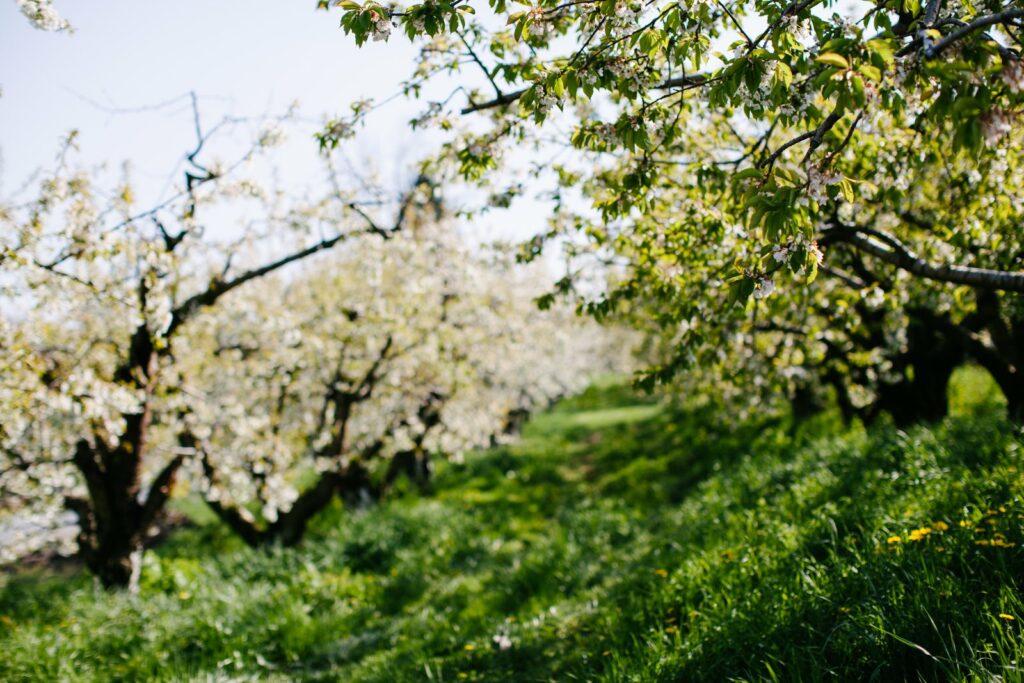 Even with some setbacks in the fruit growing process, spring always ushers in a season of hope and anticipation. We look forward to what this harvest season will hold for our over 15 varieties of crops. We're excited to be able to serve our community through our recently expanded farm market and by welcoming families back for events like Read 'n' Pick Storytime and Fall Family Fun Days at more normal capacities than we have been able to the past two years. We hope you'll enjoy the orchard this year and look forward to the ways we can serve you!