Last year at this time, my husband and I had just moved back to Berks County from a far-off city.  We returned just in time for strawberry season, and I realized that for the five years we lived in the city, I had not ever tasted fresh strawberries.  Sure, I'd had rubbery strawberries from the supermarket that kind of simulated a strawberry taste, but not melt-in-your-mouth sweet orchard-fresh strawberries.  Even though we have plans to return to urban life, this time, we won't compromise on strawberries.  I'll be sure to buy them at farmers' markets, and in the meantime, I'll make the most of living near Weaver's during strawberry season.
The difference between "real food" and run-of-the-mill supermarket produce is part of what makes the Taste of Weaver's festival so appetizing.  At this festival, coming up on Saturday, the free samples are locally grown or produced, and everything has been raised or made with care.  I even know some of the vendors who will offer free samples: the Burkholders of Twin Valley Coffee (my husband and I got to know them while working at The Farmers' Market at Elverson last summer), and the Beilers of Lone Star Farm (I interviewed them a few months ago).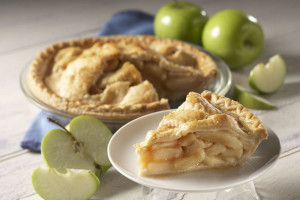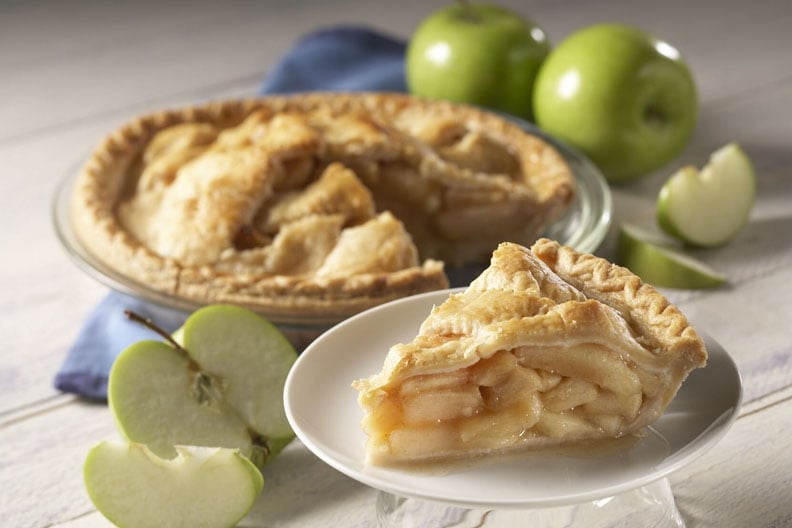 Our Freshly Baked Apple Pies – Photo Courtesy of Gardener Pies
If it's been a while since you've had the chance to taste a "real" strawberry, or sample a burger made from humanely-raised beef, or try some pastry whose fresh-baked aroma might still be wafting from Weaver's bakery just a few feet from the sample tables, then I'd say "Taste of Weaver's" is just the event to restore a love of fresh food.  If you've already fallen in love with orchard-fresh food and there's no going back, stop by the sample tables to try some new tastes–perhaps a fresh fruit freeze, or locally-made yogurt and granola.  Or just visit "Taste of Weaver's" as a way to celebrate the start of another harvest.
"Taste of Weaver's" begins at 10 a.m. the first Saturday in June and ends at 3 p.m.  It will be a family event, with a visit from Posey the Clown and a triva quest just for kids. The strawberry fields will be open for pick-your-own from 7 a.m to 5 p.m.