A budget veto has left Penn State Agricultural Extension and Penn State agricultural research in serious jeopardy. Weaver's Orchard and all of PA Agriculture depend on the work of these programs. These programs provide valuable help such as research on invasive species that threaten crops. Unless funding is restored, the agricultural extension and research programs, along with other programs like 4-H and the Penn State Master Gardeners, are in danger of being shut down.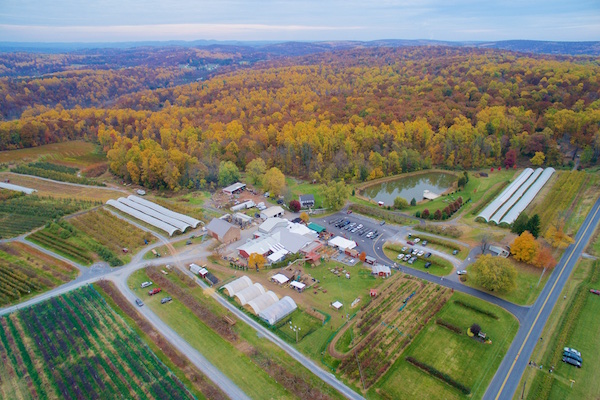 All of these programs influence our ability to produce healthy food for our customers. Many of the research projects are focused on alternative methods to control pests in order to reduce pesticide use, like you see in the picture of peaches using trapping to monitor for oriental fruit moth (which can cause wormy peaches).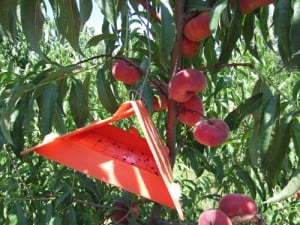 The Senate has introduced a supplemental funding bill to restore funding to the Land Scrip Fund, as well as several other agriculture budget lines. We are asking the Governor and legislators to support supplemental funding as included in SB1120 (sponsored by Senator Vogel), which restores the Land Scrip fund.
Please consider contacting your legislators, including Gov. Tom Wolf, to show your support of Pennsylvania agriculture. https://www.pfb.com/policy-pfb/take-action-resources/actnow