Sue Shupp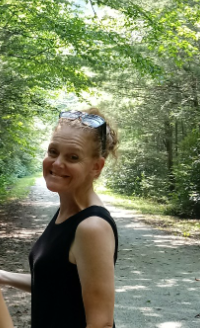 I've been working here at the Orchard for almost 7 years. I enjoy what I do to help oversee the grocery/market to ensure all is in place.
It's been a blessing to meet and get to know many wonderful people along the way….some of which have become friends that are a pleasure to see and talk with throughout my day.
I am the very blessed mom of four delightful girls.
Some things that bring me joy are: quiet times with GOD, moments with my daughters, enjoying the beauty of God's creation, nature walks, reading (things that inspire!)….or find me in my garden.
"Oh, taste and see that the LORD is good; blessed is the man who trusts in Him….Oh sing unto the LORD a new song; for He has done marvelous things" -Psalm 34:8, 98:1
Jenna Shupp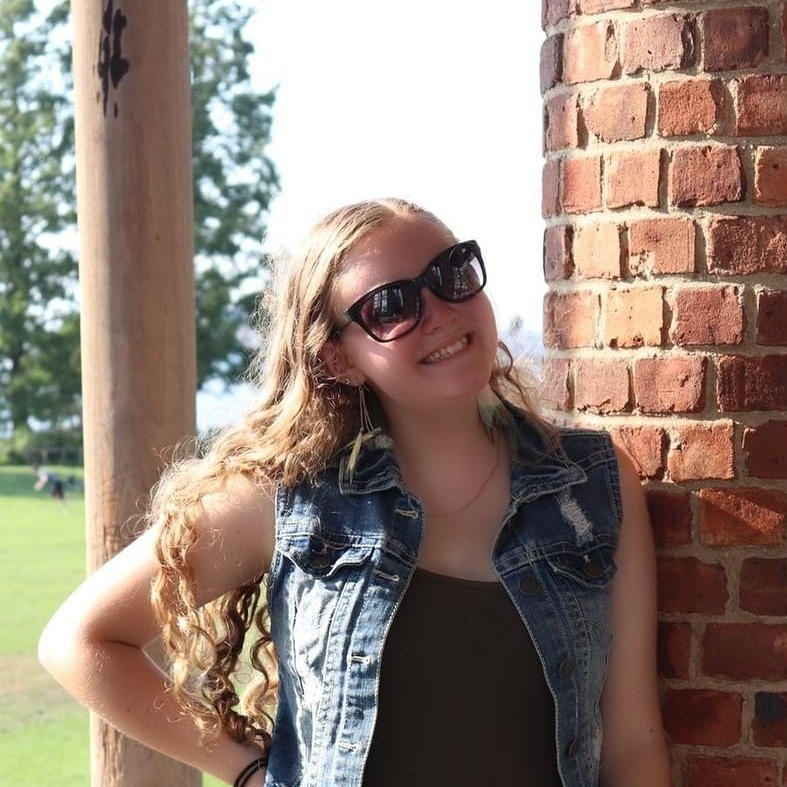 I have worked here at the Orchard since I was in 9th grade, and I have really enjoyed getting to learn many different departments and skills throughout my years here!
I have had the pleasure of working along side of some truly incredible people, and have gotten to meet some awesome customers who I look forward to seeing and chatting with when they come by the store, or to pick their own fruit in PYO!
I am currently studying at RACC and will be transferring to Kutztown University with a major in Secondary Education and a minor in history, with the goal of one day being a history teacher. Some things I enjoy include reading, writing, spending time with my family, going on adventures, and watching fireworks!
Katie Shupp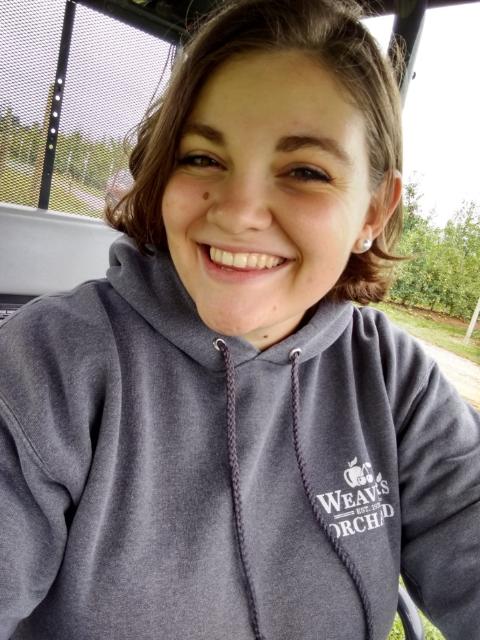 I have been coming to the orchard almost every year since I was a baby , so when the opportunity came for me to get a job here out of high school I was so excited! I previously worked at the Orchard full time for about 5 years and will always value the skills I learned and the knowledge I gained. I worked seasonally in the Deli, and weekly in the Kitchen, but my heart was always happiest when PYO started and I could get outside!
Being out in the Orchard among the crops is one of my favorite places in the world to be, and I will always treasure the lifelong friendships I have made among my amazing fellow employees!
I am now working full time as a warehouse manager with a Telecommunication company, but I still come back to work part time as often as possible.
Some of my simple pleasures in life are wildflowers, long walks, animals, spending time with my family, and coffee, coffee, and more coffee!!!!