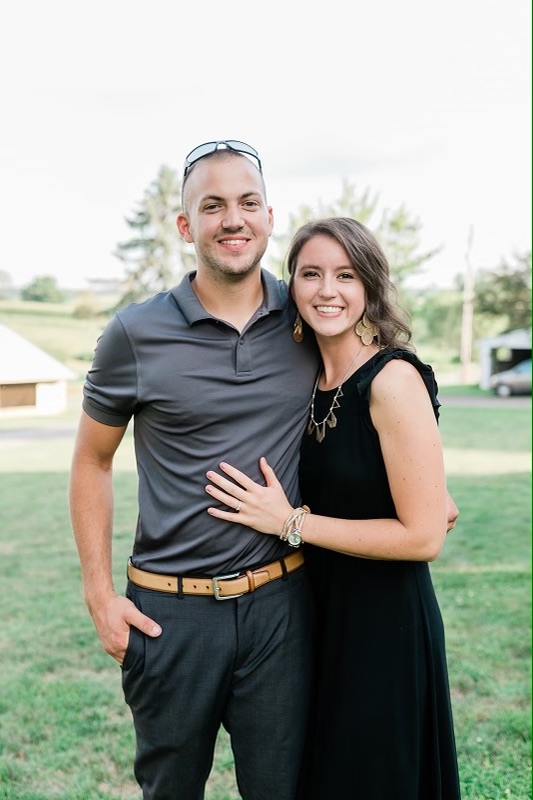 I recently moved from Southern Wisconsin to Honey Brook, PA after getting married at the end of May. One day, after many discouraging weeks searching for a job, I decided to pick blueberries at Weaver's Orchard. Later, I thought: Why not apply at Weaver's and see what happens?
After a couple months working in the deli and at the register, an office administrator position opened and I was honored to fill the void. I have seven years of office administrative experience and just under one year of banking experience. Customer service and administration are two qualities that I have a passion to exhibit in my position.
I graduated from Maranatha University with a degree in Christian Ministry, which I enjoy using at the church where I attend.
I am the youngest of six kids and have 18 nieces and nephews who call me Aunt Wida because they cannot pronounce Lydia.
When I am not in the office at Weaver's, you can still find me doing office work for my husband, who owns a construction and remodeling business that we are seeking to grow and expand.
Some additional activities I enjoy are horseback riding, hunting, hiking, reading, playing musical instruments, and most of all spending time with my husband, Gabe.