Summer vacation is coming very quickly. Kids will be home from school, or if you're homeschooling you may even be wrapping up school for the year. The annual battle of beating summer doldrums is about to begin.  As easy as it is to just hand a child a tablet or turn on the TV, this does absolutely nothing to boost their creativity, ingenuity, or keep them active.
Let me share my top ten favorite activities to keep kids active and busy. Some can even be adapted for indoor or outdoor times depending on weather:
1. Plan your own outdoor backyard day camp. Invite a few friends over, set up a beach umbrella and a cooler full of food and snacks. The rules: You can only go inside for the bathroom or a quick raid of the freezer for popsicles or frozen berries. Sit back and watch the creative juices flow. It's also helpful to arm yourself with squirt guns, sidewalk chalk, a sprinkler, and other outdoor toys.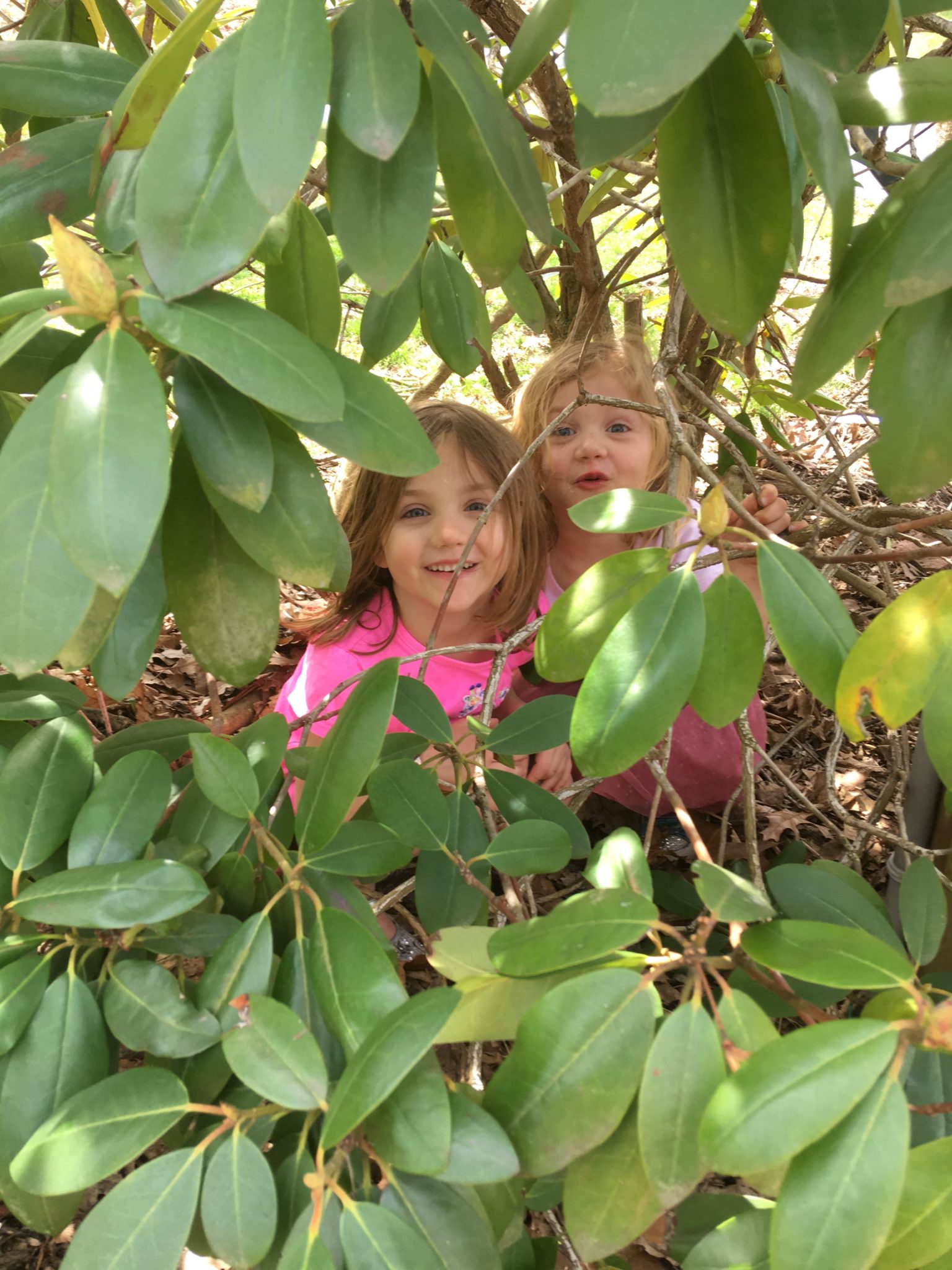 2. Visit your local farmers market and buy flower seeds and potting soil. Start some seeds on your back patio using old egg cartons, used yogurt containers or paper cups and have your kids make observation charts or notebooks to track the seeds' growth and progress.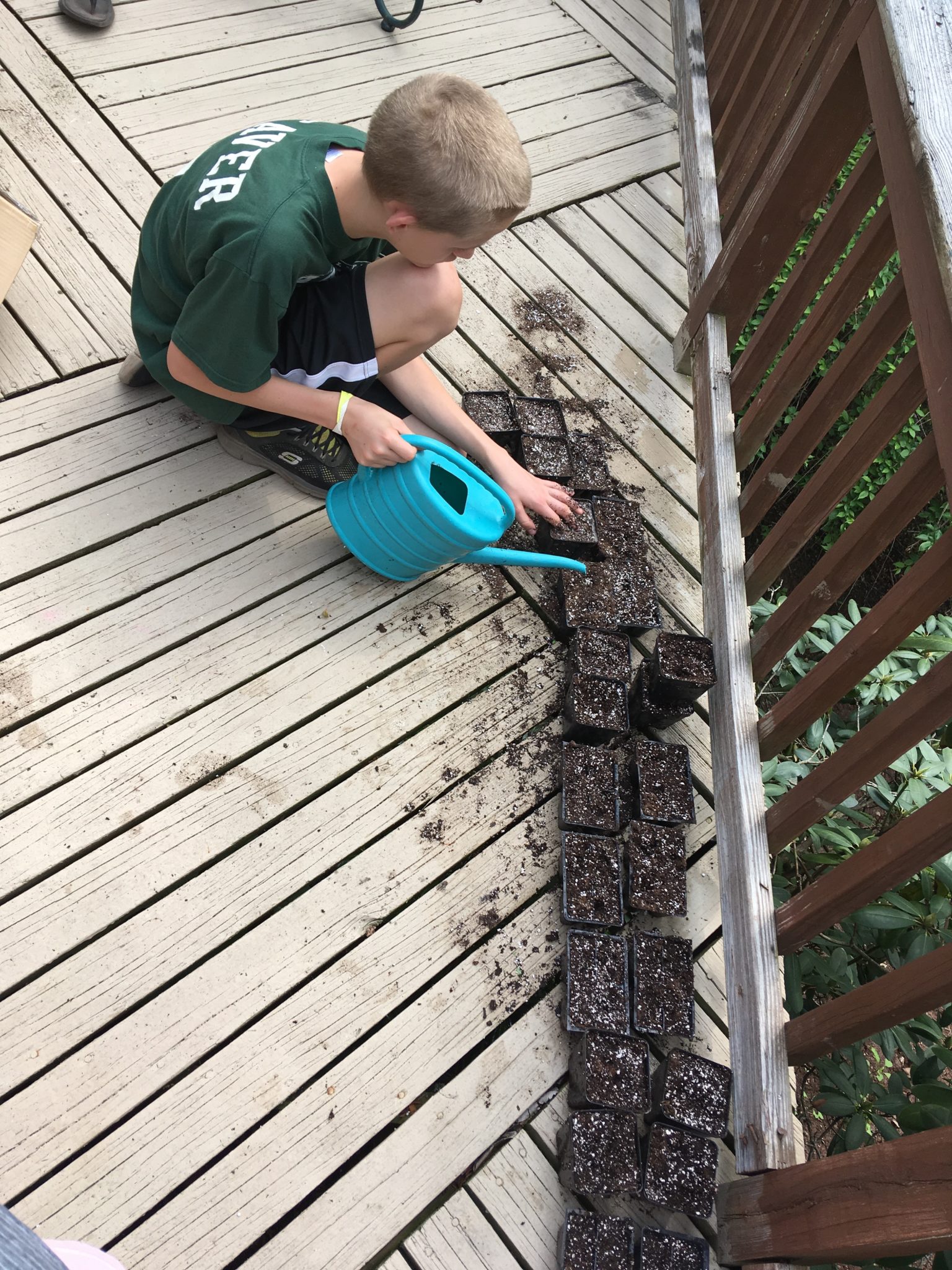 3. Garden Pizza Party. Involve your kids in making a pizza from scratch. Use the quick and easy pizza dough recipe at bottom of this page and your local finds from our farmer's market (see ideas in recipe below)! If you have older elementary kids and a stand mixer you can actually teach them to make pizzas independently so now they have one meal they can make for the family!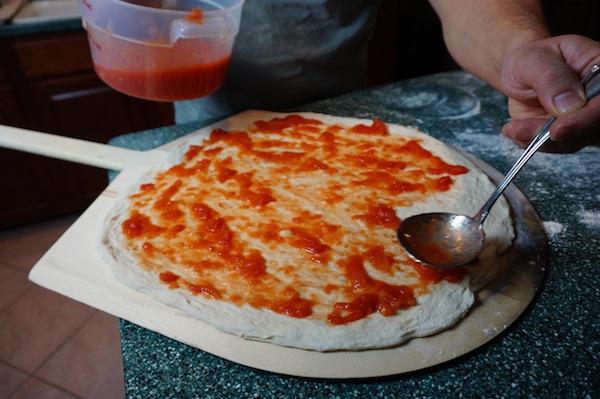 4. Turn your crew of kids into a professional cleaning company. Take a few moments and make a wish list of everything you would want a cleaning company to accomplish in a basic house cleaning for your home. Then set aside one day a week where you teach your kids how to accomplish those tasks. They will develop handy life skills that will serve them for life and with a little effort will turn into a busy mama's biggest blessings! Avoid toxic chemicals by using vinegar for cleaning glass, washing floors and even dusting furniture. I like to start our cleaning day early in the morning and give them a reward for the afternoon: like going to the pool, park or berry patch! A little incentive can go a long way in motivating the most reluctant worker.
5. Board game bonanza. Stock up on healthy snacks like popcorn, apple wedges, berries and grapes and then break out the board games for a rainy day! You can plan a whole day of board game fun. Some of our favorite game finds have been at the local Re-uzit shop and Goodwill. Or ask your family and friends if anyone would be willing to lend you a game for a day or so. You really don't need a lot of money to build your game closet!
6. Books, books, and more books! Plan a read-out-loud day. Go to your local library and have your kids pick out picture books and chapter books that appeal to them. Grab some sweet tea and then sit down for an afternoon of reading out loud. Check out Read Aloud Revival  for fabulous book lists for all ages and great podcasts interviewing some of the best authors in children's literature. Don't forget you can get books on CD at local libraries as well.
7. Fantastic forts. Using an old sheet and a box fan, challenge your kids to build a wind tunnel. Another option: drape it over a patio table or chairs and make a fort you can sit in together. Let them eat lunch in there, take books into it, and have a sleepover if they'd like.
8. Pick some fruit. Of course this is my favorite—bring your kids out to the orchard for Read 'n' Pick Story Time or Orchard Explorers (more info coming soon). Pick some fruit, visit the goats and spend the day out in nature. Kids get to learn first hand where their food comes from and get quality outdoor time. You can also find many scrumptious no-fuss lunch treats in our deli and enjoy ice cream on the ice cream deck. We love using the sandwich pepperoni to roll up with mozzarella slices to make "Pizza roll ups!"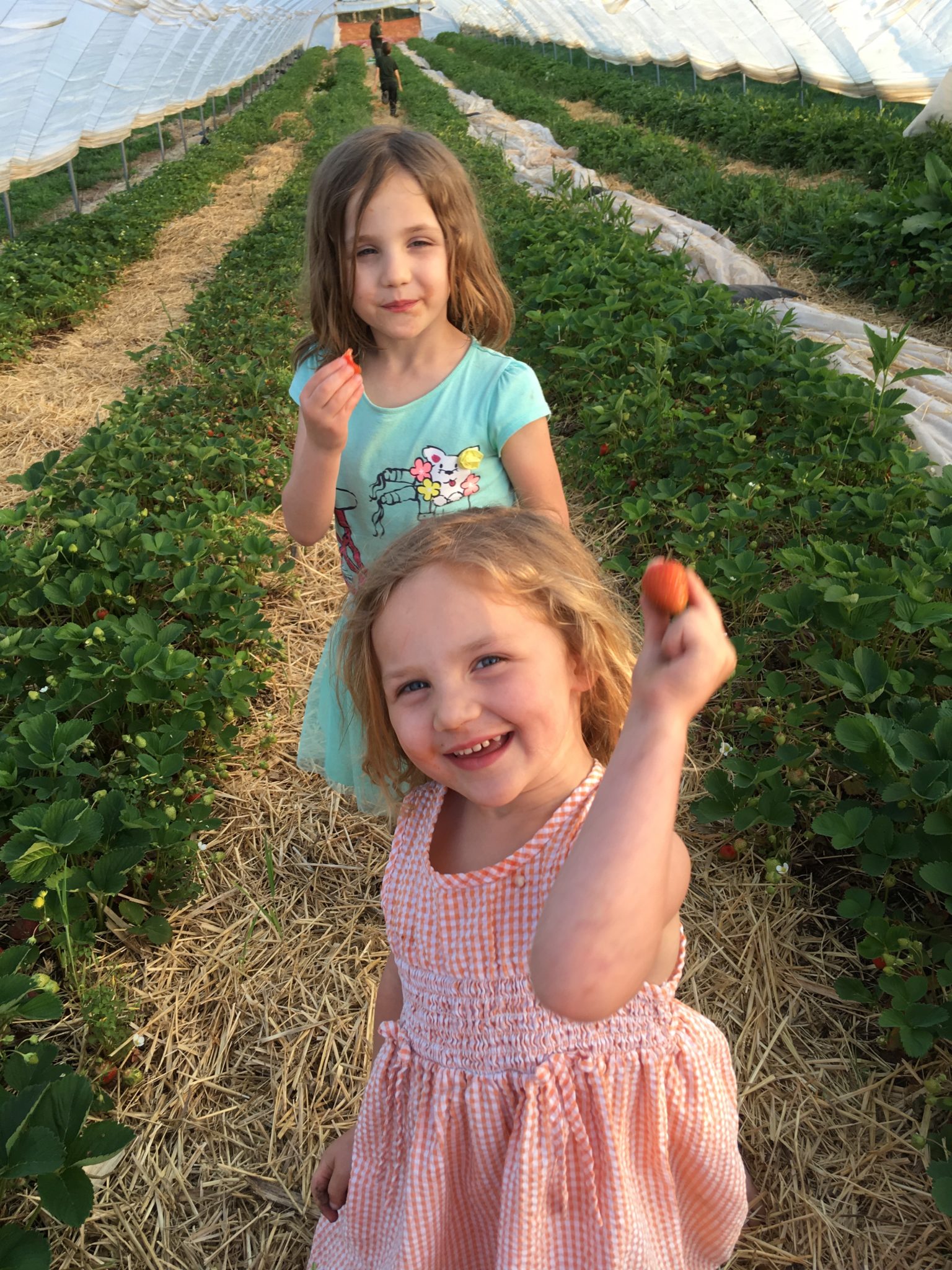 9. Make a nature notebook! By stapling plain printer paper together, you can create a space for them to draw the animals, plants and flowers they find in their backyard. Send them out into your yard or take them to a neighborhood park or state park and sit back while they do the exploring. Have them bring their nature books along on trips such as berry picking and let them draw sketches of the plants and fruit– this helps a child observe new details and connect with nature on a whole new level.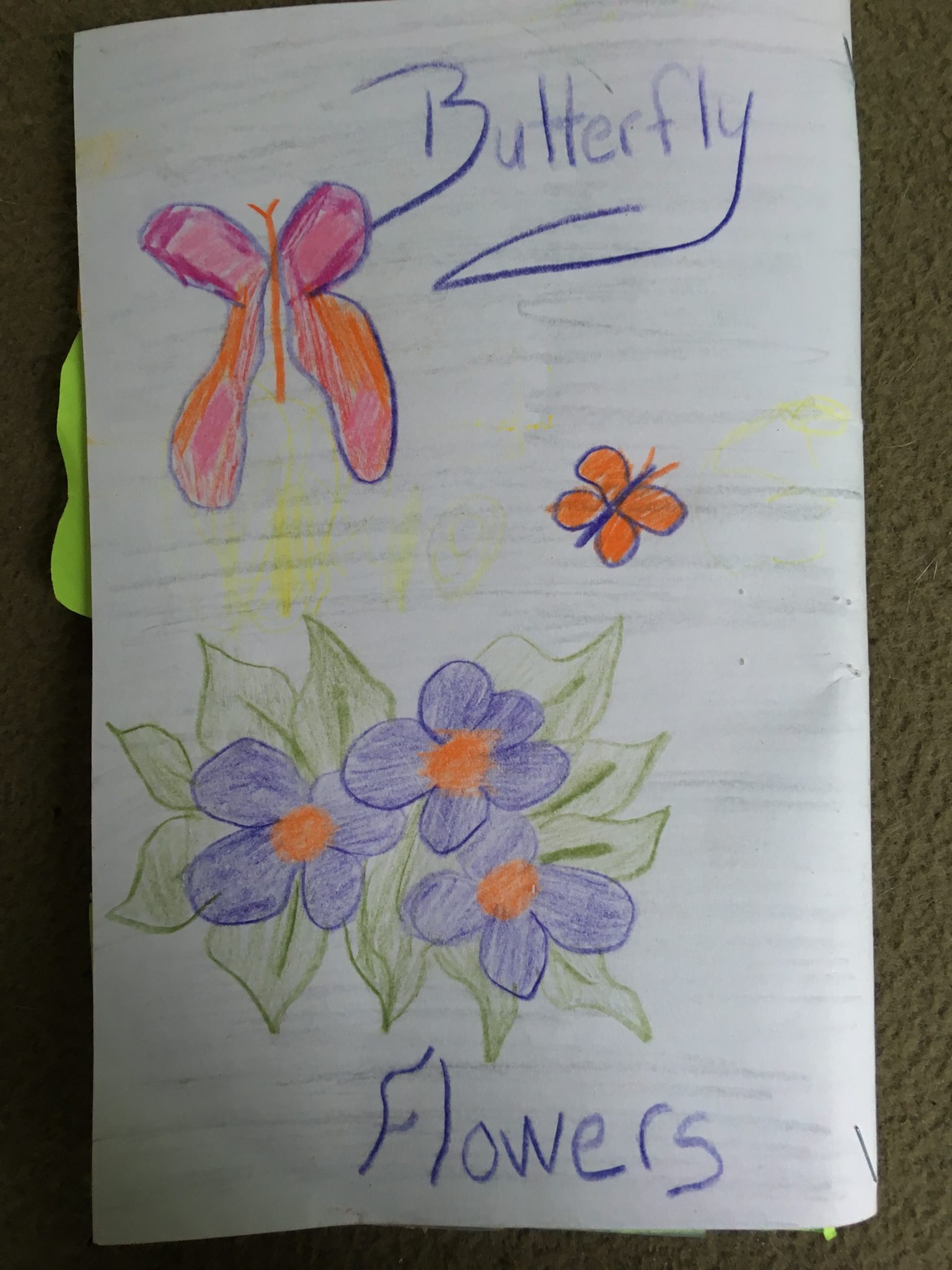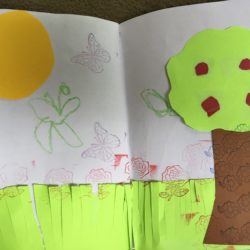 10. Let them be bored! Purposefully plan boring days. If the whining and complaining drives you nuts, put ear plugs in (seriously – although obviously while keeping an eye on them!). Don't cave into the media demands– screen-free time is so good for them, and growing creativity is like exercising a muscle. It will get stronger and stronger the more chances they have to practice it!
I wish you and yours a very happy start to summer. May you be blessed with many happy memories and cherish this wonderful fleeting time you have with your children.
See you in the berry patch!
Print
Quick and Easy No Rise Pizza Dough
Favorite toppings: Bell peppers, broccoli, diced zucchini, diced eggplant, mushrooms, thin onion slices, ham, pineapple, pepperoni, sliced olives.
Author:
Prep Time:

10 mins

Cook Time:

25 mins

Total Time:

35 mins
2 ½ cups

of flour

1 tsp

of salt

2 tablespoons

of yeast

1 cup

warm water

2 tablespoons

of oil
Instructions
Mix together flour, salt and yeast. Add water and oil and mix. Roll out. Put on your toppings and bake at 400 degrees for 20-25 minutes.
SaveSave
SaveSave
SaveSave