Meet Shirah Burns, Marita Musser and Katie Smith. They are our new curbside pick-up and online store employees, keeping everything running smoothly!
Shirah Burns, Curbside Pick-up Administrator: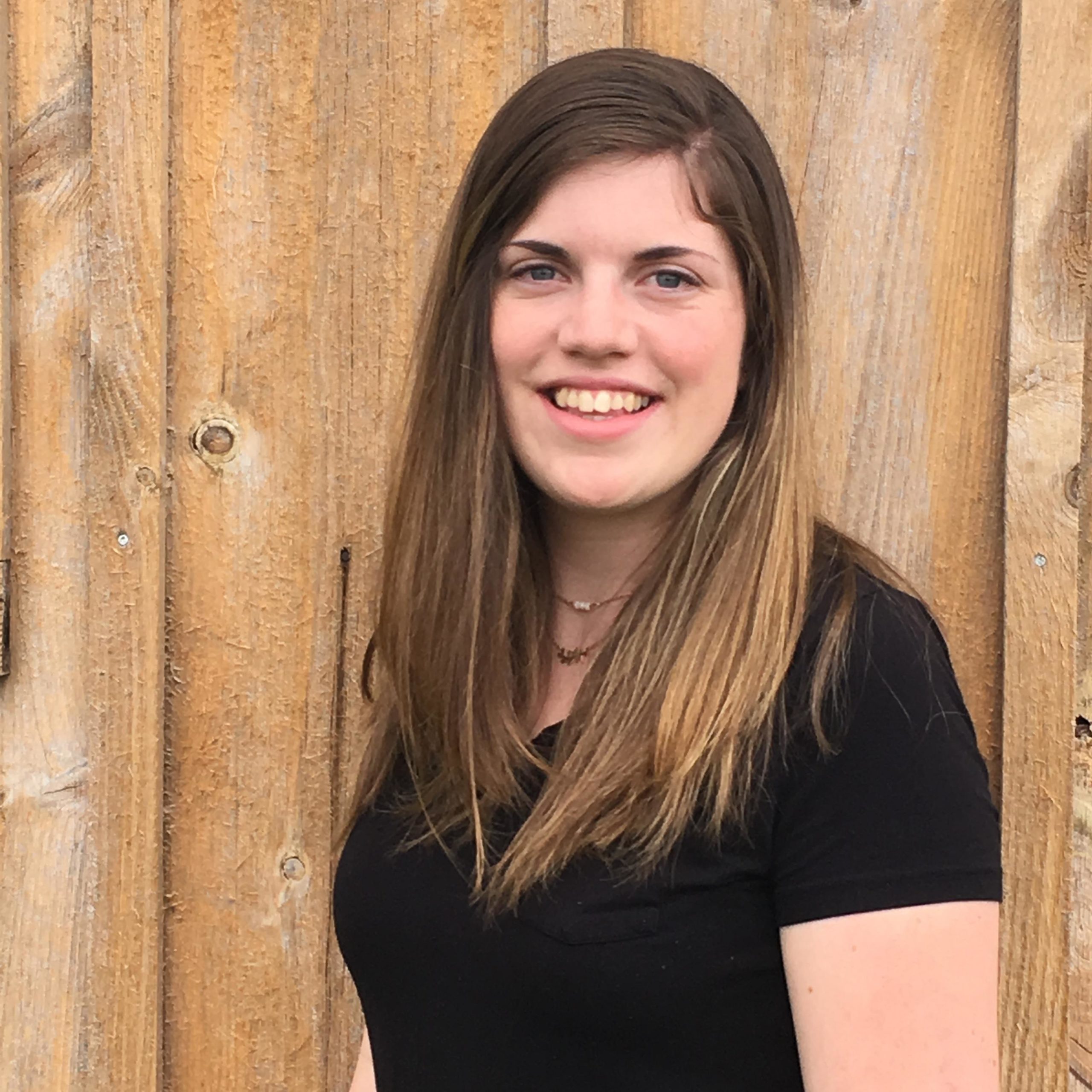 For the past few years, I have enjoyed various job opportunities including: receptionist, cashier, elementary school teacher, as well as a childcare worker in Thailand. These jobs all had one thing in common for me, which was the joy I found in interacting and engaging with people! Some of my hobbies are journaling, traveling, hiking with my boyfriend, drinking coffee and spending time with friends and family.
Weaver's Orchard has always been a special place for my family. I am excited that I have the privilege of working here as Curbside Administrator. I look forward to interacting with you all through phone calls, emails, or in person!
Marita Musser, Curbside Pick-up Manager: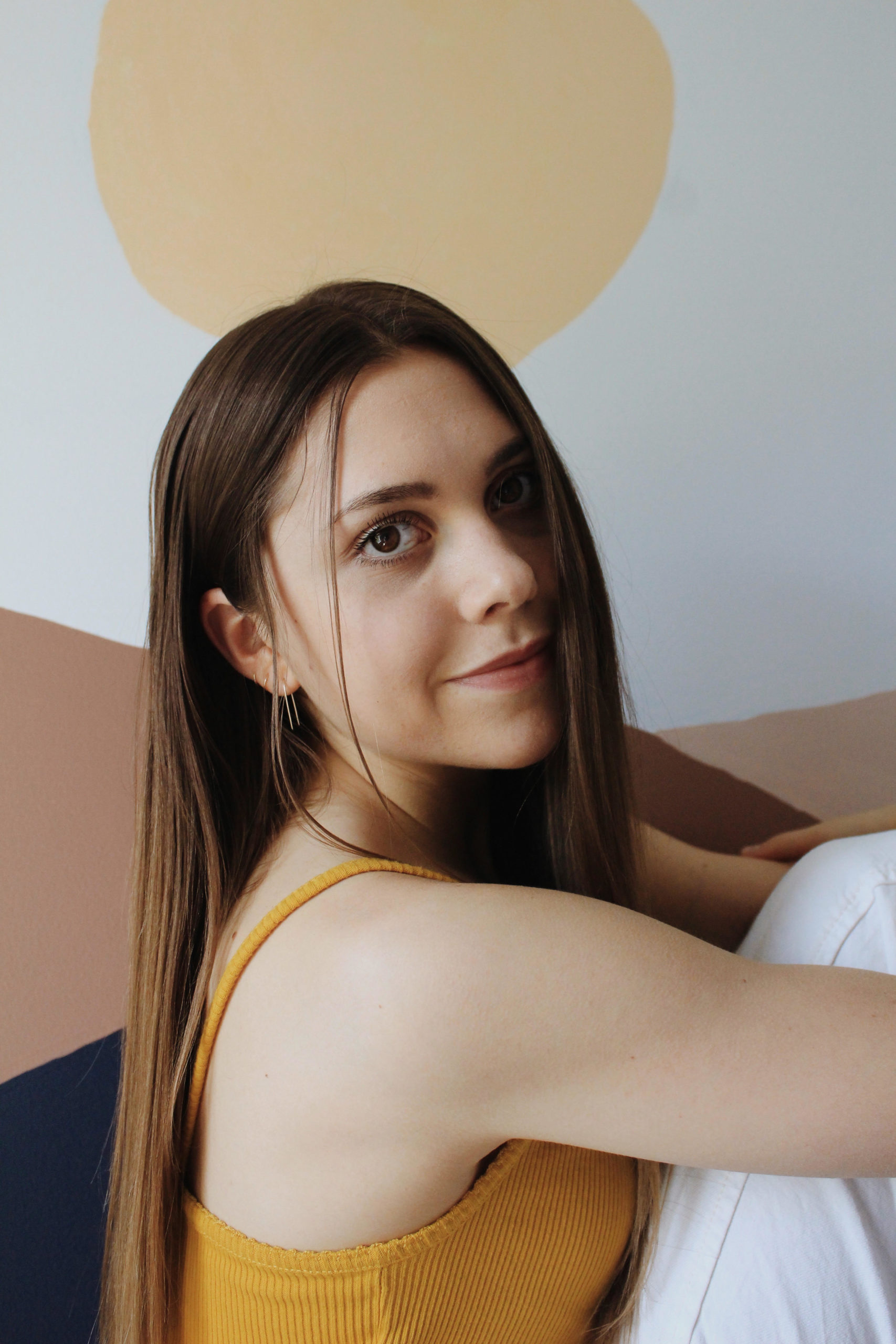 My name is Marita Musser and I recently completed my sophomore year at Limestone College in South Carolina. I've been involved at Weaver's Orchard from before I could walk, and lived in the white farmhouse for much of my childhood. I enjoy filling my days with creative projects, hanging out with my family, and doing flips! I was a gymnast for 14 years and now in college I transitioned into a similar but new sport, Acrobatics & Tumbling.
Although it was very disappointing for my athletic season to get cut short this year, I was happy to jump right into the curbside craziness after coming home from school much earlier than expected. Thank you all for shopping curbside the past several weeks — we love serving you the best way we know how, with smiles and fresh produce!
Katie Smith, Bookkeeper and Office Administrator: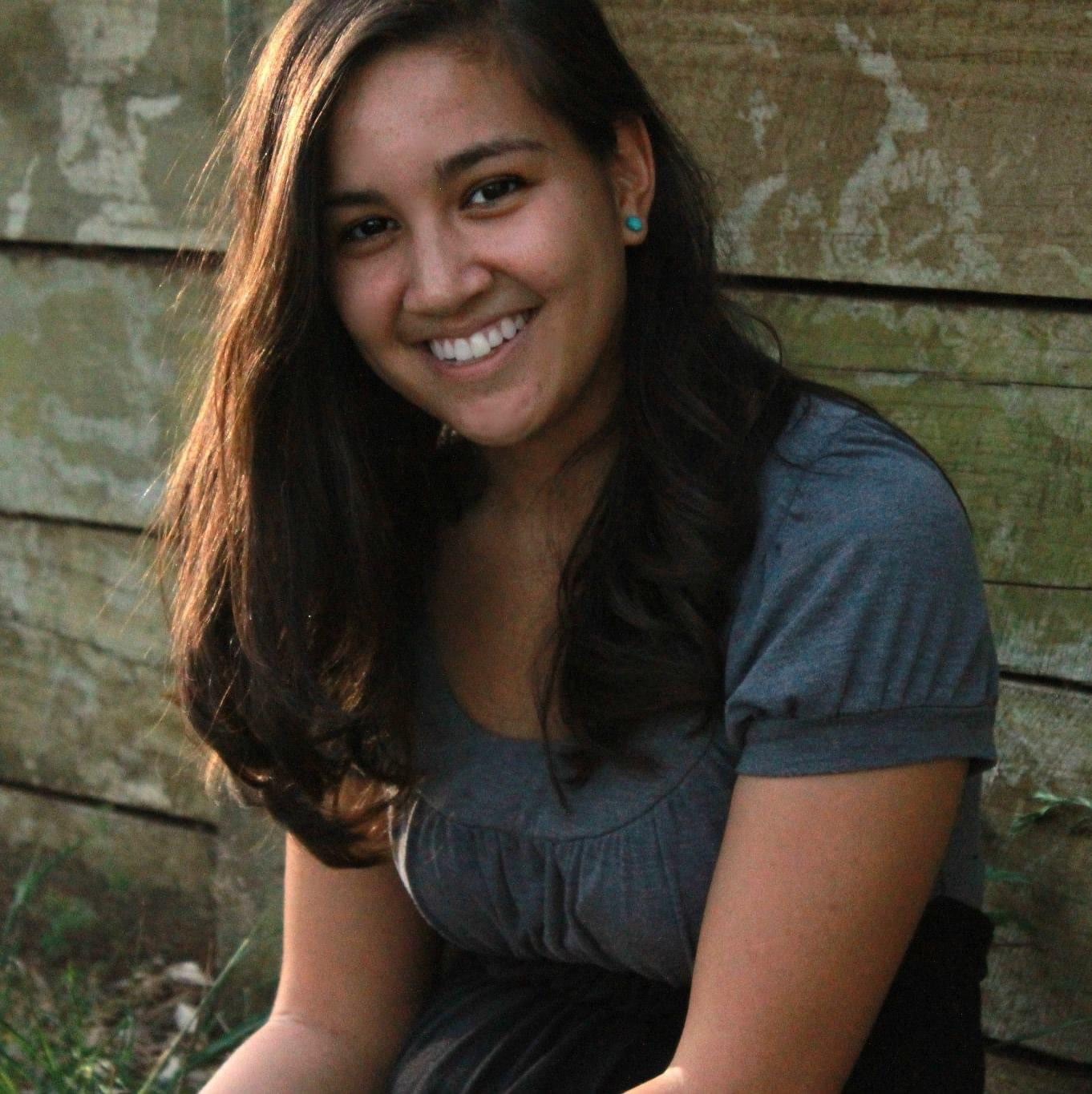 I grew up in Toms River, NJ and have spent most of my working life in administrative roles. I spent four years in Australia volunteering with Youth With A Mission (YWAM). While there, I helped run the administration department in order to send young people to places like Cambodia, Thailand, Malaysia, and Fiji and have personally led outreach teams within Australia and Thailand.
I enjoy working with numbers and finding ways to solve problems! In my free time, I like to play guitar, do puzzles, and go fishing with my boyfriend, Ben, on warm, sunny days!