Several of our employees have graduated this year and we're so excited to congratulate them on this accomplishment! Read below to learn more about them and their future plans!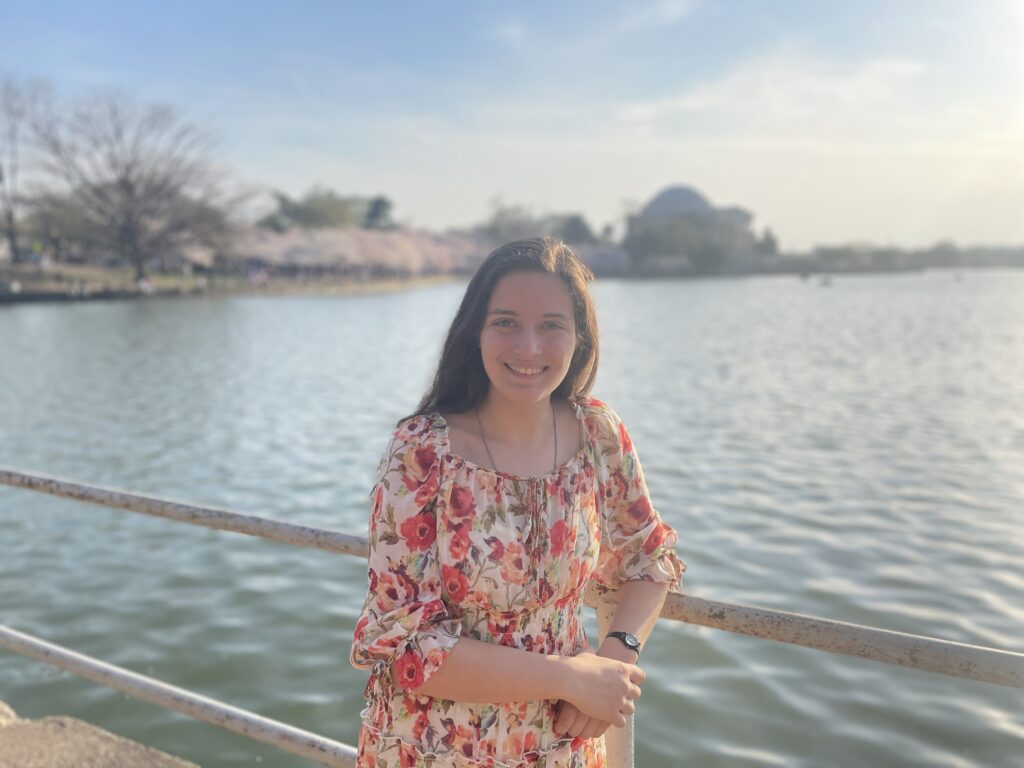 Sophia Manidis just graduated from Twin Valley High School and will be attending DeSales University in the fall. She's going to double major in Theology and English and minor in Spanish. Her future plans are to attend graduate school to earn a PhD in Theology and become a college professor.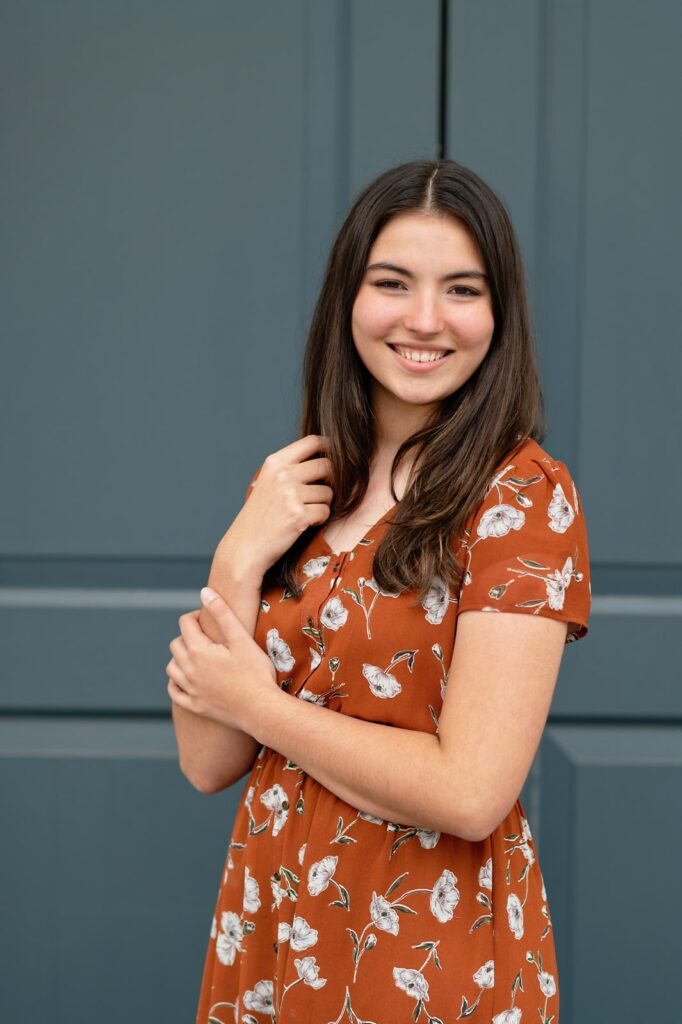 Violet Lapp graduated from Fairview Christian School. Her current plans for the future are mainly working at Weavers Orchard. She would like to go into missions sometime soon and has been looking around for opportunities.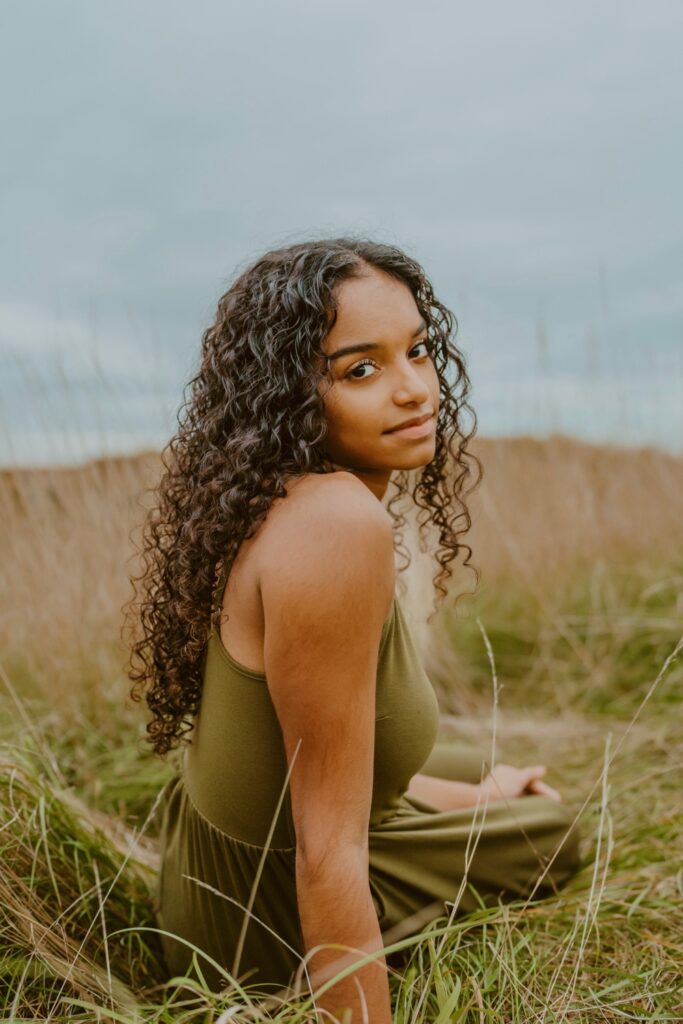 Libby Dennis just graduated from High Point Baptist Academy. She is going to attend Liberty University in Virginia this fall to pursue a bachelors degree and Wildlife and Zoo biology to further her interests in learning about and being able to help animals in any way she can.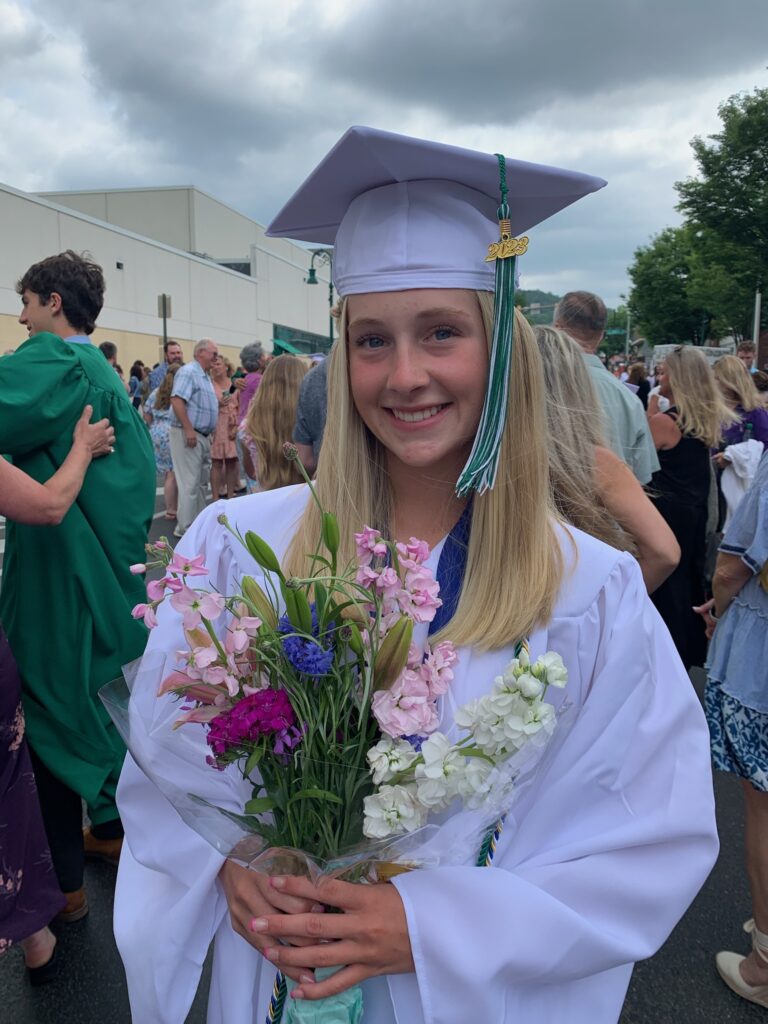 Jess Robinette graduated from Twin Valley High School. She'll be attending East Stroudsburg University in the fall majoring in Accounting. After graduating college, she plans to get her CPA.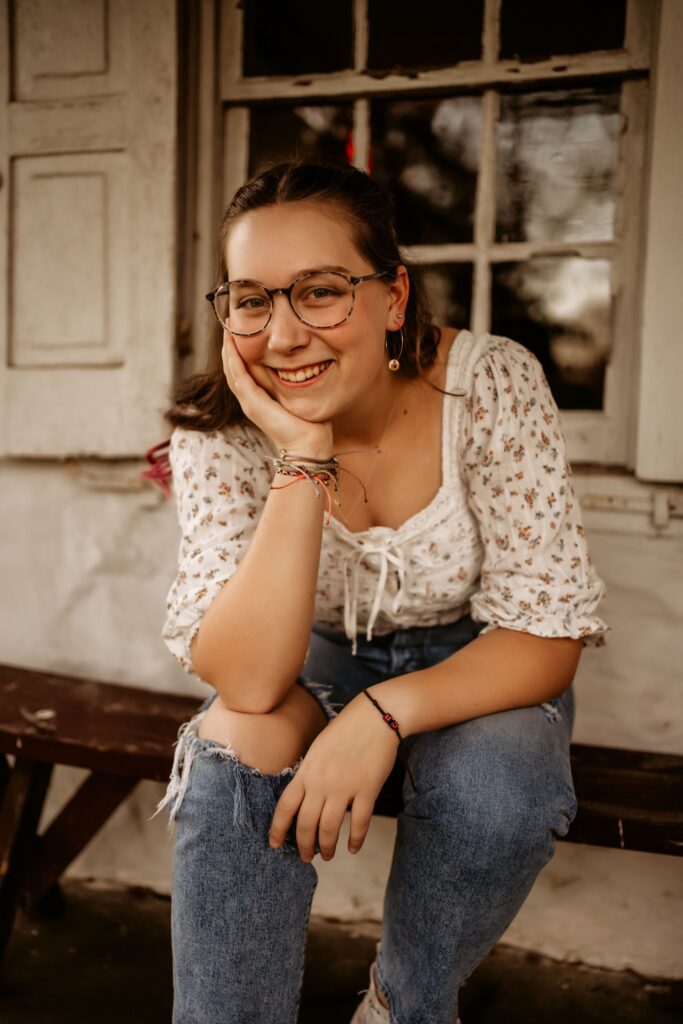 Lydia Blankenbiller is attending Lancaster Bible College to study music education! Over the summer, she is spending a month in the Dominican Republic interning with missionaries.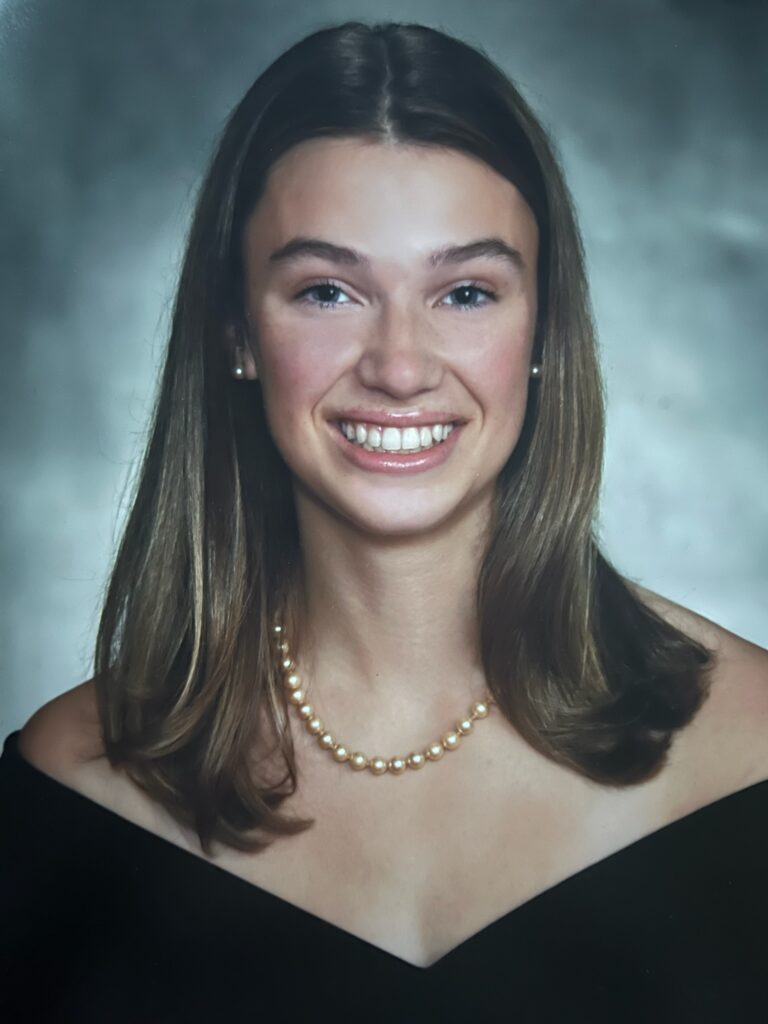 Lydia Kitsch will be going to Auburn University in Auburn, AL to studying nursing and participate in Army ROTC with plans of becoming an Army Nurse.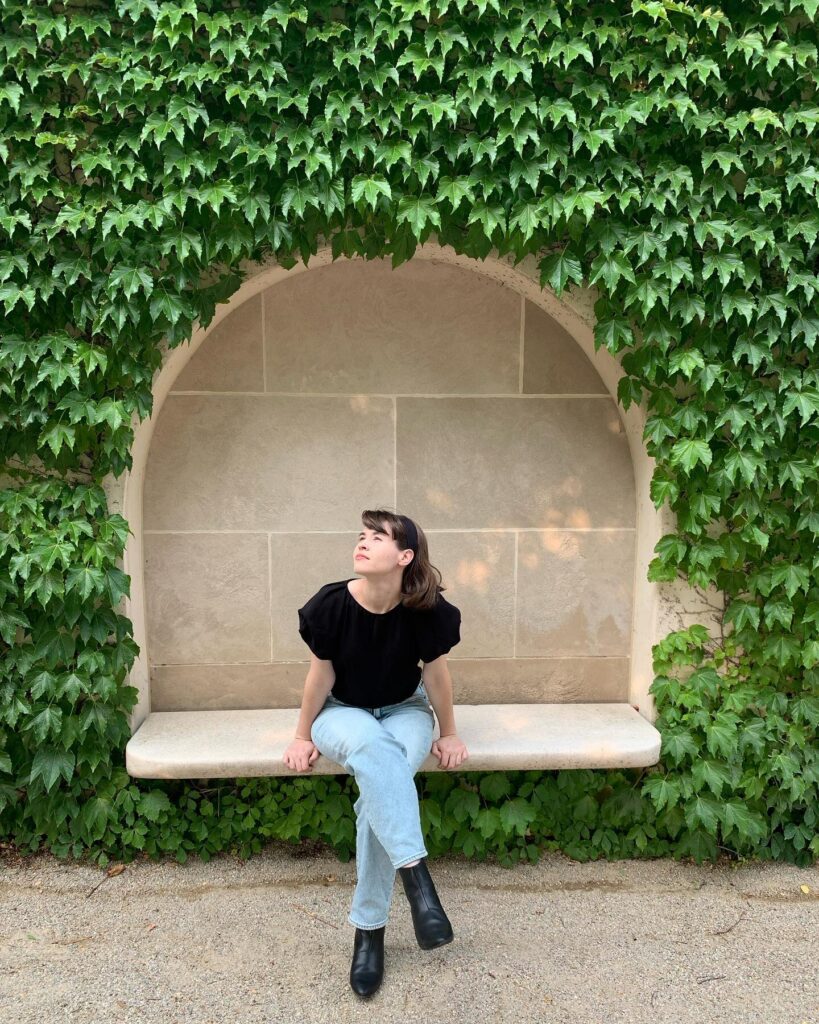 Laura Leinbach graduated from Pensacola with a bachelor's degree in Missions, and a minor in Studio Art. So far, her future plans include continuing to work at Weaver's Orchard, using the skills she has to connect with people, and to show Christ in her work.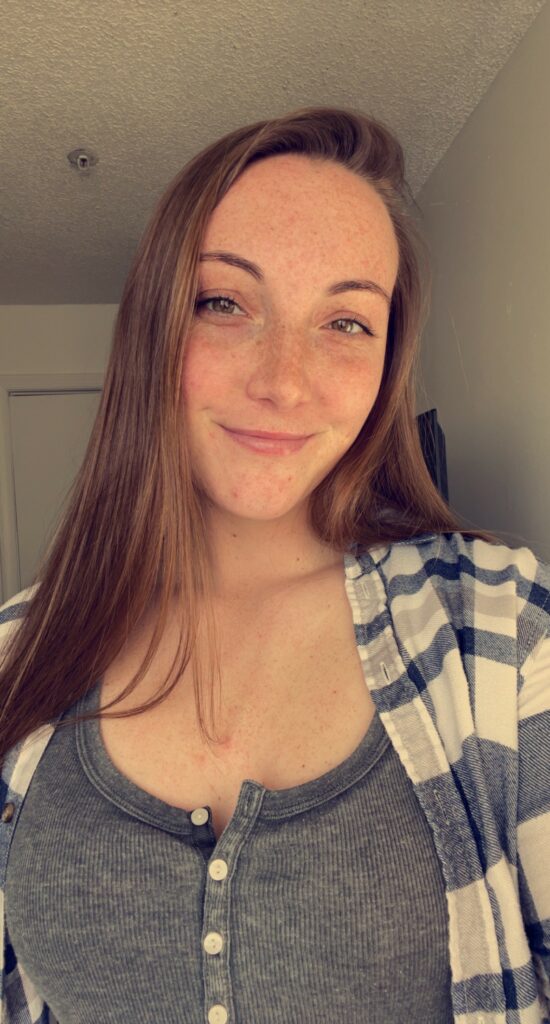 Megan Greloch graduated from Penn State University with a degree in corporate innovation & entrepreneurship and a minor in horticulture. As far as future plans, she hopes to have a career within the Ag business/Horticulture fields, with hopes to one day possibly have her own business.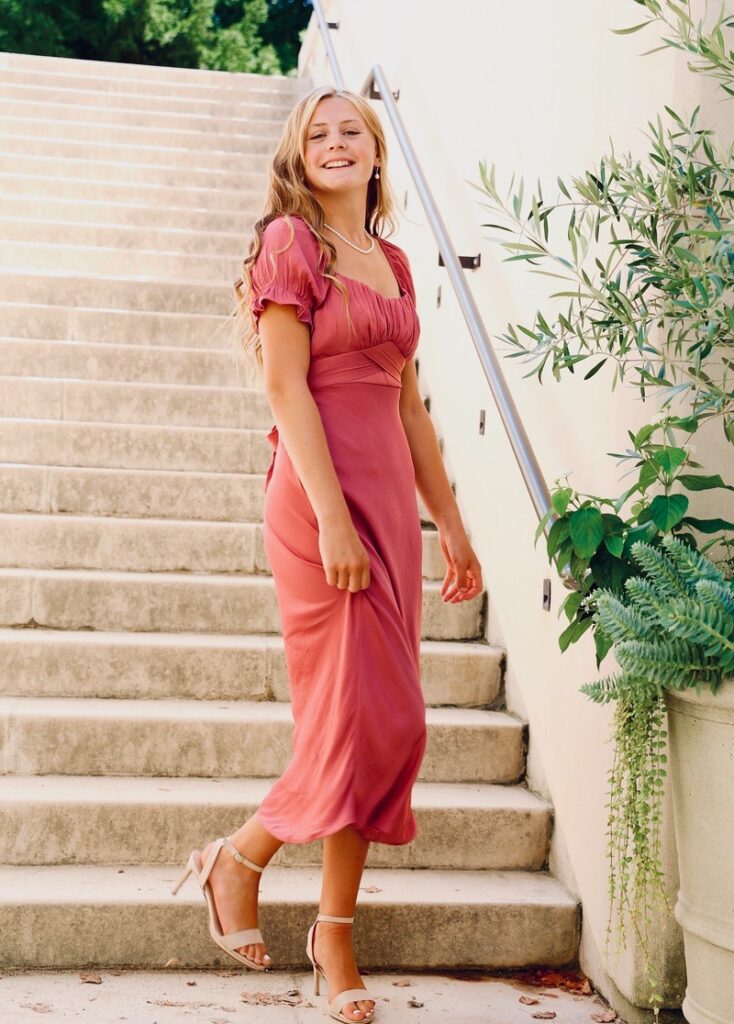 Bethany Thompson just graduated from High Point Baptist Academy and is very excited to continue her education by majoring in elementary education at Grove City College.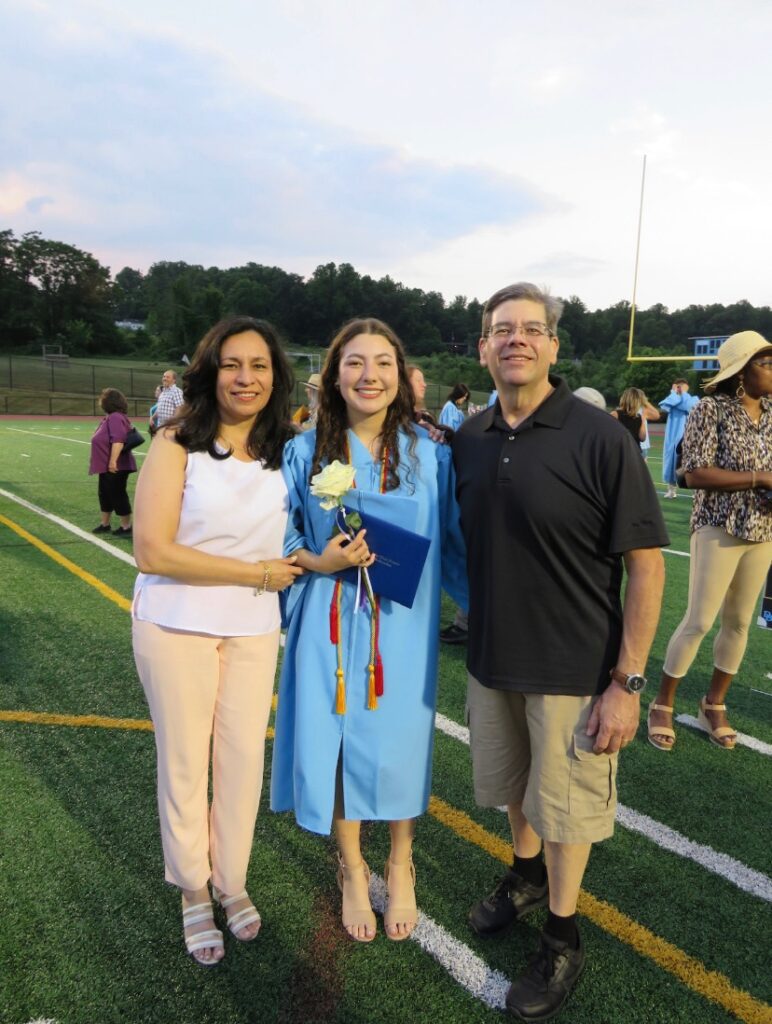 Roni Szarawara graduated from Daniel Boone and she's going to RACC to study environmental science.