Weaver's Orchard & Farm Market
Nestled in the scenic hills of Berks County, Weaver's Orchard is an expansive fruit farm with a year-round farm market stocked with fresh and local produce, a cafe, deli, bakery and more. Come enjoy pick-your-own fruit from June to October as well as many family-friendly events centered around our crops. We're conveniently located at the corner of Berks, Chester & Lancaster counties, just 10 miles south of Reading and 5 miles from the Morgantown interchange on the PA turnpike for easy access from Philadelphia.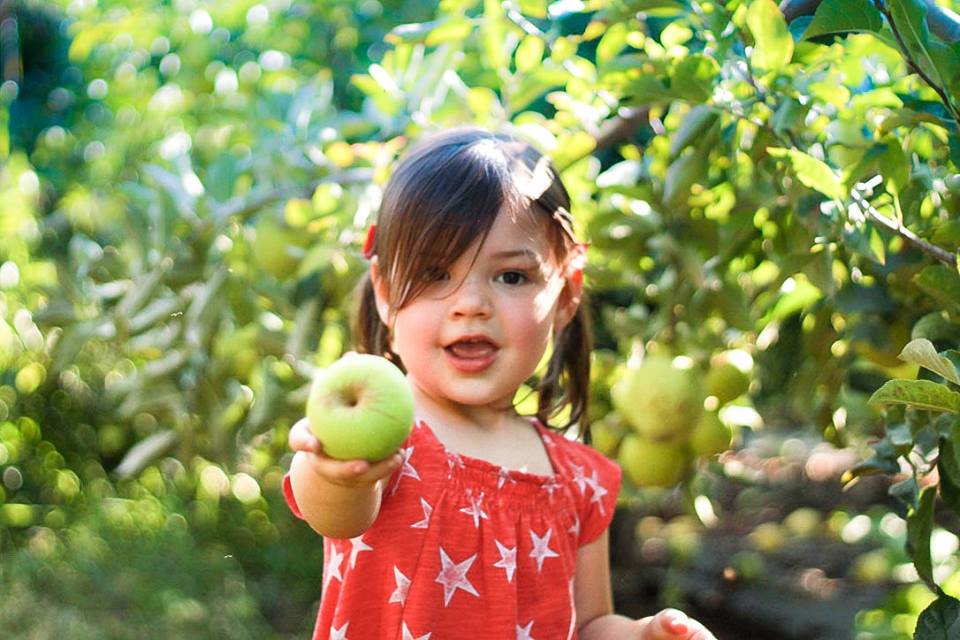 Pick-Your-Own Fruit
Experience pick-your-own fruit season here, which starts in June with strawberries. Other crops you can enjoy throughout the season include red and black raspberries, sweet and tart cherries, blueberries, blackberries, apricots, plums, peaches, nectarines, apples, pears, quince, pumpkins kiwiberries, sunflowers and more until the season wraps up in late October. We use an Integrated Pest Management approach with our farming practices that employs many preventative and organic methods to ensure that our crops and our land remain healthy.

Farm Market Open All Year
When you shop our year-round farm market, you'll find our homegrown fruit plus an array of produce which we carefully select for quality as well as our award-winning freshly pressed apple cider. Treat yourself to a delicious espresso beverage at Kim's Cafe or pick up some fresh baked goods in our bakery. Don't forget to grab a sandwich or cold cuts in our deli. Browse grocery items as well as an assortment of locally sourced dairy items and free-range meats. Shop in-store or online. Curbside pick-up and local delivery within 10 miles is available!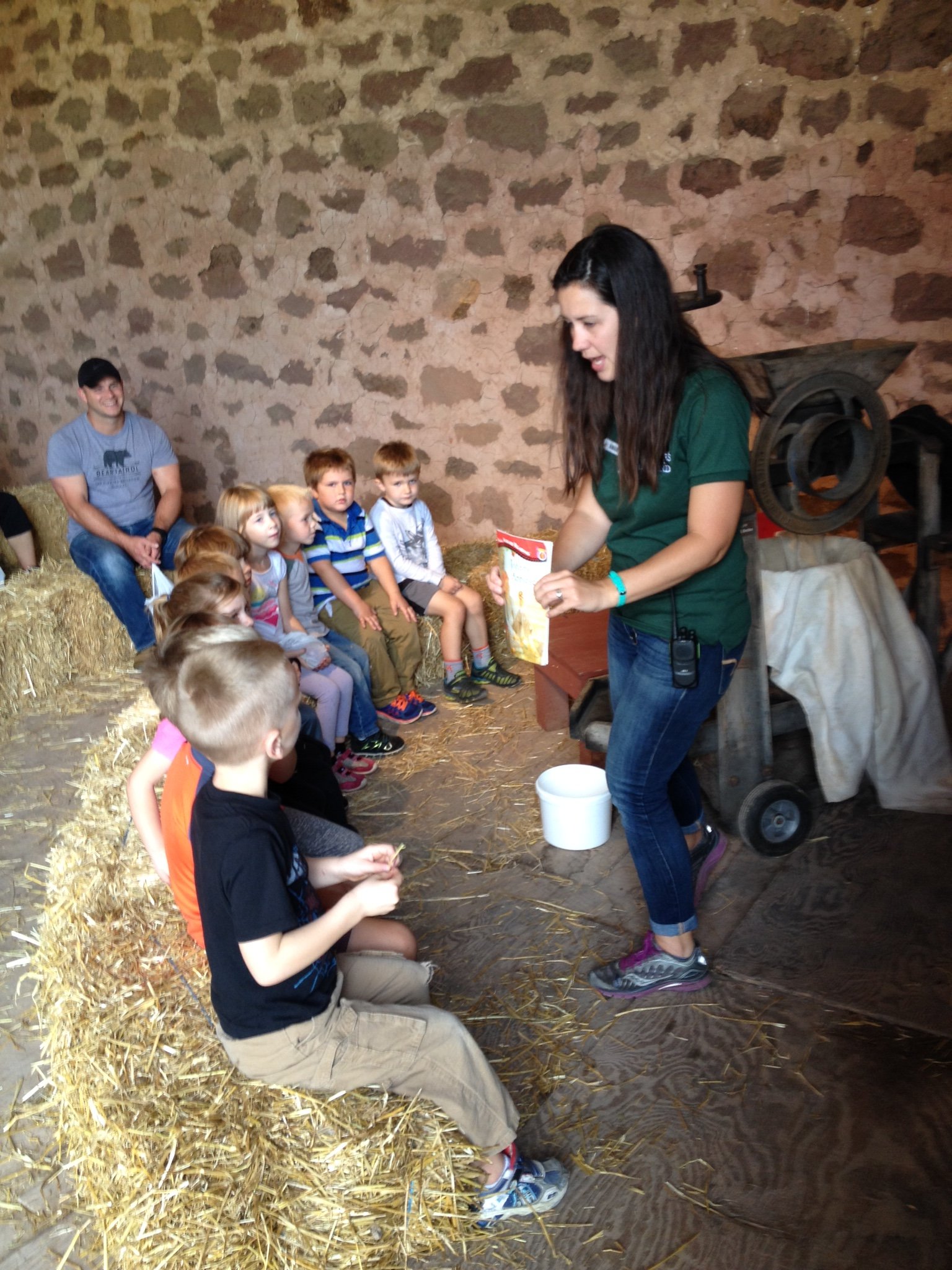 Book a School Tour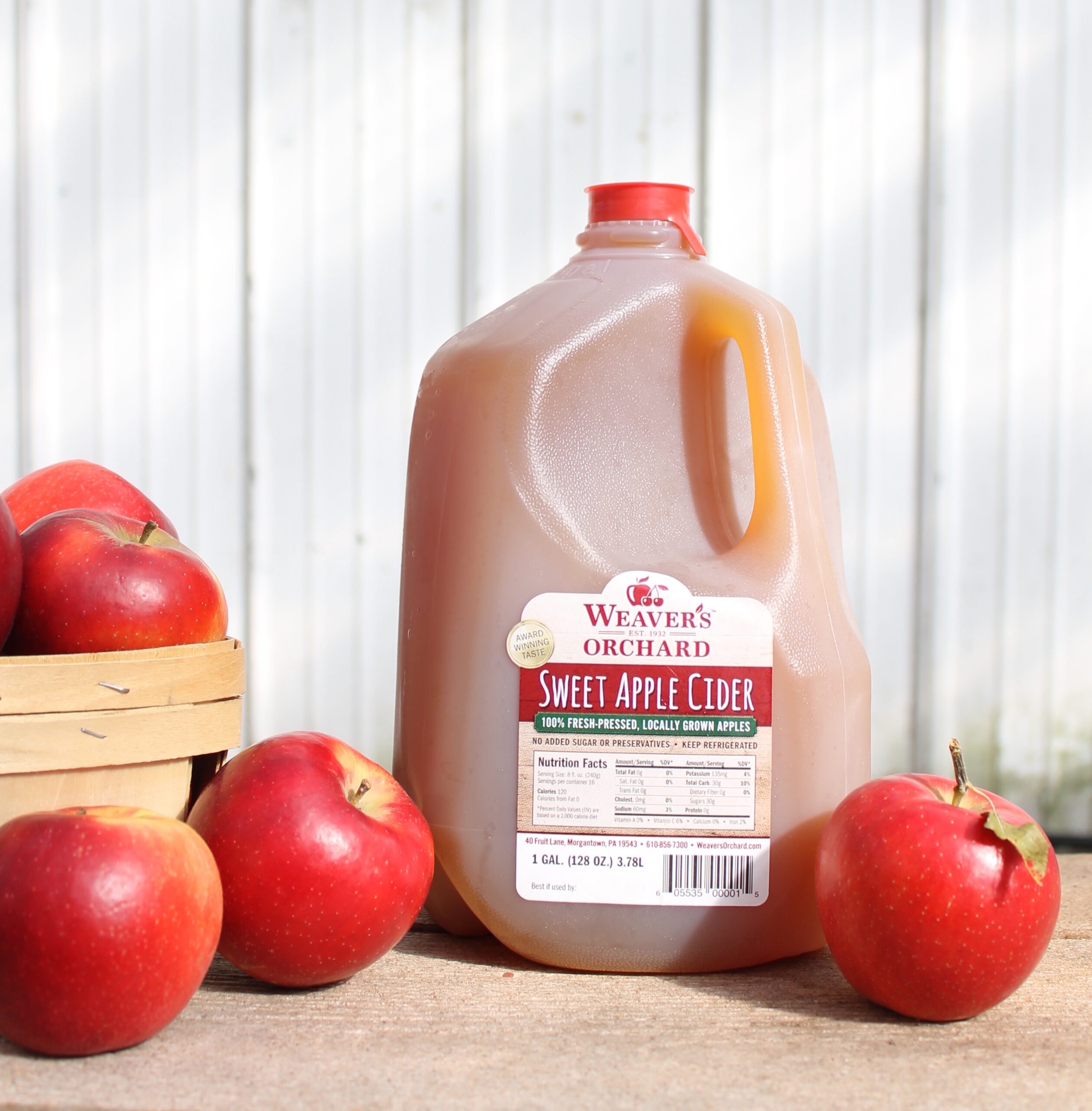 Find Our Cider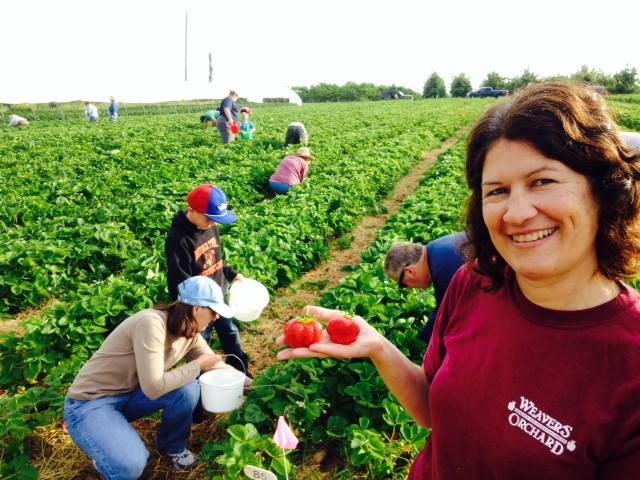 Read 'n' Pick
From Our Blog
I'm gonna be keeping it simple today with what I hope will become a new go-to side dish for you and your family. Full of fresh, seasonal flavor, this dish strikes a balance between luxury and simplicity. The bones of the dish are built using farm fresh asparagus and shallots, roasted to perfection. Dress it up with a homemade apple cider glaze and top it with almonds, pistachios and maybe even some crumbled goat cheese and you've got yourself a killer side or Meatless Monday main dish! The crisp snap of fresh asparagus married with tender caramelized shallots comes together in a true celebration of spring. 
When comparing something real to the imitation or mass-produced version, the genuine one is just about always superior in quality. When it comes to strawberries, we can be thankful that Florida and California grown strawberries are available to us in the winter when local berries aren't ripe, but it sure makes us thankful for our own strawberry season. Although Florida and California strawberries are of course real berries, the varieties grown are made to withstand long transit times and to have a long shelf-life. On the contrary, we're able to grow varieties of strawberries that have incredible flavor but that need to be enjoyed fairly soon after being harvested. "Real…
Finally, the warm weather of spring is here to stay! It's now safe to plant some of the more delicate vegetables like tomatoes and peppers, but did you know that asparagus has been growing well here at the orchard since April? Our crop is actually the first crop of the season and it's such a welcome taste of spring!  Asparagus is so versatile! Here are some great ways to prepare it: Grilled or sautéed with just a little bit of olive oil, salt and pepper Added to stir-fry with rice Added to creamy pasta dishes On top of baked potatoes Baked into quiche or frittata Mixed in with salad (either raw…
SaveSave
SaveSave