Meet Our Events Manager, Kelsey Naumann!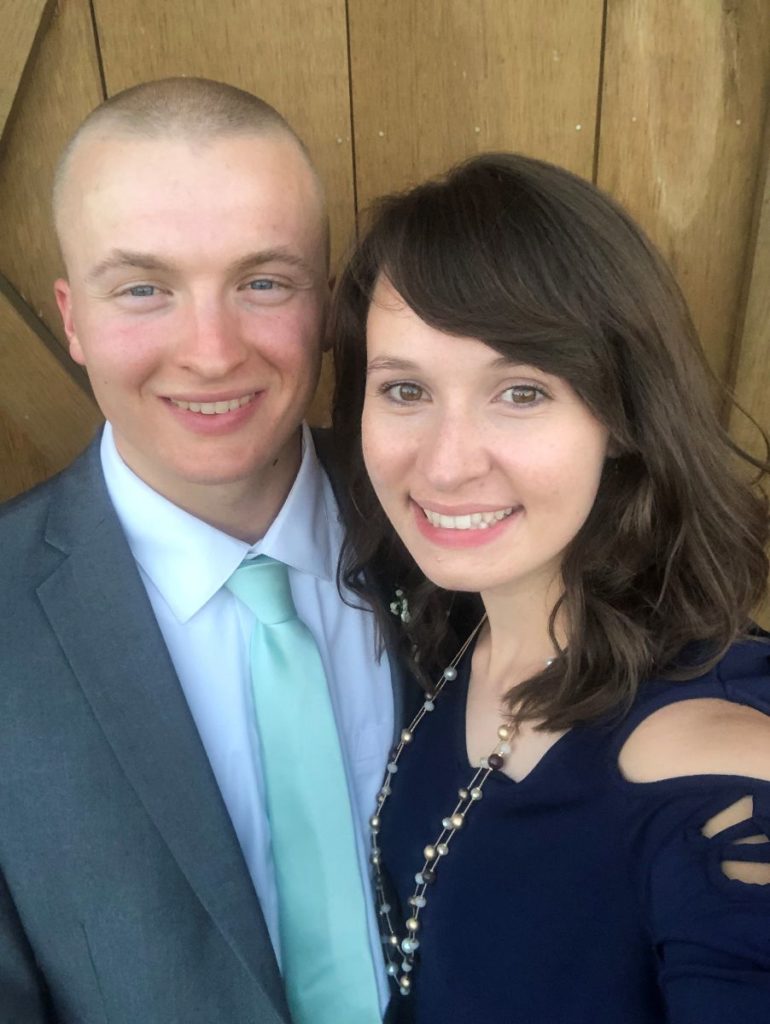 I graduated from Albright College with a degree in communications and a minor in digital media. For three years I managed communications and planned events at a private golf club. In August 2019 I began working at my church as the Family Ministry Admin.
Around the same time I joined the Weaver's Orchard crew as an Event Coordinator & Office Admin. I'm one of the people who gets to talk with all of you on the phone and hopefully answer any questions you have!
I enjoy getting out in the market to see our customers and will often take walks up to visit the goats.
I married my husband Mitch in 2018 and we love cooking together, hiking with our dog, Reggie, and spending time with family and friends.
Meet Read 'n' Pick Story Time Leader, Kim Williamson!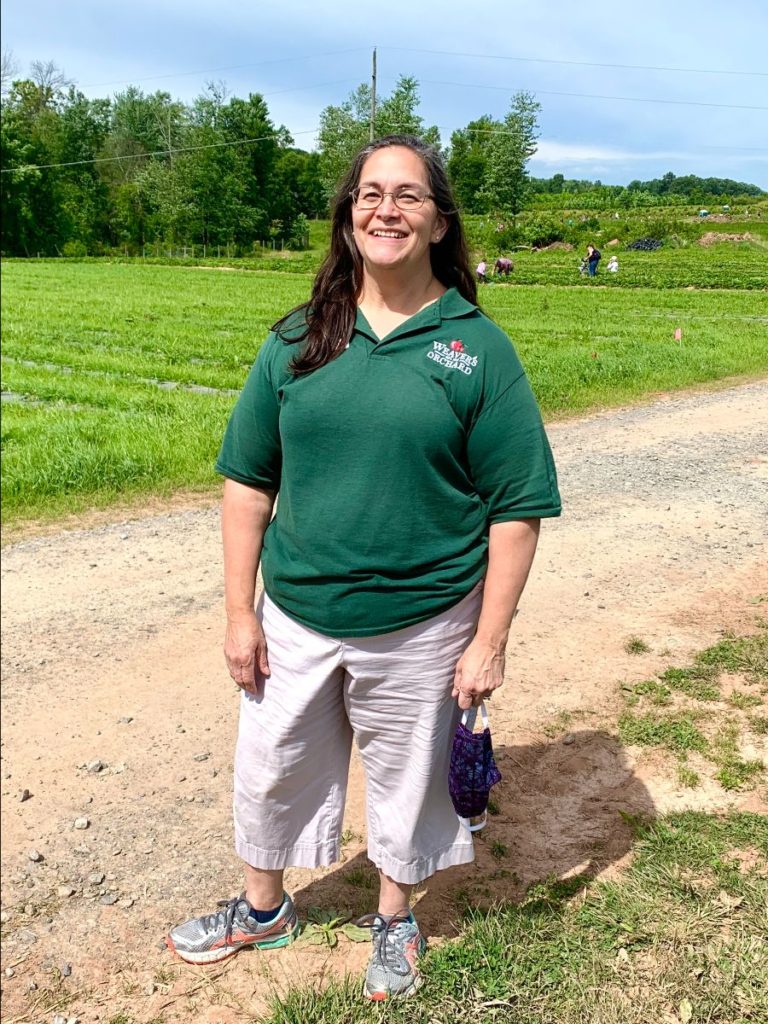 Kim Williamson has been committed to following Jesus for the last forty-one years. She and her high school sweetheart, Brian, have been married for thirty-seven years. They have grown a beautiful family of five adult children and five grandchildren.
Kim has spent decades investing in children and families in various roles, serving as a volunteer ministry leader, homeschool leader, Children's Pastor, adoptive and foster parent support group facilitator, local elementary school volunteer, and board member of local and global ministries.
She loves teaching and is also passionate about equipping a few young women, serving as their mentor.
Her favorite activities include family gatherings, listening to and playing classical music, making new friends, reading and learning new things. She also considers coffee a basic food group.
Kim has appreciated the opportunity she has had for the past several years at Weaver's leading Story Time, School Tours, and working at the store on register getting to know customers. Her favorite Weaver's memories are of children's eyes lighting up as they discover how their food grows and where it comes from.