Spring School Tours and Field Trips and Summer "Young Farmer" Tours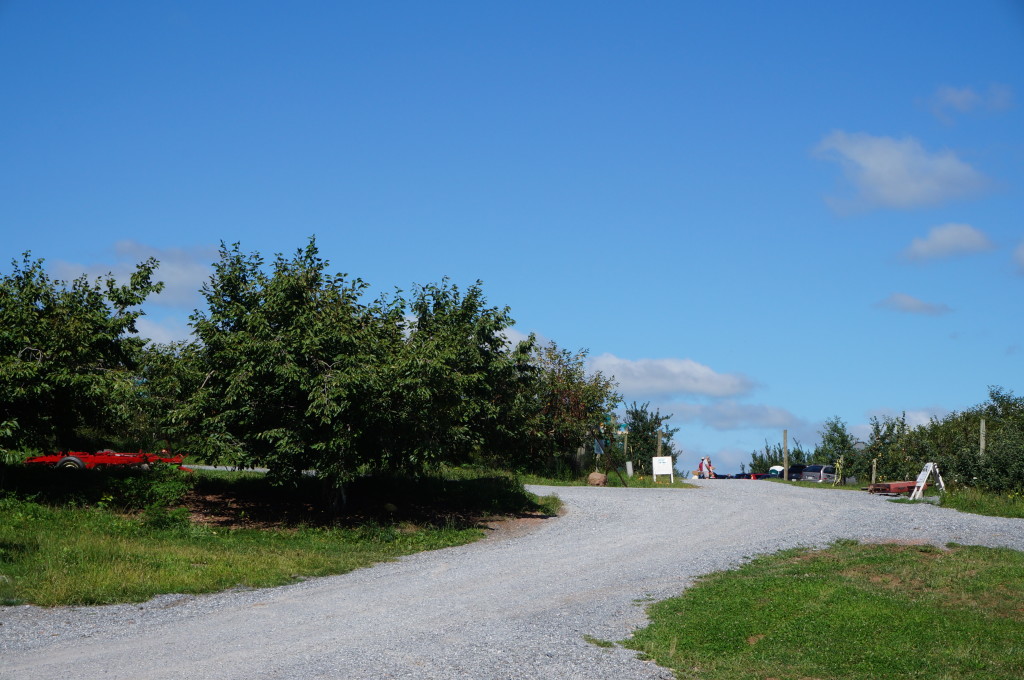 Our one-hour spring and summer school tours focus on planting and berry picking. On both spring and summer tours, elementary or preschool students will:
Play the "Bee Game"
Take a hayride through the orchard
Listen to a story about the orchard
Receive a honey stick to take home
On the spring tour, available April through June, your students also get to plant a seed!
Our summer "Young Farmer" tours make a wonderful interactive, educational activity for summer camps, day cares, and other groups. They are available all summer long, and the Young Farmers on the tour get to pick fruit in the orchard!
Tour Price & Payment (Spring, Fall and Summer "Young Farmer" Tours)
Each group must meet a $100 minimum for the Combo Package, and a $75 minimum for all other tour options.  Full amount must be paid before the tour by tour coordinator.
We do not accept personal checks from tour goers. We provide a complimentary pass for one teacher or leader per guided tour and a free picnic area for your group (you must request the picnic area when you schedule).
For specialized tours or prices for individual activities, customers may contact a member of our team at 610-856-7300 for a quote.
Groups that wish to come pick fruit without a tour guide may do so any time the pick-your-own areas are open, provided children are supervised.
Groups that wish to conduct their own group activities at the orchard must receive prior approval; please contact us at 610-856-7300.
Combo Package Discount
*Note that specific activities included in each tour will vary based on the season and weather conditions.
Tour and hayride: $8.50/participant ($100 minimum)
Other Pricing Options
Price for Tour Only: $6.00    ( $75 minimum)
Price for Hay ride only: $ 4.50  ( $75 minimum)
Scheduling
Contact us online or call (610) 856-7300 to schedule your school tour today! Looking for something we didn't mention? We can work with you to customize the perfect package for your group. Don't forget to reserve our picnic tables if your group requires this.
Parking
Parking is FREE and available at our tour parking lot. There is a separate school bus parking area.