Group Tours of the Farm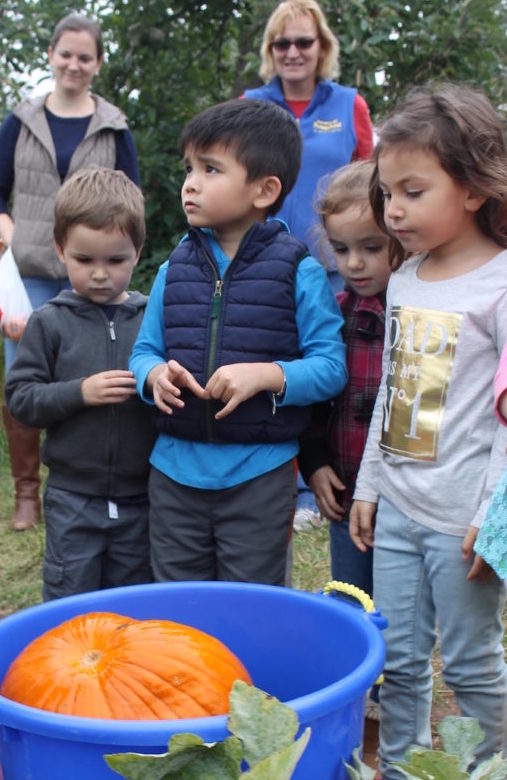 The fall tour experience offers a fun day at our beautiful orchard for your small group, pod, homeschool co-op, class, or family.
Tours will include apple picking and information about growing apples.
Parking is free and available at our tour parking lot. Please email Ashley (ashley@weaversorchard.com) with your interest, questions, requests, or more information!
We can work with you to customize the perfect package for your group.
Groups that wish to come pick fruit without a tour guide may do so any time the pick-your-own areas are open, provided children are supervised.  If you have a group of 25 or more for pick-your-own, we encourage you to call ahead with when you will be coming.
SaveSave