Educational Resources for Teachers: Create Your Own Agricultural Lesson Plans
---
Resources from Our Blog
---
Summer Educational Resources for Parents
Bring your kids to our summer learning programs!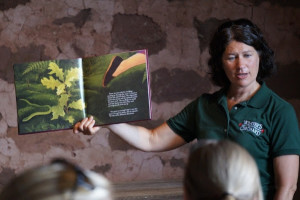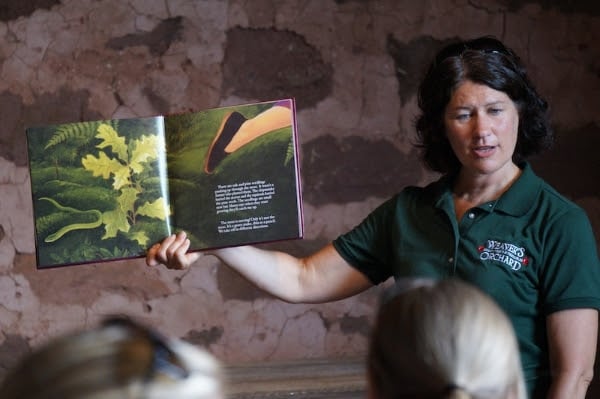 Looking for things to do with the kids on a summer day? Bring preschoolers, kindergarteners and elementary school children to Weaver's Orchard for Read 'n' Pick Story Time, an interactive summer kids' activity where children hear a fruit-themed story and then pick a container of fruit in the orchard.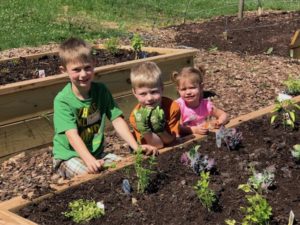 Food's journey from the field to your fork is fascinating! Join in the fun as educator Brandon Hertzler connects children to the wonders of farming through games, stories, and hands-on learning. This program is geared for children ages 7 to 10+.
---
Educational Resources For Home Gardeners: Fruit Tree Care
For questions regarding the planting of fruit trees, Adams County Nursery has a planting guide with the planting practices that we use.
For questions regarding the pruning of fruit trees, we highly recommend following the advice of the Penn State University's Agricultural Extension.
SaveSave
SaveSave
SaveSave
SaveSave