February is National Cherry Month! While it might seem a little out of place to choose February as the month to celebrate cherries, it was chosen for several reasons. For one, it commemorates when Japan gave the United States 3,000 cherry trees in 1912 as a symbol of friendship between the nations. These cherry trees begin to blossom soon after in the months of March and April in Washington, D.C.
Another reason is to honor George Washington's birthday, and the legend of George Washington and the cherry tree. As the story goes, six-year-old George Washington was given a hatchet for his birthday. He then went out and damaged his father's cherry tree with the hatchet. (Because in the 1700's it was perfectly normal to let a six-year-old run around unattended with a hatchet!) When his father confronted him about it, he replied "I cannot tell a lie, I did cut it with my hatchet." His father was so impressed that he owned up to his mistake that he embraced him and forgave him. He said his son's honesty was worth a thousand trees.
While this story is probably not true, it was written by a biographer who wrote about Washington to show that his public greatness was due to his private virtues. The biography by Mason Locke Weems contained many stories to show Washington's character that weren't necessarily based on facts, according to Washington's homestead, MountVernon.org.
At any rate, one reason we celebrate cherry month in February can be tied back to this myth. As you probably know, fresh cherries are hard to come by in February, but we have frozen cherries, dried cherries and tart cherry juice concentrate in our farm market right. Here's a selection of our favorite cherry recipes! As we anticipate cherry season here a the orchard (typically mid-June to early July), we can reminisce about some of our favorite cherry recipes from our blog!
Tart Cherry Juice Blends
Get the recipe for Tart Red-Orange Cider calling for our delicious cider mixed with tart cherry juice and fresh squeezed orange juice!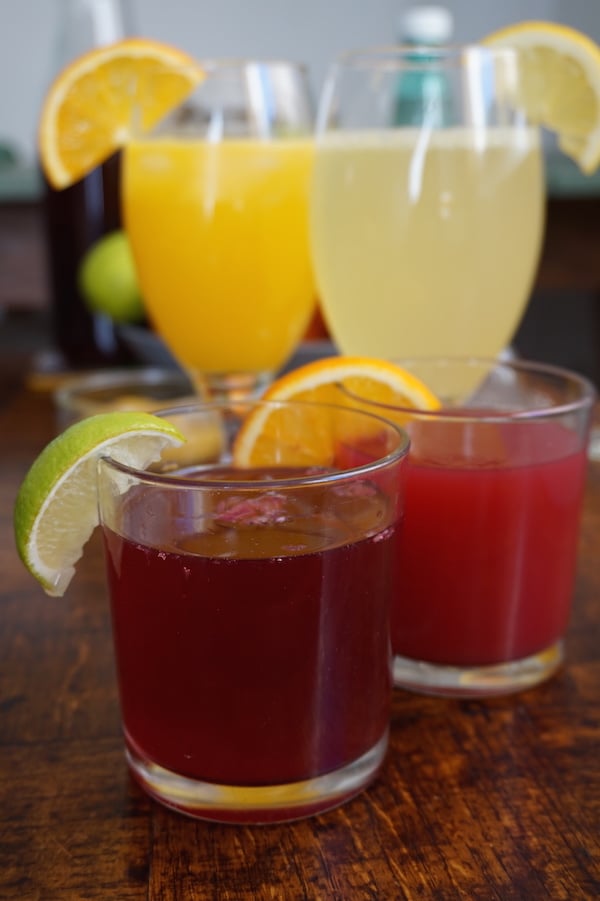 Get Juice Recipes
Substitute Dried Cherries for Dried Cranberries in these Gluten-Free Oat Bars
This recipe makes a great healthy breakfast. It calls for dried cranberries, but dried cherries could be used instead.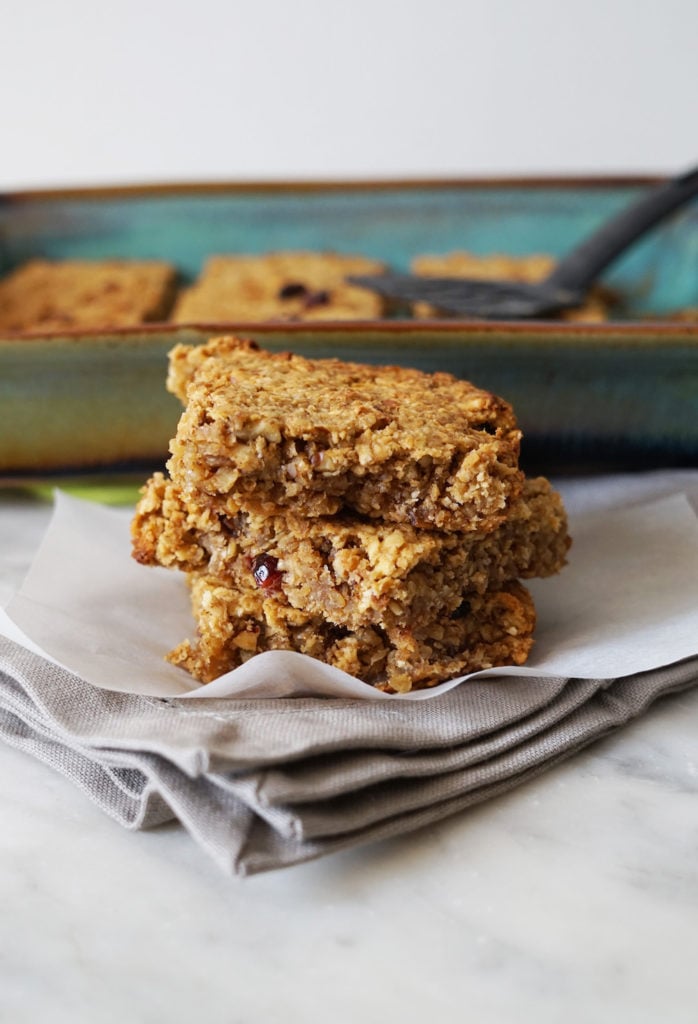 Get Oat Bar Recipe
Substitute Dried Cherries for Dried Currants in this Baked Acorn Squash Recipe
Make this delicious recipe for roasted acorn squash. The recipe calls for dried currants, but dried cherries would be similar!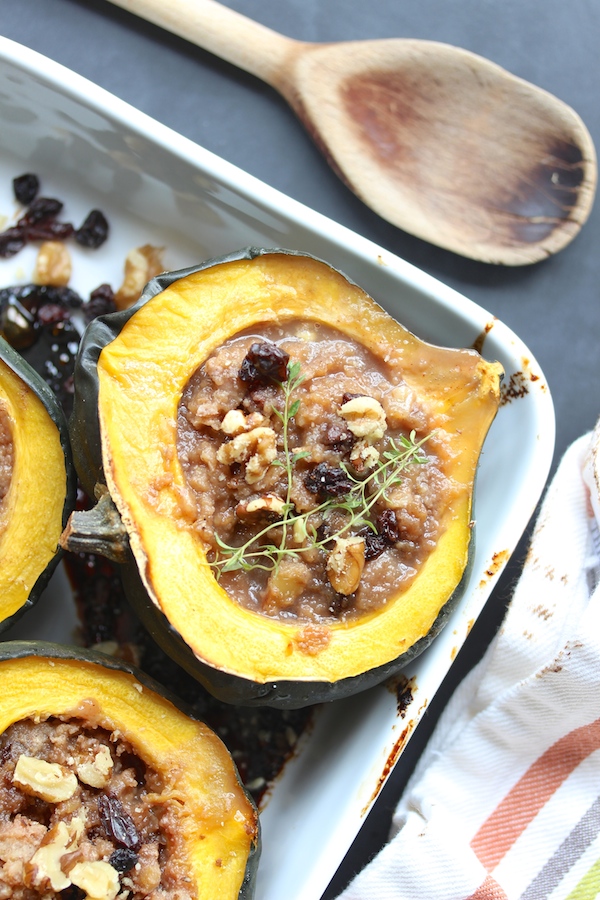 Get Roasted Acorn Squash Recipe
Cherry Amaretto Tartlets
This recipe was shared by Brandon Hertzler and combines everything we love about cherries and almond flavors! Bonus: it already calls for frozen cherries!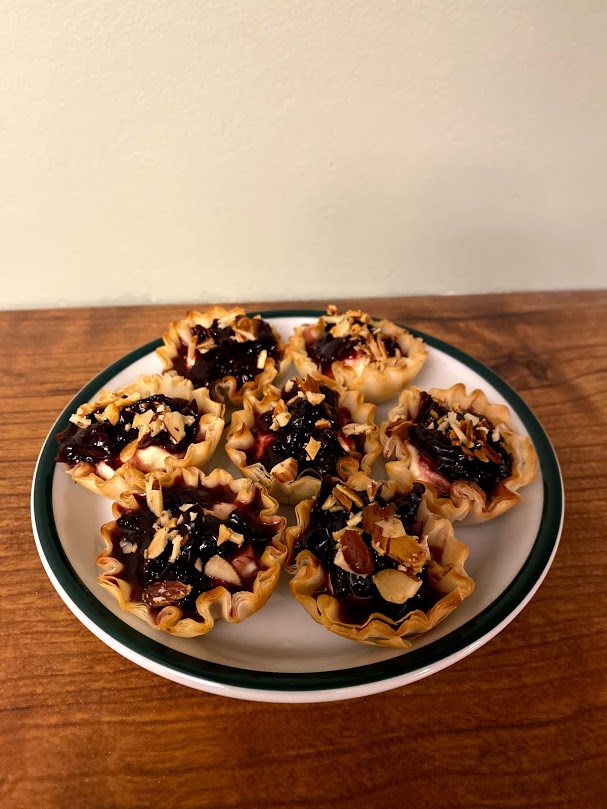 Get Tartlet Recipe
French Clafoutis
Clafoutis (clah-foo-tee) is a classic French dessert that is delicious warm or cold. It works really well with frozen cherries. I used to make it all the time when we had a cherry tree in front of our house. I would harvest them and then pit and freeze them to use throughout the year!
Get Clafoutis Recipe